Sheri and Brad ! 8.8.08 !
Sheri and Brad are just super amazing people! And I was super blessed to be able to rock out at their wedding first as their friend, and second as their photographer! I can't even tell you how much fun I had shooting it, they are quite a combo.
So I now present to you, Mr. and Mrs. Goodrich!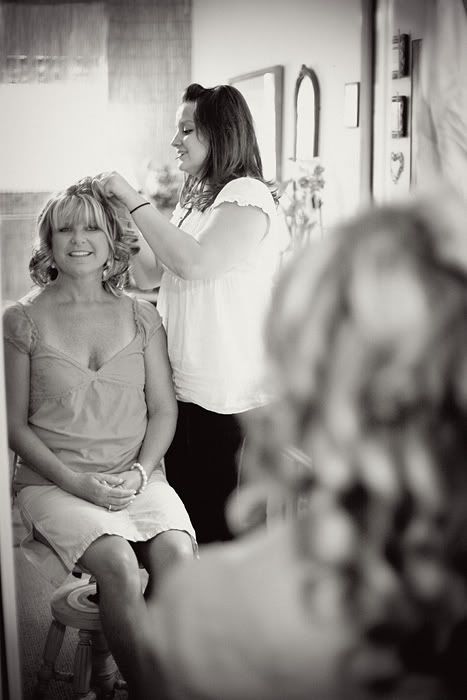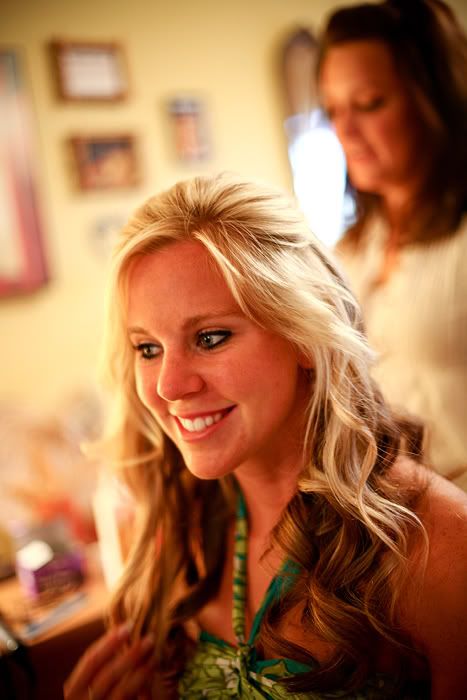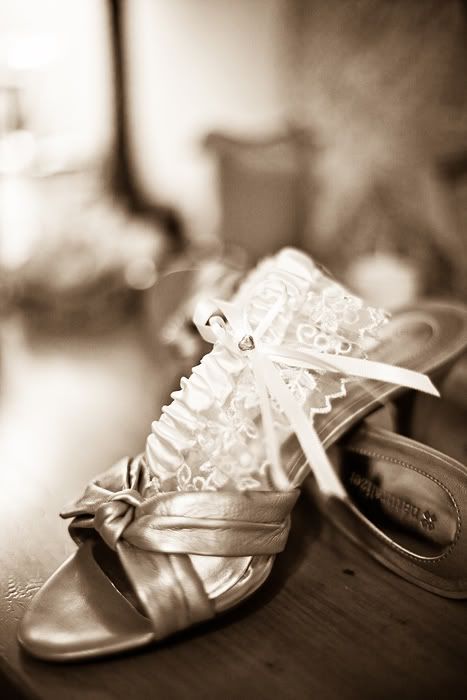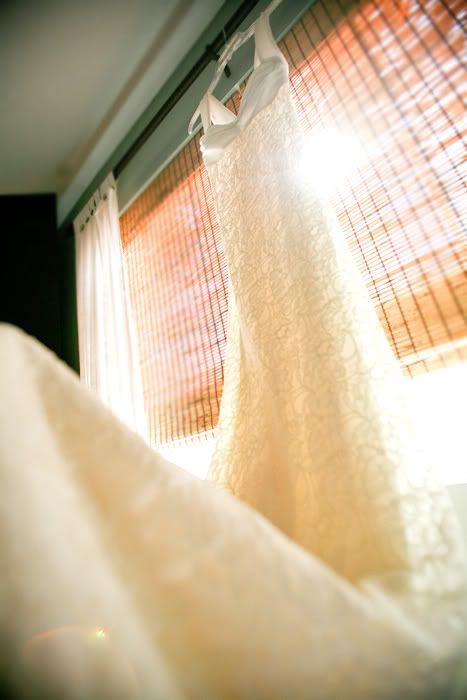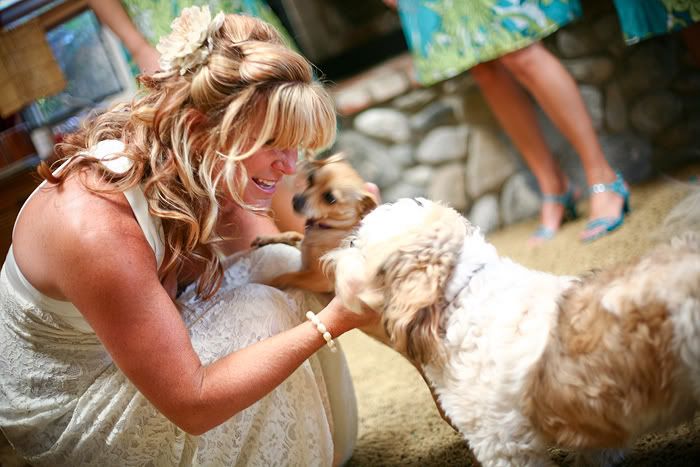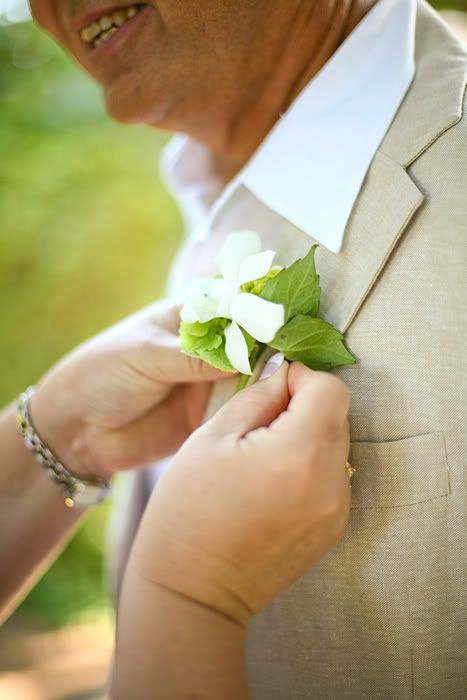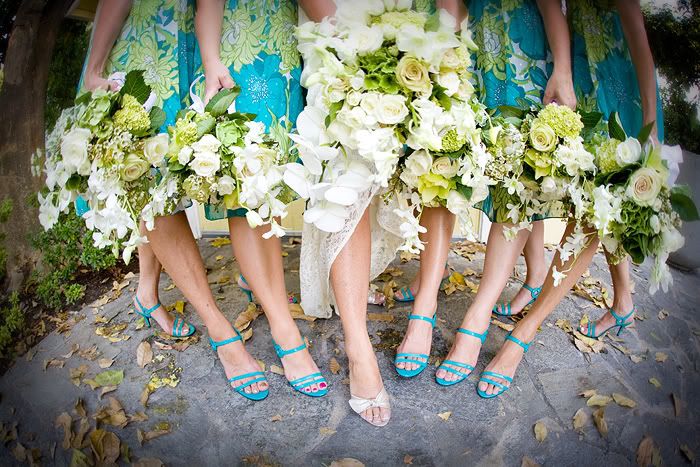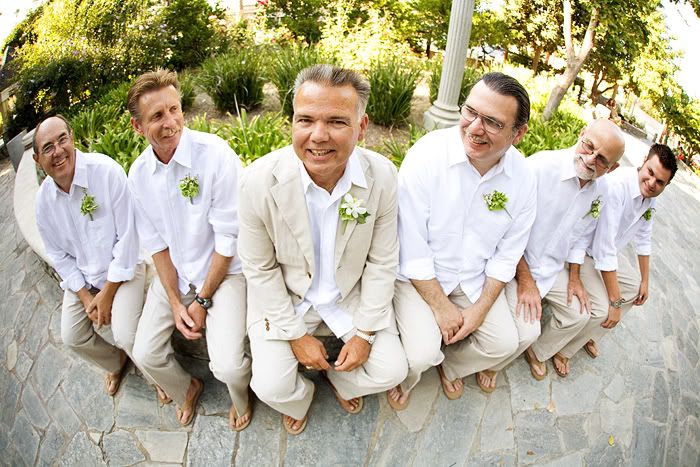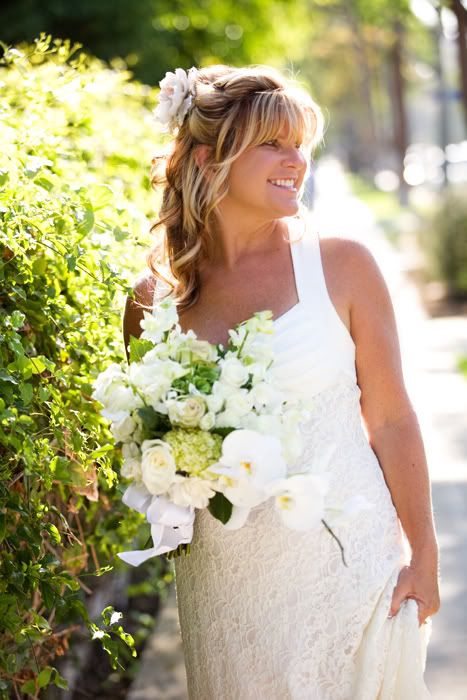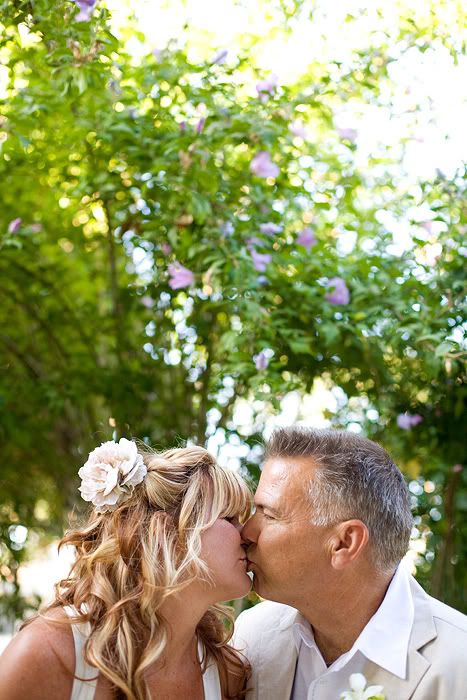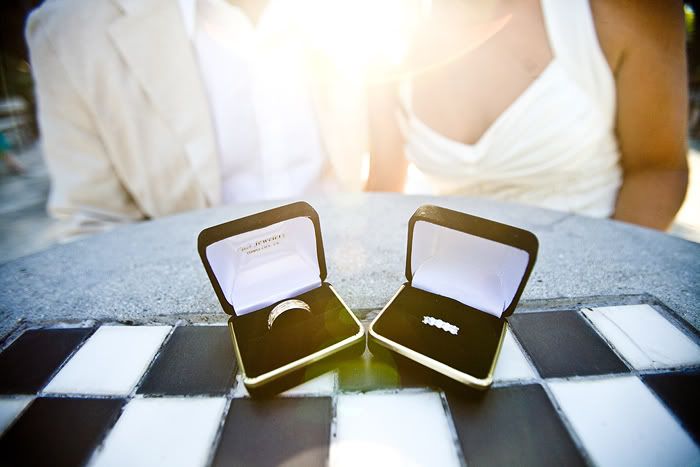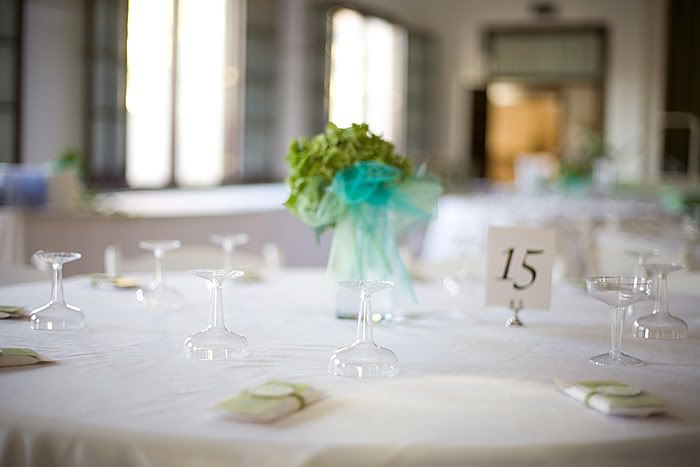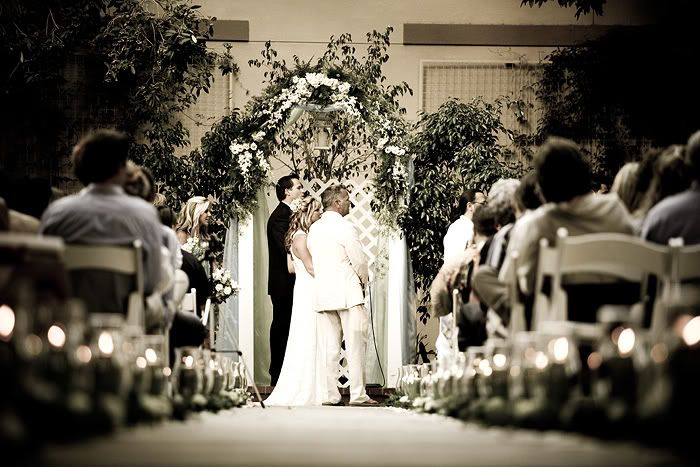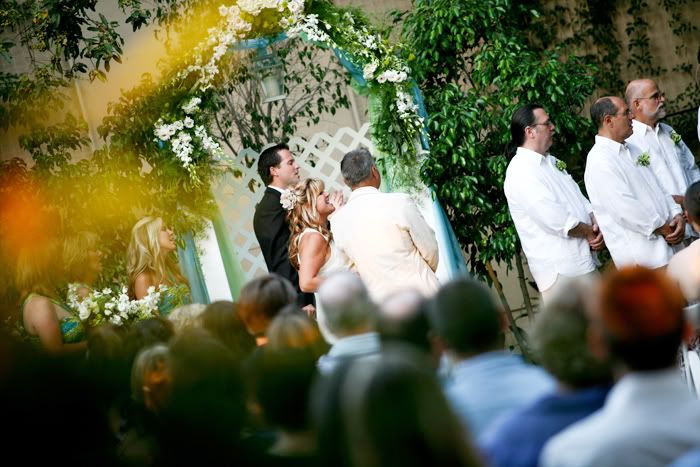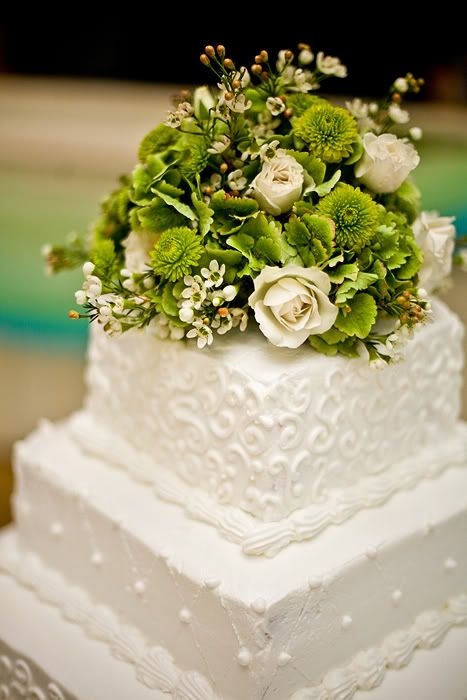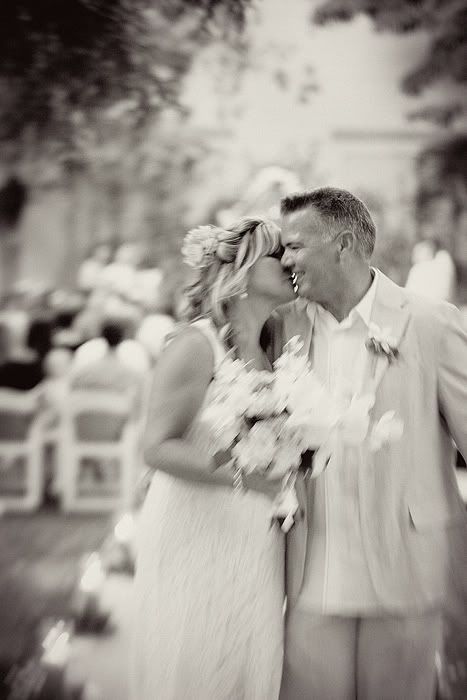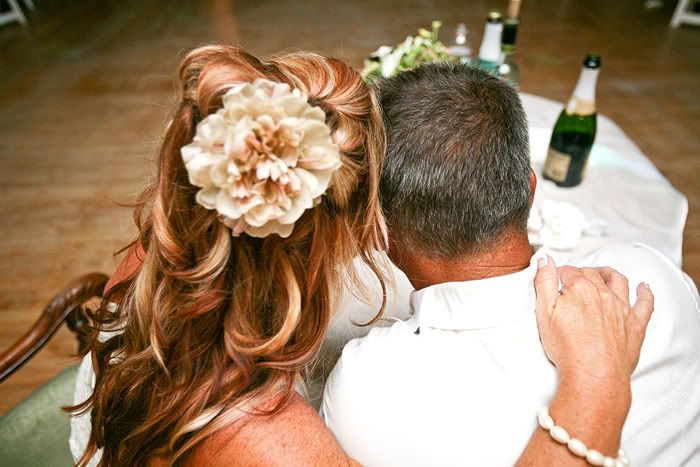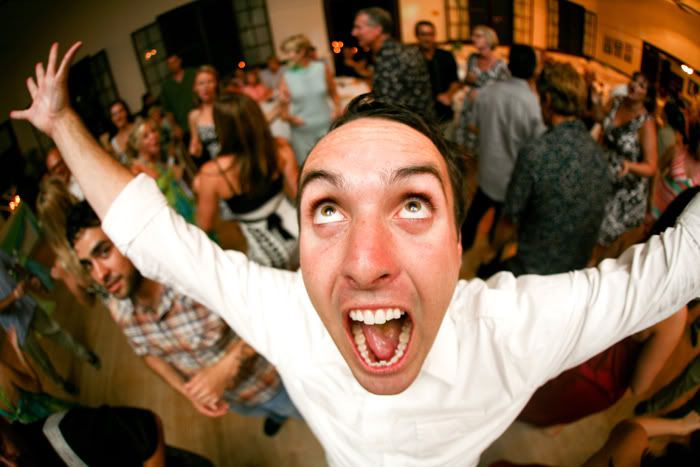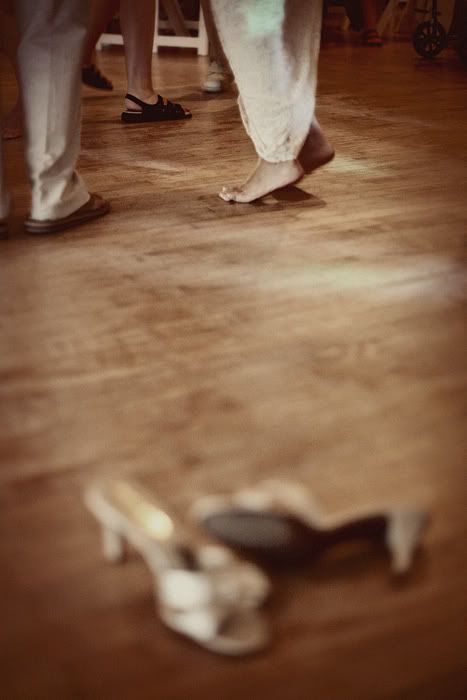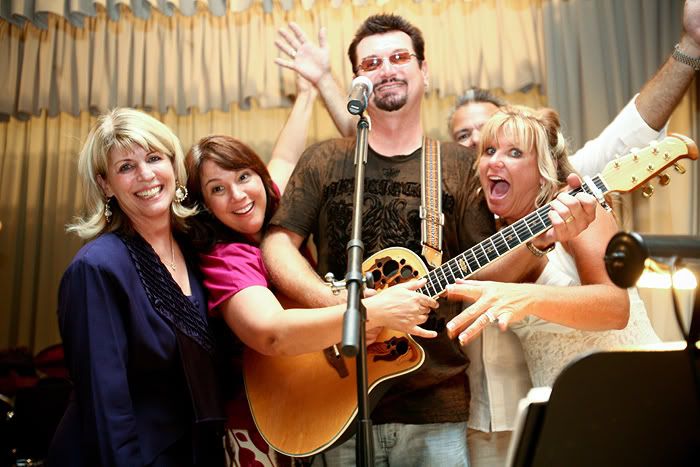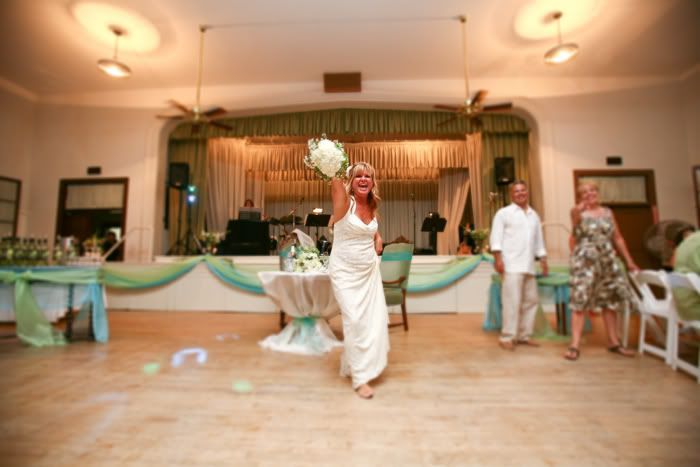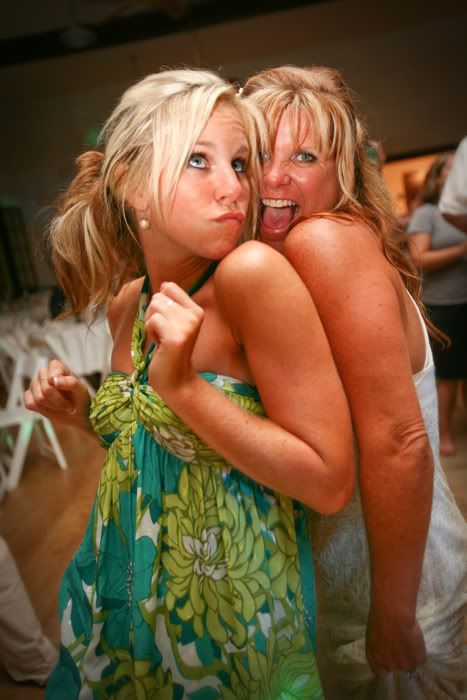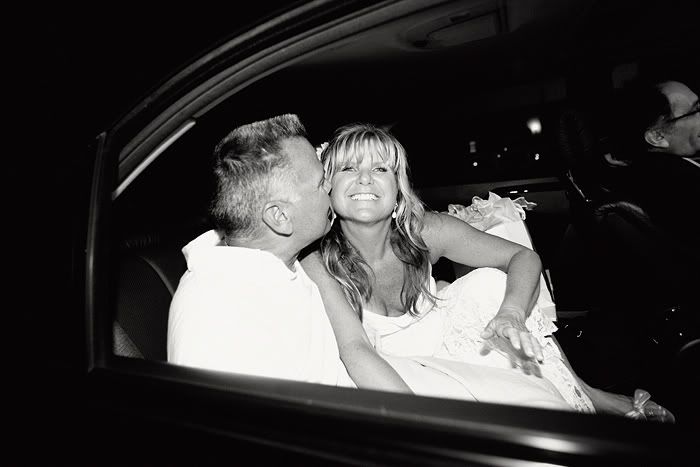 Comments (0)