About time…
…for a new blog post!
Karey Michelle and Rachel Williams are pretty good at keeping me busy! haha.
Ive been perfecting my editing with them, and also been able to shoot some sweet weddings in between!
No rest until Sunday for me! But I am sooo excited to shoot Greg and Liz's wedding this saturday!
The first wedding ill share with you is one I second shot with Rachel, it was a very quick and smooth wedding down in Laguna on an absolutely prismatic California day. Keep checking back for some more awesome stuff I have been working on !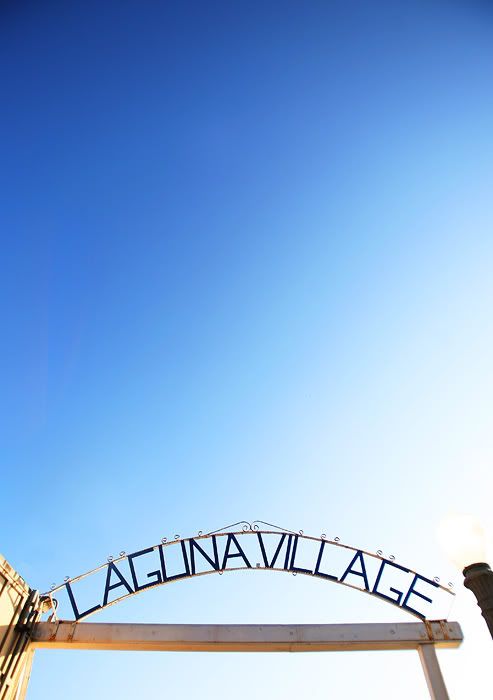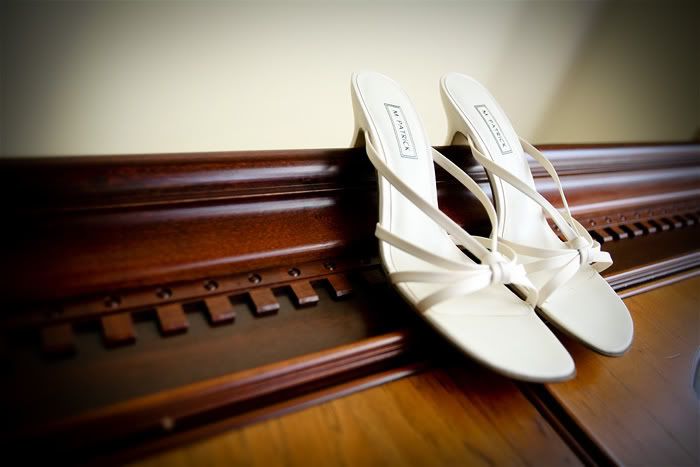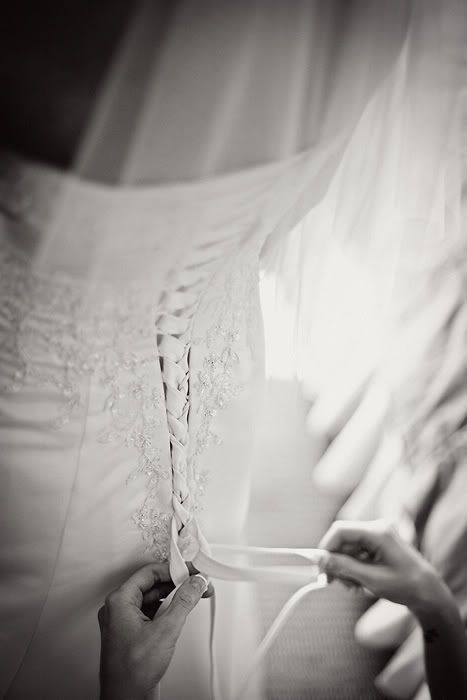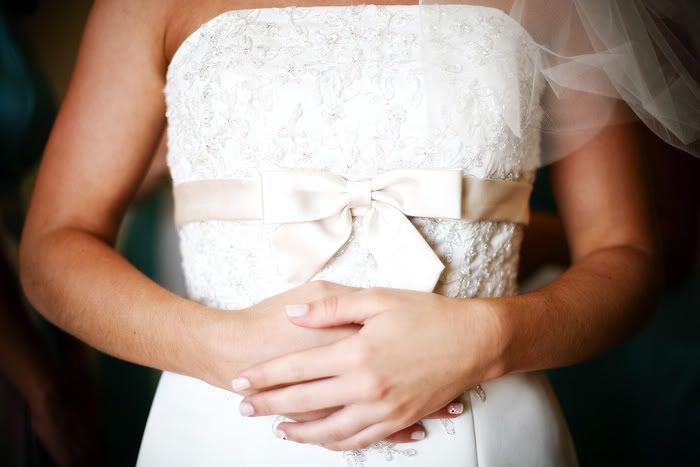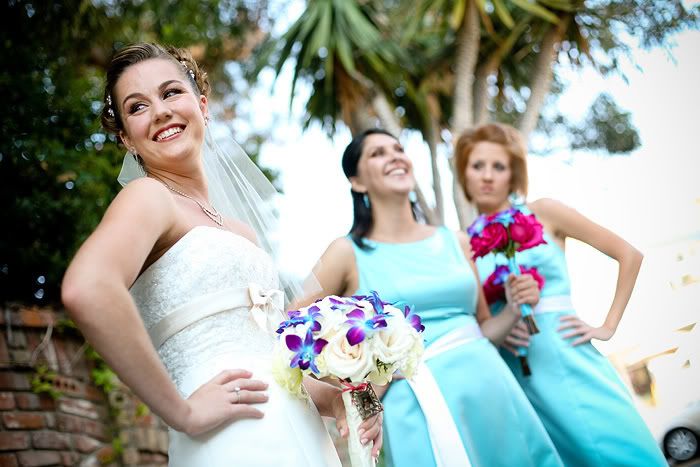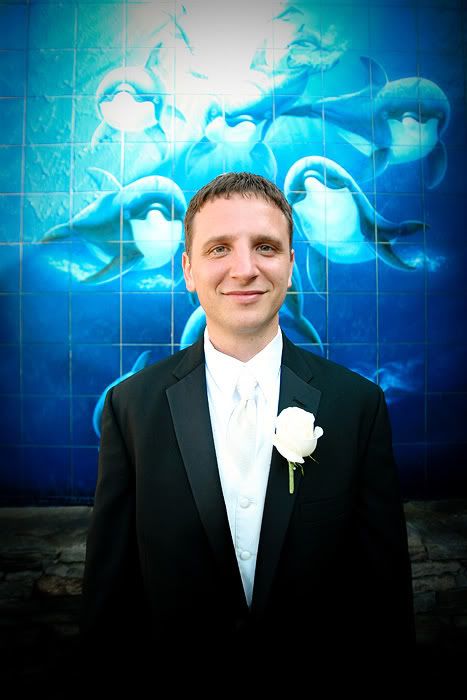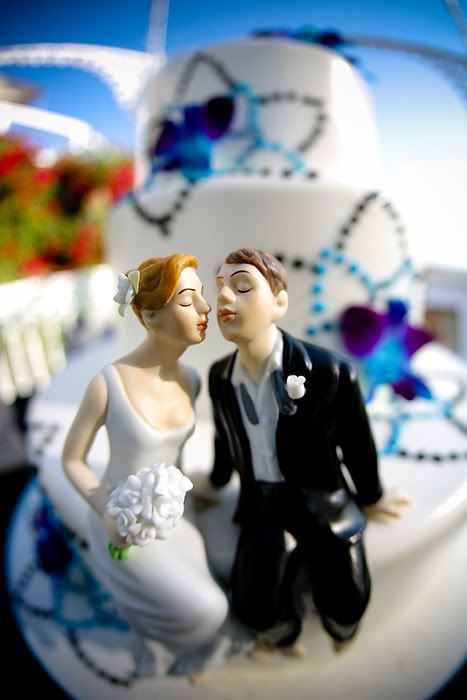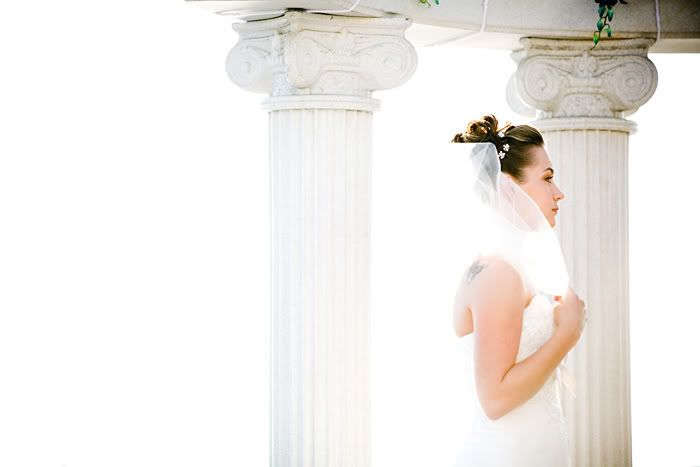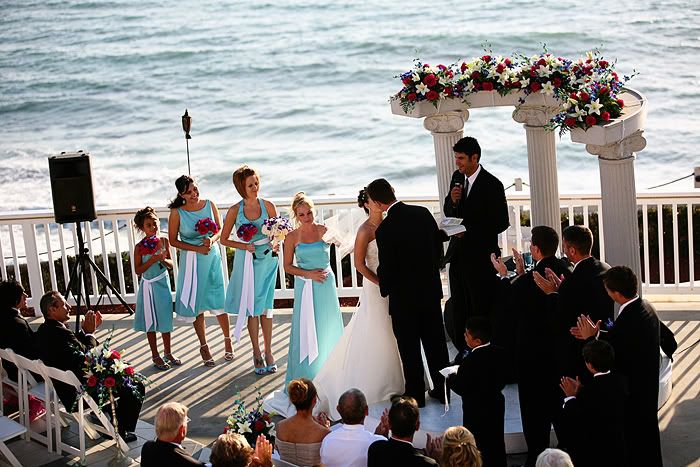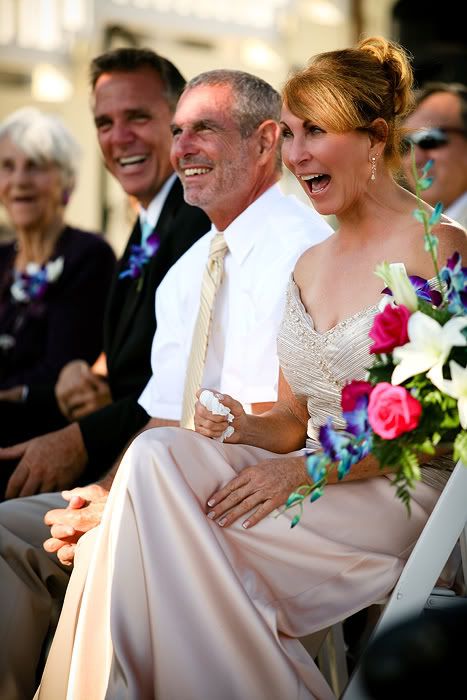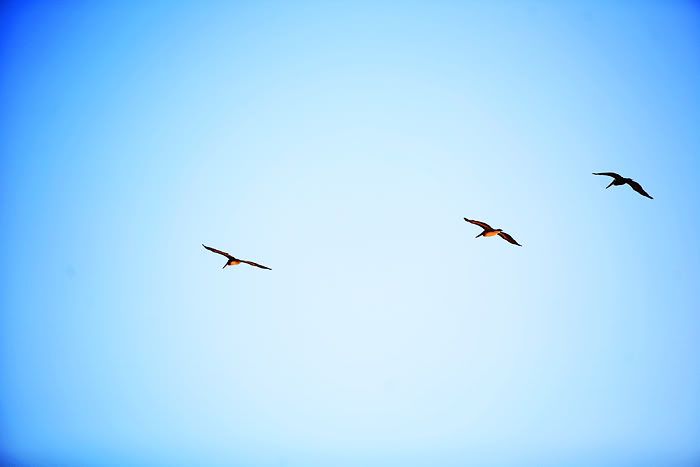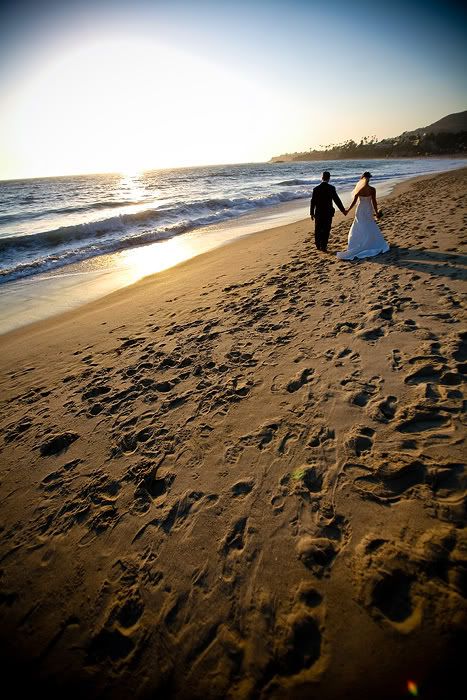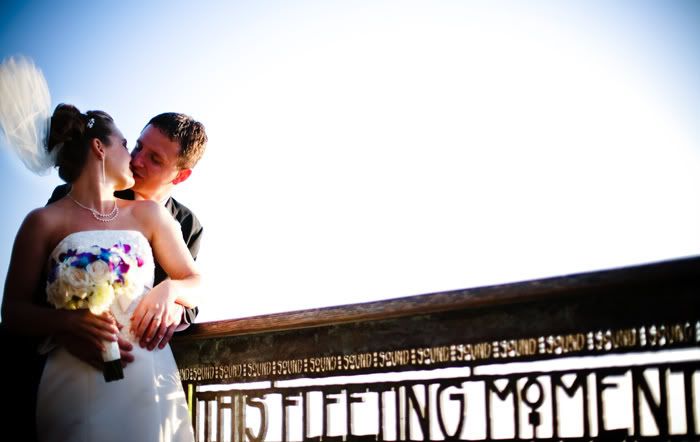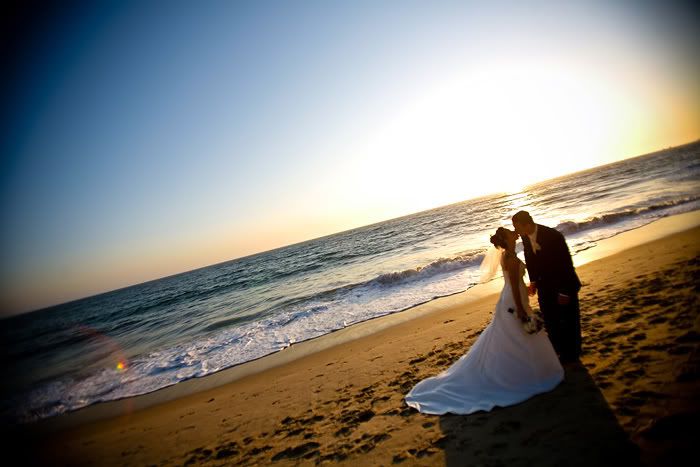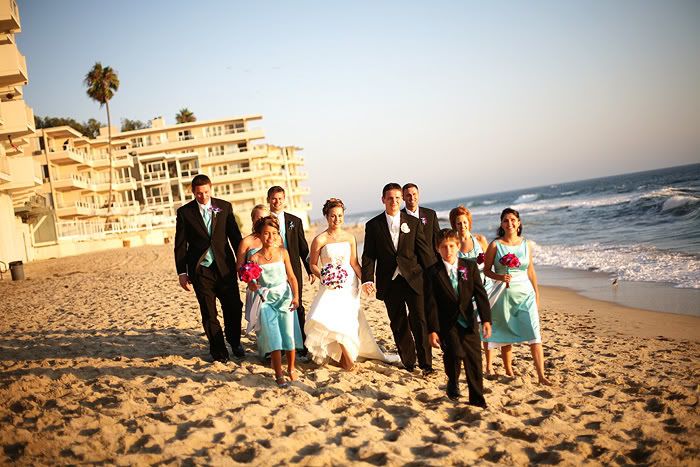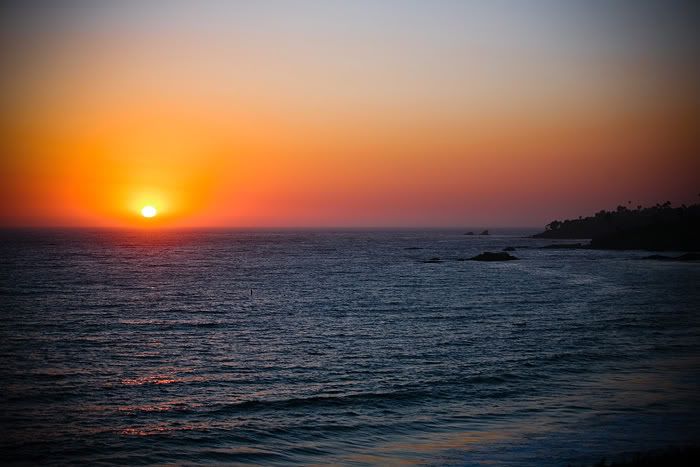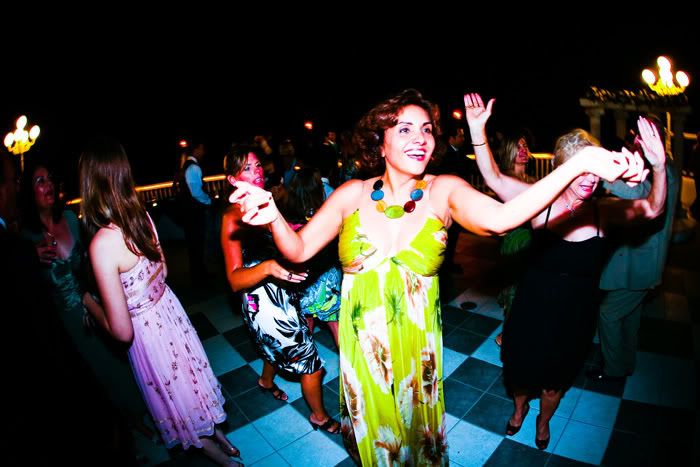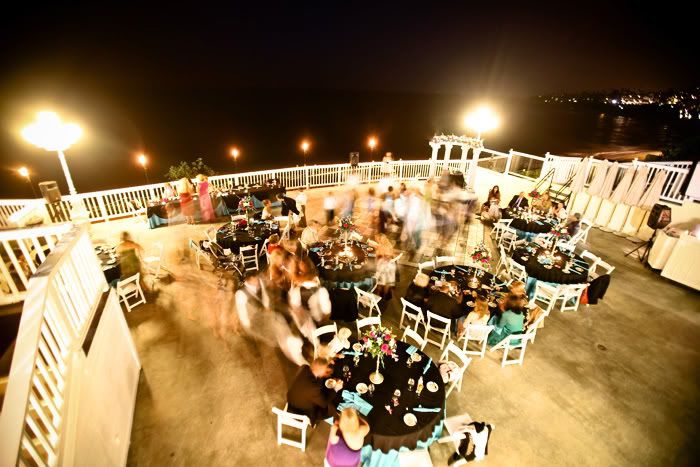 Comments (0)