Ryan and Katie Super Fun E-Sesh
The other week I met up with Ryan and Katie and we did probably one of the most fun engagement shoots ever. They are great, and should pretty much be models, because they made my job really easy! We went to a couple very different places to shoot, it was a blast.
I'm so pumped to shoot their wedding!
Here we go…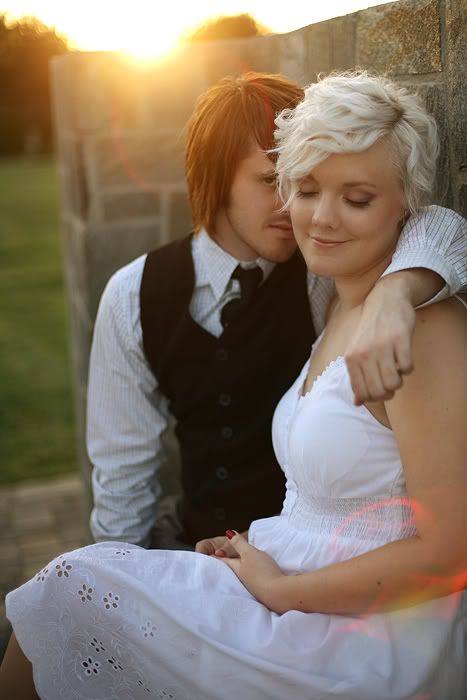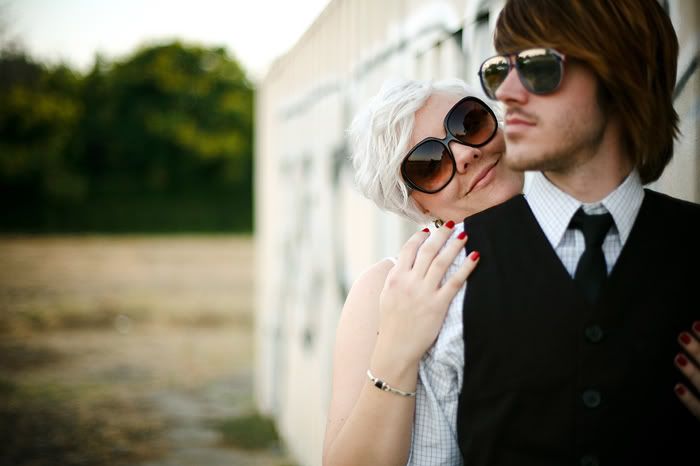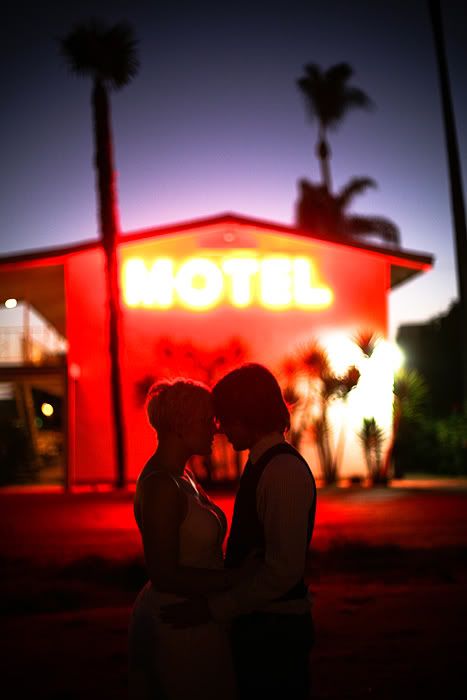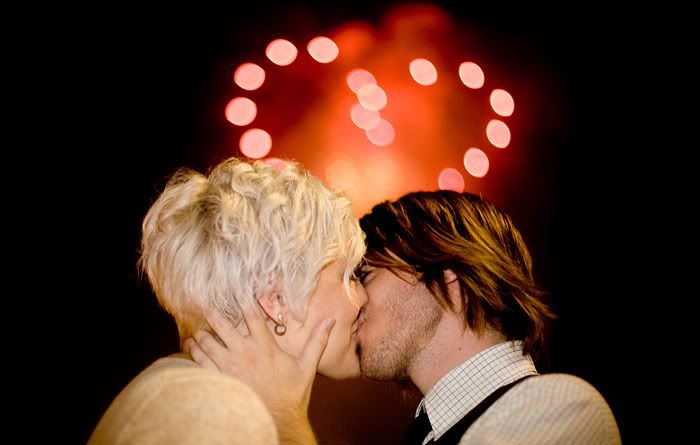 Comments (0)