Rachel and Mark !
A couple weeks ago I had the pleasure of second shooting with Karey Michelle for Rachel and Mark's wedding! Rachel is an amazing photographer who I met through Karey and have since been able to work with, but learn so much from at the same time!
It's quite a paradox to shoot a wedding, for a wedding photographer…
But it's also pretty awesome, because Rachel made it so fun and easy for us.
(The more time for photos the better!!!)
Rachel and Mark are flat out sweet! Mark has an awesome sense of humor, and makes a perfect match for Rachel. They are so photogenic too!
We got to go down to crystal cove to shoot, and then they had their ceremony at Mariner's Church. Really, it was just a fun and relaxing wedding, and the way they organized everything made so stress free. Ah it was perfect.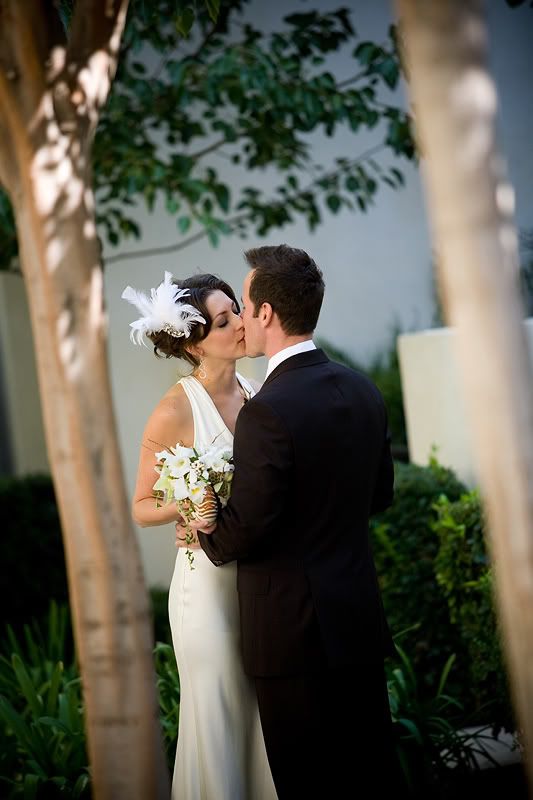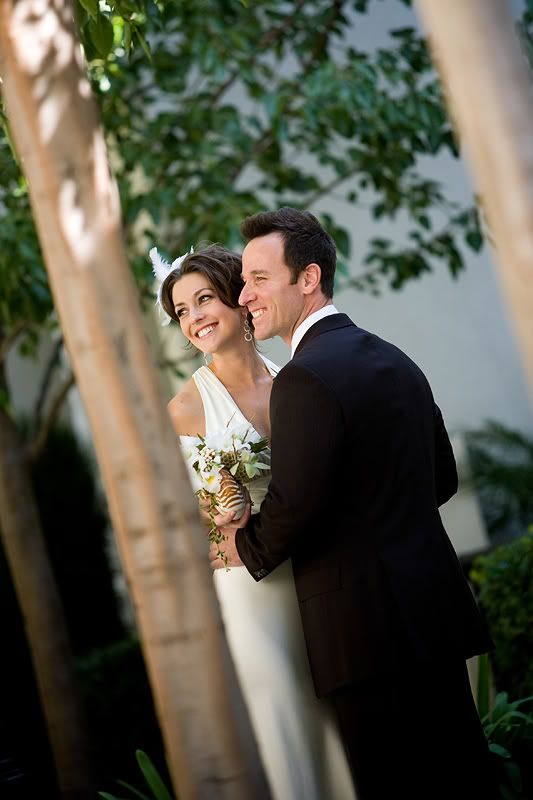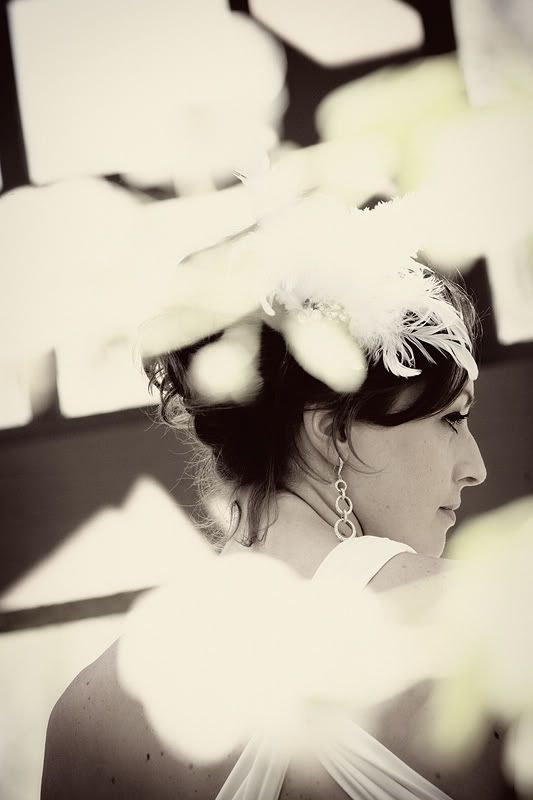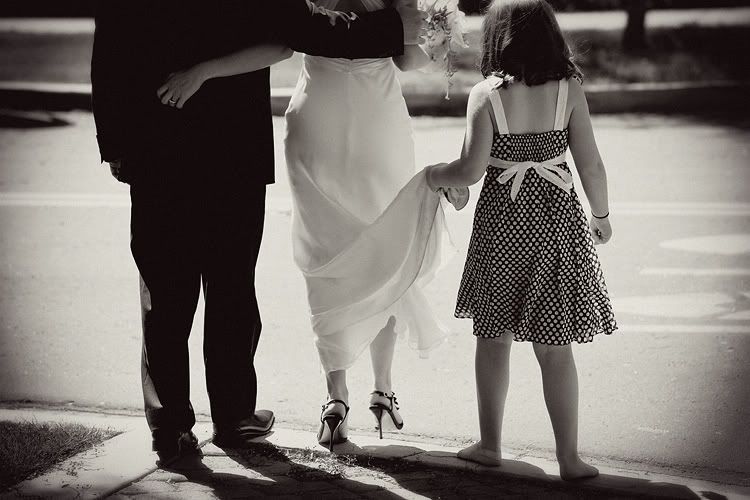 Lucy!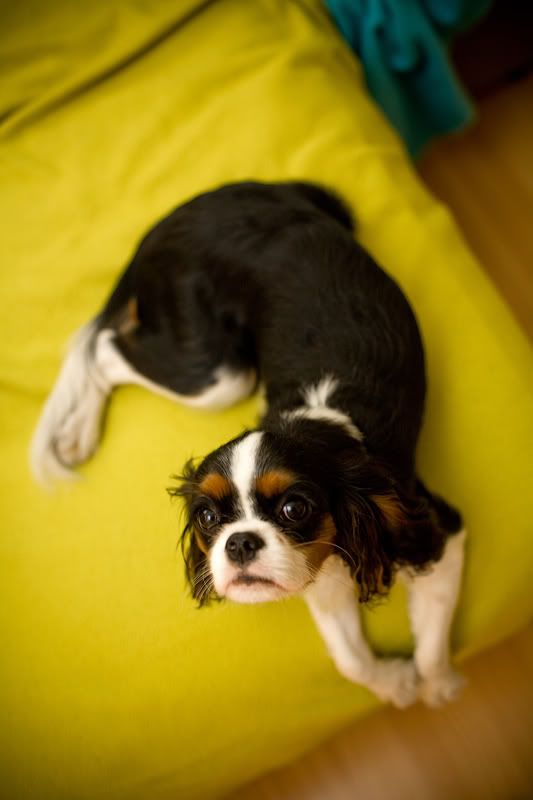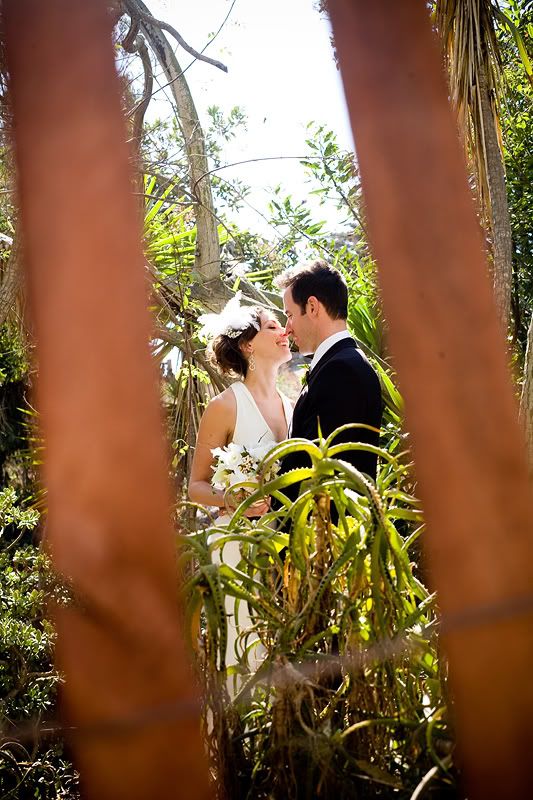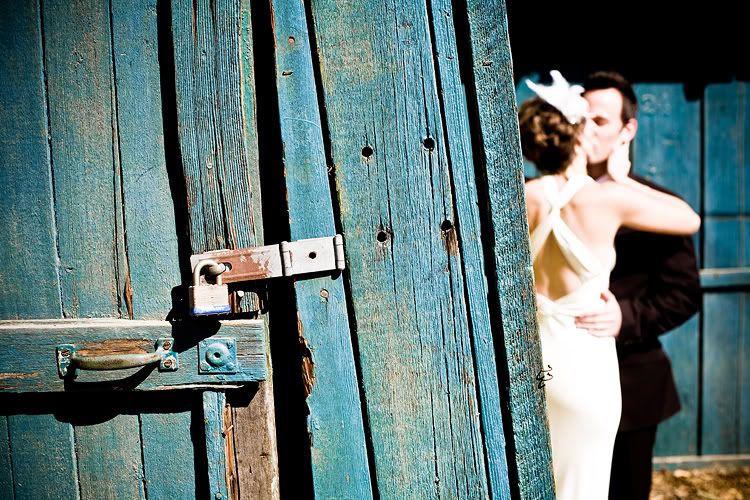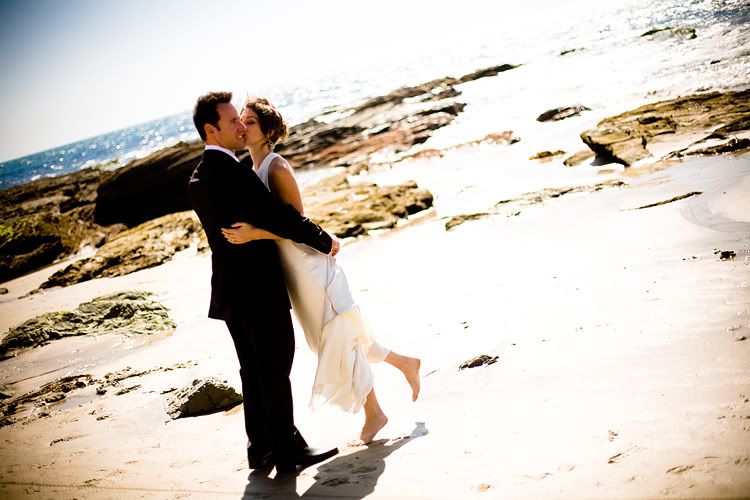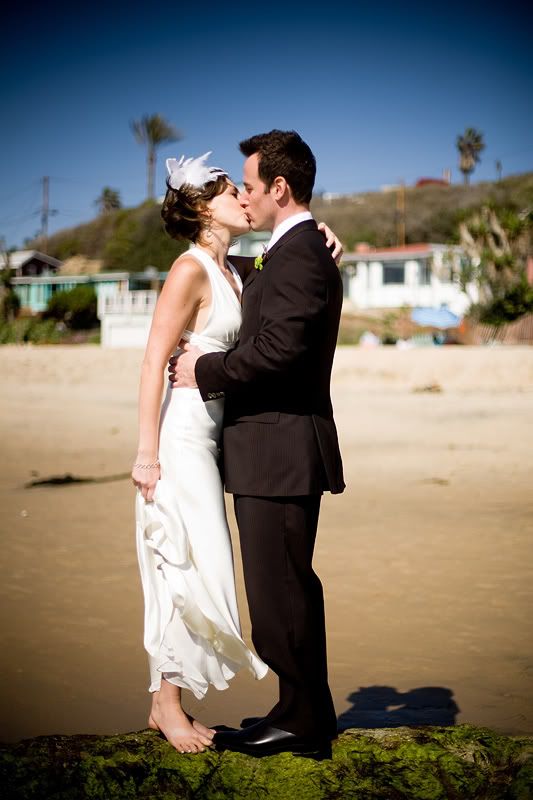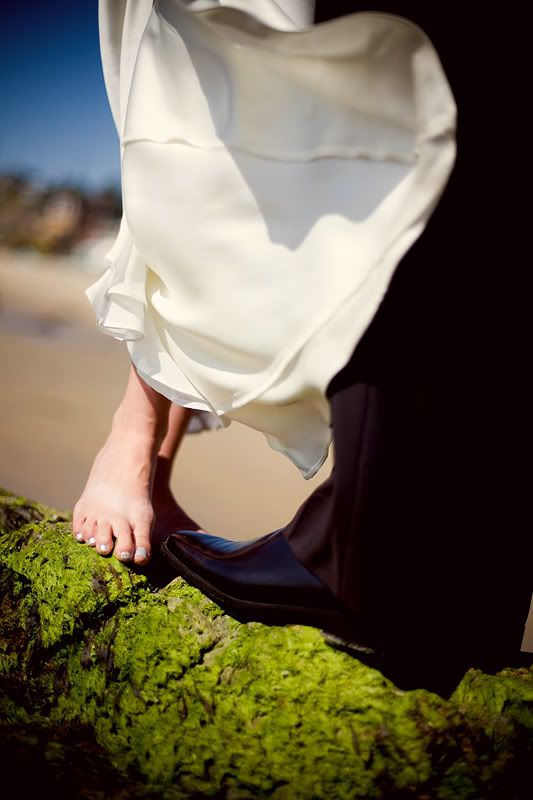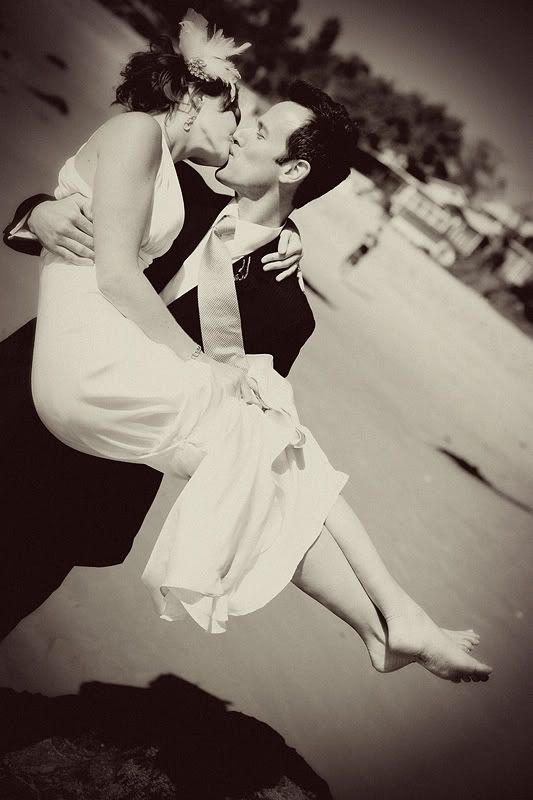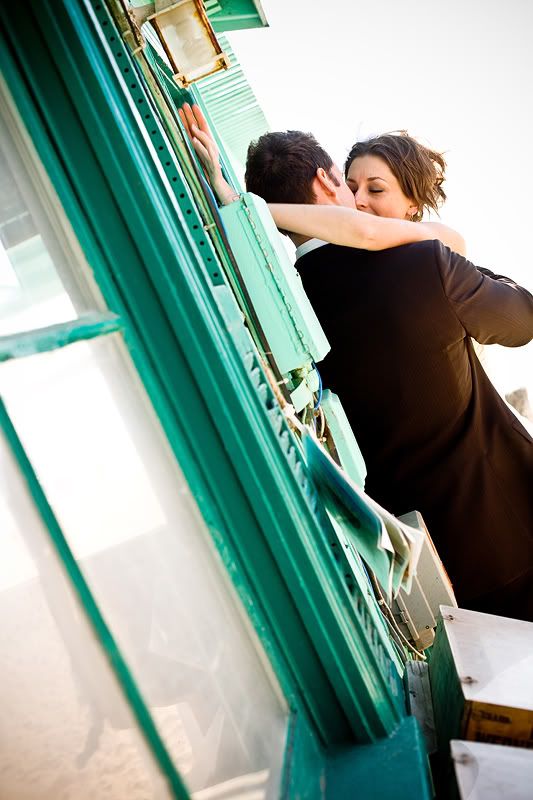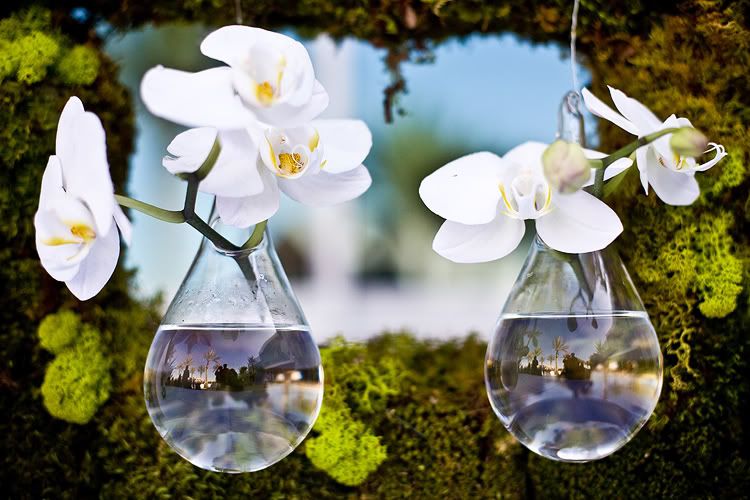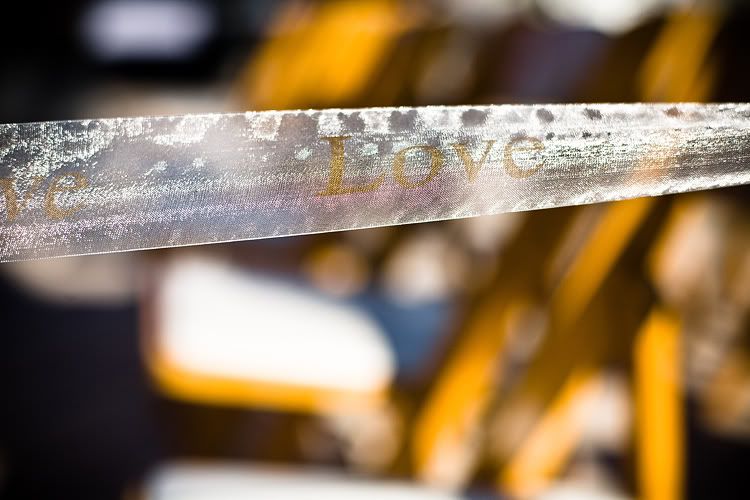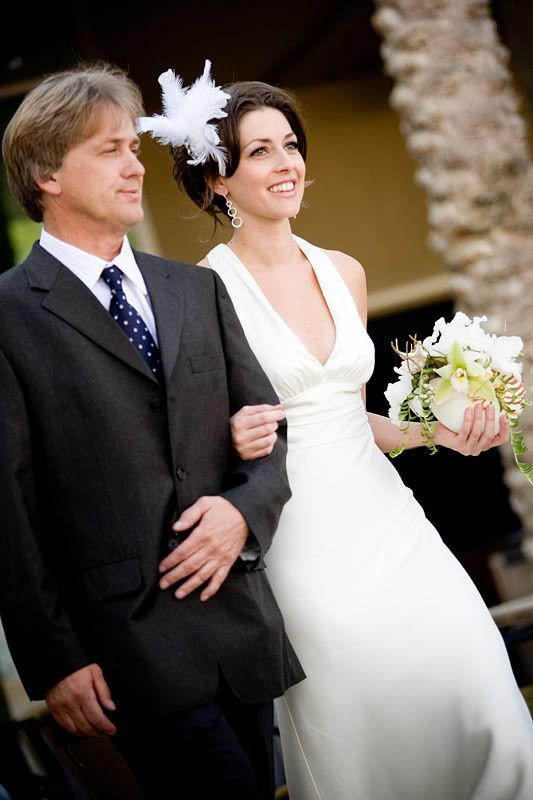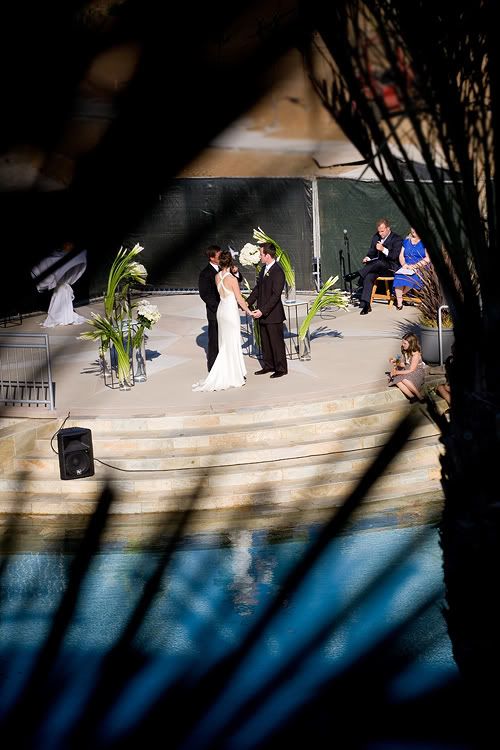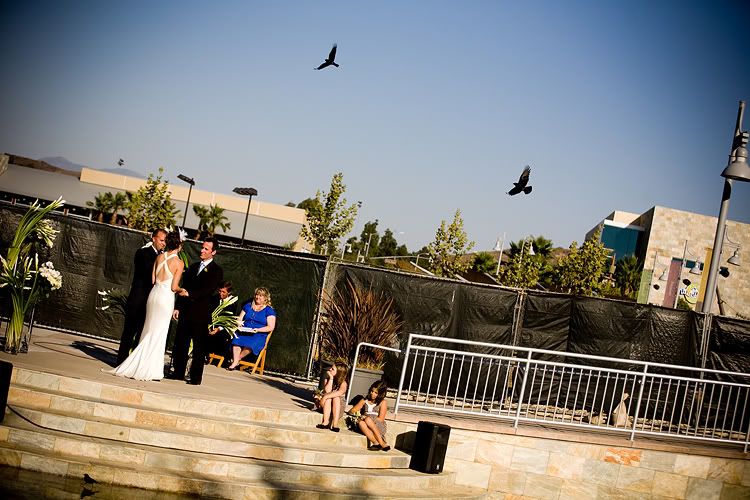 hahah then king kong made an appearance…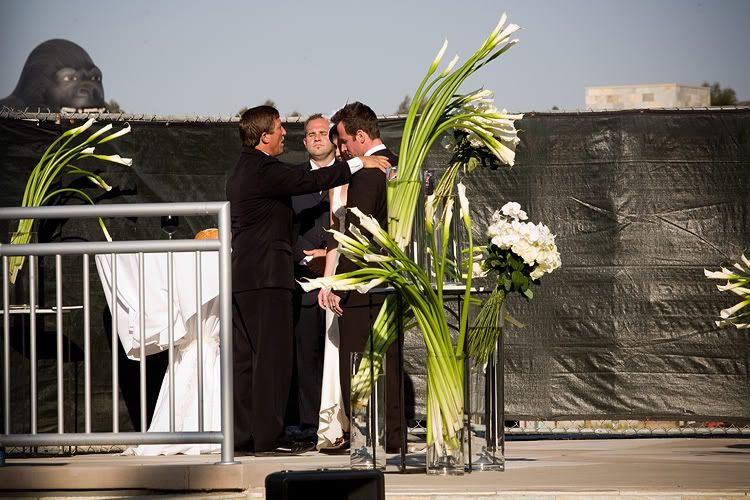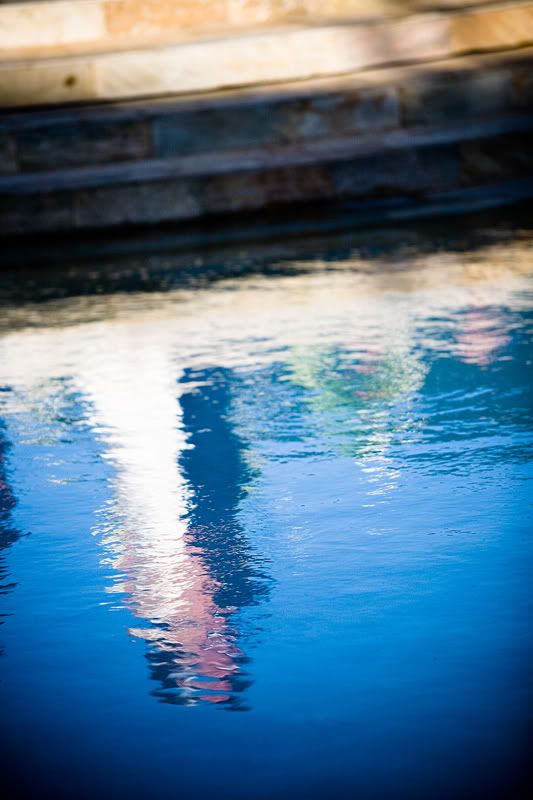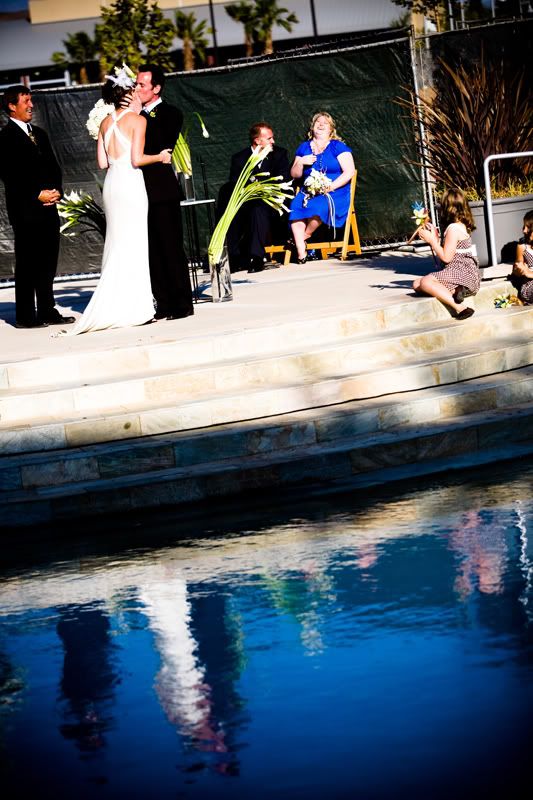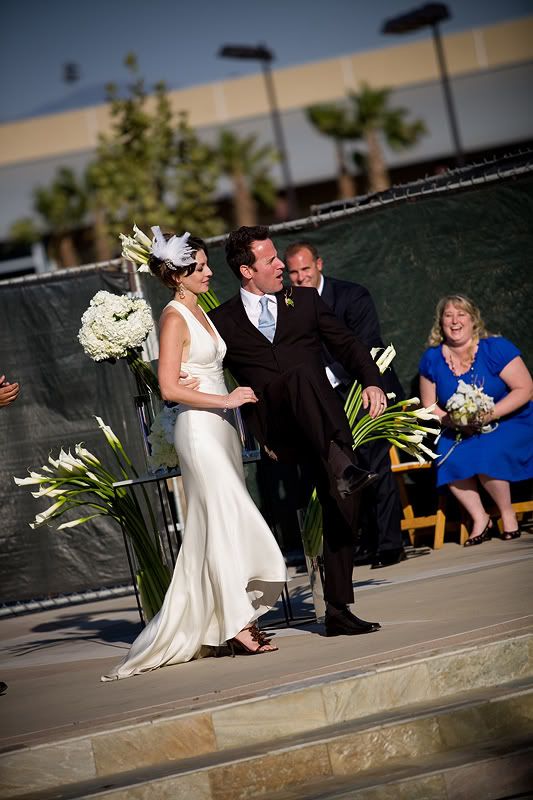 The soda was really good too!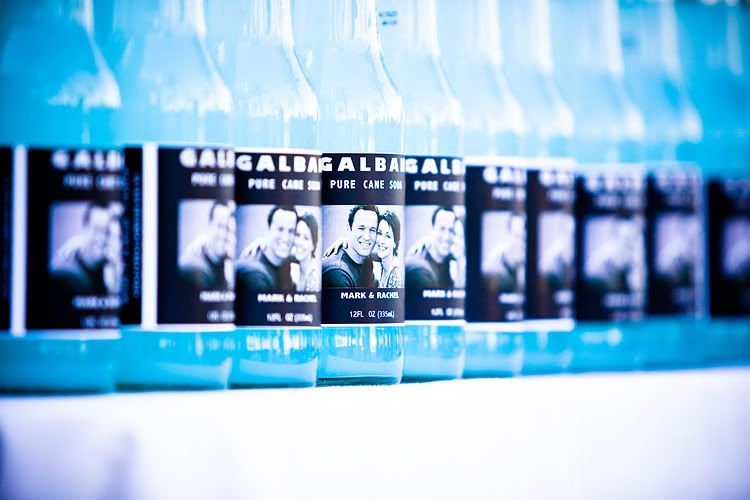 Karey climbing onto roofs to get some sweet shots!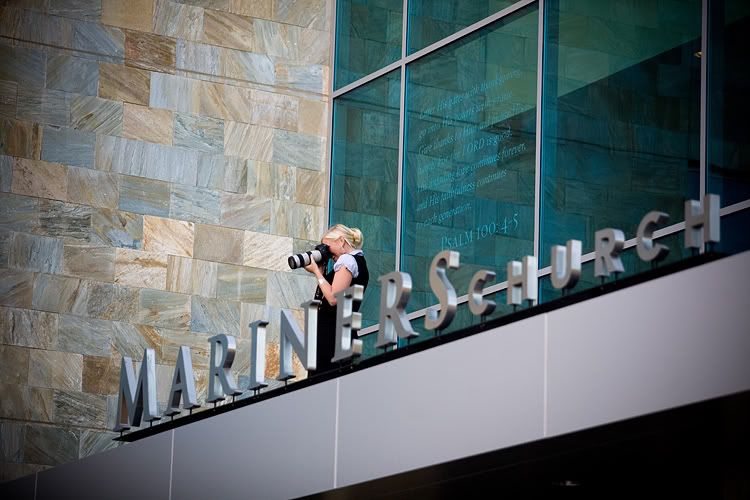 Best dessert ever (icebox cake with rice krispy treats!)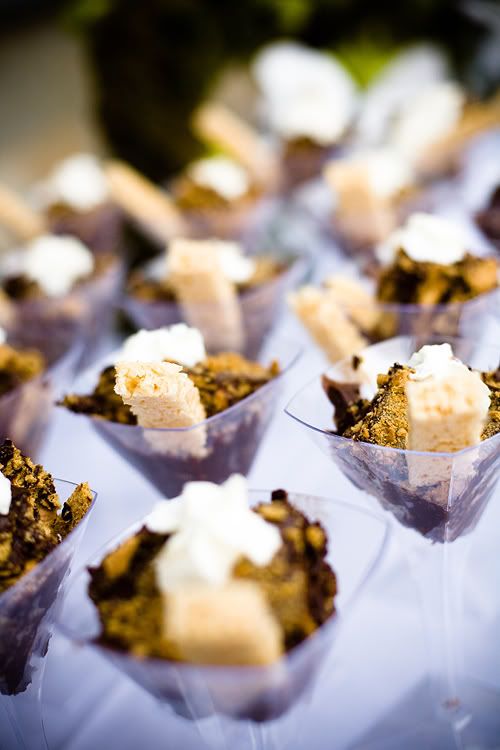 Comments (1)