The Harris' – Family Fun Night!
As a photographer, you could not ask for a more perfect family to photograph than The Harris'. I have been friends with Jesse and Doug for a long time now, and over the past year I have gotten to know the rest of Jesse's family too! Her parents Randy and Tammy are incredible people! Randy tells the funniest stories you may ever hear, and Tammy is so sweet and fun to be around! She also rules at video! Abby is super awesome, and Ben rules at life. Did I mention they will pretty much do anything in front of a camera? Whoa whoa ok, not anything, but you know what I meant!
They have so much fun together as a family, and it was amazing to be part of it for a night!
So put that all together, and this is what happened…
It starts out so nice and innocent…
And then it gets crazy haha!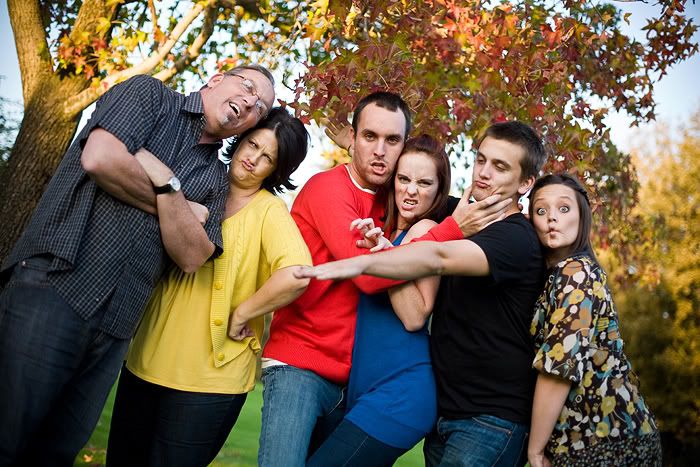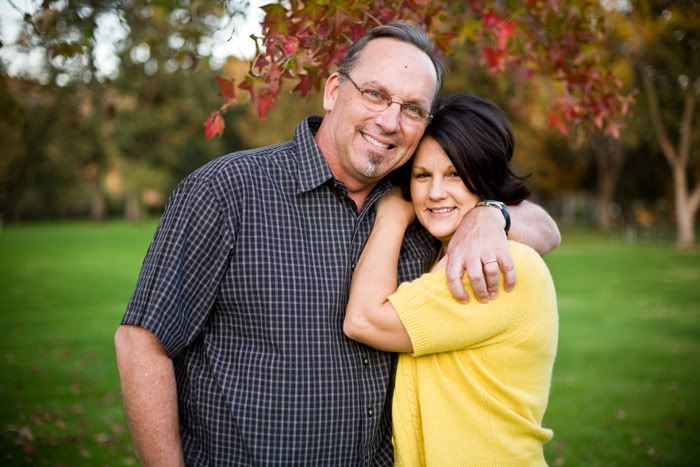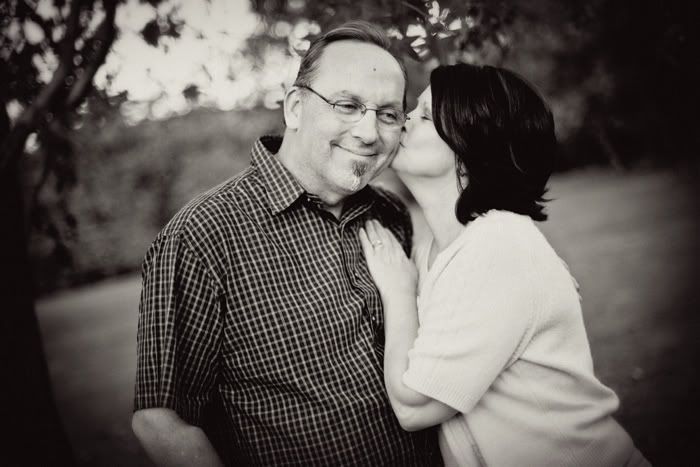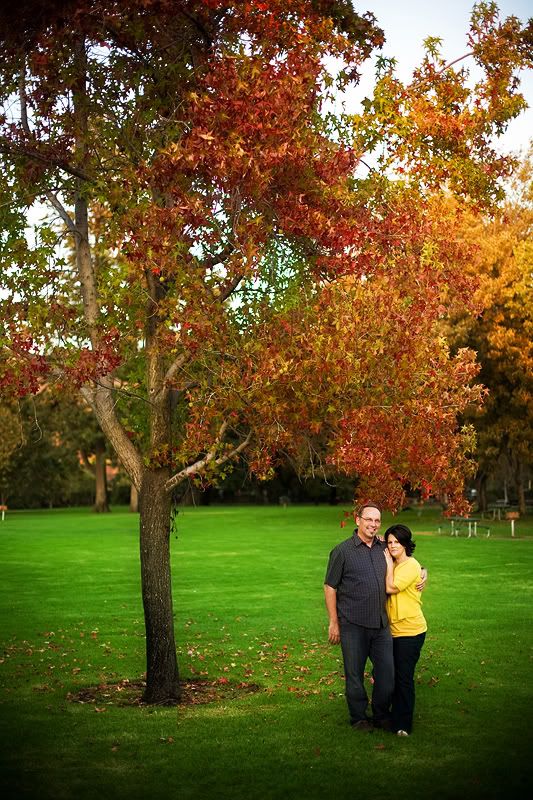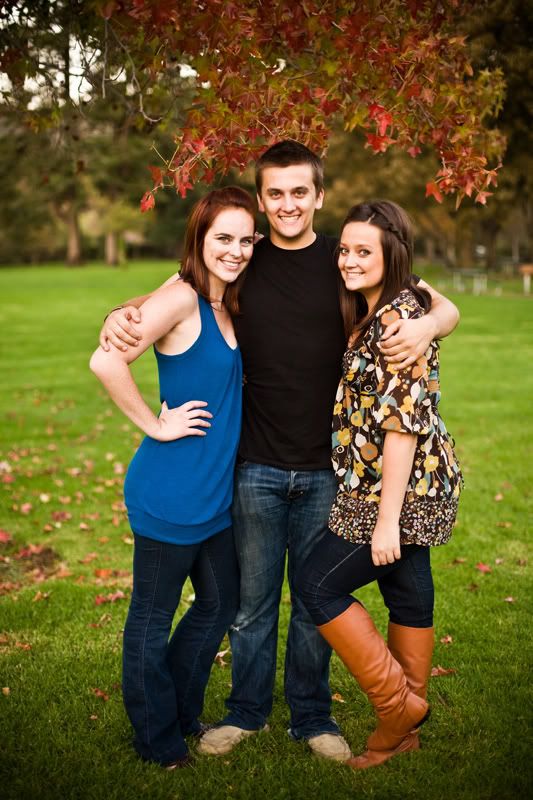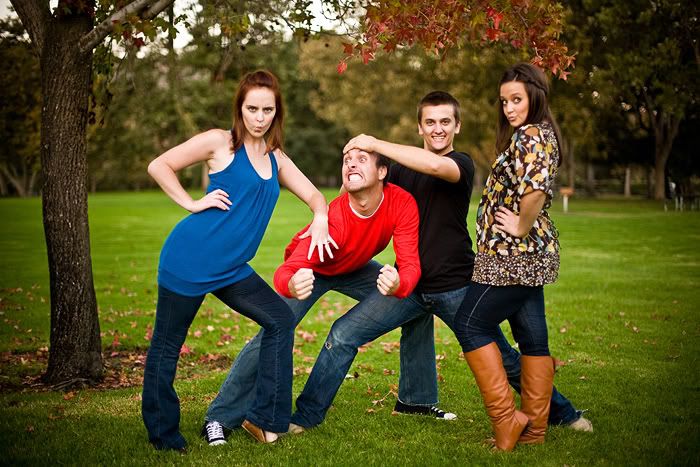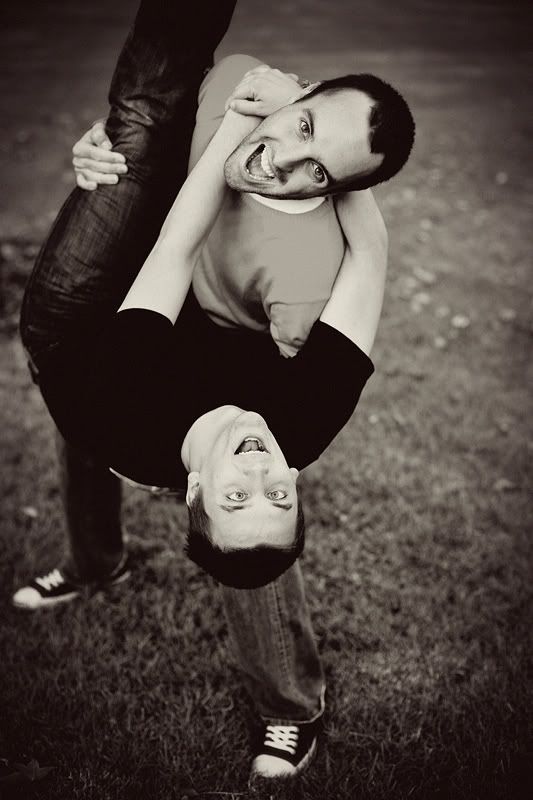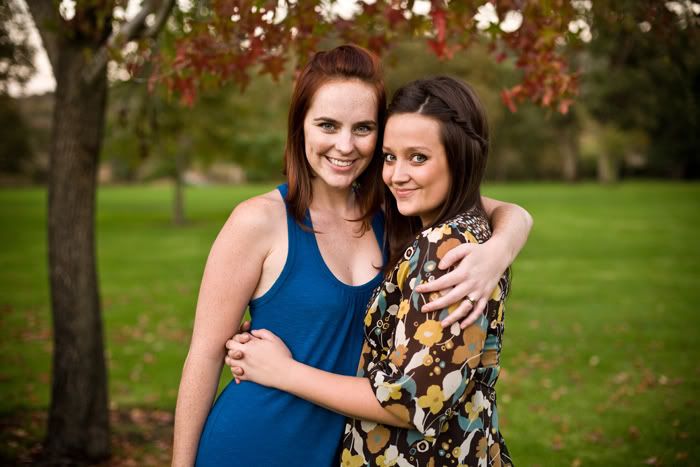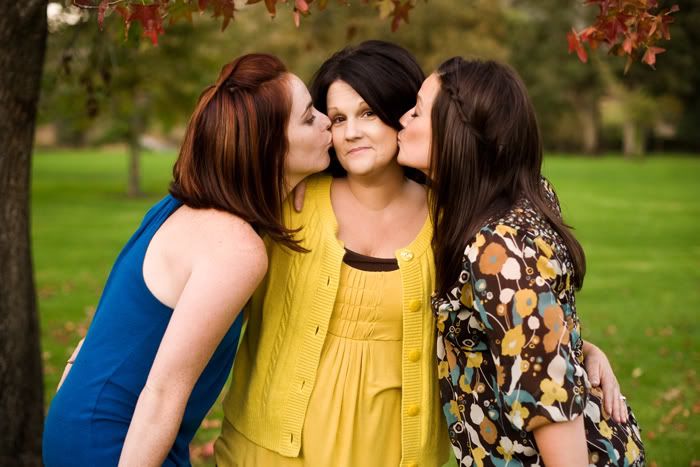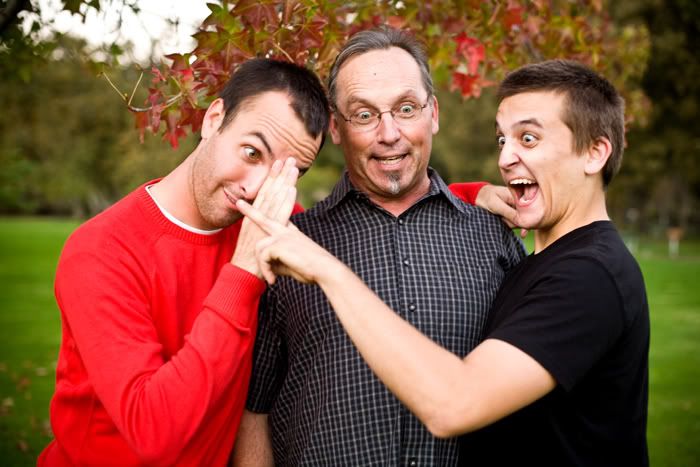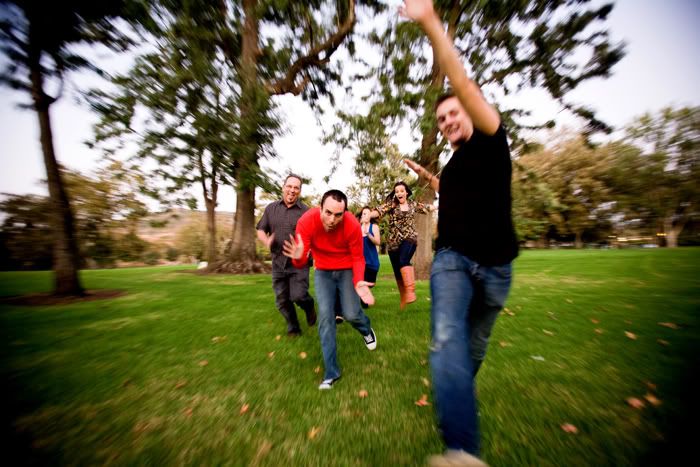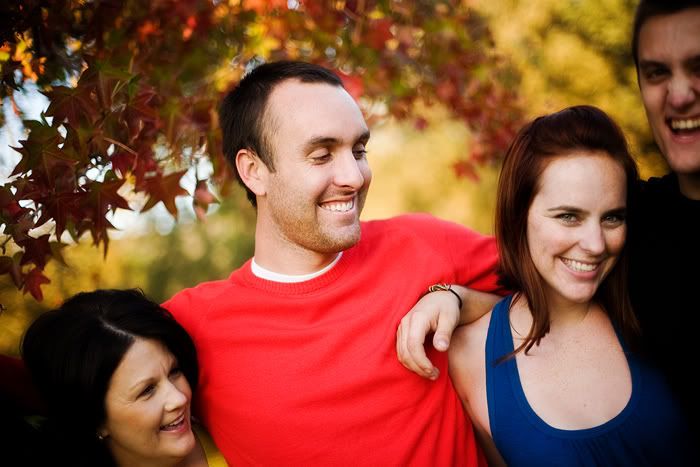 Comments (0)