Photos of these two random people…
Well it started with the sneak-attack photos of Ryan popping the question to Katie at the beach…
Then we moved onto the epic engagement sesh of Ryan and Katie a few months ago…
And now here we are…
Last weekend was one of the coolest experience of my life so far! Ryan, who is one of my closest friends, and who I've known since we were little high schoolers got married!! Not just that, but he married Katie!! Katie is my amazing hair-stylist and has been a great friend for many years too. What an experience of being able to capture two of my friends becoming one!
They have a great history too, going back about 8 years! They weren't dating 8 years ago, Ryan was only a little freshman in high school. Katie, being a few years older, probably didn't see Ryan the dorky freshmen as the cream of the crop! A few years went by and sparks started to fly, they dated for a little bit, but then decided it would be better if they were just friends. They both had time apart, and both found out a lot about themselves. It took Ryan some time but he finally realized where his heart truly was, and Katie getting a little bit of attention from other guys didn't hurt! Ryan told Katie he liked her by writing it in big letters on his shirt (same way he proposed to her!). They started dating again, and the rest isn't just history, its an ongoing story of two awesome people who I love.
I don't know what else to say, except that they were meant for each other and I know they will have the most amazing life together!
Picture time go!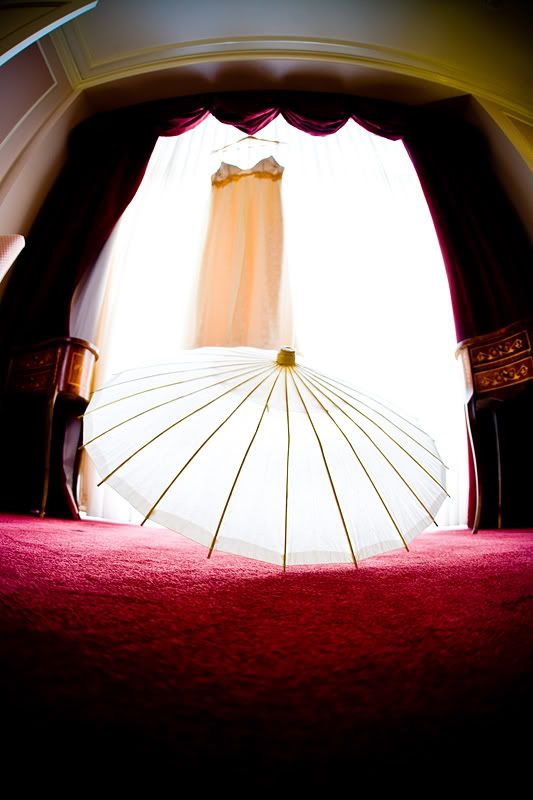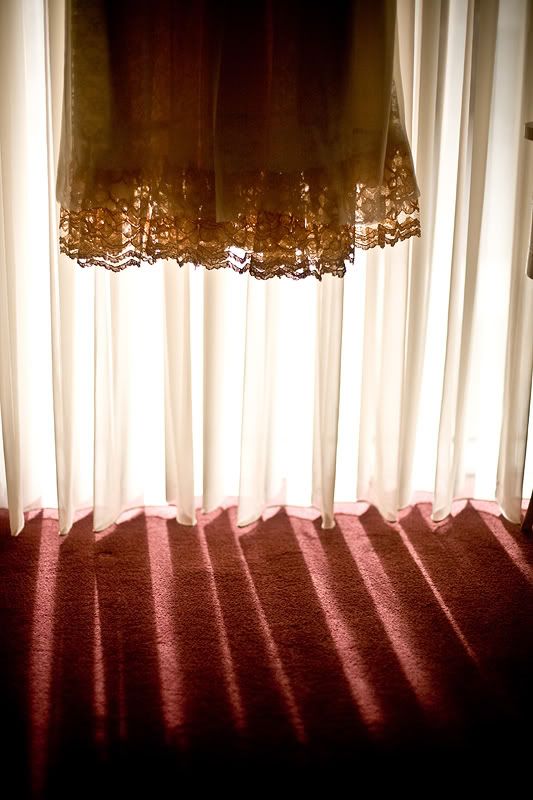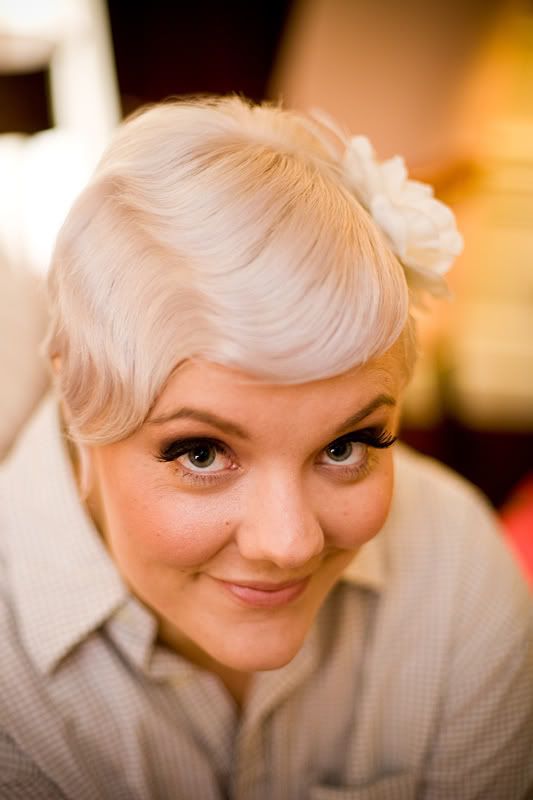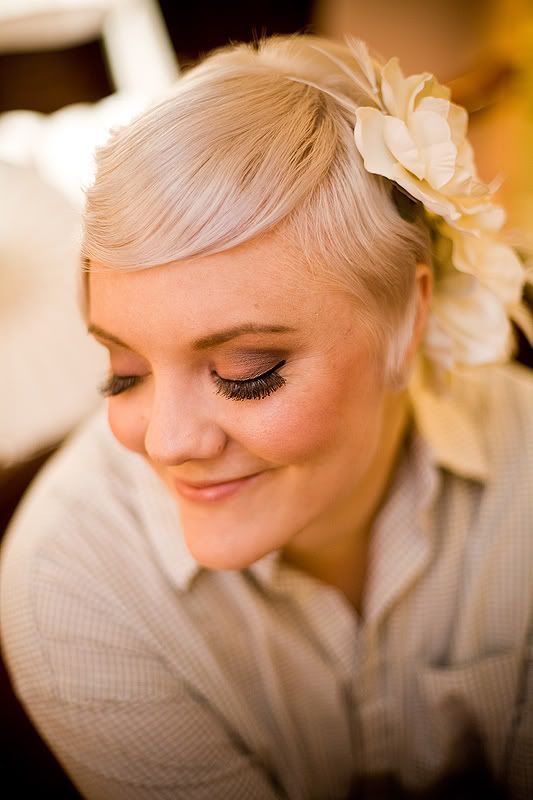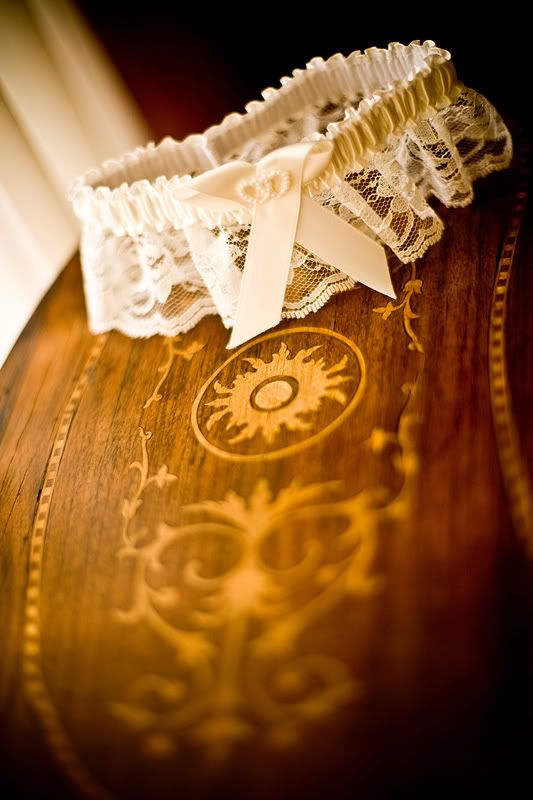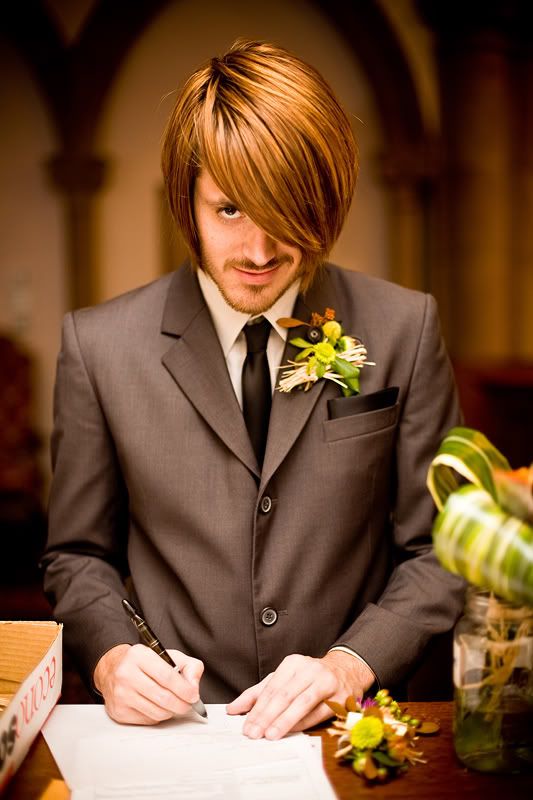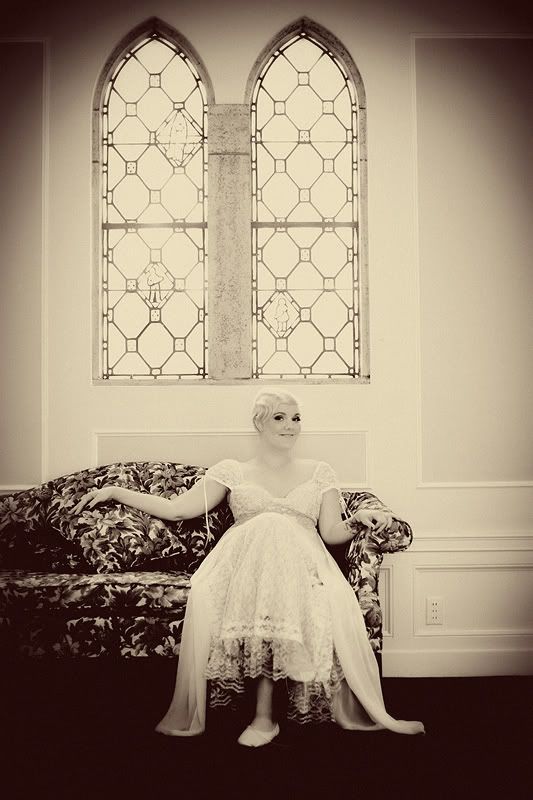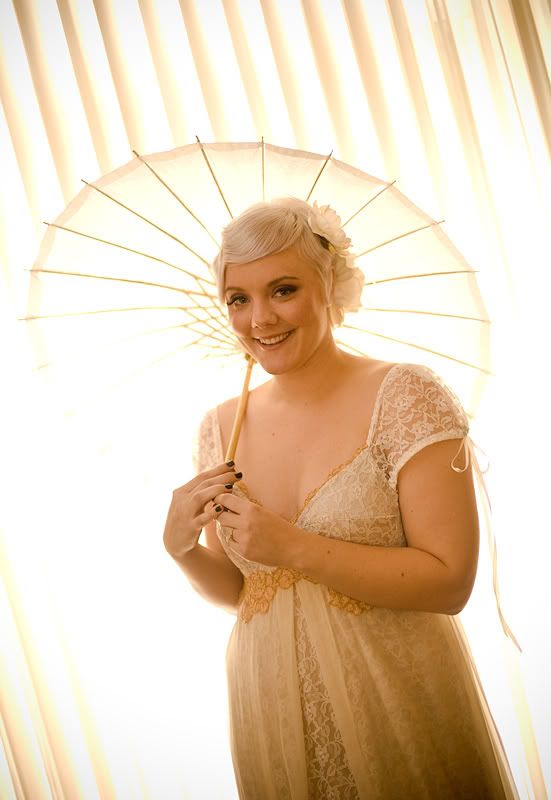 When I told Ryan he was getting married in 4 minutes…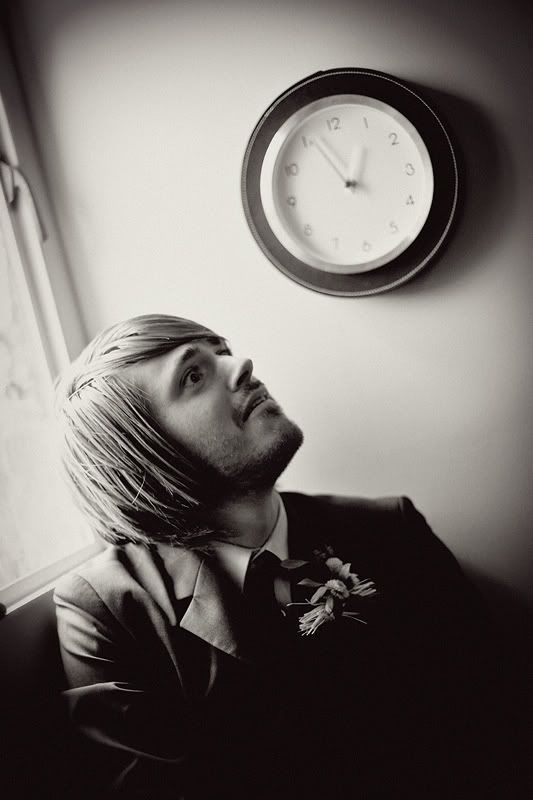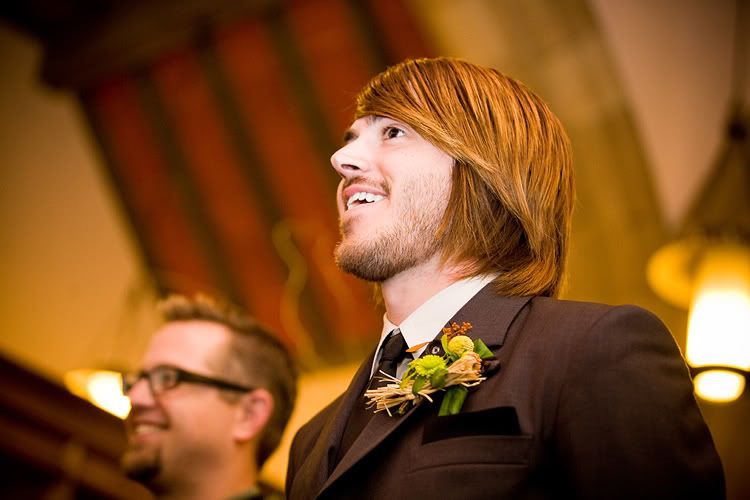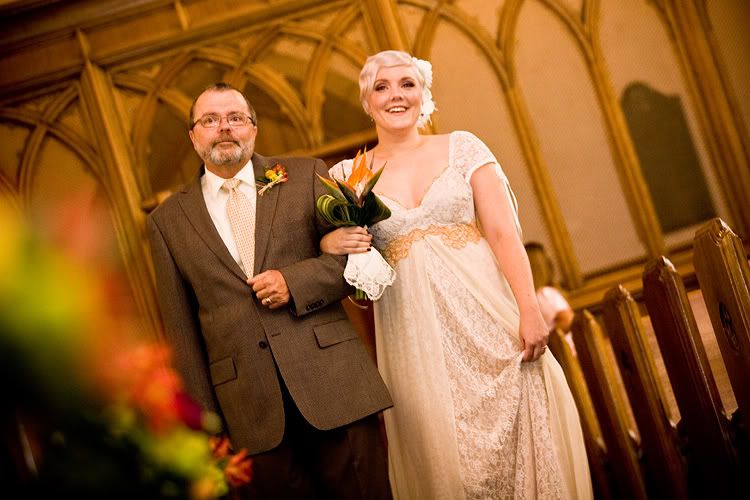 Ryan's Dad was giving the ring to Ryan during the ceremony, but gave him a ring pop instead haha!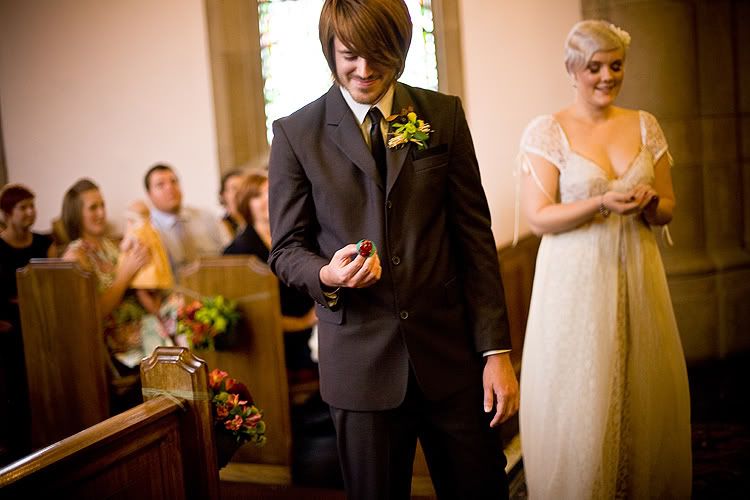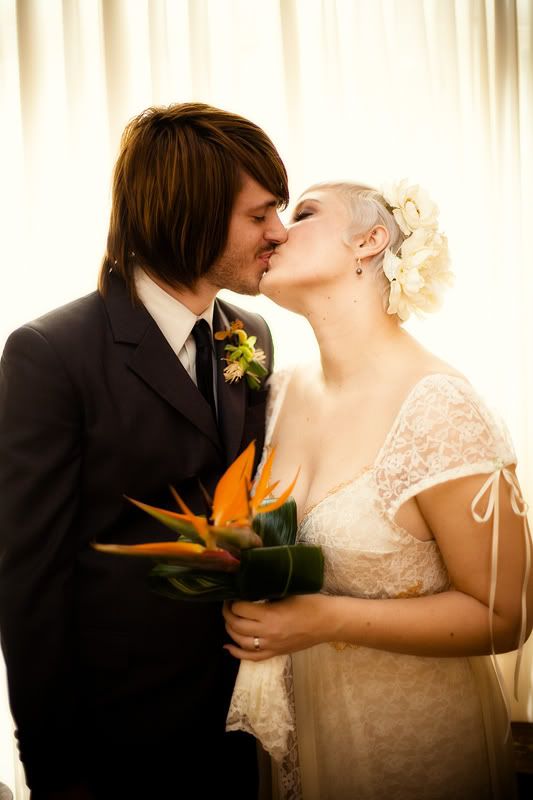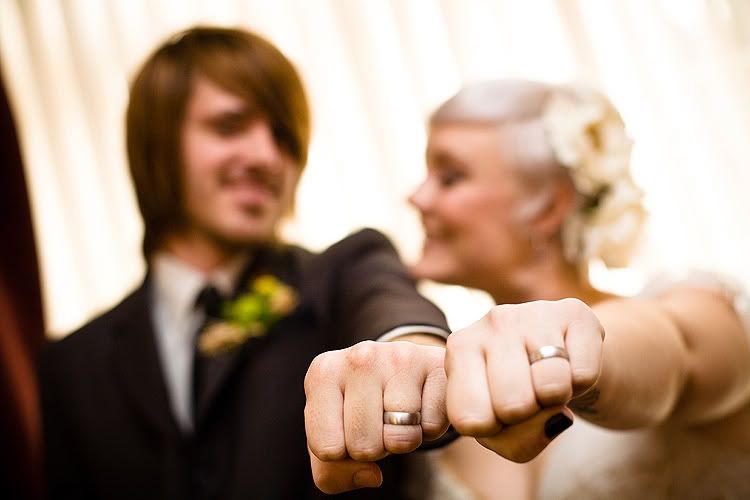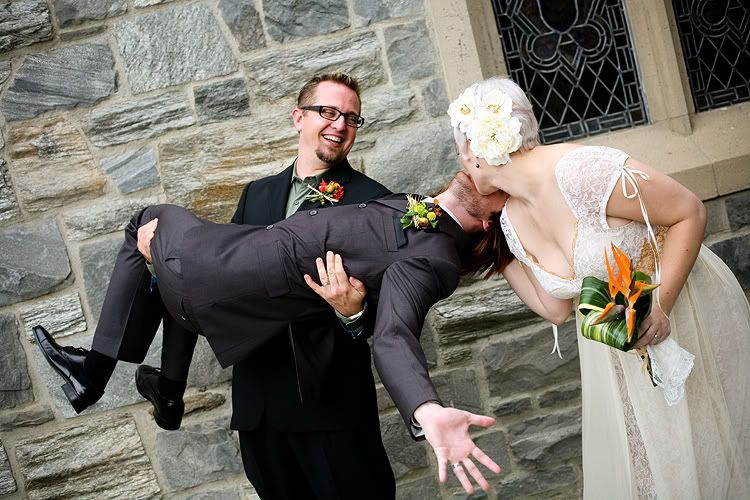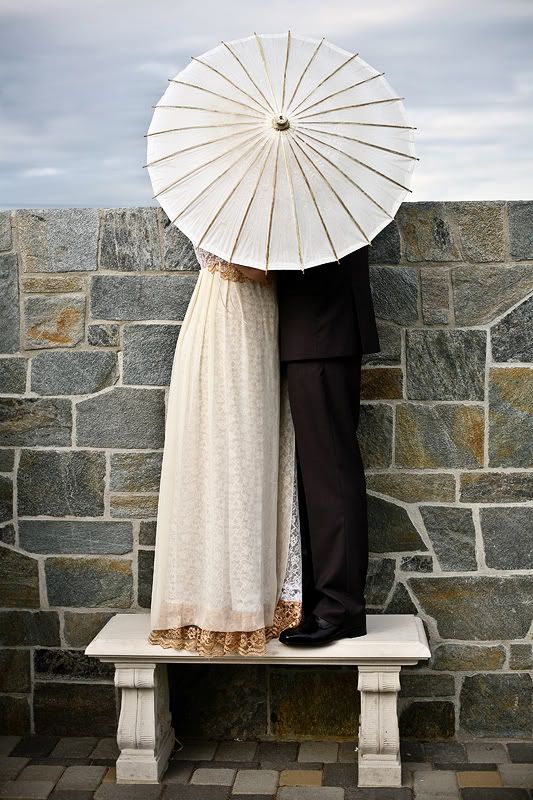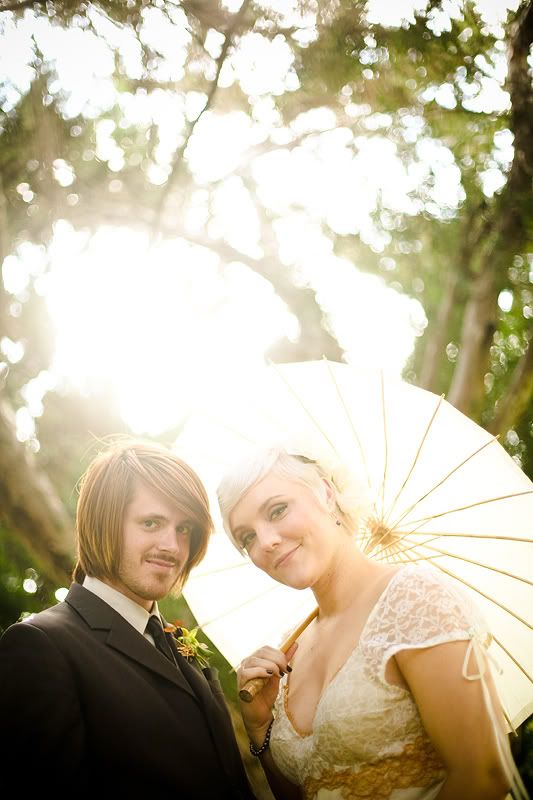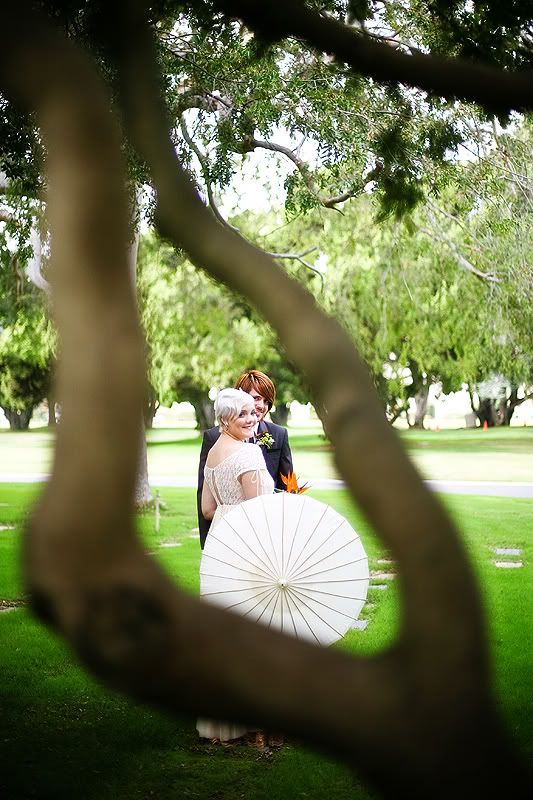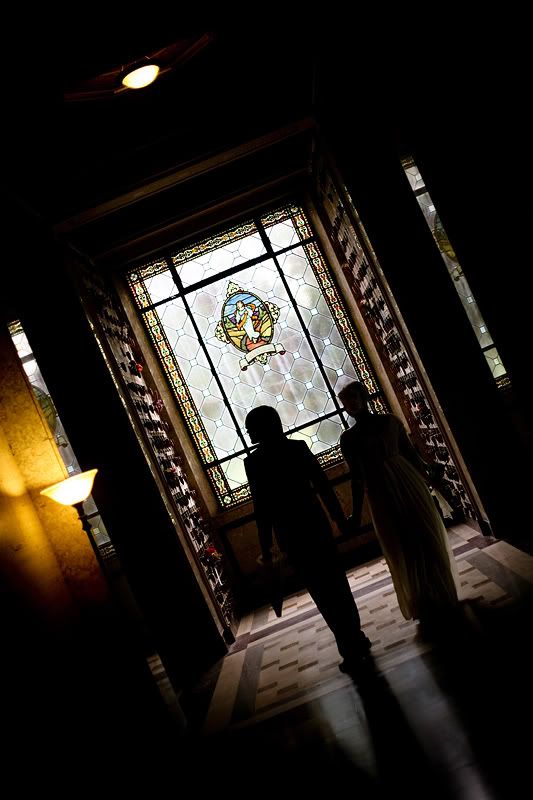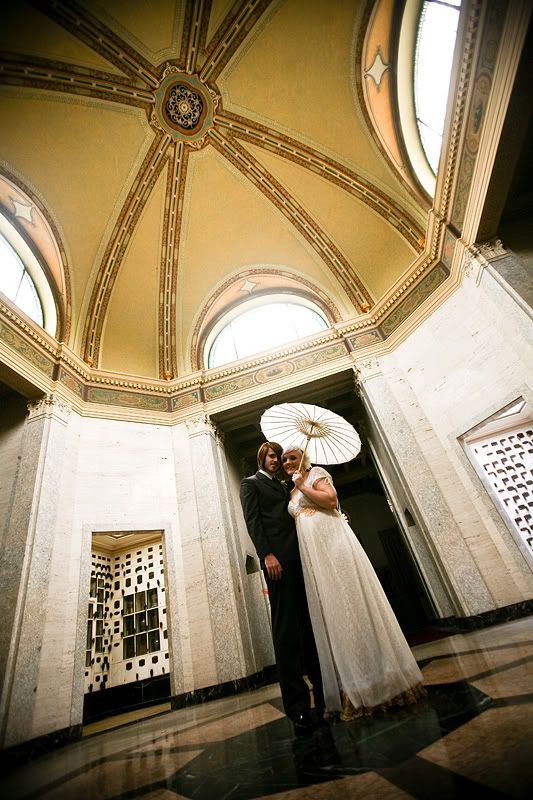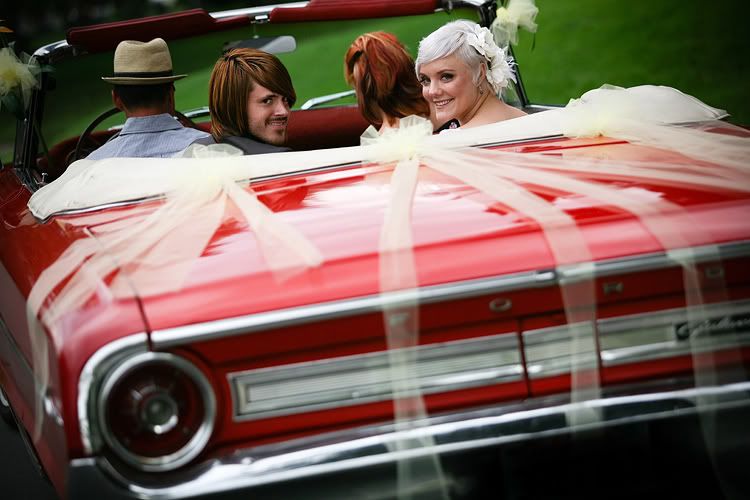 Couldn't resist capturing the irony of the situation haha 😉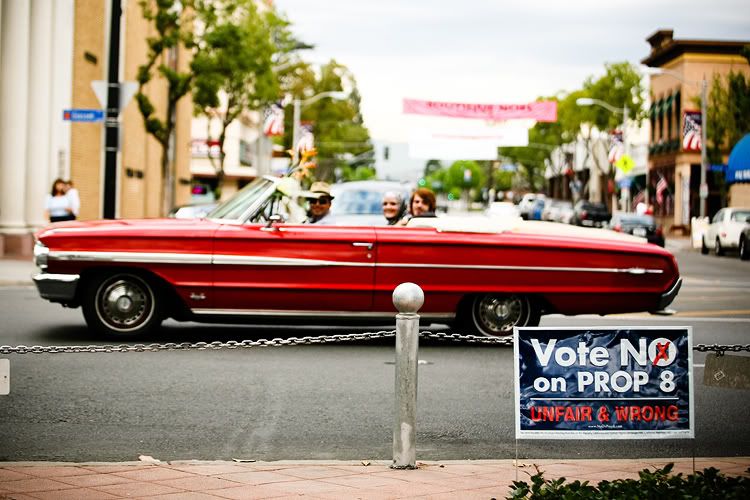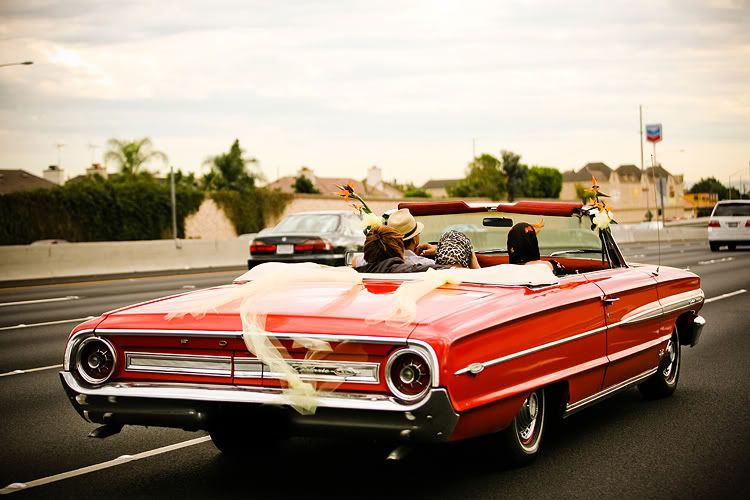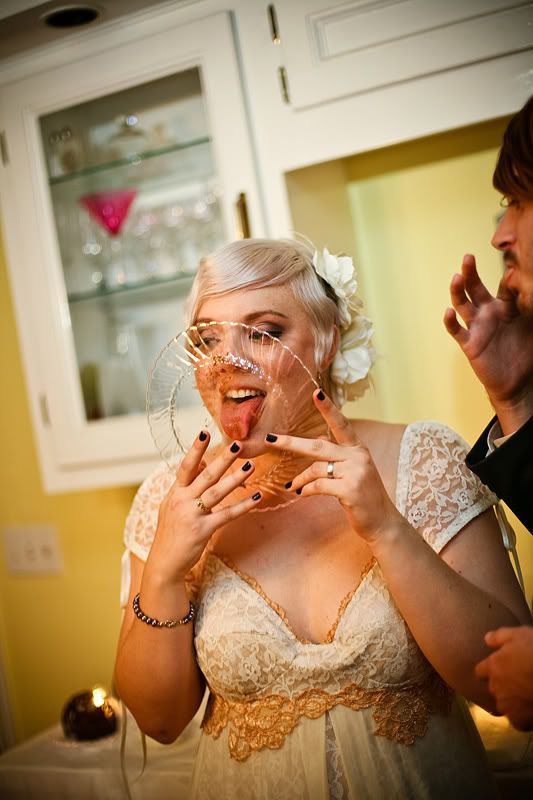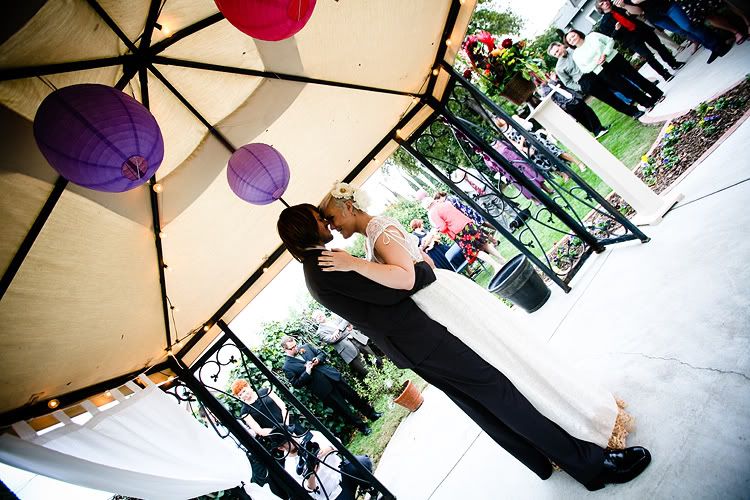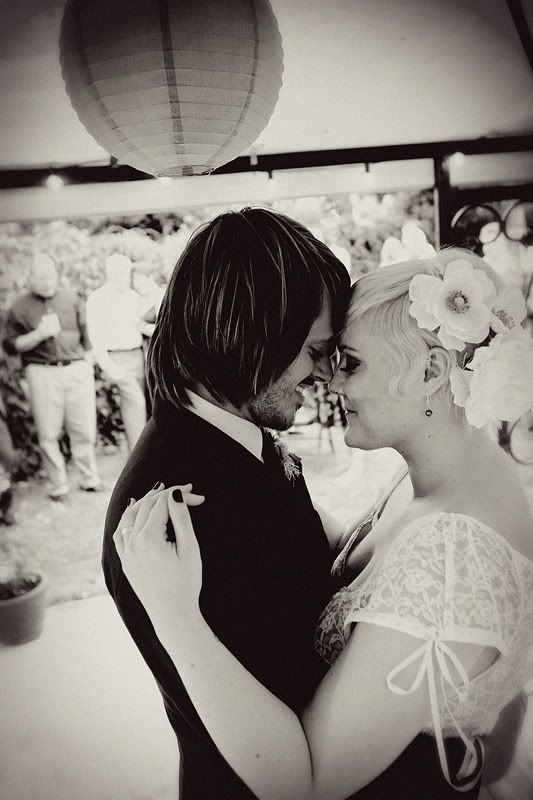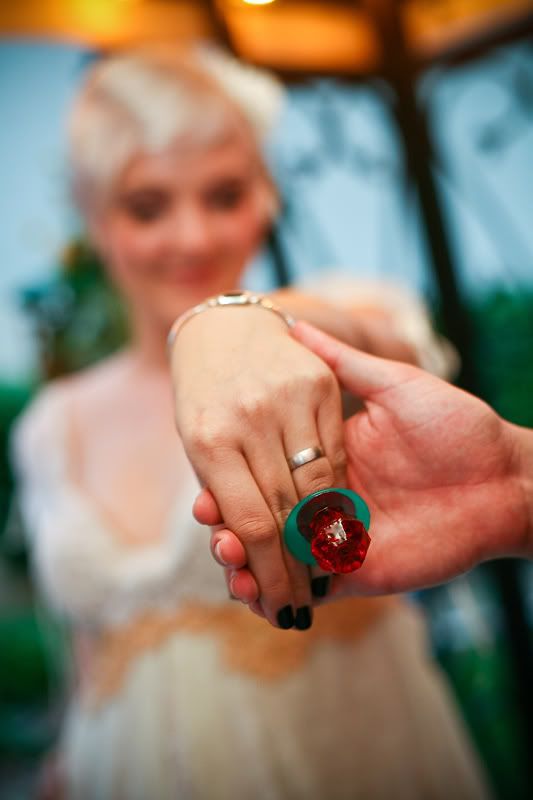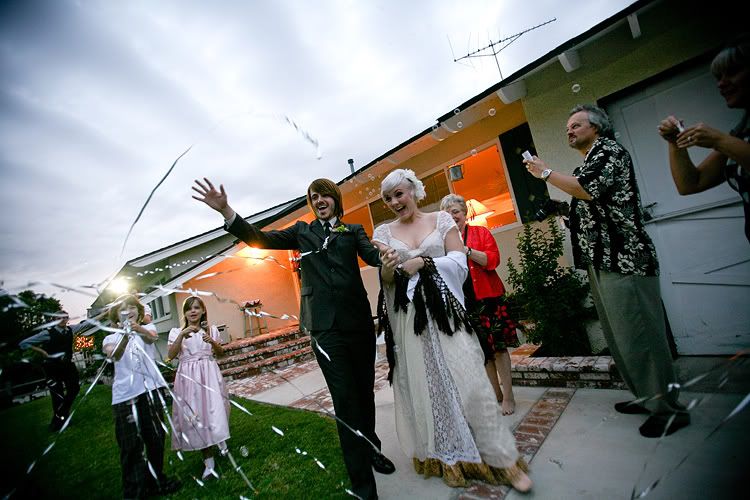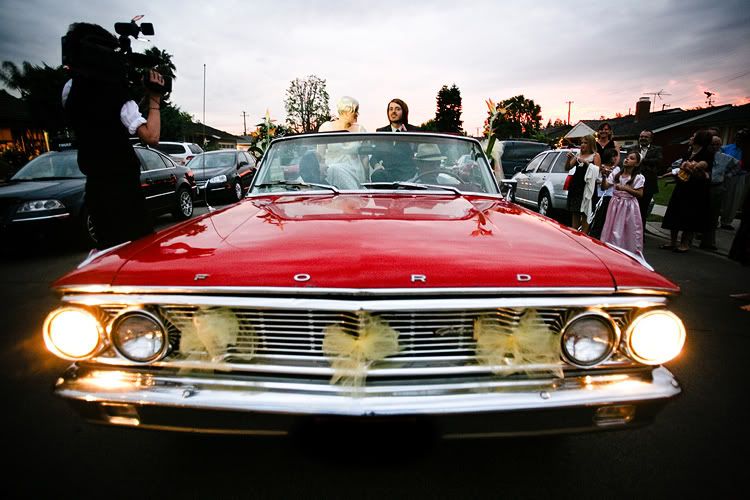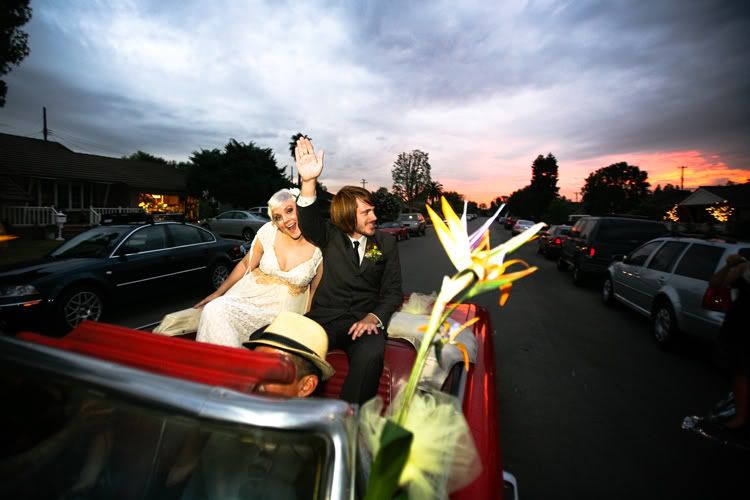 Comments (1)