Hi Blog, I've Missed You
Back in the swing of things!
Have been shooting a lot of fun stuff recently. Shot two concerts, some softball games and this past weekend I did a shoot with my Aunt and Uncle, my cousins and all their kids! It was a blast as usual. First time shooting at Mason Park in Irvine, what a great place! Luckily the weather reporters were wrong, and Saturday turned out to be about 75 degrees and bright blue skies. Couldn't have asked for much better when its almost December.
I really like doing fun and creative family shoots, so if you have a family, and need some sweet new photos to replace the boring ones you got from Sear's last year, I'll be expecting e-mails.
Is it weird that one of the reasons I really like the Christmas season is all the smells? Cinnamon, pine, smoke, cold nights (yes they have a smell I swear)…sorry random tangent. Here's rad photos of my awesome extended family!
This is the fun side of photo shoots you usually don't get to see, and are often some of my favorite photos…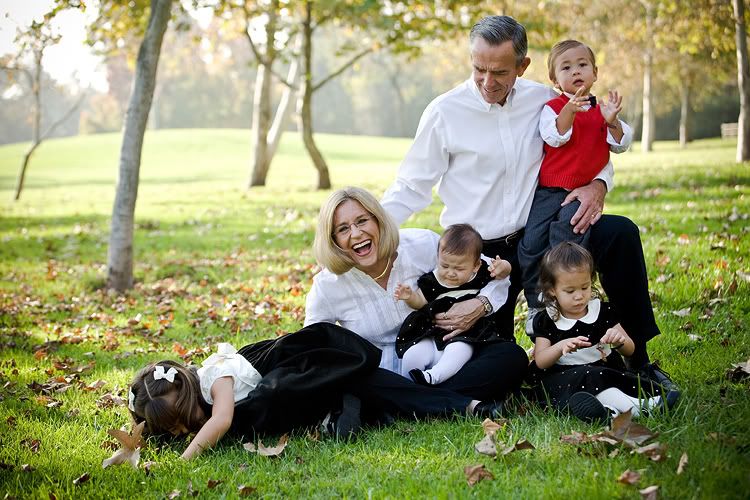 Here's some others!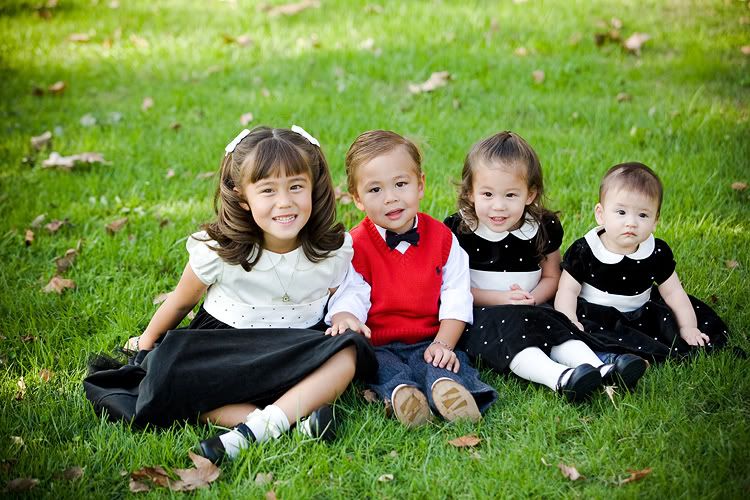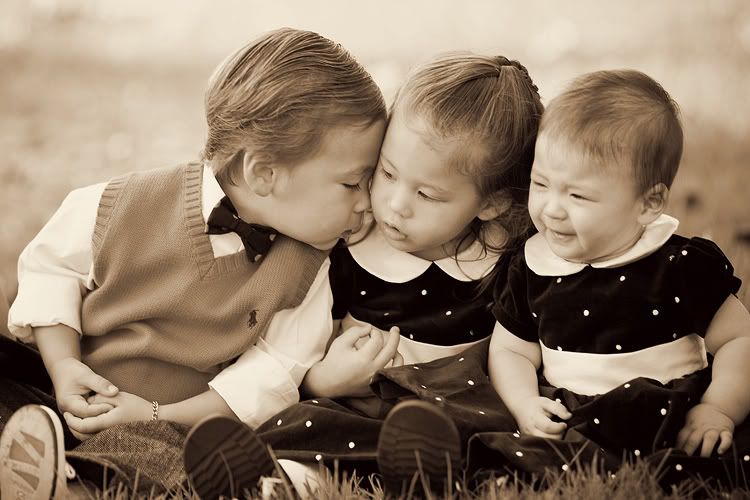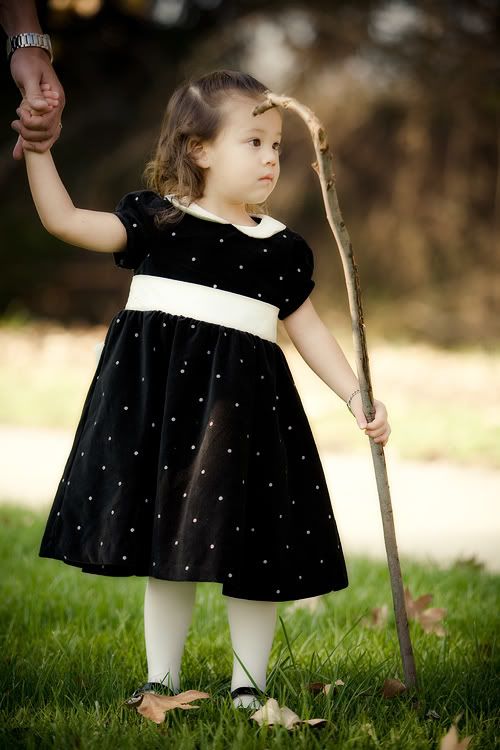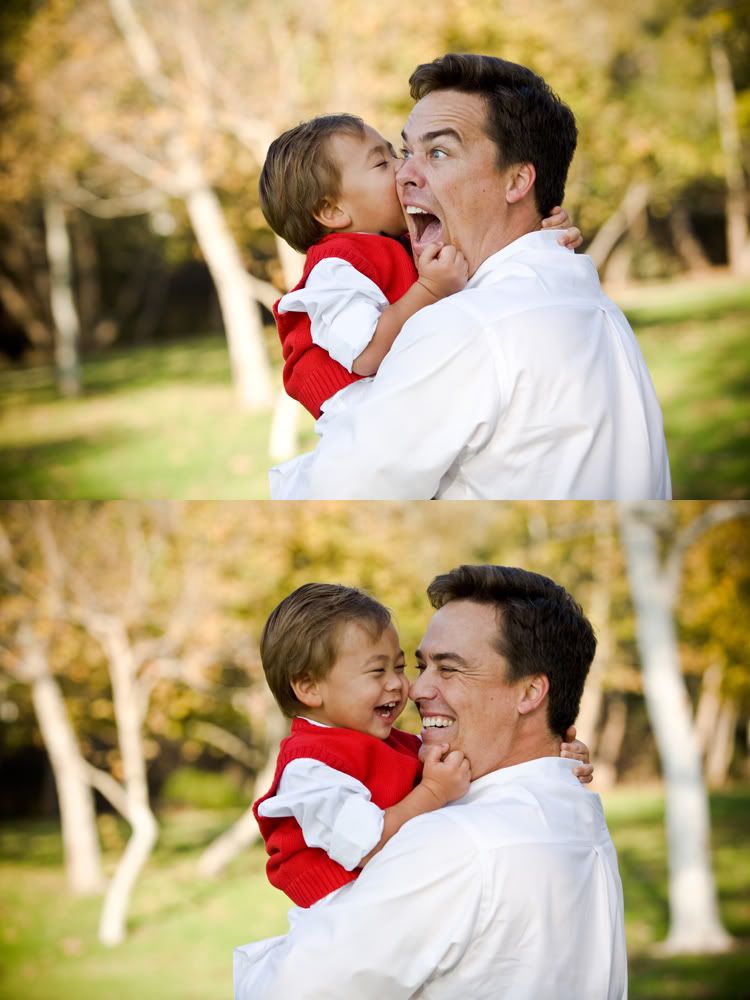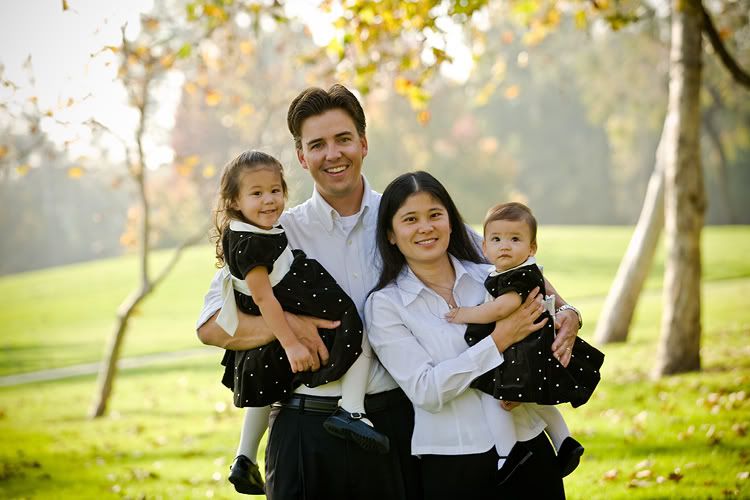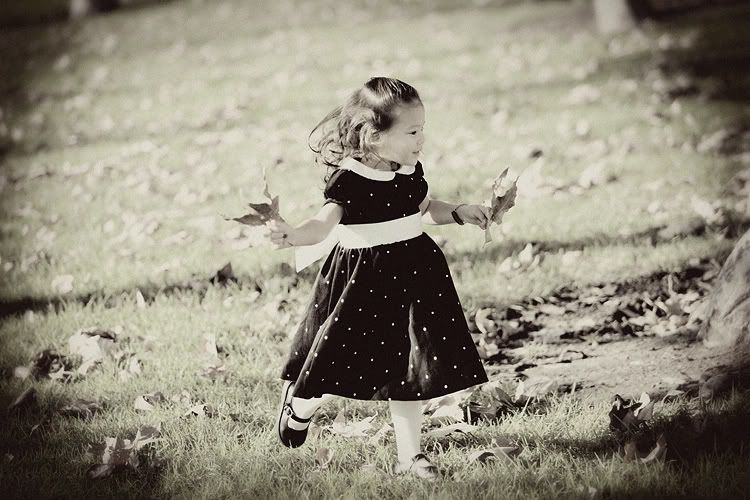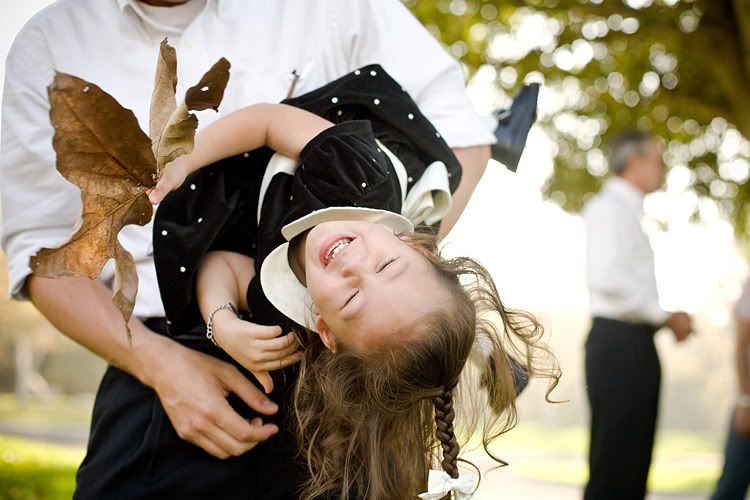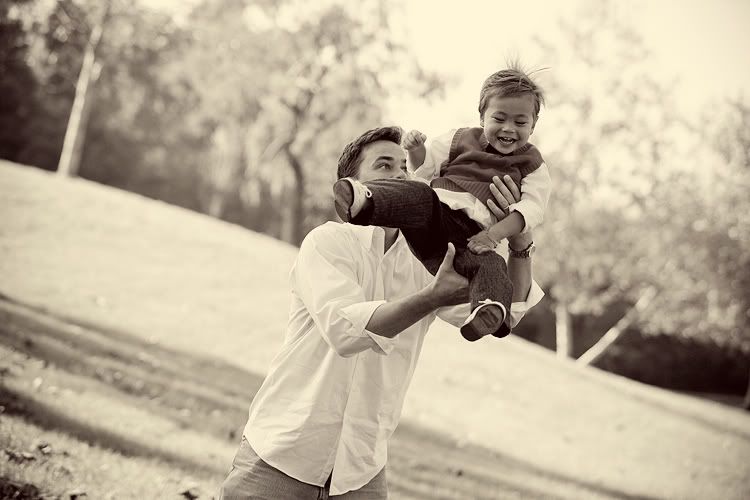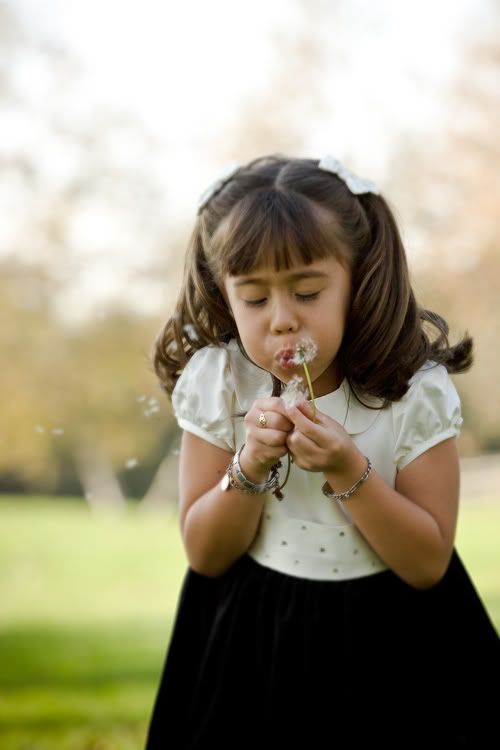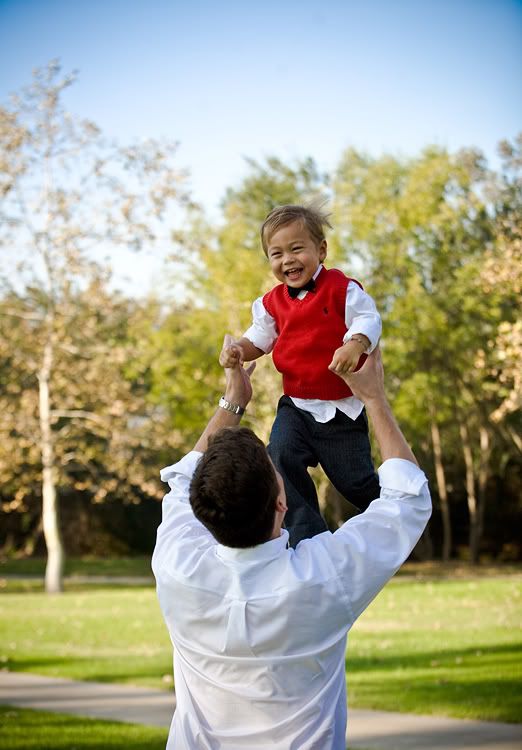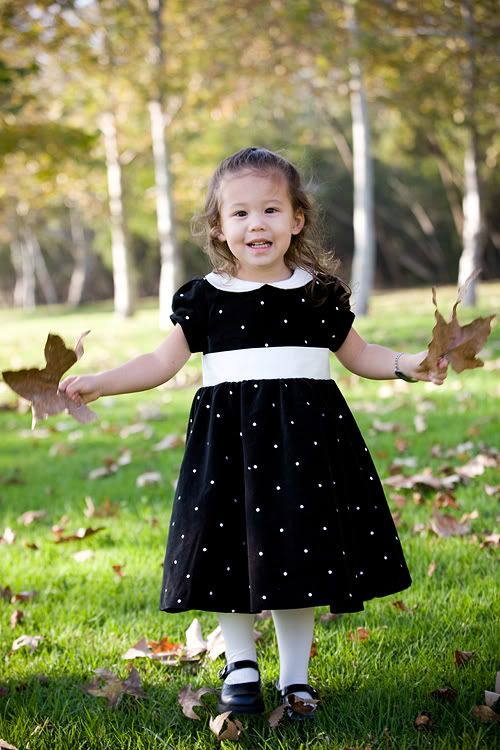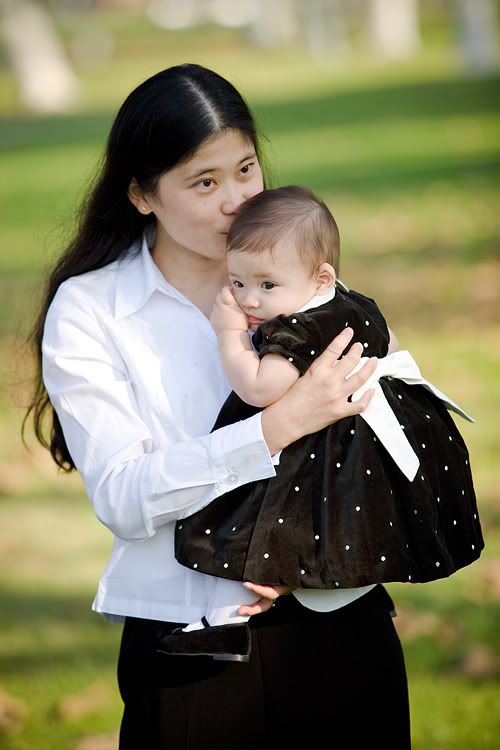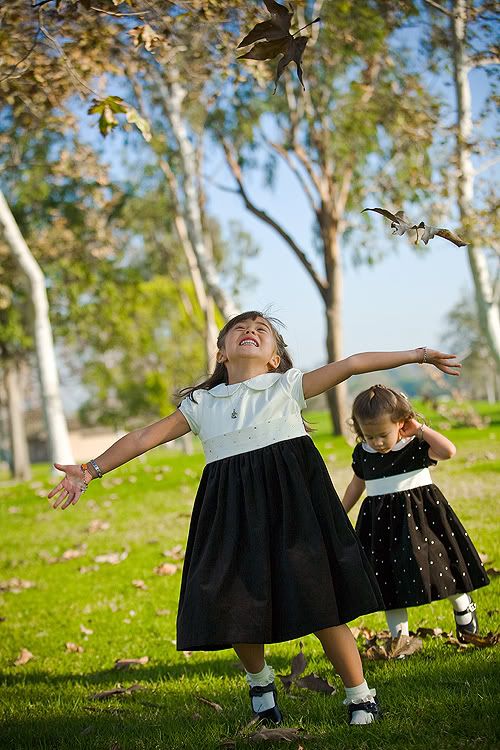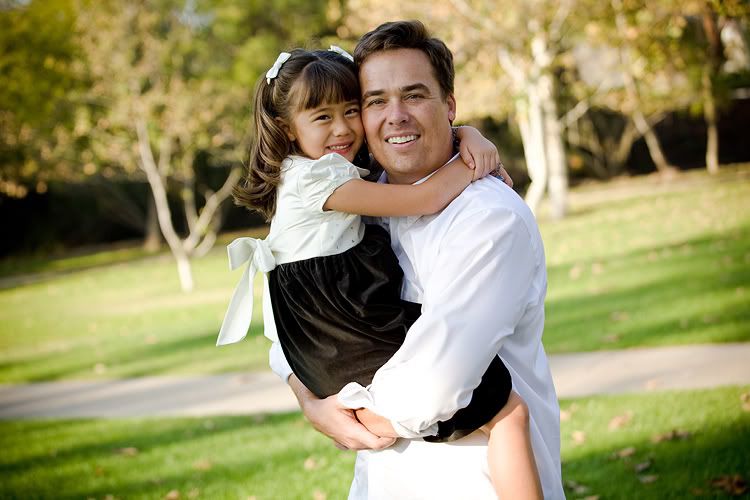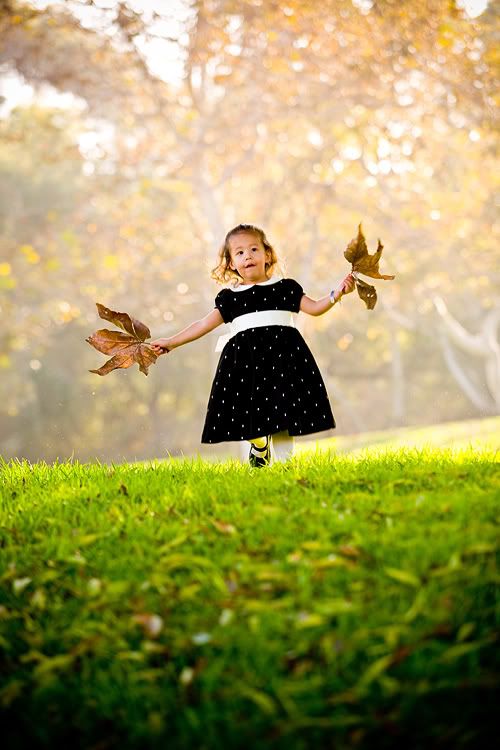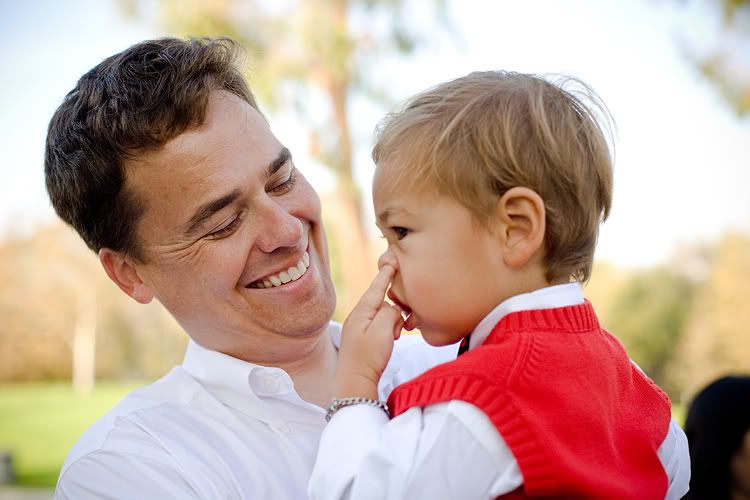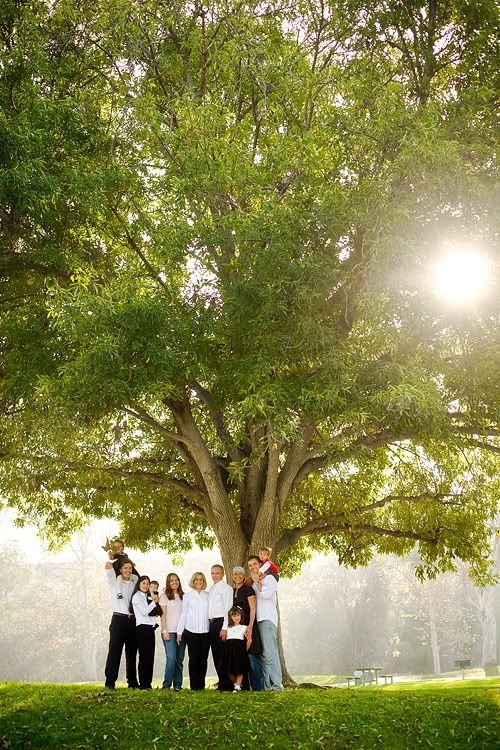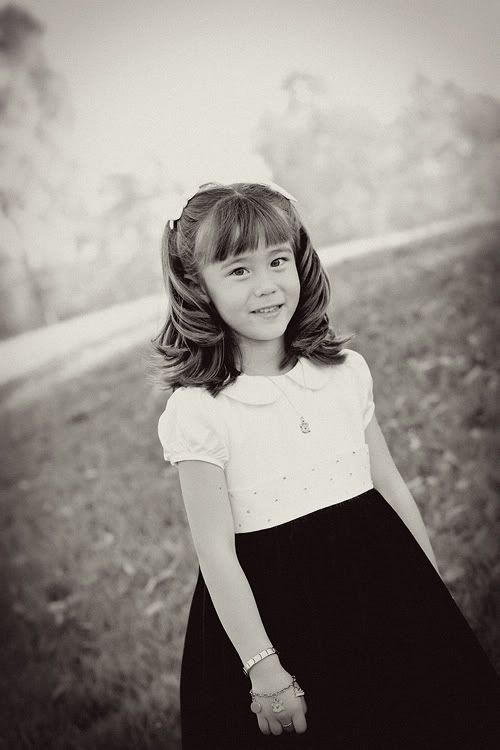 Comments (0)