Latest f-sesh !
A little family sesh with the Davis' !! Matt Davis and his wife Marilee are amazing people who I didn't really know at all until a few weeks ago! They are super fun and perfect people to work with, because they are carefree and willing to do pretty much anything! Makes for fun photo times.
Their kids Noah and Jedidiah were great, especially Jedidiah who would pose for me a lot, hes a natural. Doing a photoshoot with them just reminded me that I have the most amazing job ever, I get to hang out with the coolest people, run around like a kid and give them all something that they will enjoy for years and years. I'm a pretty lucky guy.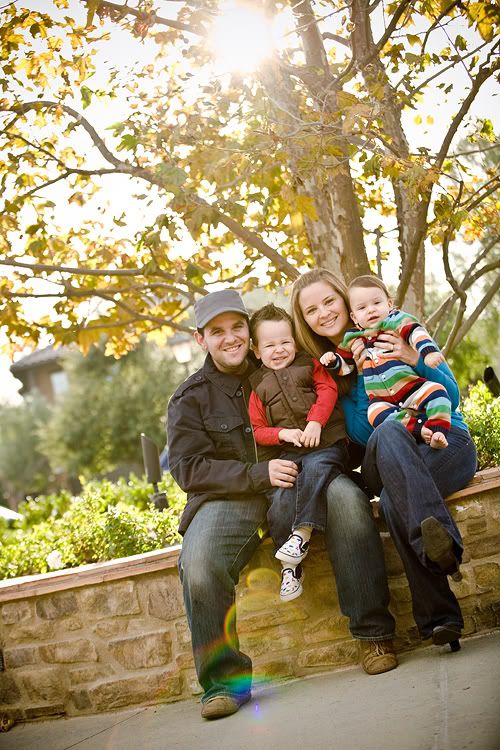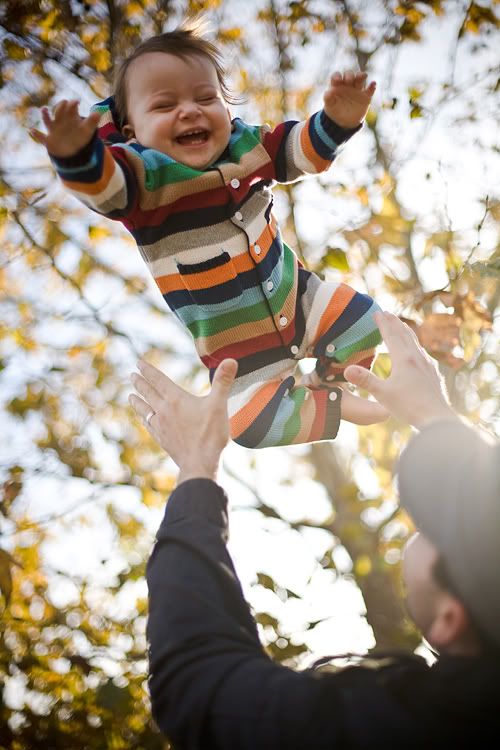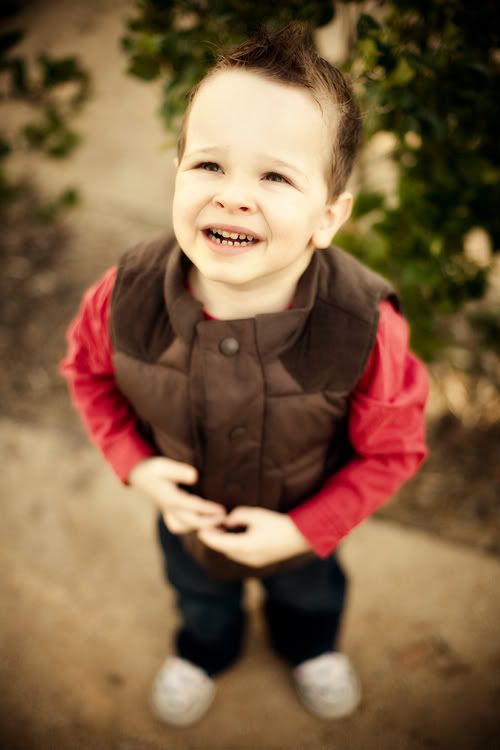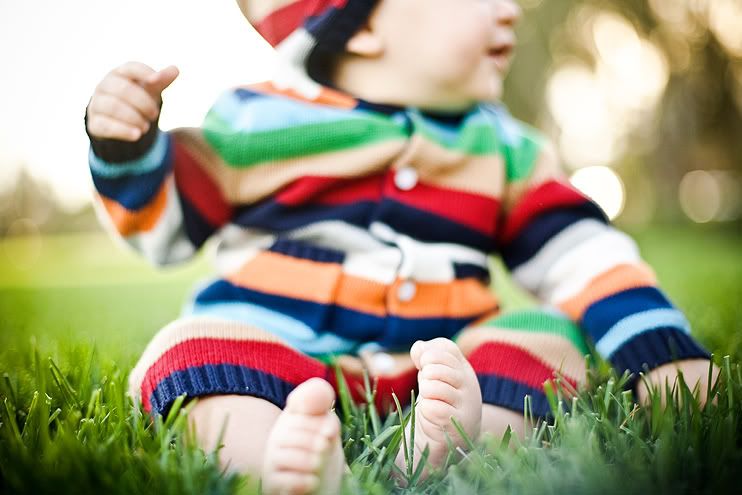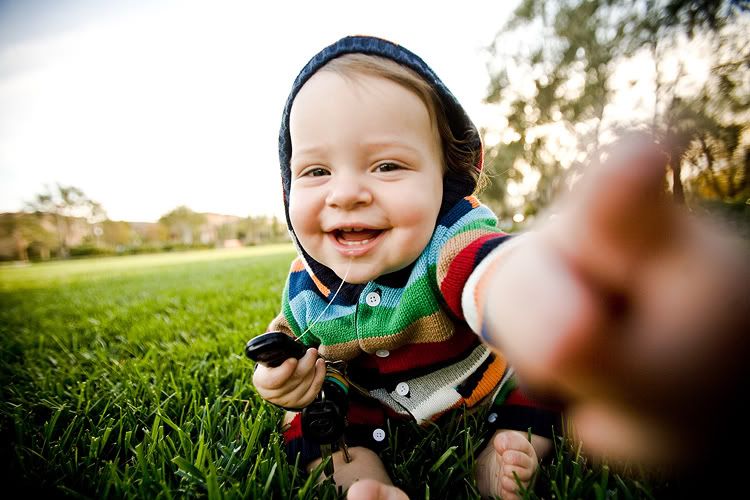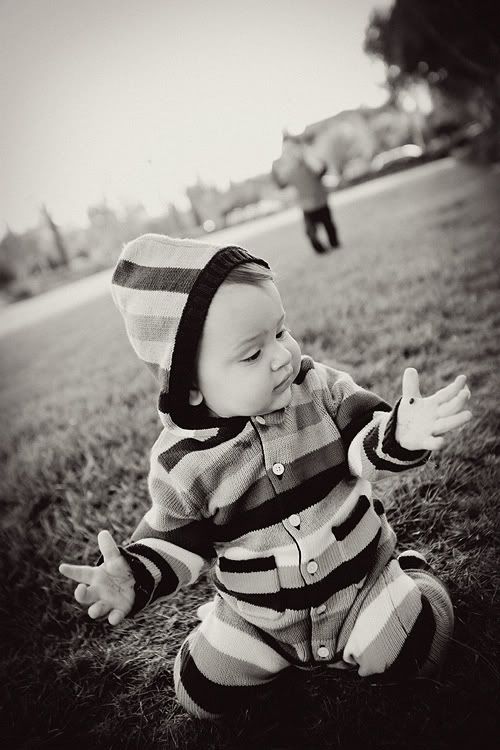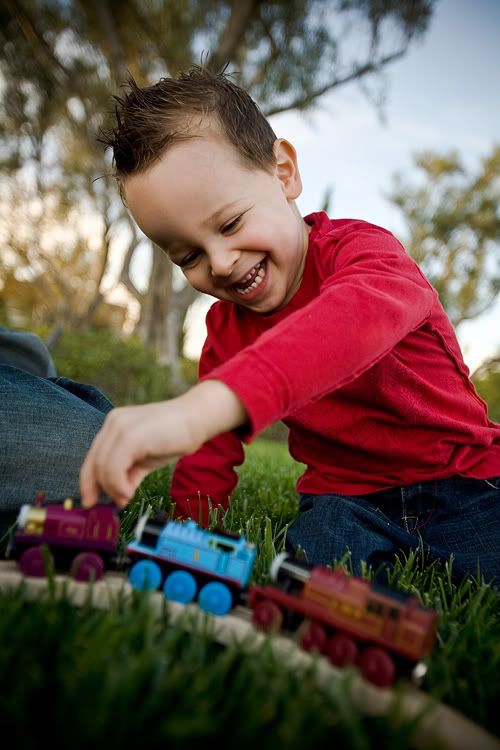 I have a lot in common with kids, such as a love for candy cane joe-joes!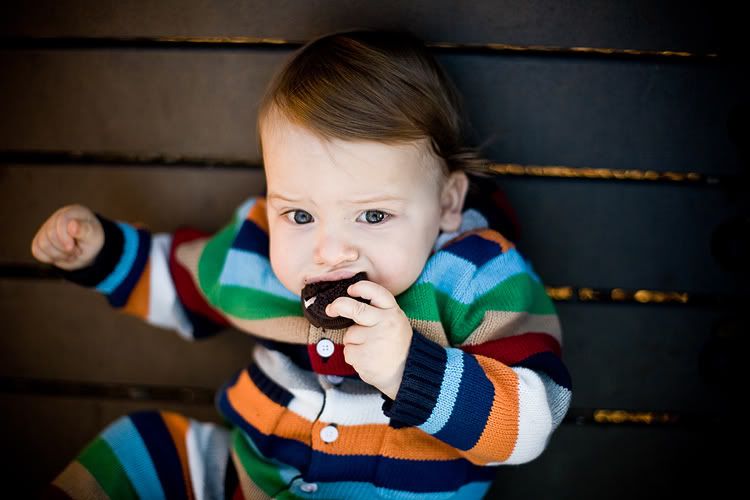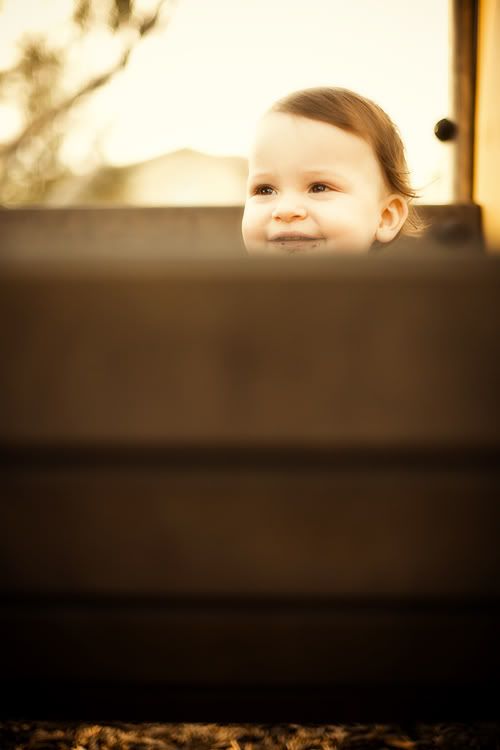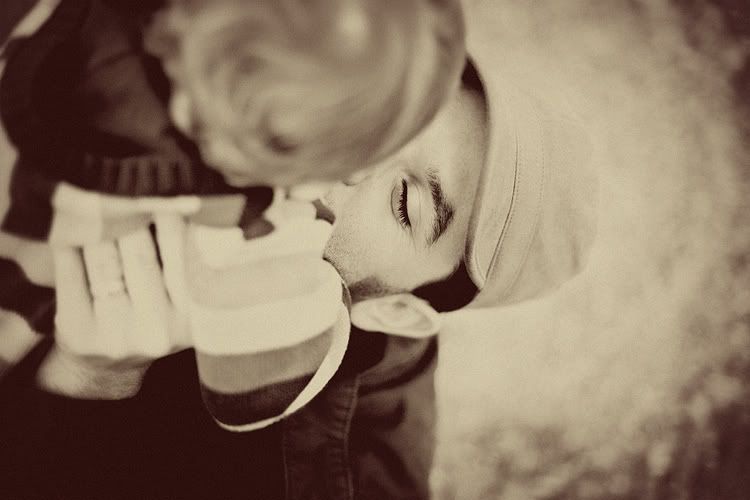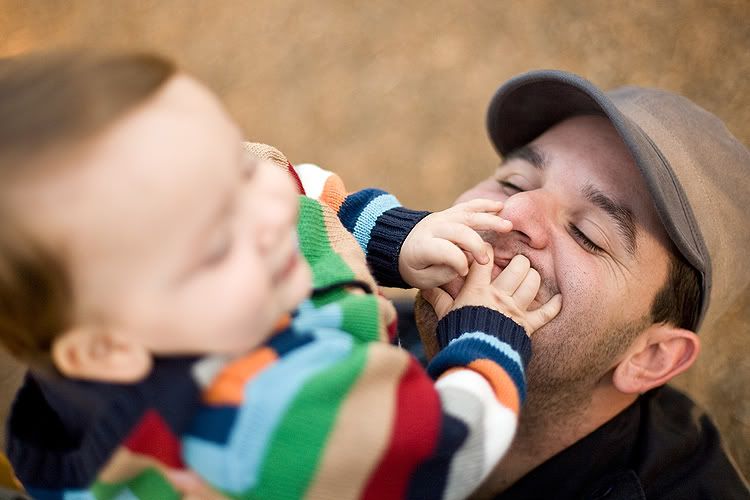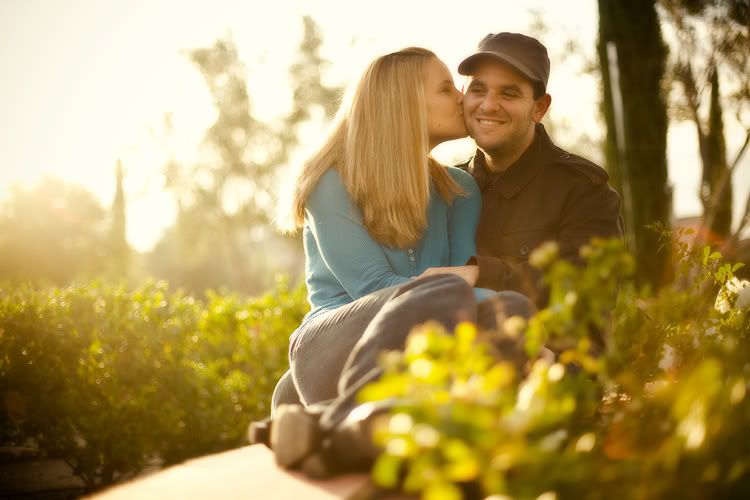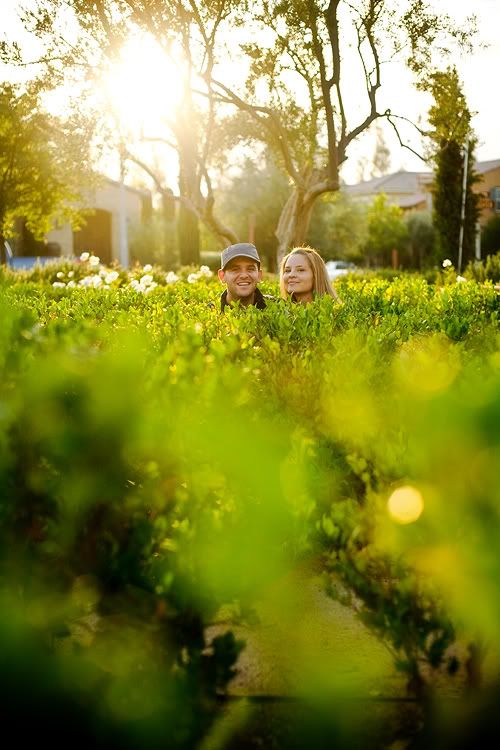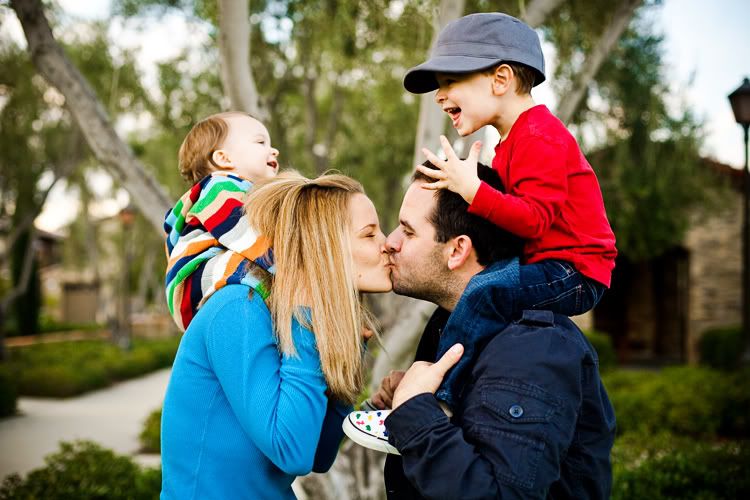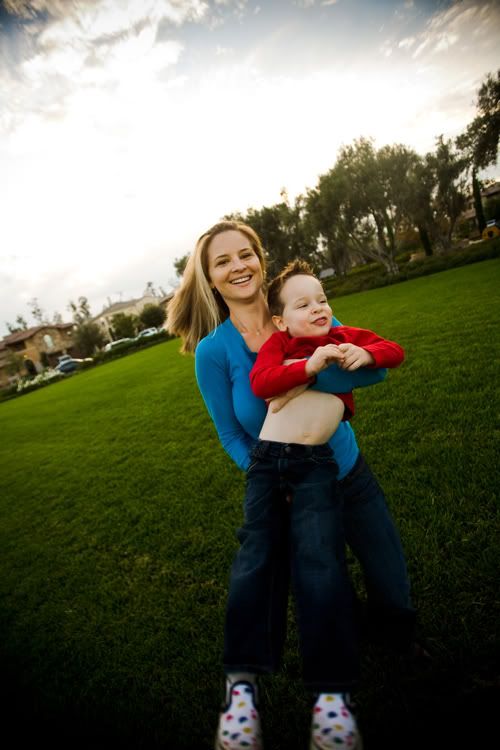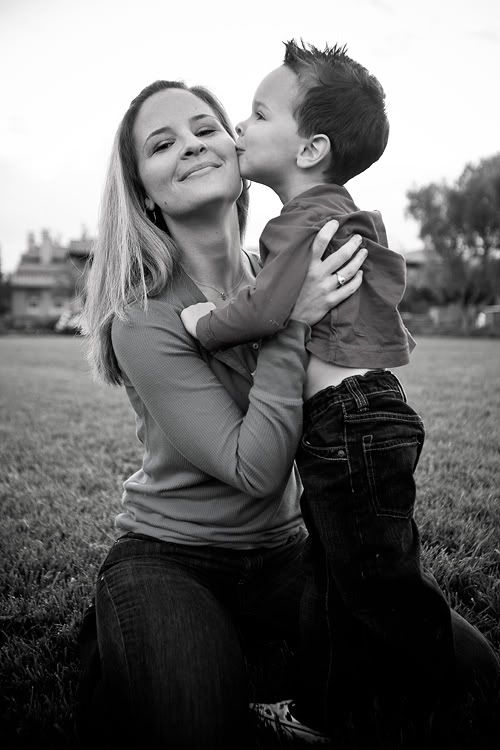 iPhone bringing the family together (Apple should pay for me for this shot)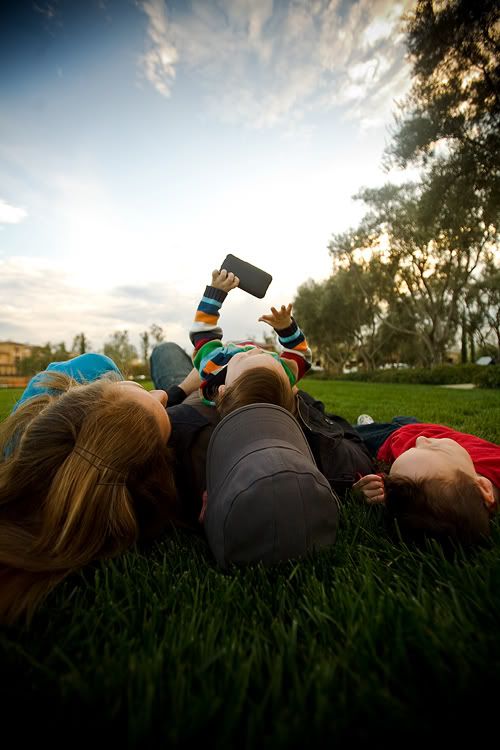 Comments (0)