New Year, New Post!
Soooooo, time to kick things back into gear with a sweet new post of what Ive been up to lately…
The day after Christmas I got to meet up with a lovely family for an f-sesh (cooler way of saying family session in case you didnt catch that before)!
Friend's-sister's-husband's family…interesting connection!
It was absolutely pouring rain on Christmas, storm of the year possibly. Made me a little nervous since this shoot was scheduled for the NEXT day. But then I woke up to a beautiful blue California sky. We met in Laguna, it was a little windy and probably 50 degrees or so, which is freezing when you're used to 80 degrees in December.
The Novak's did an amazing job, my job is so easy when I get to work with such great people! We did some shots in my favorite little alcove/balcony, and then headed down to the sand for some beach action. Did I mention it was windy? Yeah, it was windy. Personally I kinda like the effect of hair blowing around, kinda natural, comes with the territory I guess
We finished up the family shots and after a good session of me marching them all around Laguna, I let them off to go home, Im so nice. Except I dragged Aaron and Leslie down to the beach one more time, for the last 20 minutes of sunlight. They braved the freezing wind for me and did pretty amazing at being my models for how much they were shivering! At least I let them have a blanket, im not too mean right? Thanks Leslie for getting this all together and for supporting my work!!!
It was a great day, so come share in what I was able to capture from these beautiful people!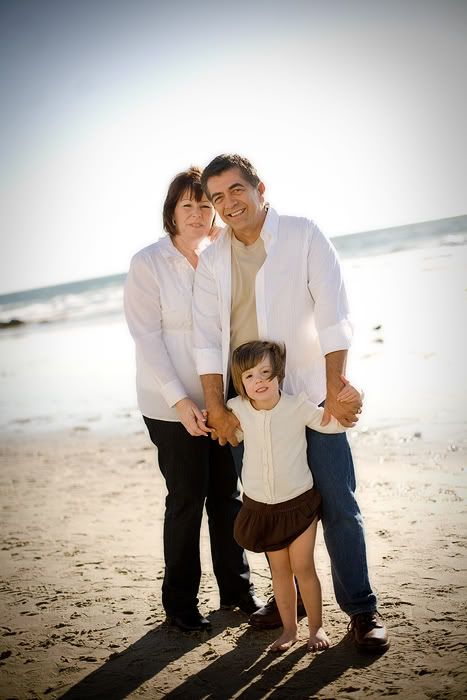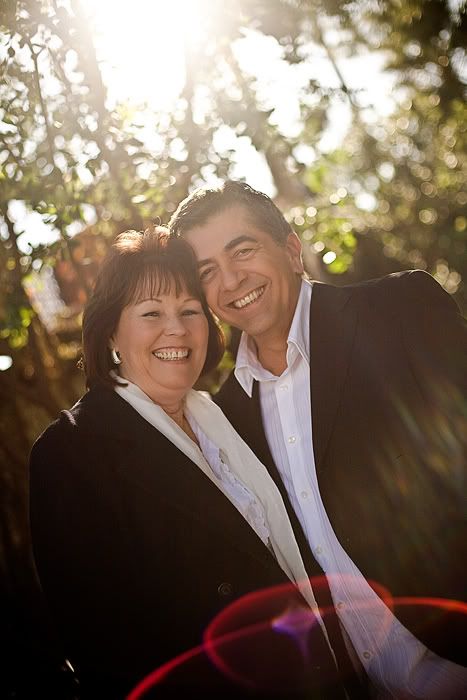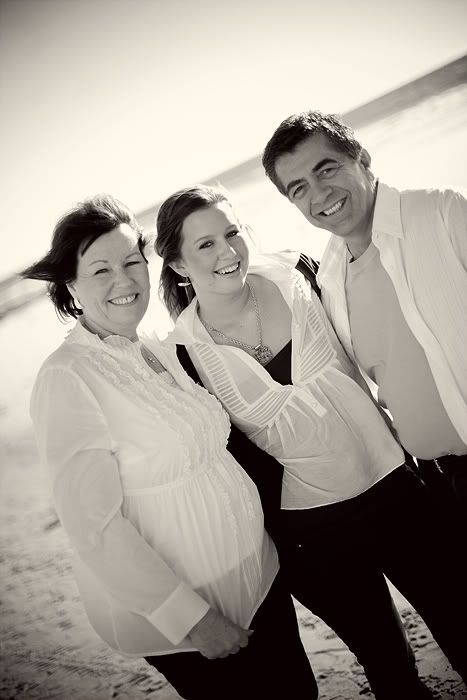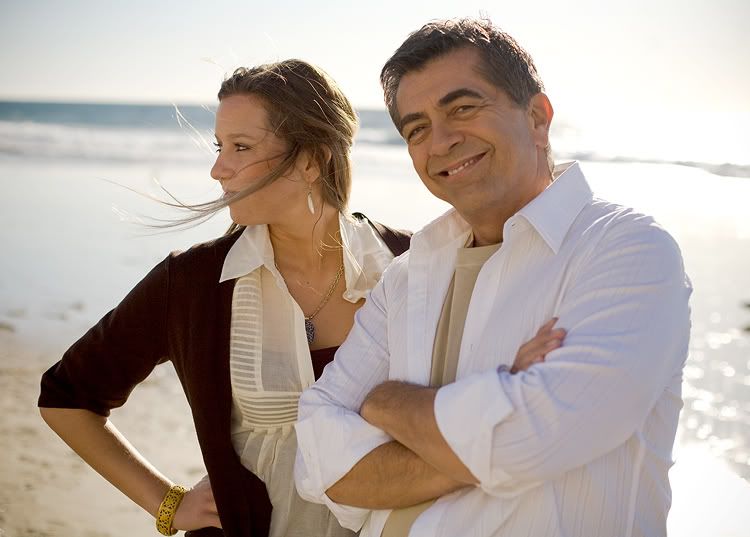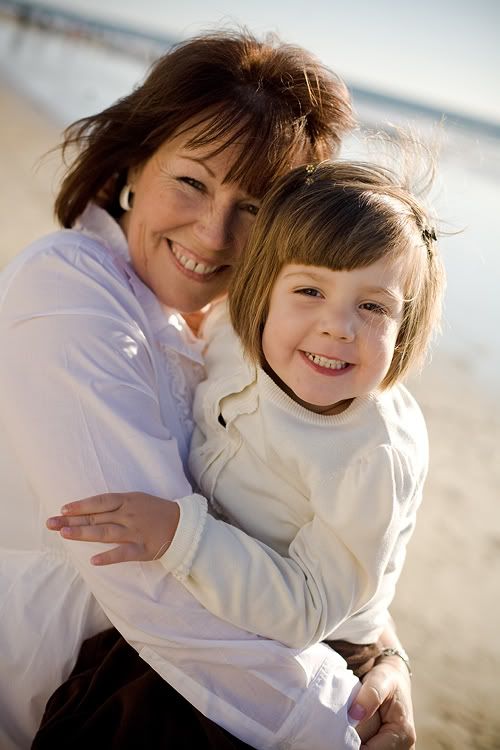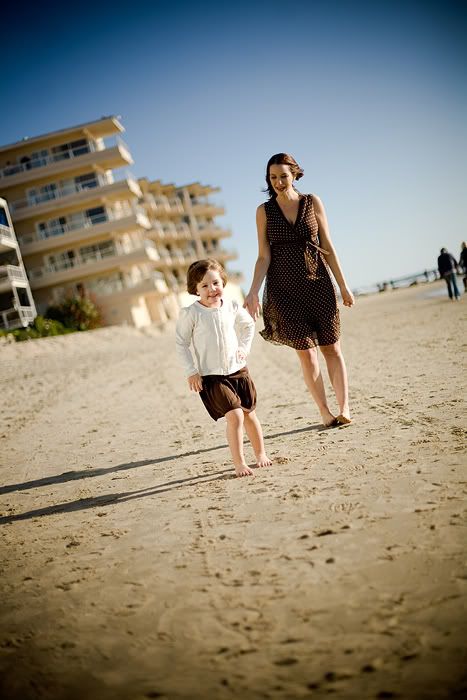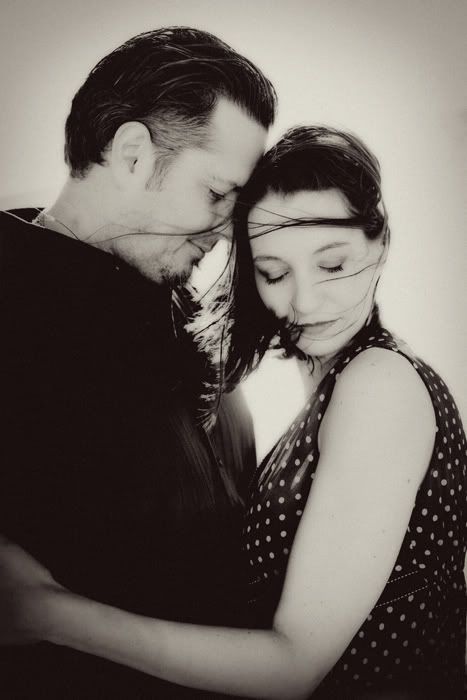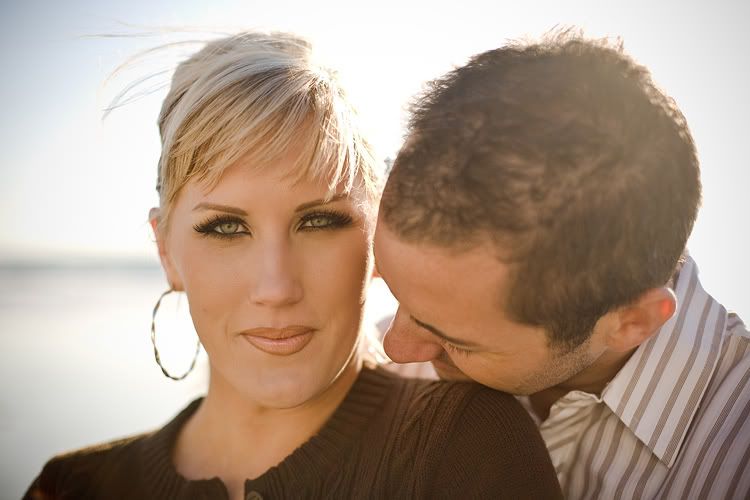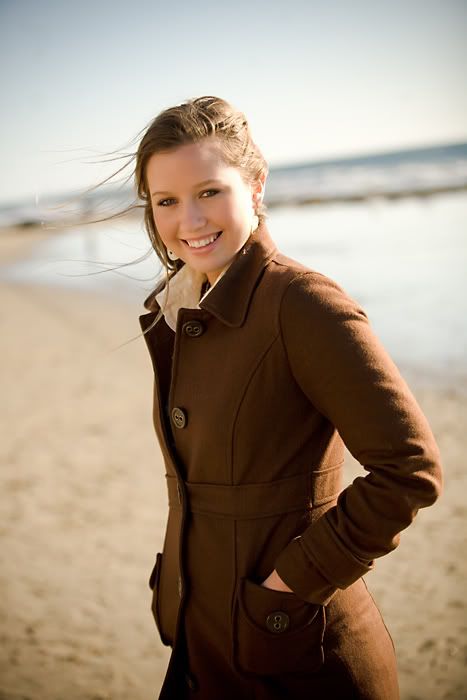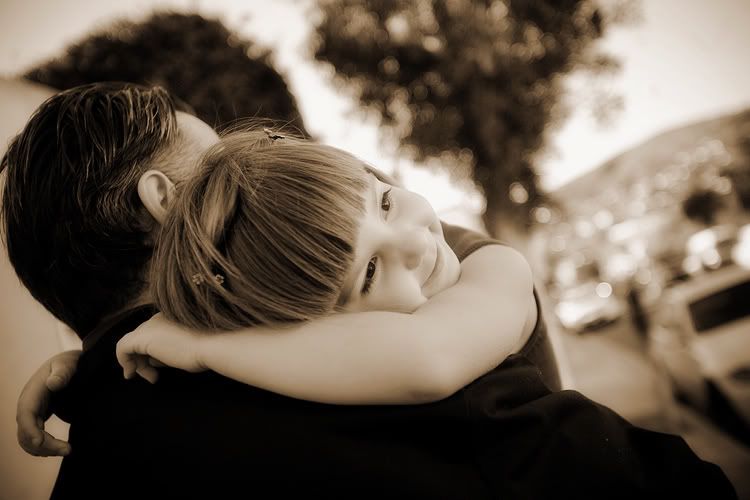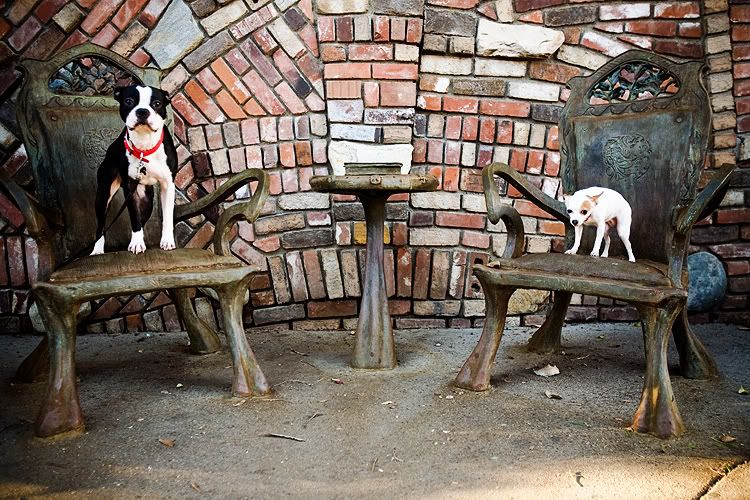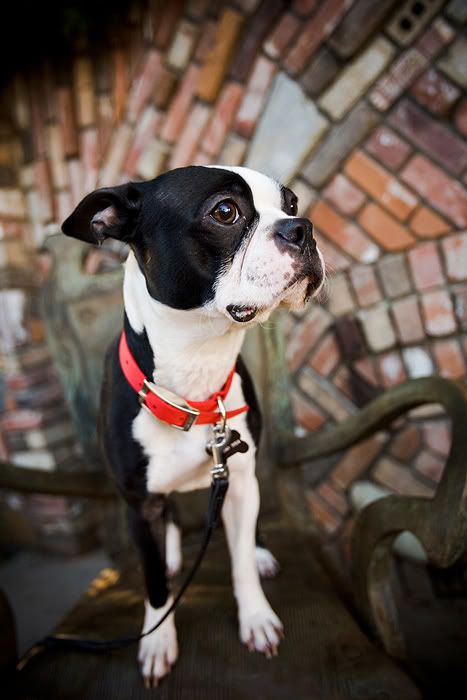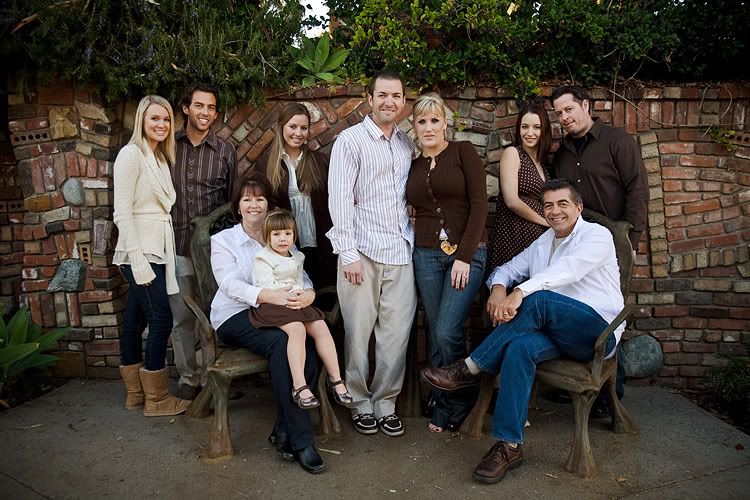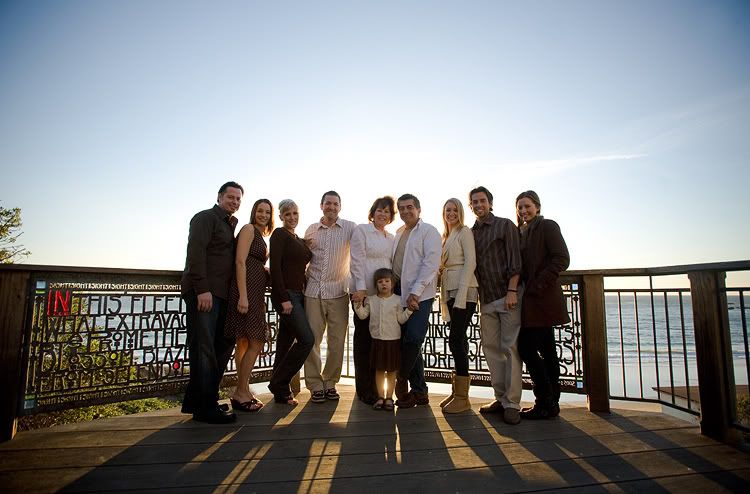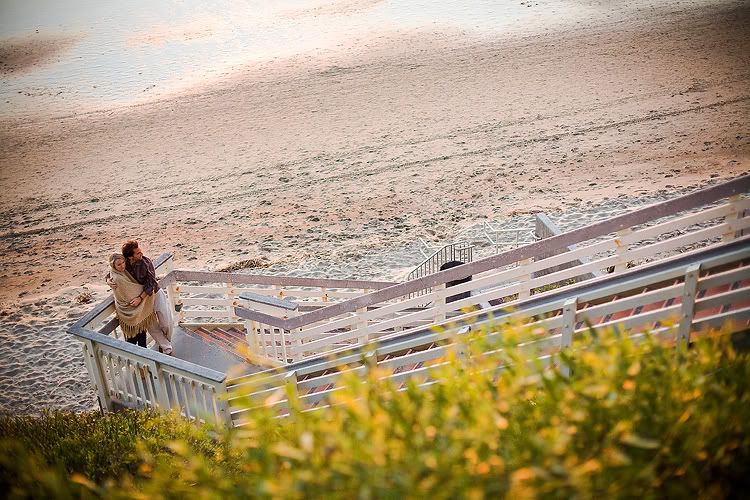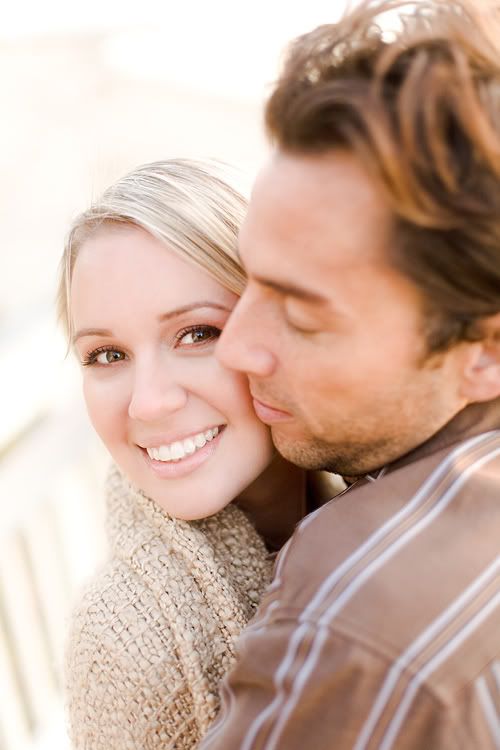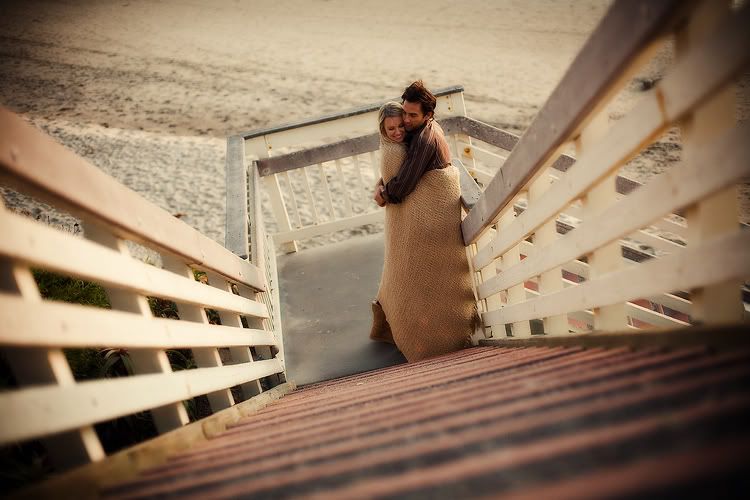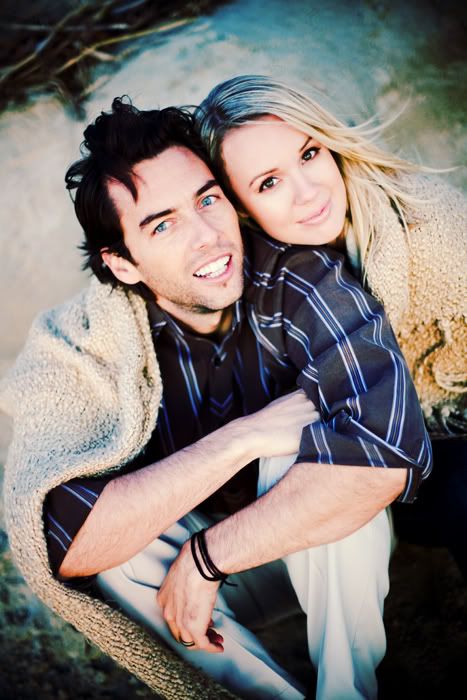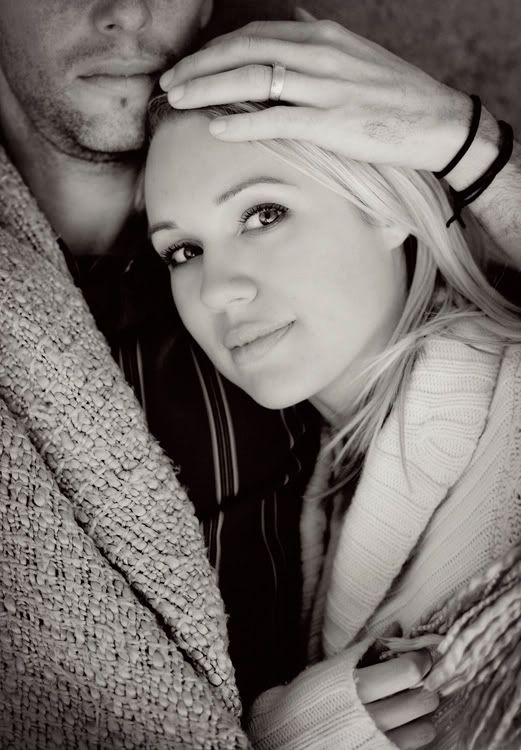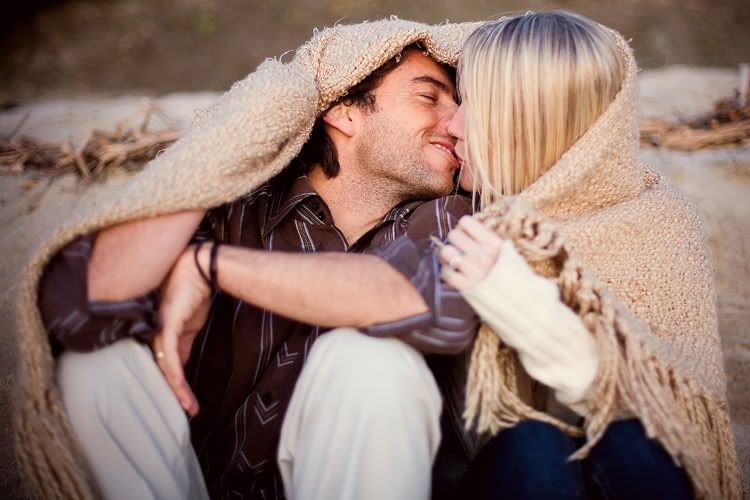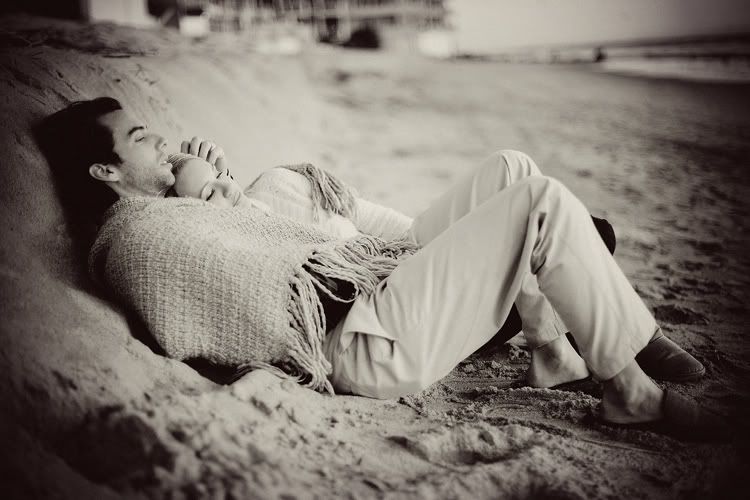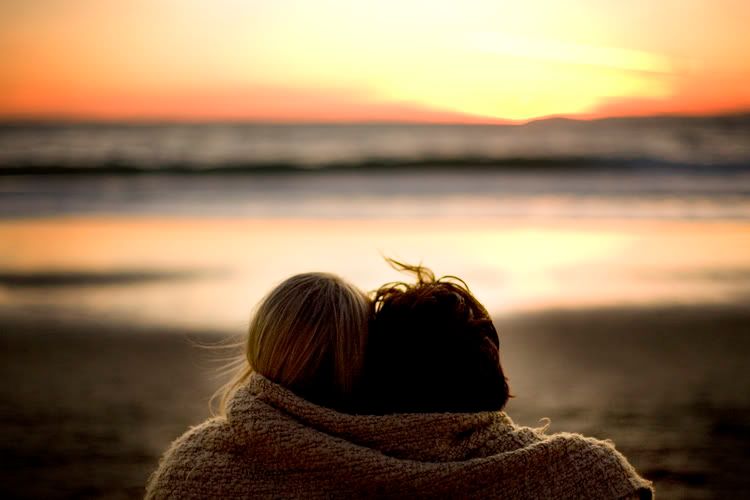 Comments (1)