Mark and Chelsea
Hello world. I've been busy!
Crazy last couple of weeks. I had the pleasure of shooting a wedding at the balboa bay club last weekend! Quite a classy establishment. And this weekend was filled with engagement shoots. I got to help a friend of mine who is a videographer (and he makes awesome slide shows), hopefully I will get to show off some of his work soon! We shot down near the Long Beach Arena/Queen Mary area. What an awesome location. So many colors and backgrounds. That was fun day.
On Sunday I did an e-sesh with Mark and Chelsea!! Cruised up to Venice. It was my first time in the Venice Beach area, what a rad experience! I never knew there were actual canals that ran through the city…hence why it was named after the other Venice. They showed me around town since they are locals, it didn't take long for us to get in our groove. Working with awesome people like them, and being in a place where you almost couldn't find a bad spot to shoot, just made my job way too easy.
Color and light. Color and light. I see it not just in the world around me but also in the wonderful people I get to work with. I am truly blessed.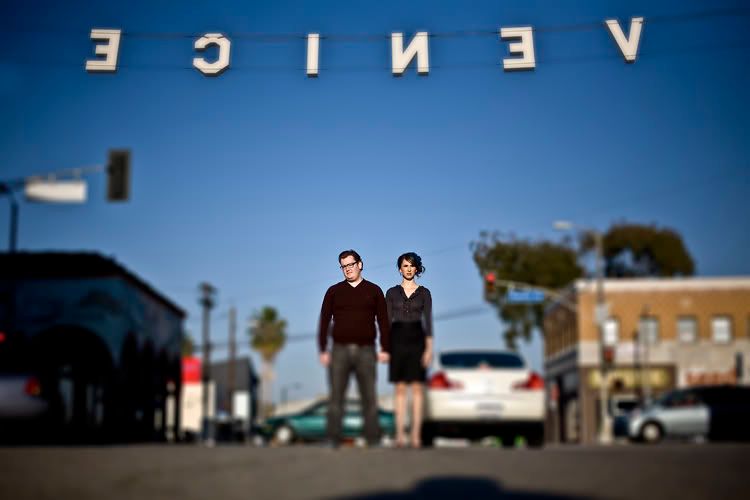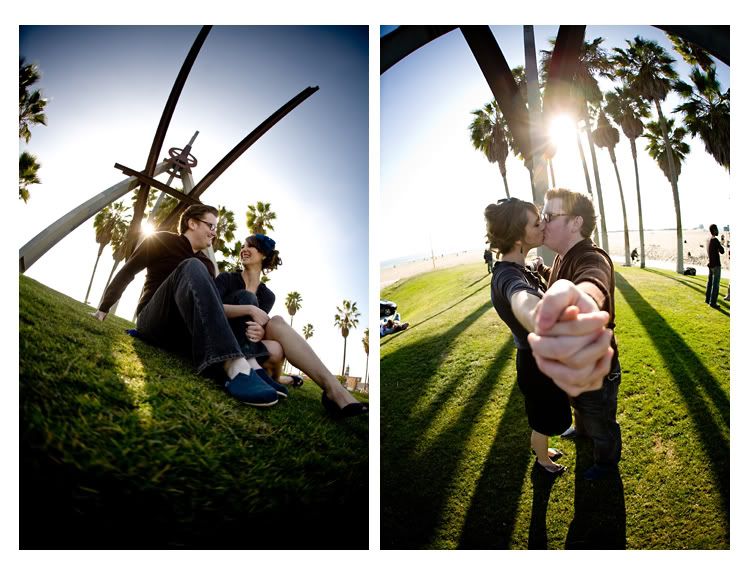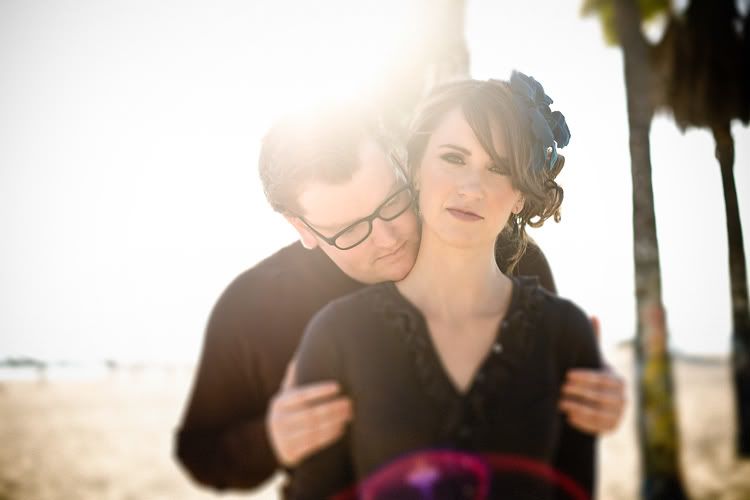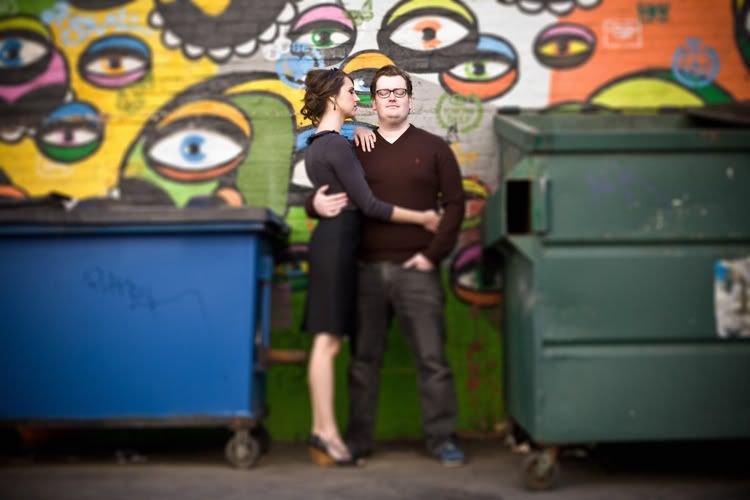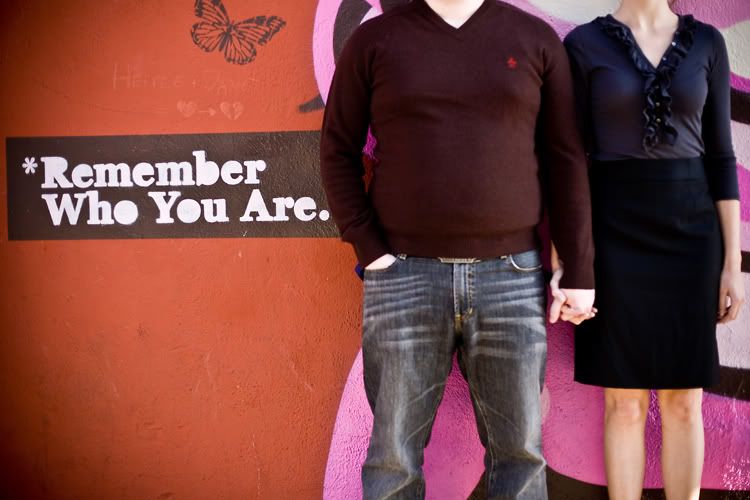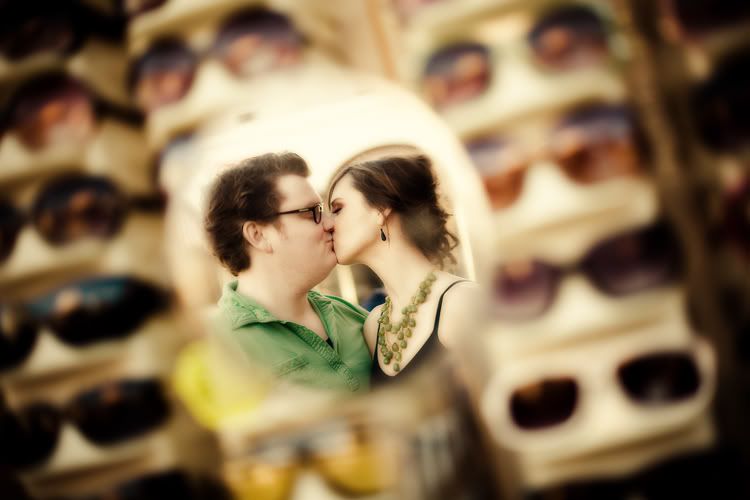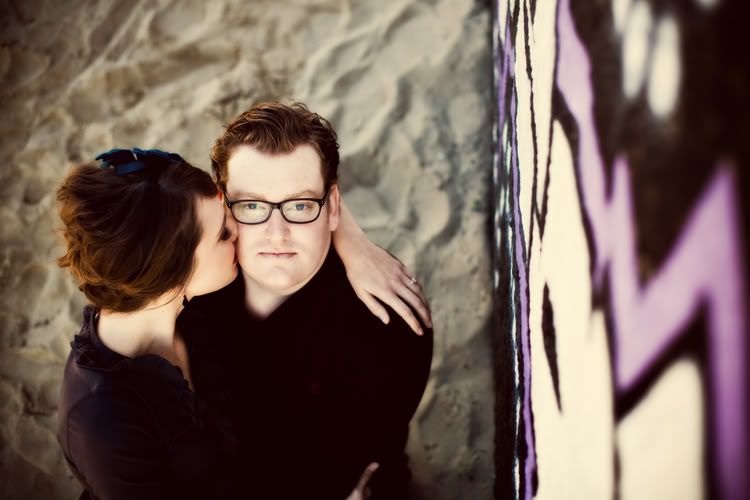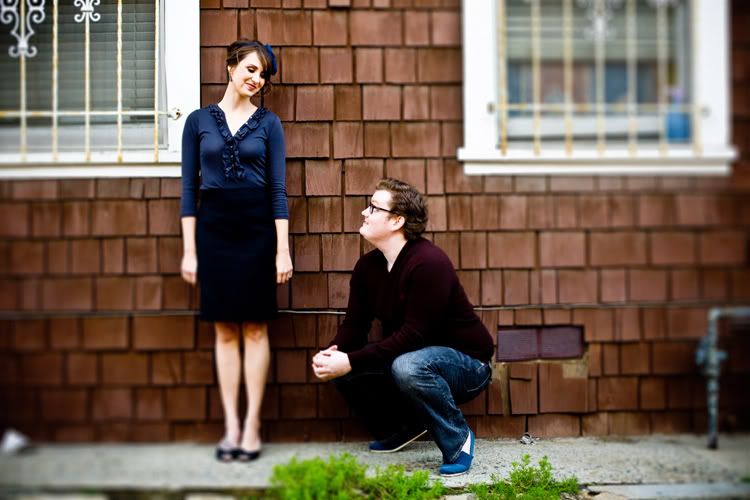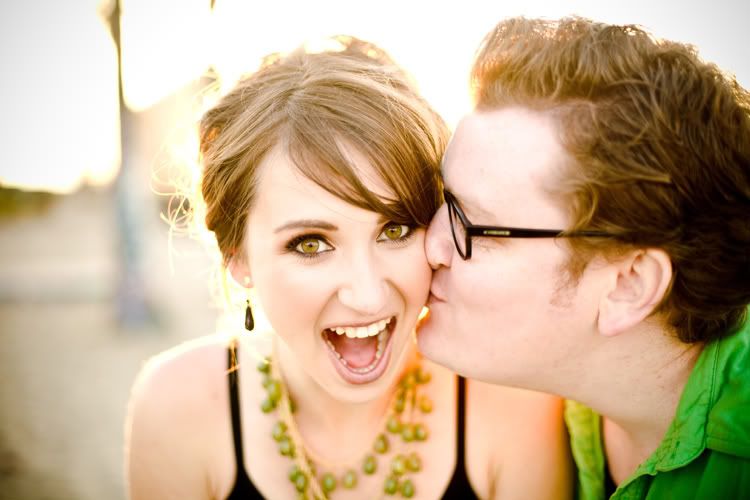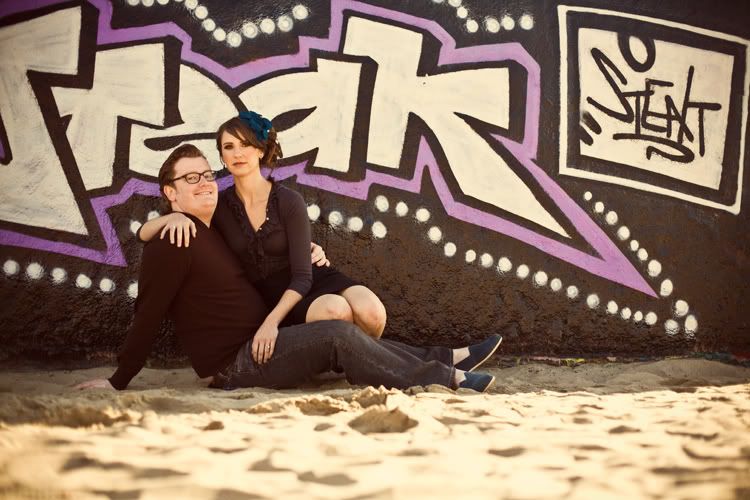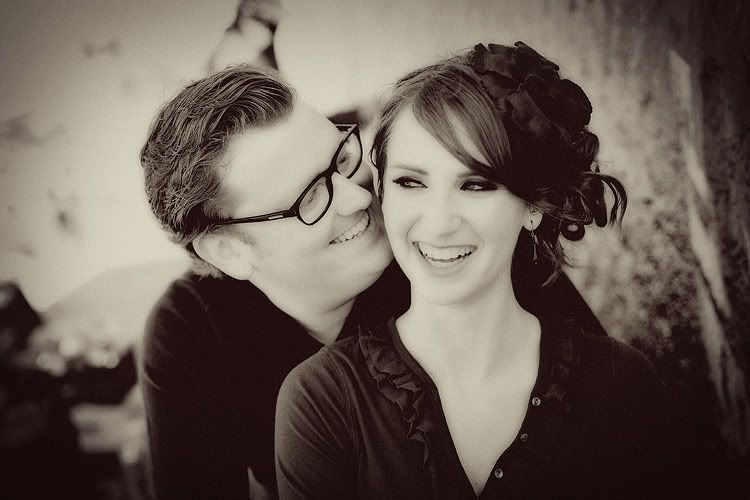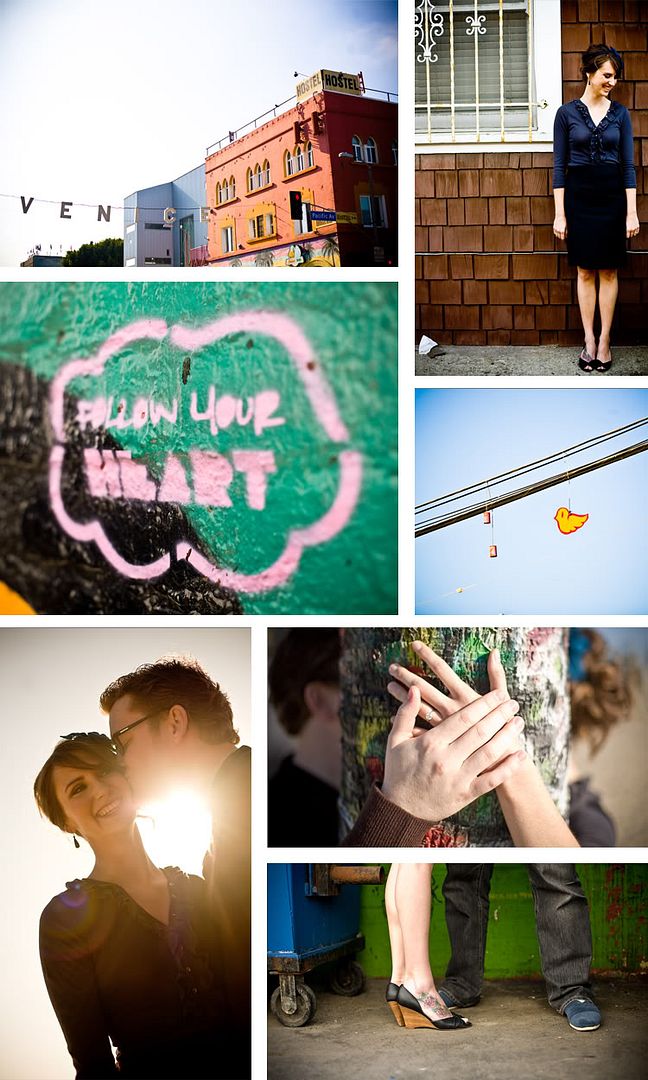 Comments (5)