Catching up.
It's been a few weeks…or more, haha.
I have been blessed to have been kept pretty busy over that time, and have a lot of fun stuff to look forward to! My summer is filling up fast with weddings!
The other week was a nice break from a lot of wedding/engagement/family shooting that I've been doing. I got to shoot some promos for my friends band Eye Alaska. Stoked. And then I had a great opportunity to do some photo work for Olive Crest. Look for updates on those soon.
Then last monday, I spent a day at Disneyland with my sister and my beautiful and hilarious nieces. And brought my camera along too.
It was really interesting to go to Disneyland with small kids, and a stroller. I'm used to going with friends and just doing whatever. It is like an ordeal just to get out of the parking structure. I can't believe you have to wait in line just to get into the "stroller elevator"! And wow, the tram ride is a whole 'nother story.
But it was fun, and the girls were pretty good about all the waiting. I got to go on so many rides I never would think to go on. I was pretty stoked about the Monster's INC. ride and some of the ones they have in the It's a Bug's Life land in CA adventure.
I have a lot more respect for strollers at Disneyland now.
Click click, picture time [now my sister can stop harassing me about posting them
]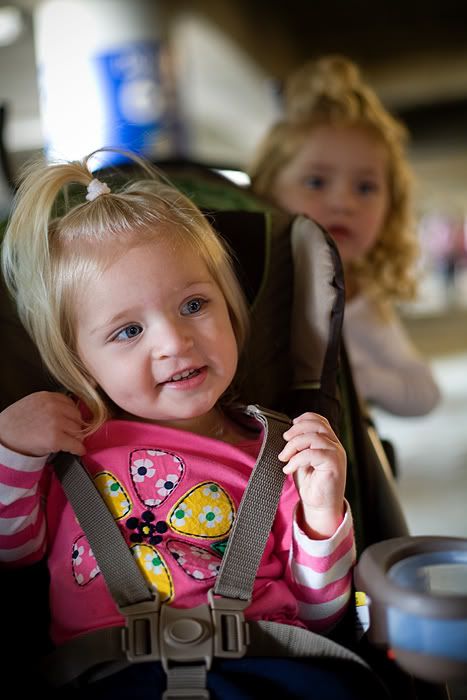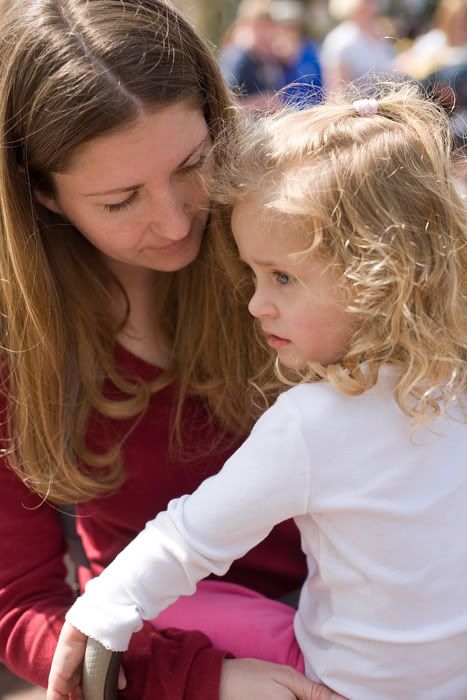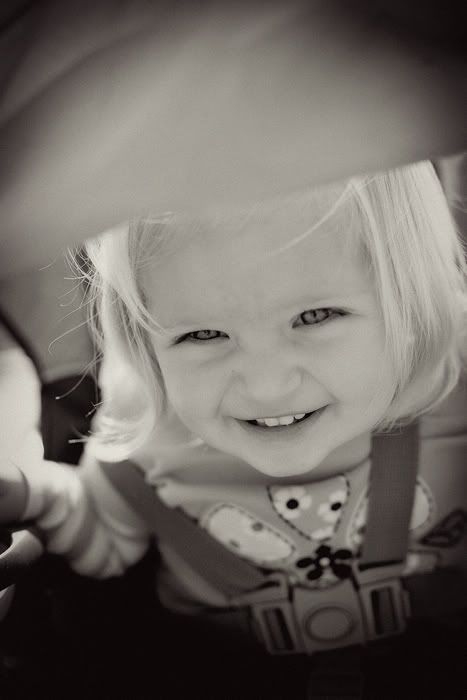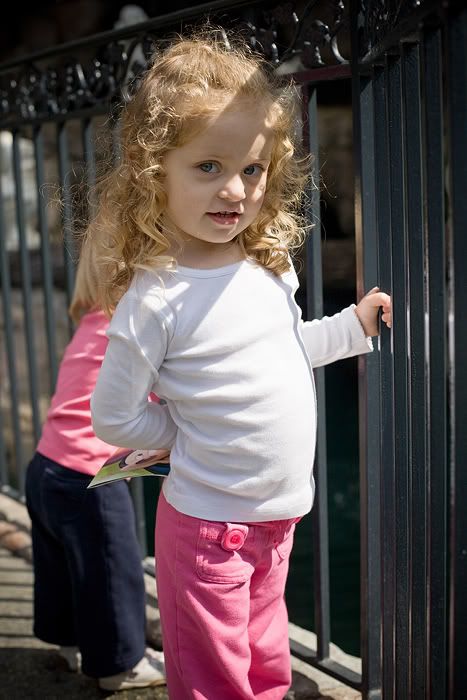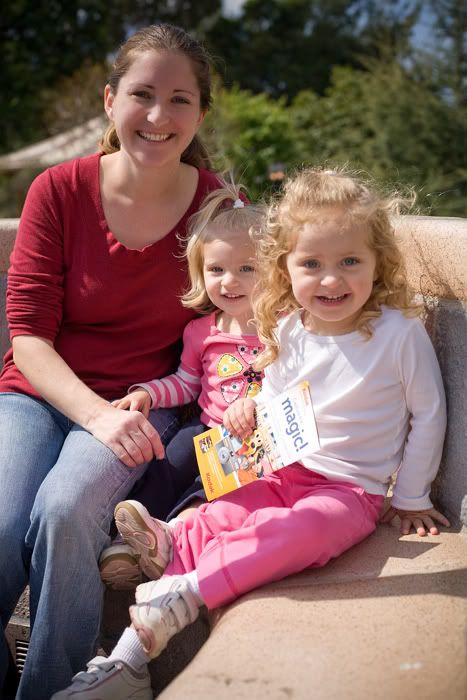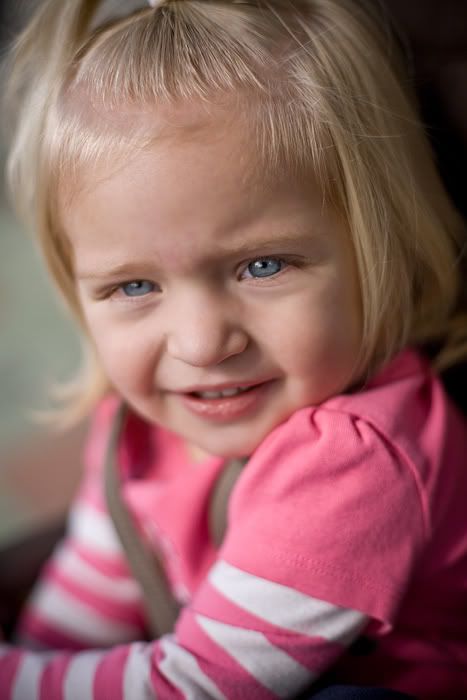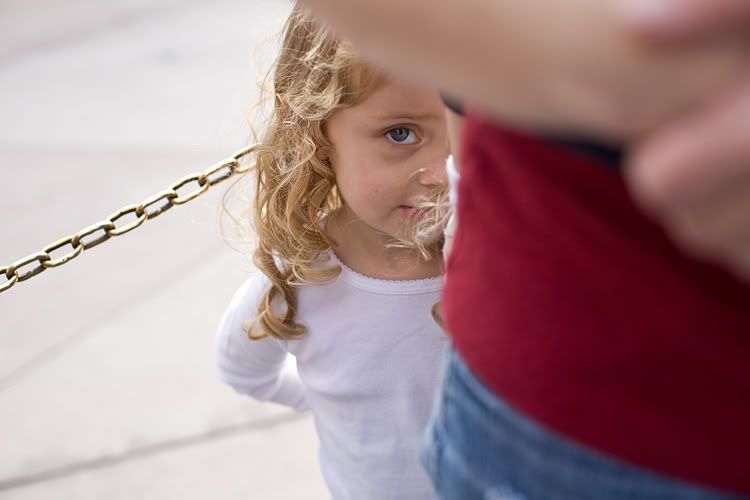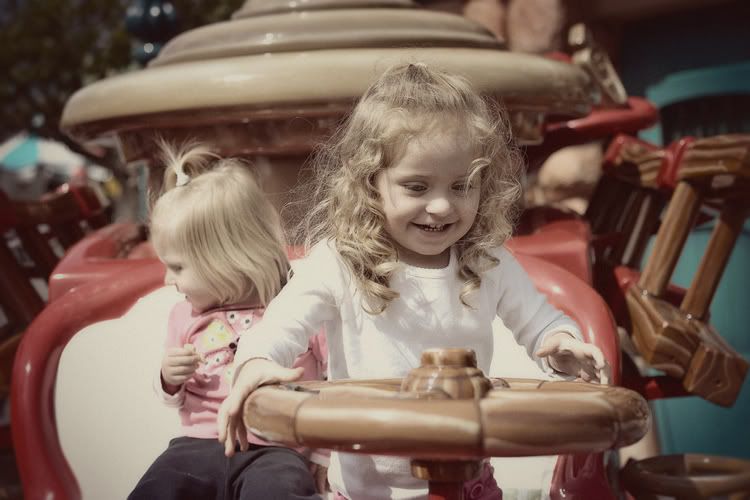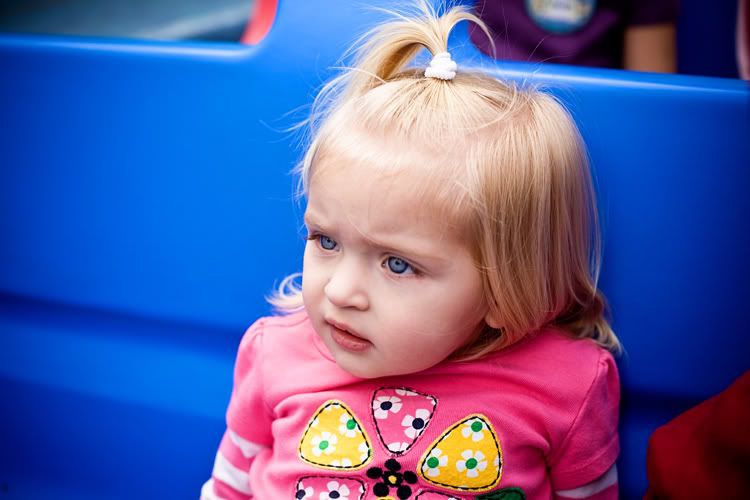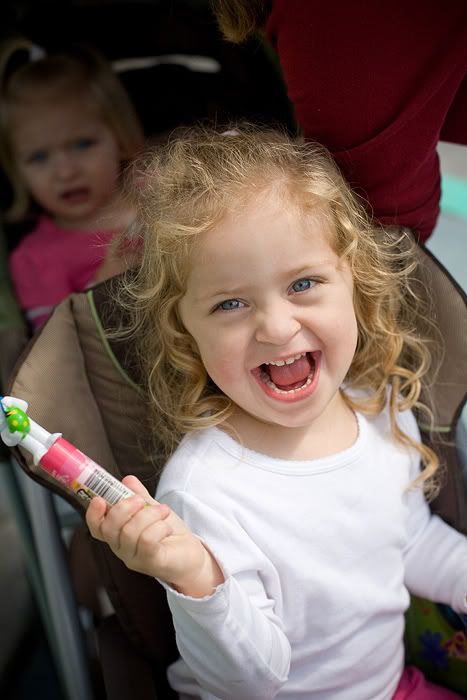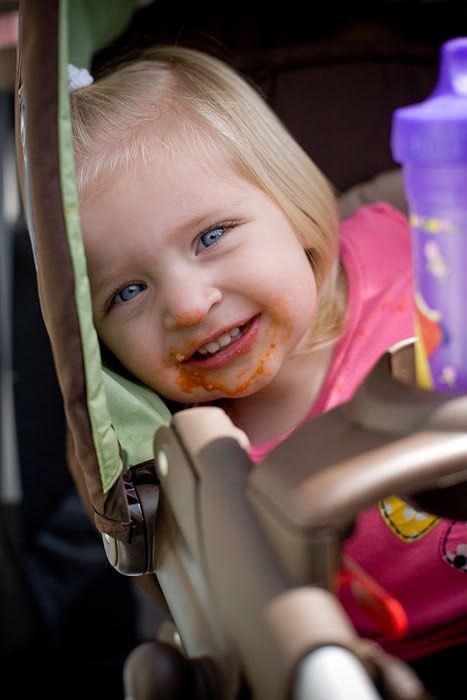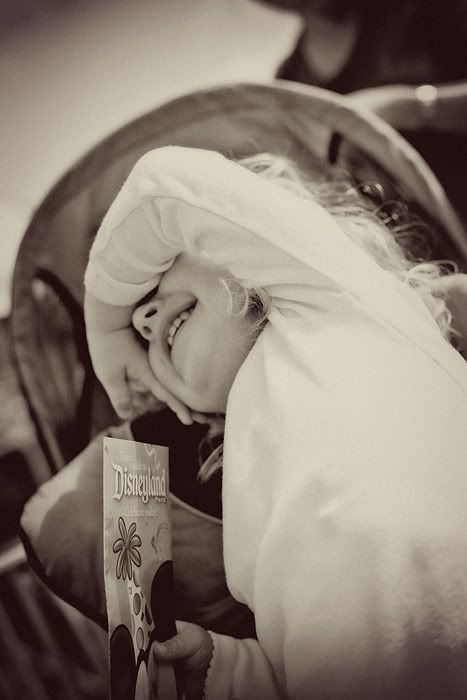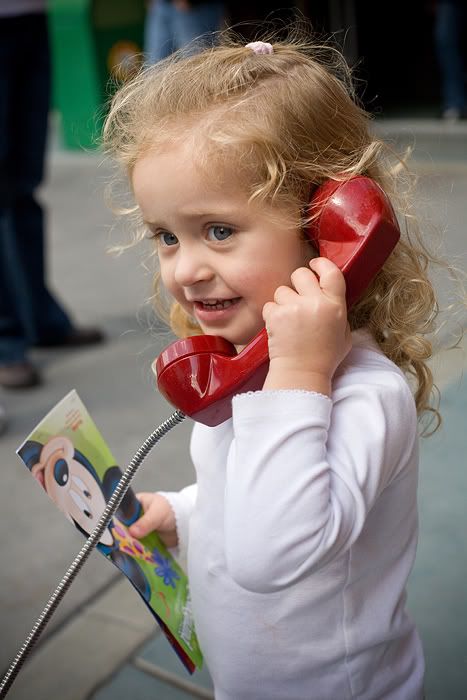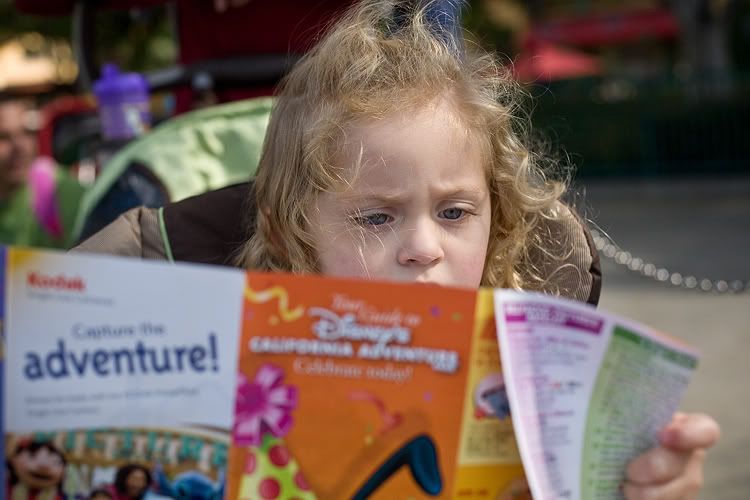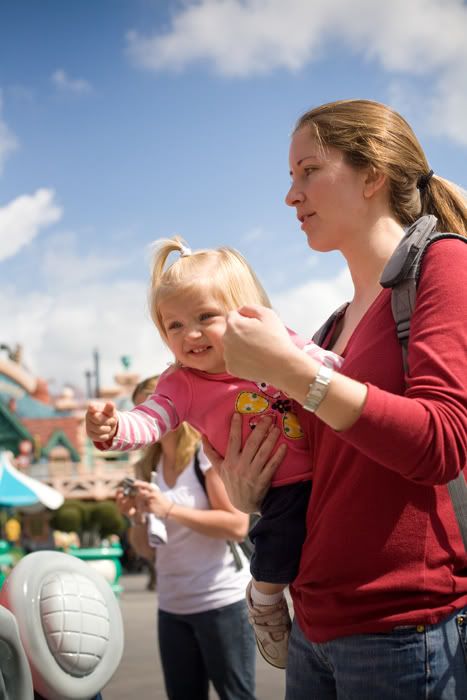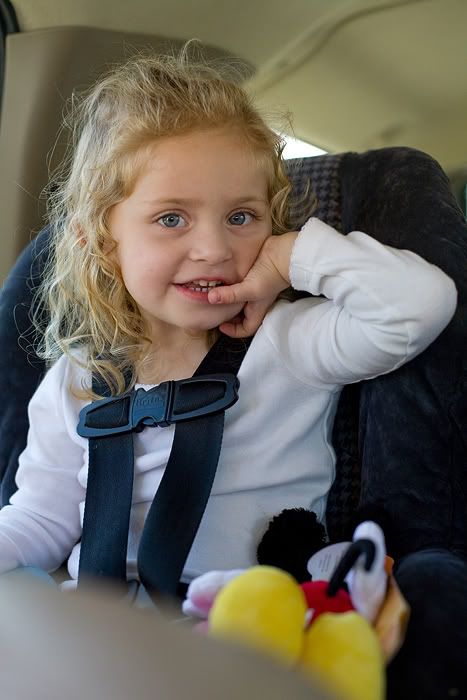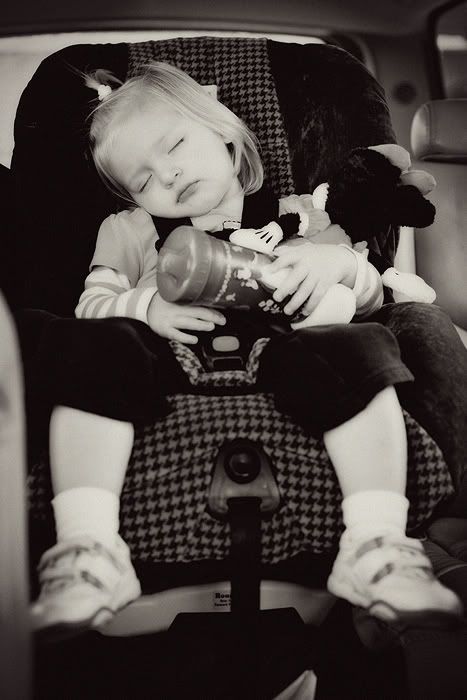 Comments (3)