Eye Alaska – mini update
My friend's Eye Alaska just released a new song from their upcoming debut album. The song is "Walk Like a Gentleman" and it will destroy you! Go listen!
They are playing Hoodwink on Friday April 3rd, and Bamboozle Left on Sunday April 5th.
I did a photoshoot for them a couple weeks back, and we both were excited on how they turned out.
Here's my favorite (you can see a little bit different version if you check their myspace link)…
Enjoy!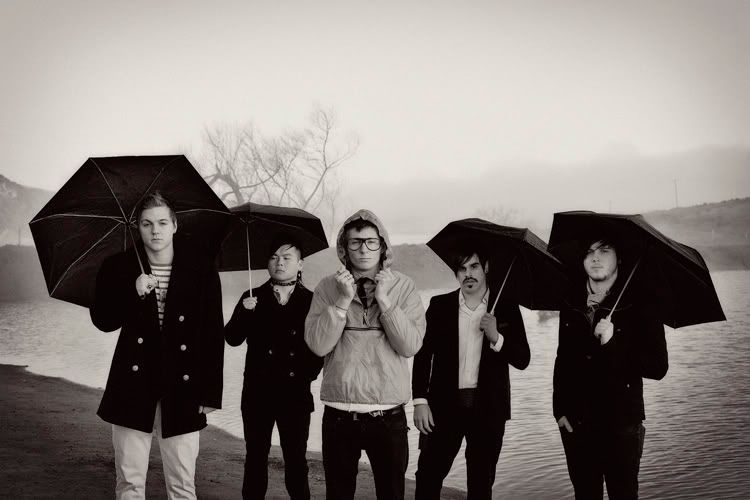 Comments (3)