Hors D'oeuvres
Been shooting a lot lately, so I thought id throw together a quick teaser of what i've been doing. These will be getting there own posts pretty soon so keep me bookmarked and check back often.

Chase Kensrue // Eye Alaska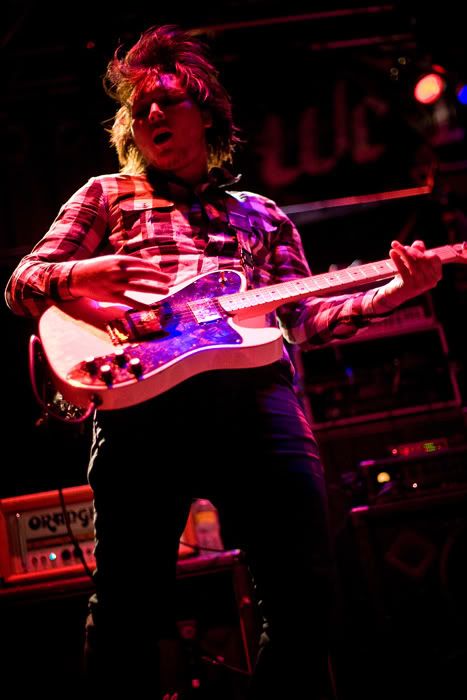 Brandon and Cameron // Eye Alaska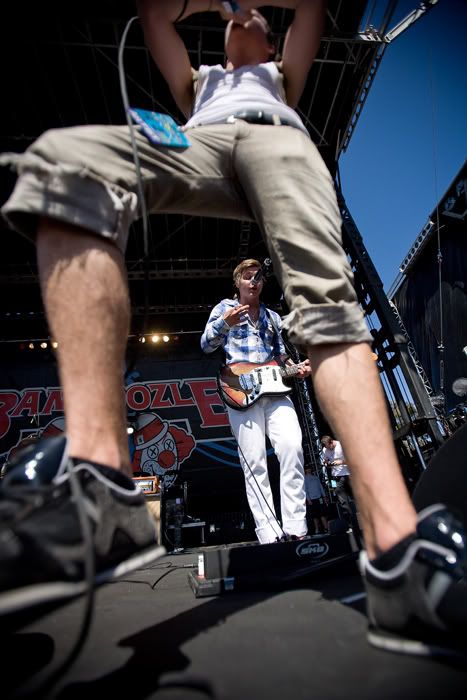 Dustin Kensrue // Thrice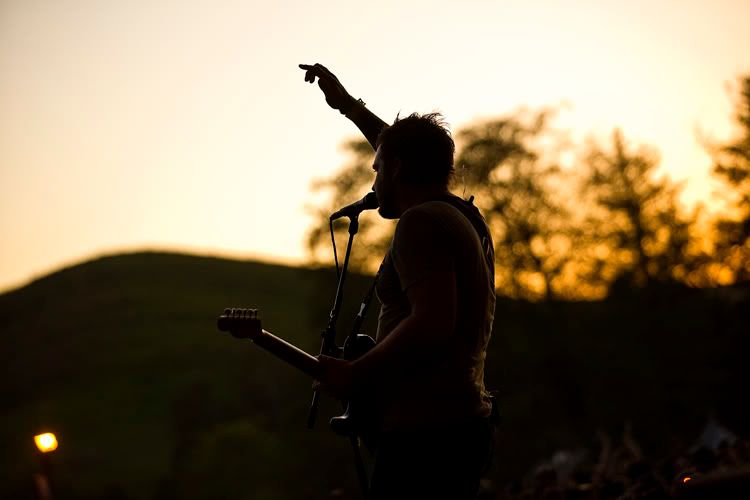 Doug and Jesse // For Jesse's Birthday!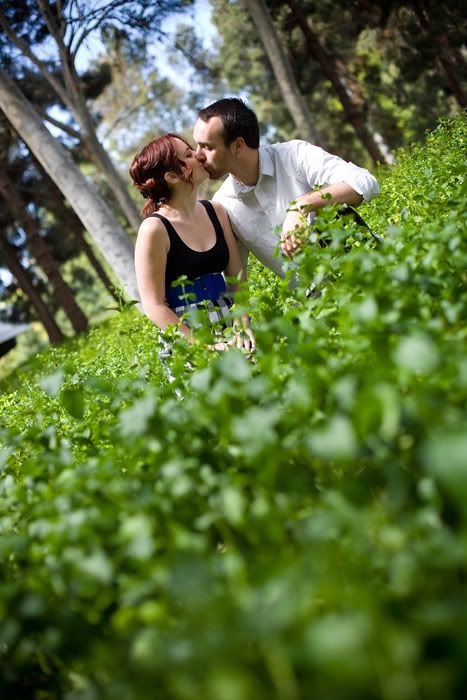 Comments (1)