Eye Alaska Bamboozle
So my good friends Eye Alaska were playing main stage at Bamboozle for the second year in a row! So of course I was there with my camera.
They killed it in front of a massive crowd at Bamboozle, it was pretty solid. They also happen to have a new album coming out July 7th called "Genesis Underground". Sooooo go to their myspace and listen and buy their songs on iTunes!
Heres some photos from their set…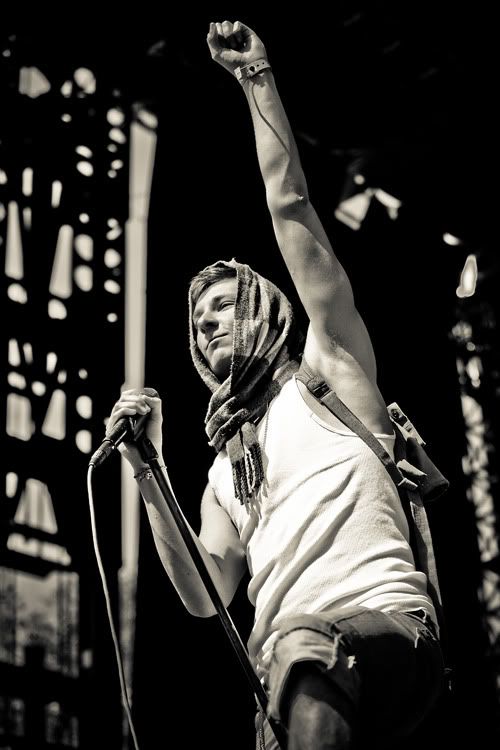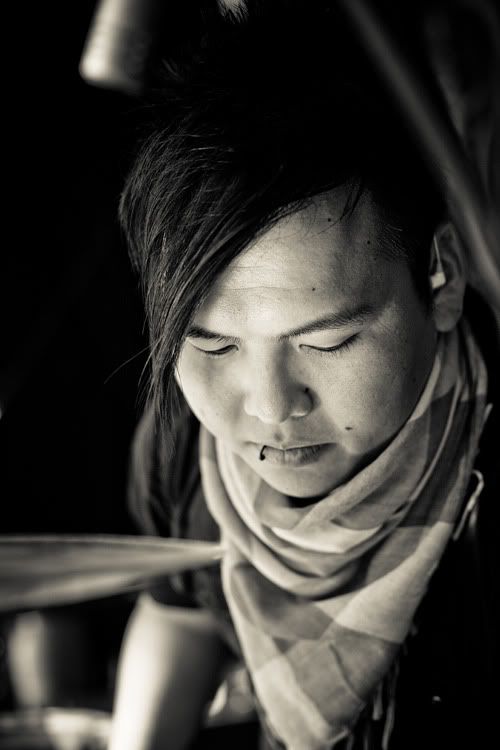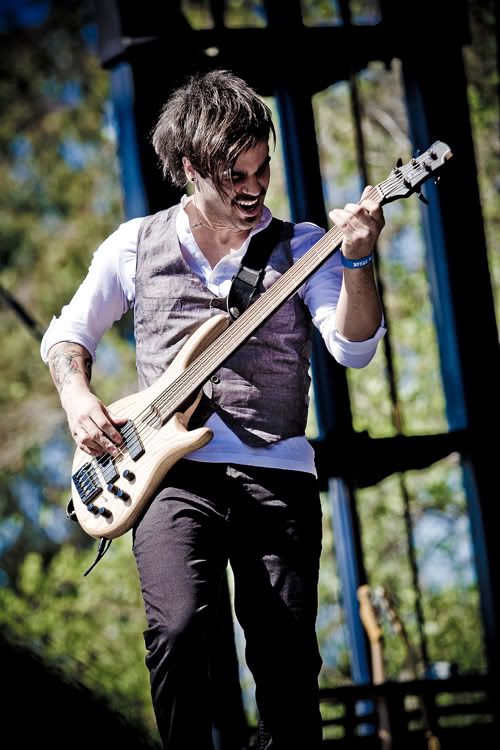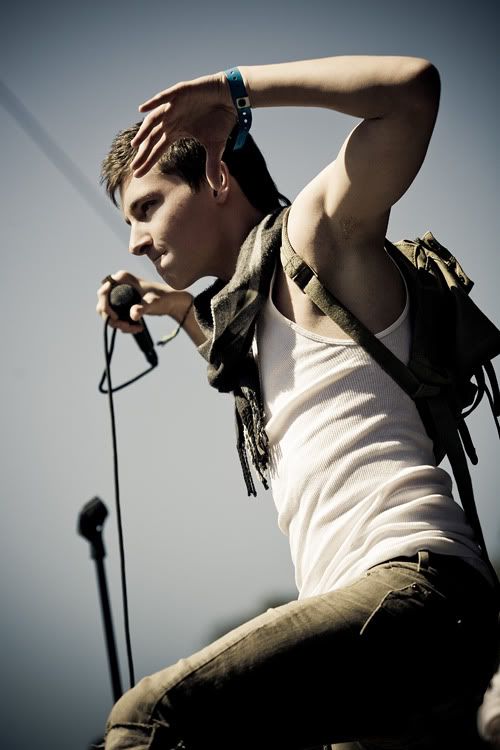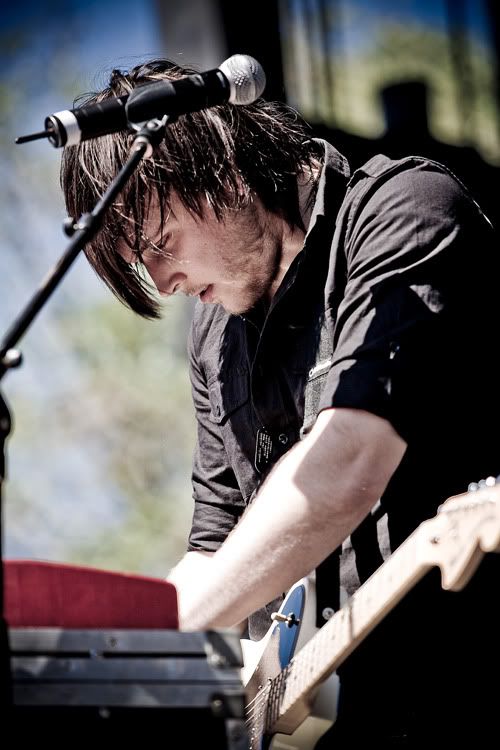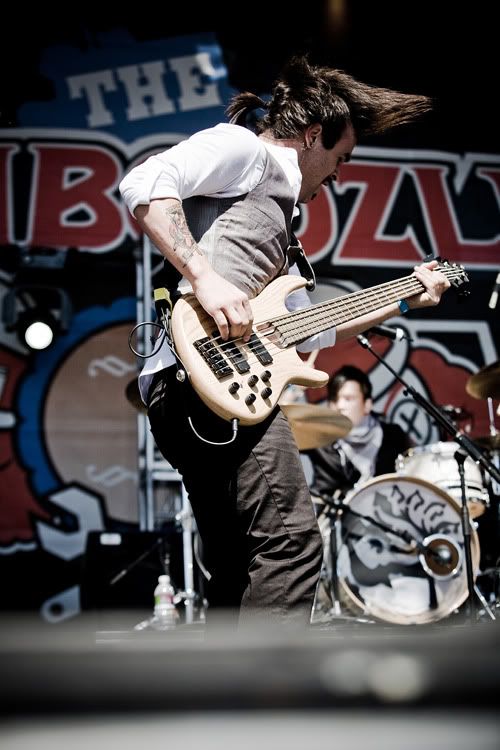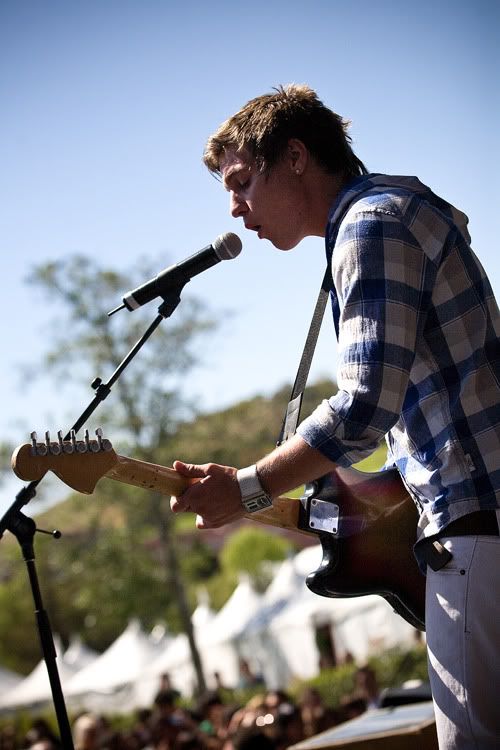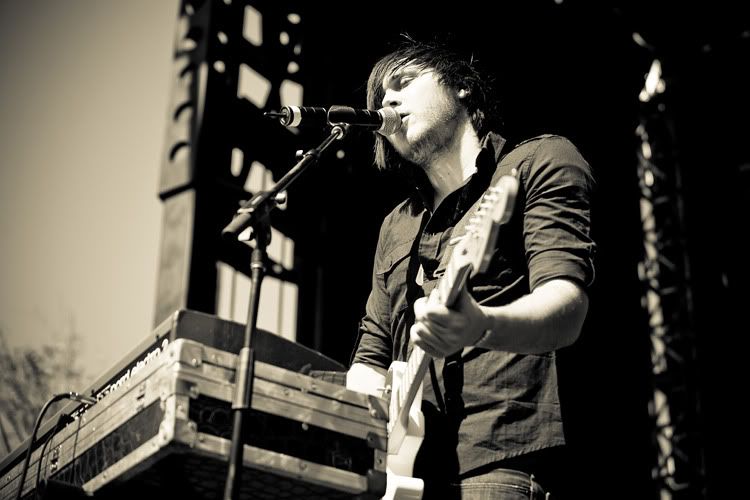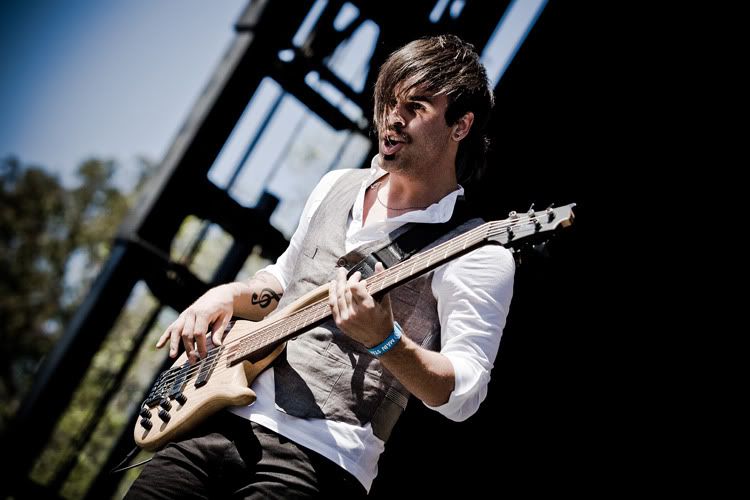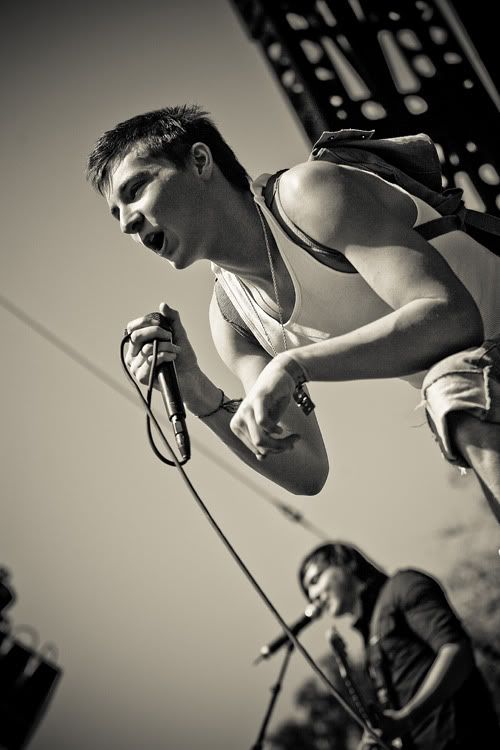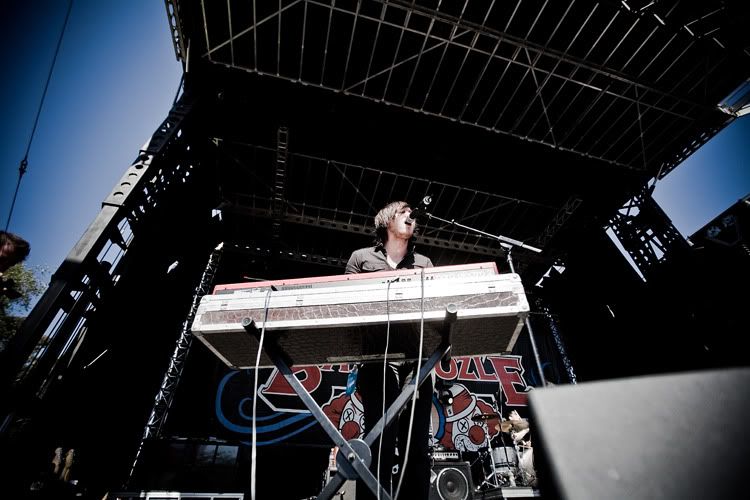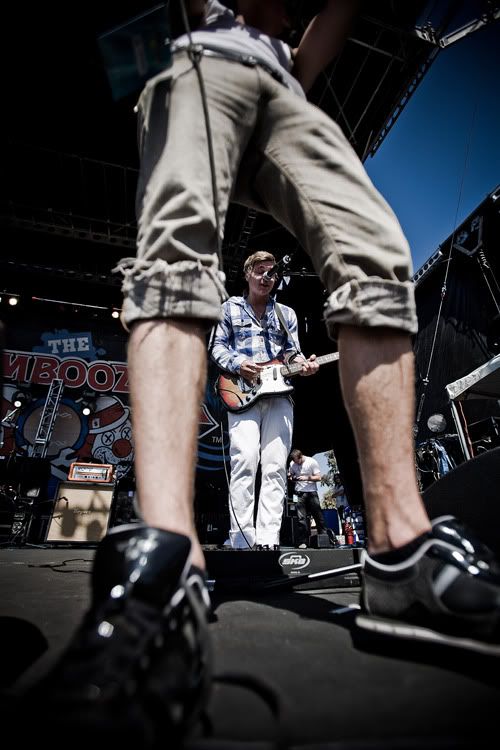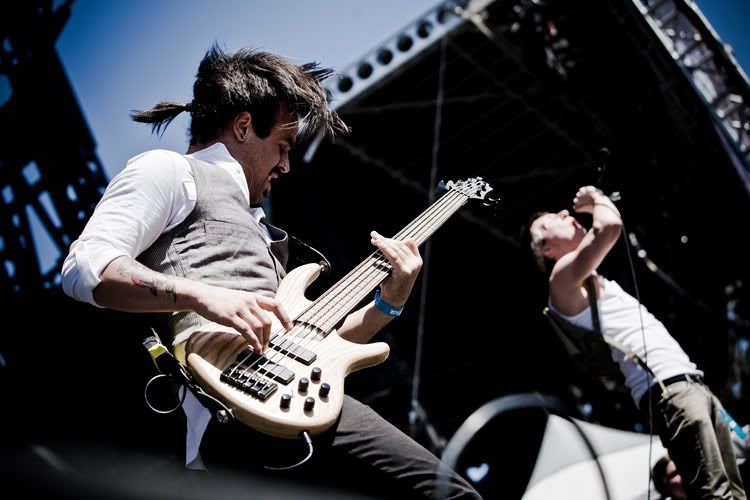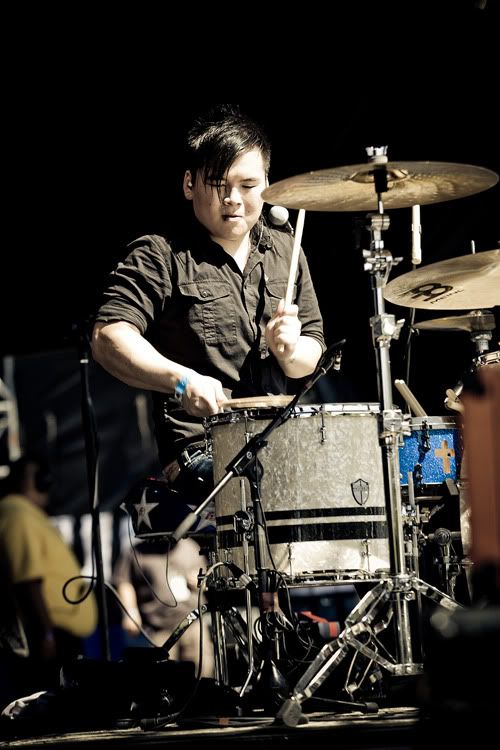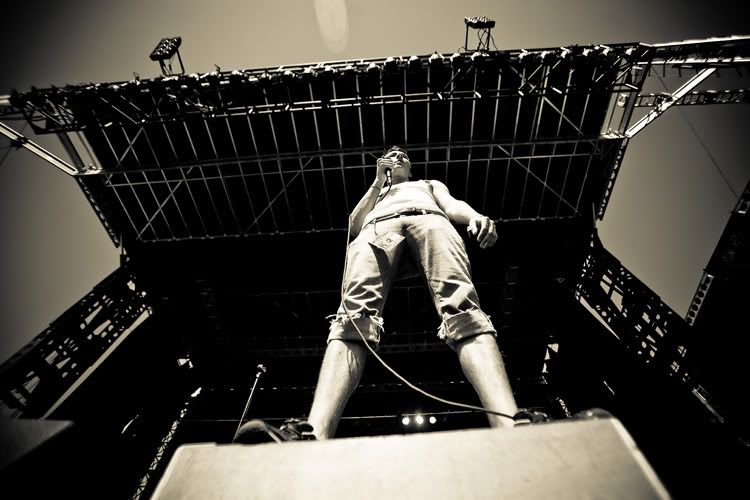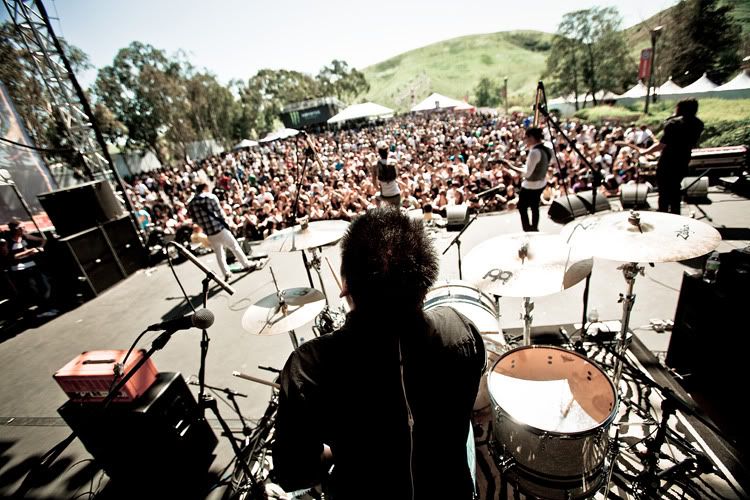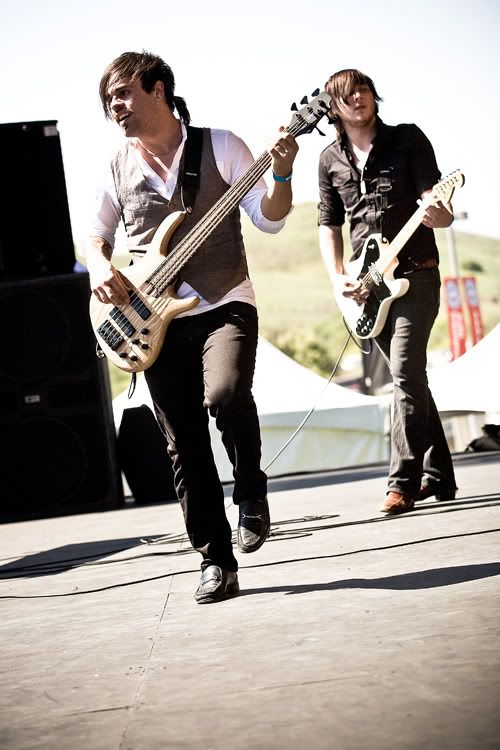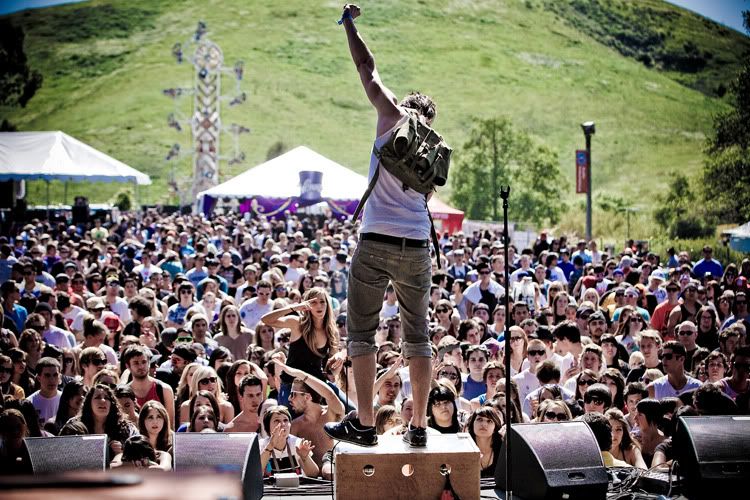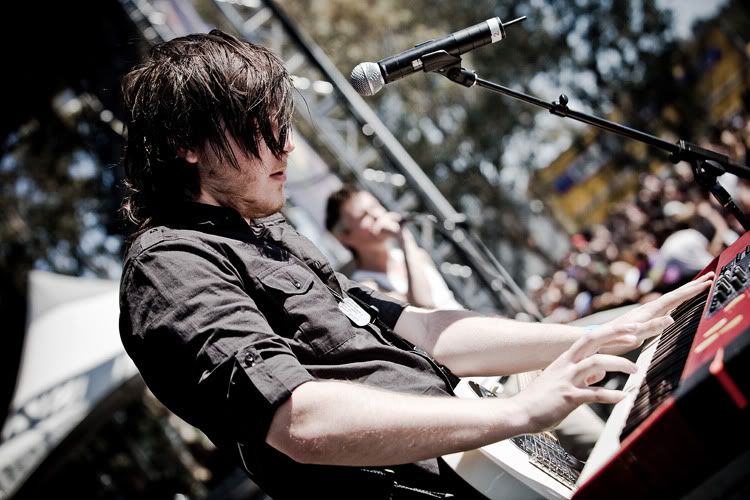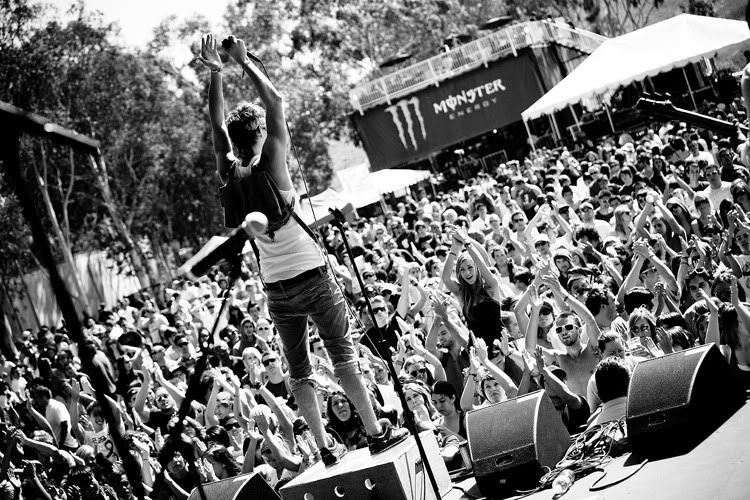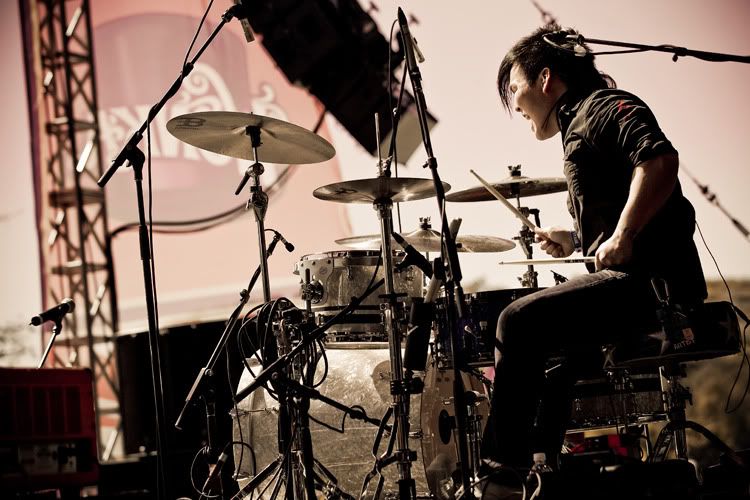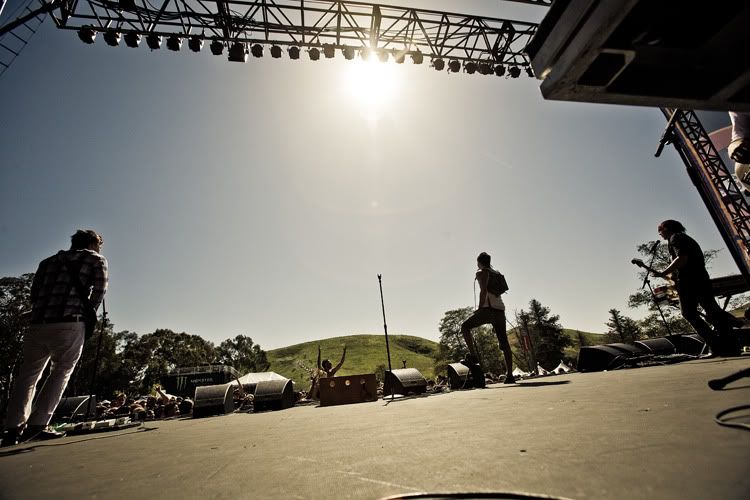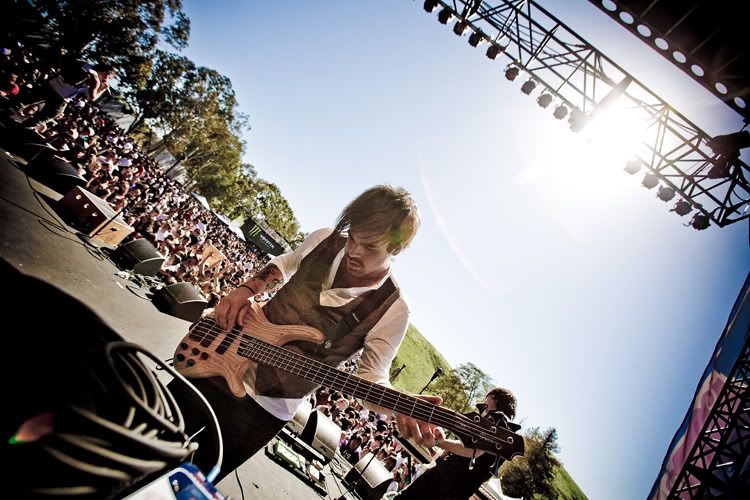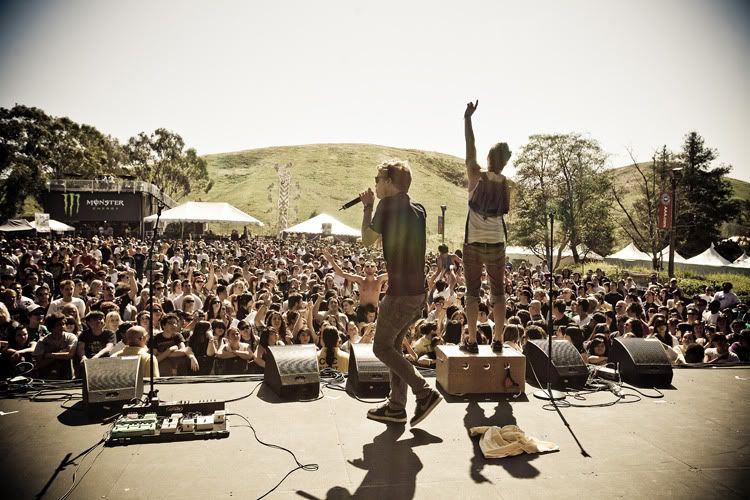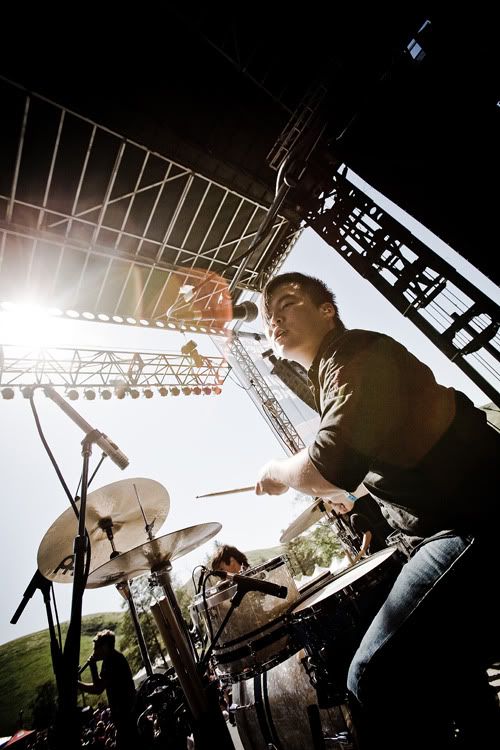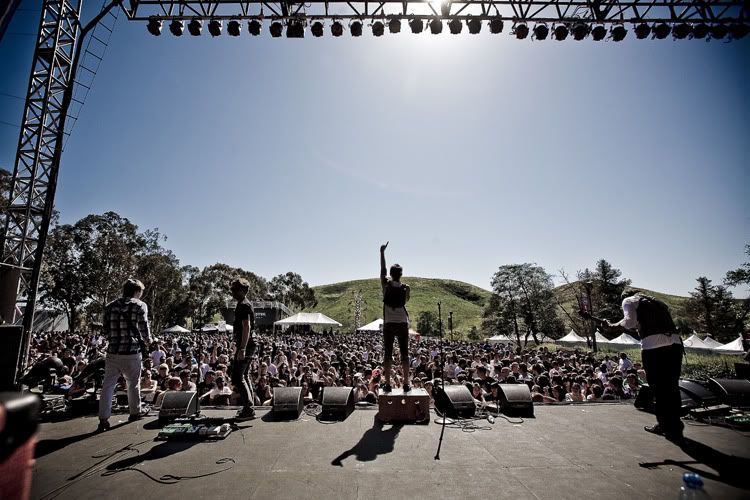 Comments (0)