Jesse and Doug Photoshoot Number 4,815,162,342 !
Time to catch up!
I wanted to do a little update with 2 of my best friends, Jesse and Doug…who you have probably seen all over my blog and website. They are pretty much the most fun people to photograph ever! They inspire me a ton, and I would probably still be scared to shoot people if it wasn't for them.
We are just on the same page with everything, and they will literally do anything. But the best part is they come up with half these ideas themselves, its pure magic!
So for Jesse's birthday we surprised her in the morning and took her to go take fun random photos with her husband Doug. Soooo we ended up at UCI, which is a favorite spot of ours to skate in the parking garages, and I've always wanted to shoot there. It's a really sweet campus, lots of fun shapes to work with.
Did I mention they look amazing too? I swear they could be models. Doug's model name would probably be Ricardus.
The only thing I hate about UCI is I always seem to get lost! I can never find the freeway when im driving home, I swear it moves…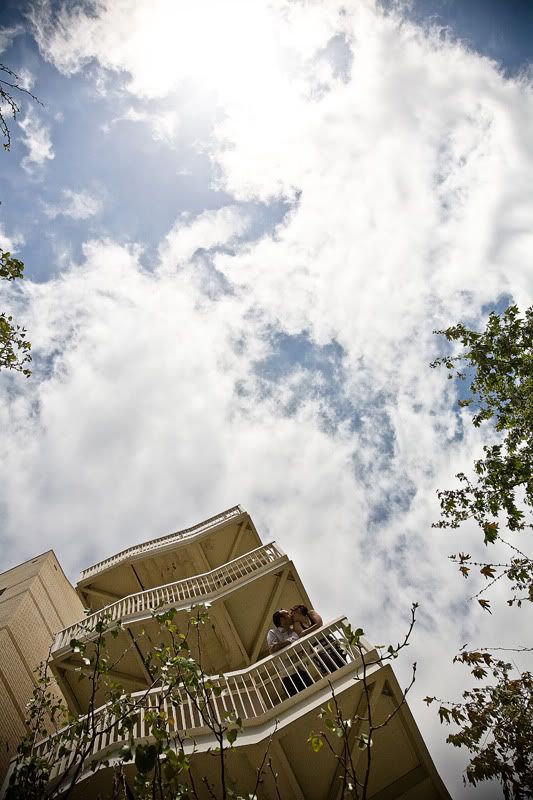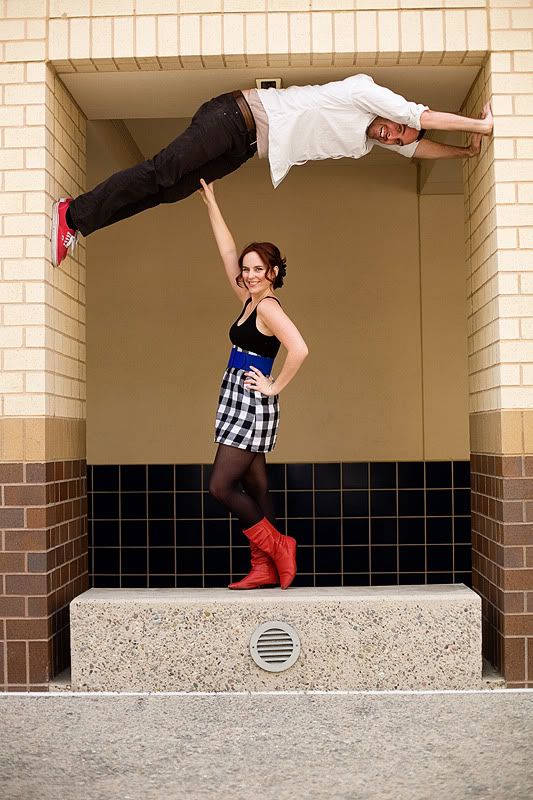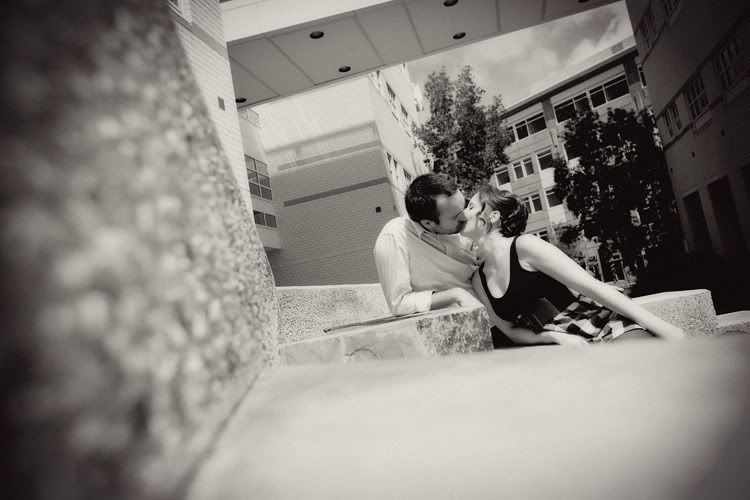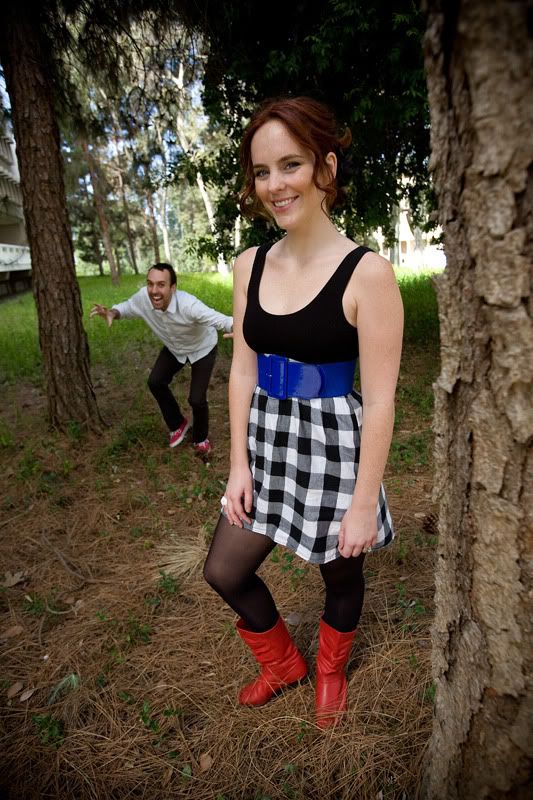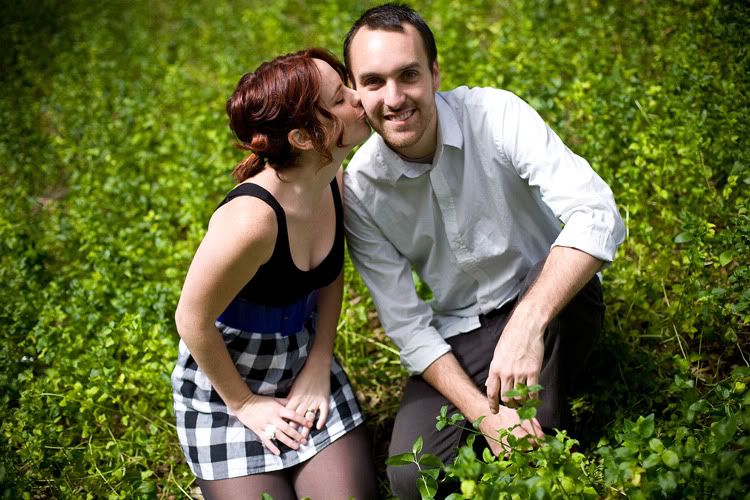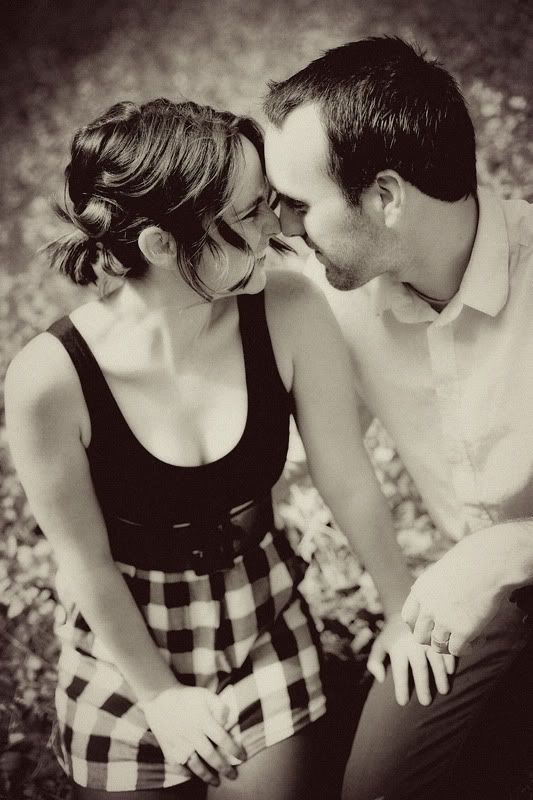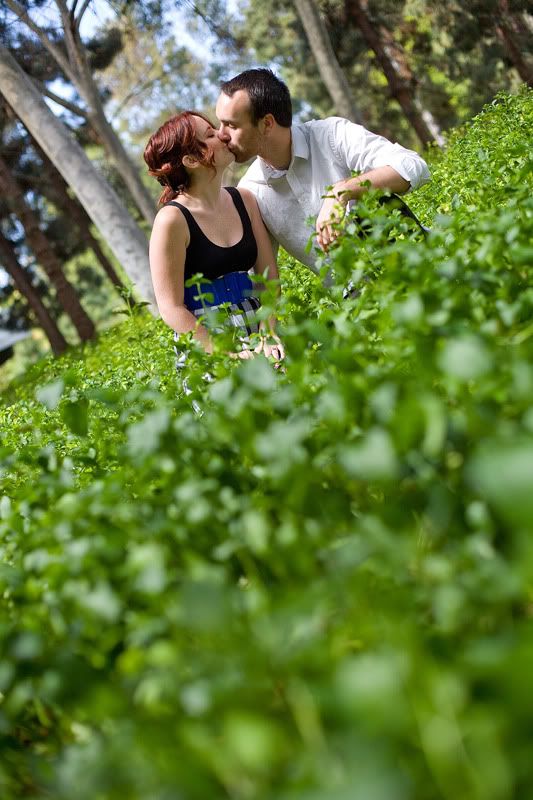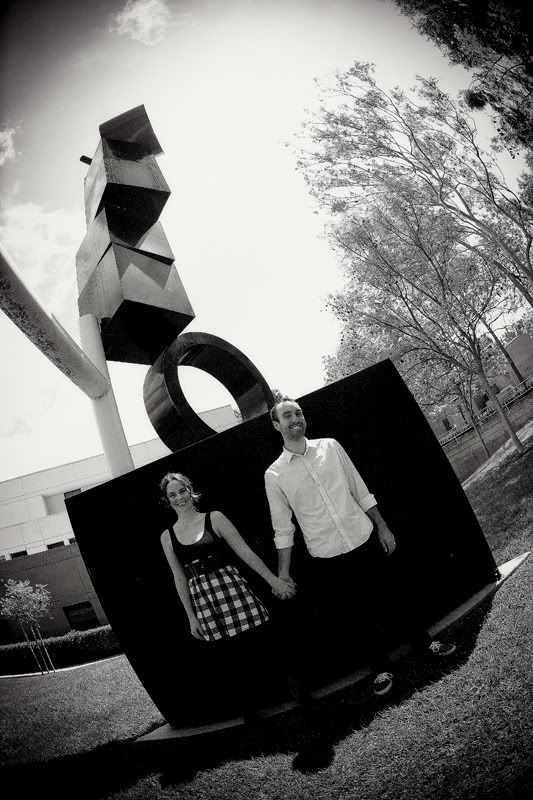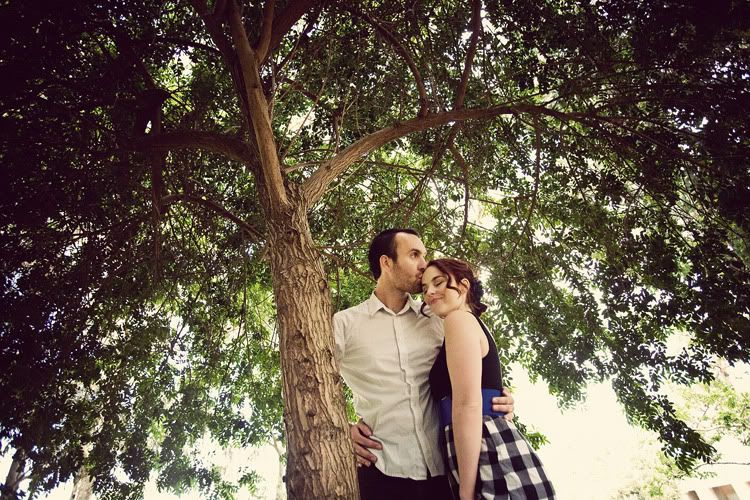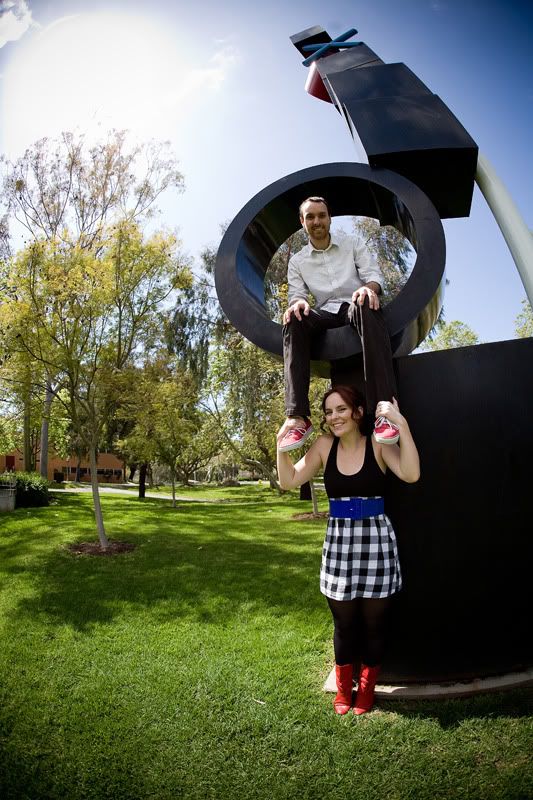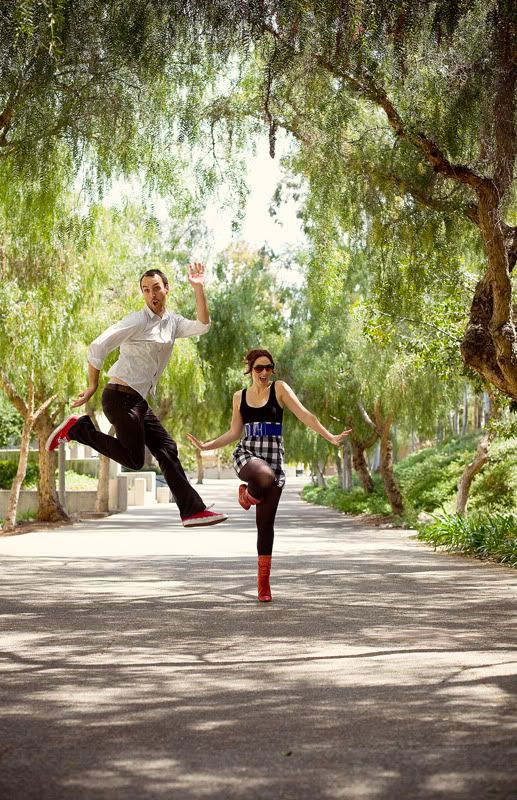 Comments (1)