Patti and Brent
This was a crazy fun shoot with two of my good friends!
Just so you all know, you don't need to be engaged, about to get married or have kids to get some rockin' sweet photos. Brent and Patti have already been married for a couple years and just wanted to have fun in front of my lens and fill up the walls of their house with prints!
We headed to the Long Beach harbor area, a super colorful spot that is as fun to shoot at as it is to just be there! We had a pretty adventurous day there, ask me about it sometime…haha. And photos are about having fun, that's what I try to do.
Enjoy!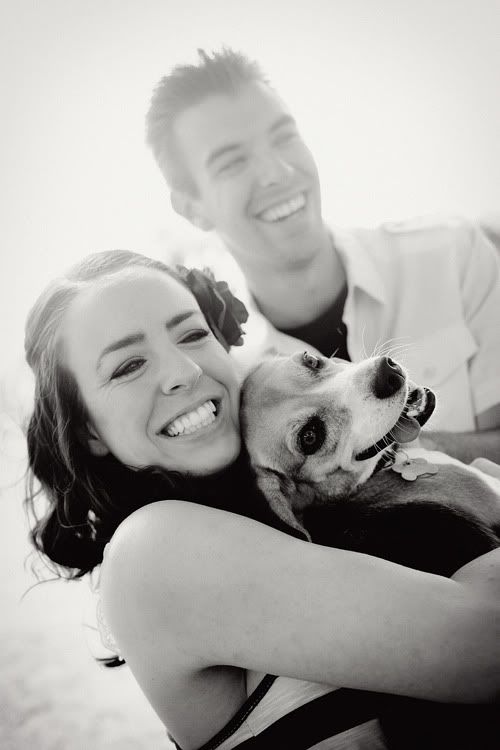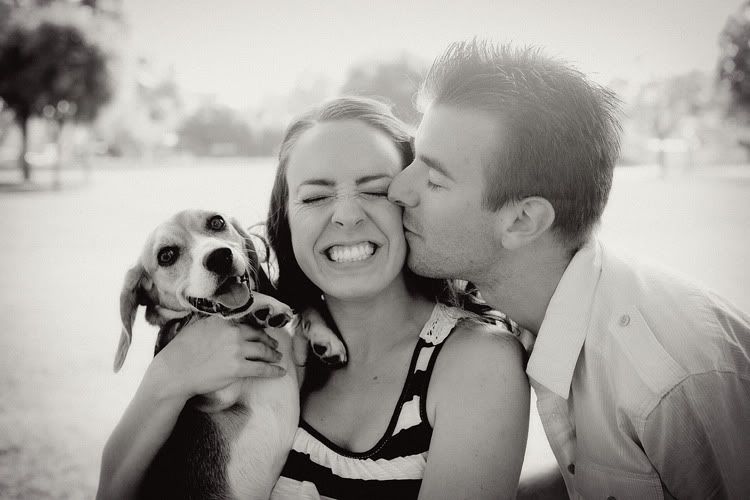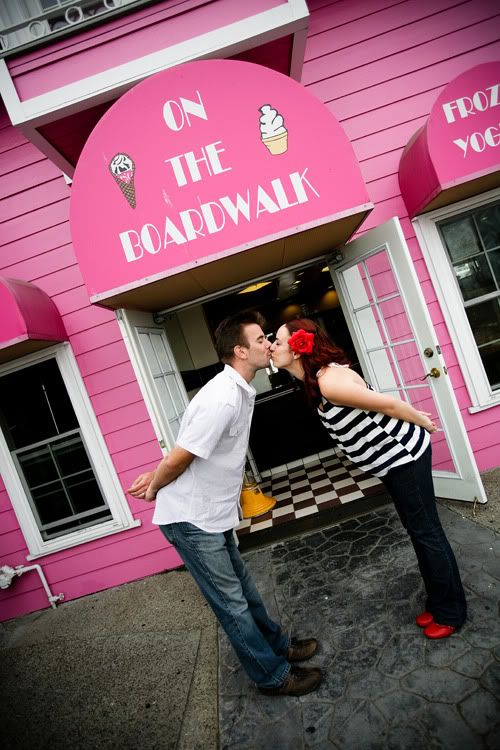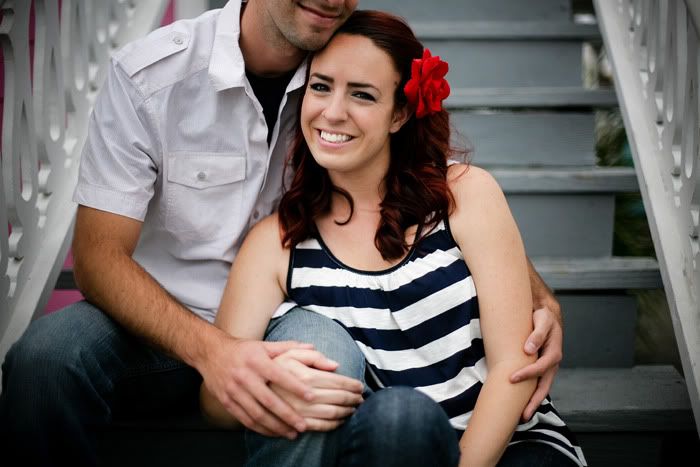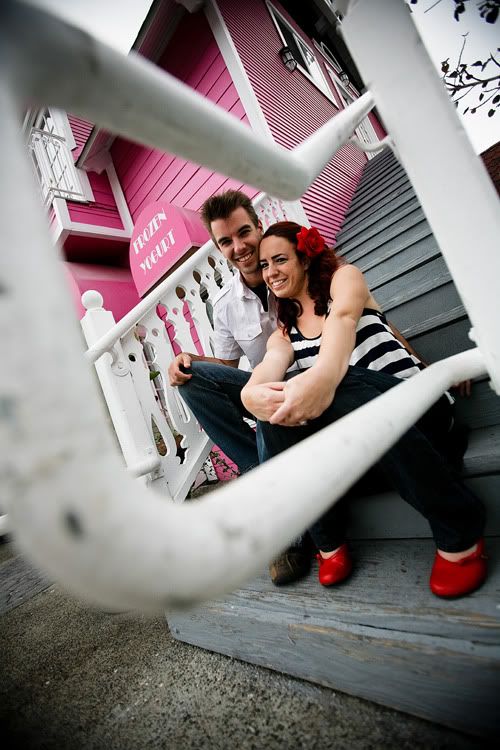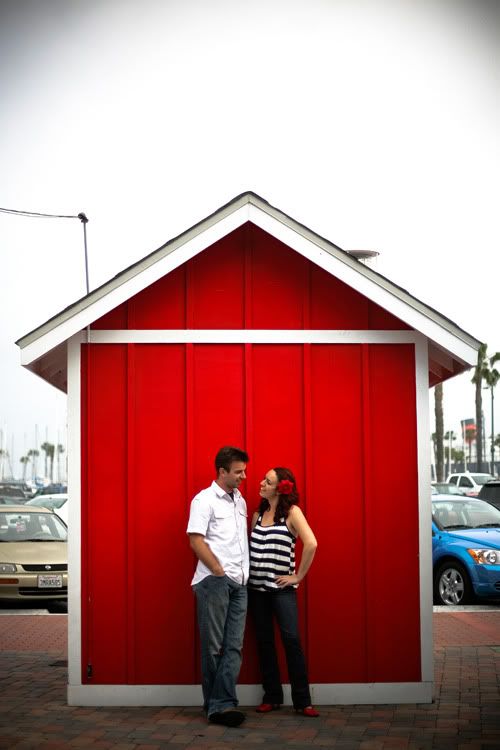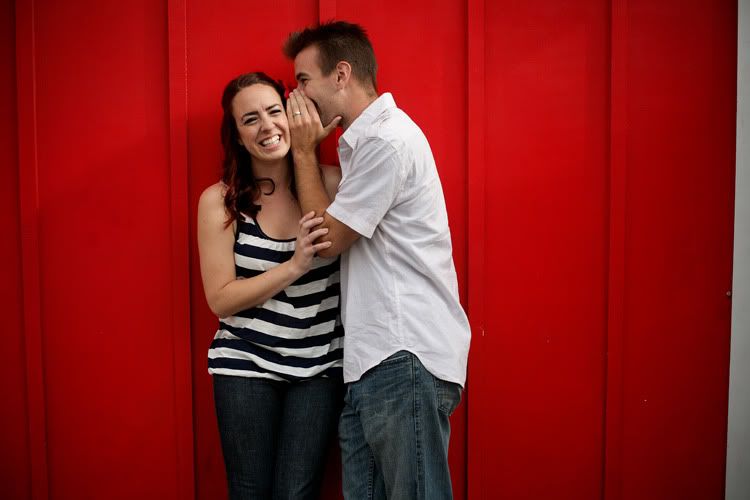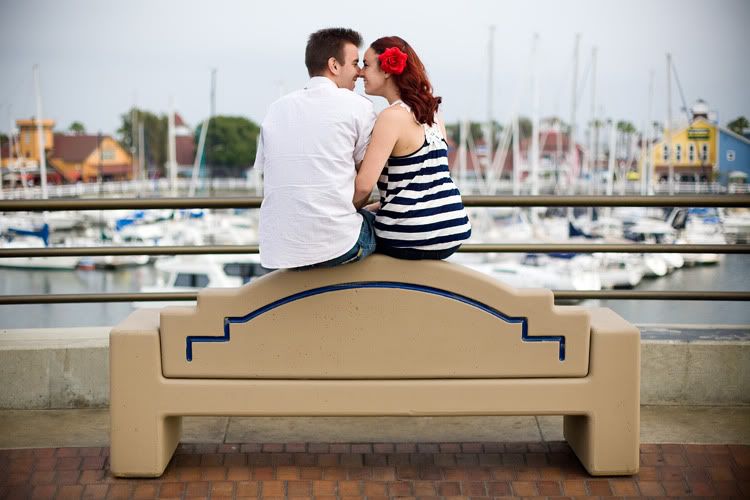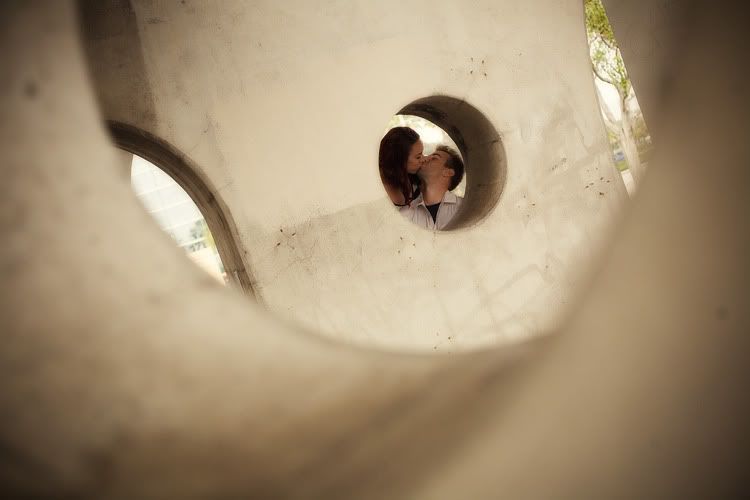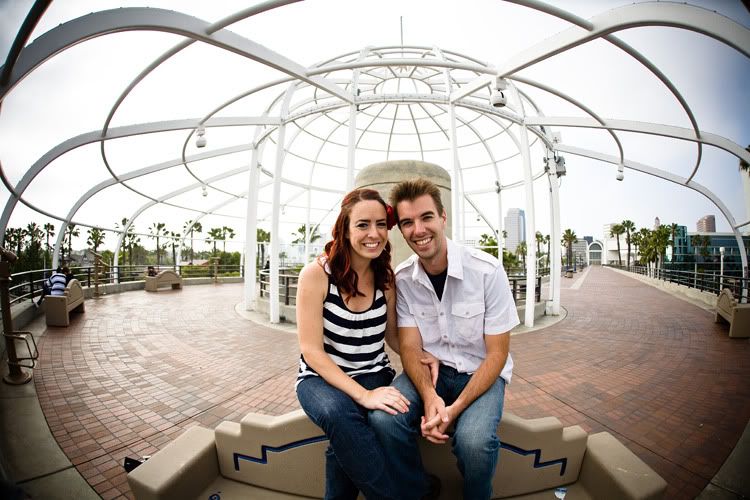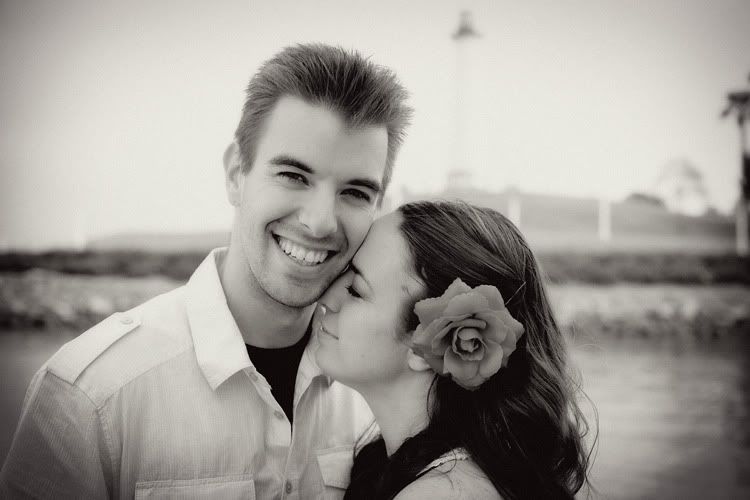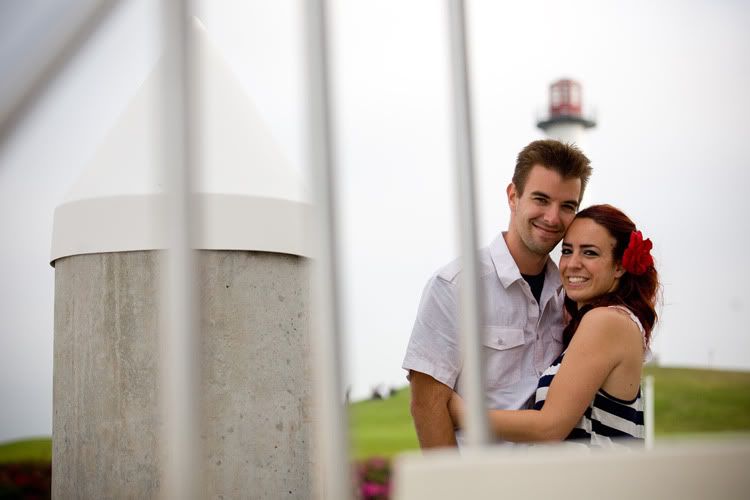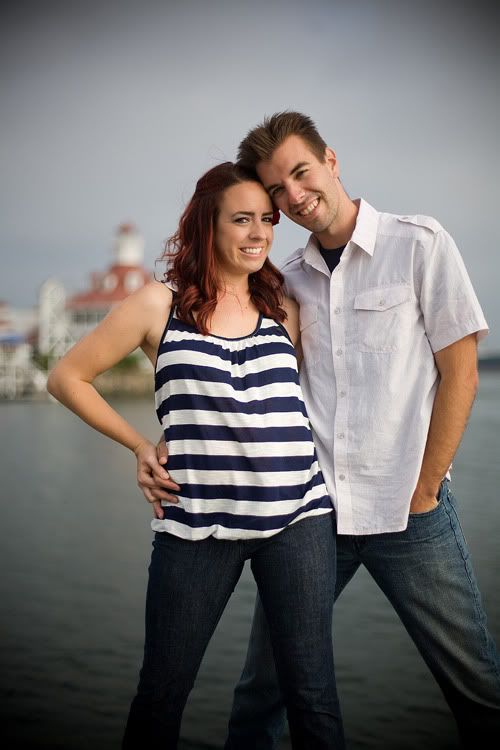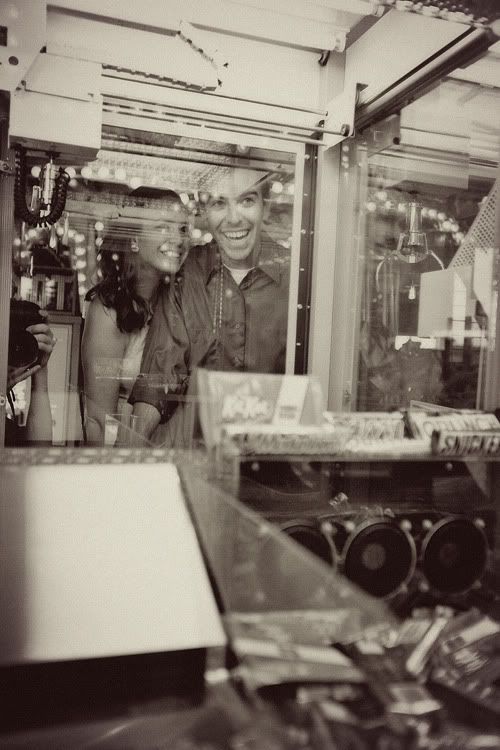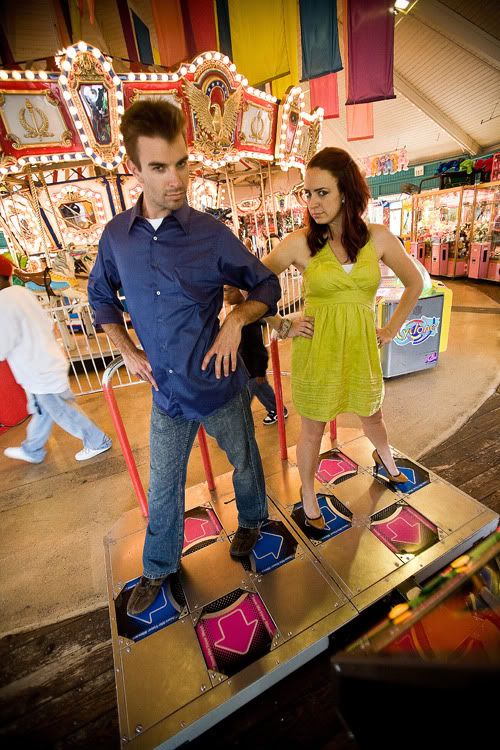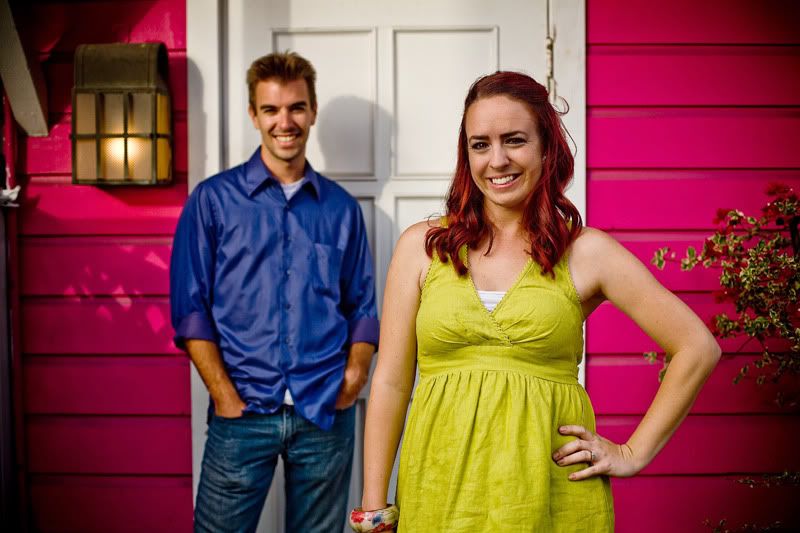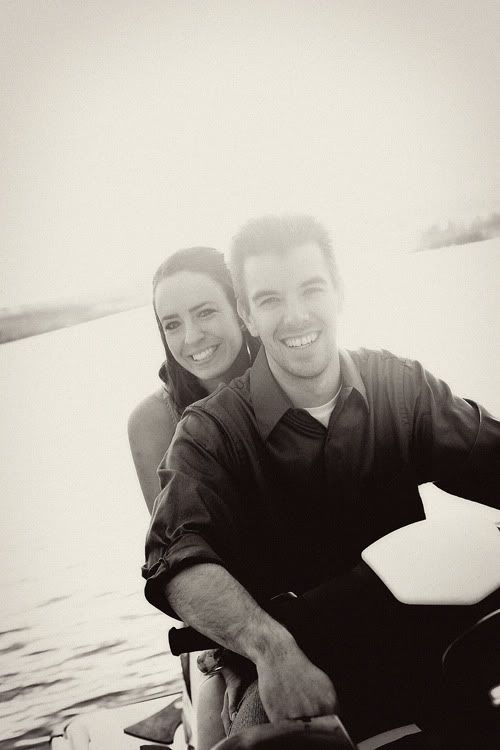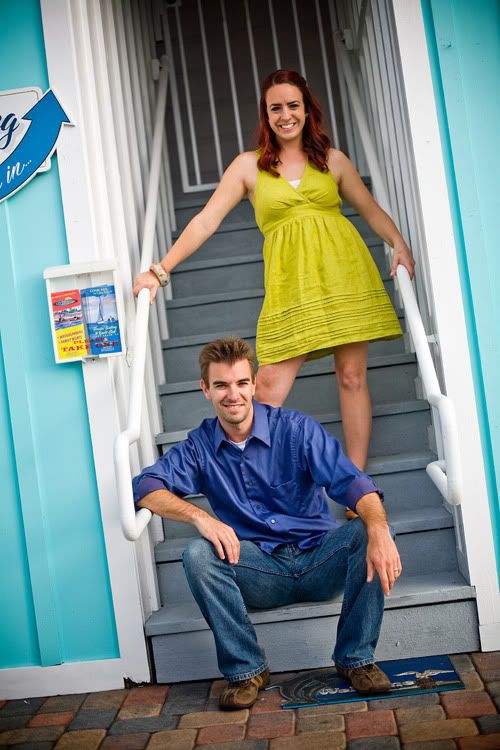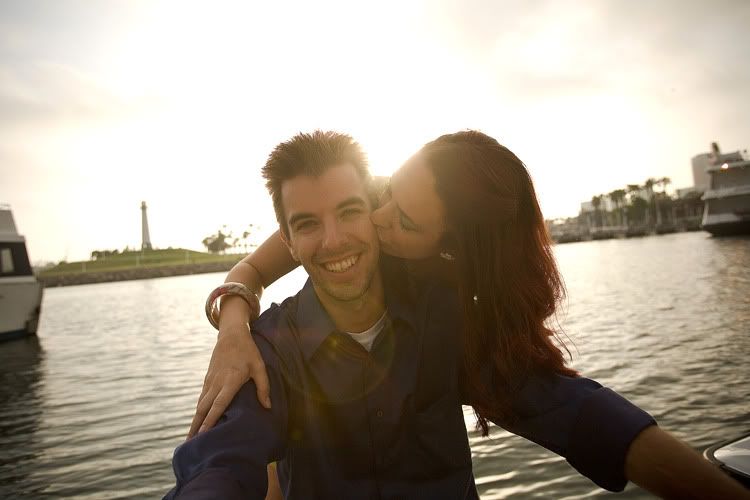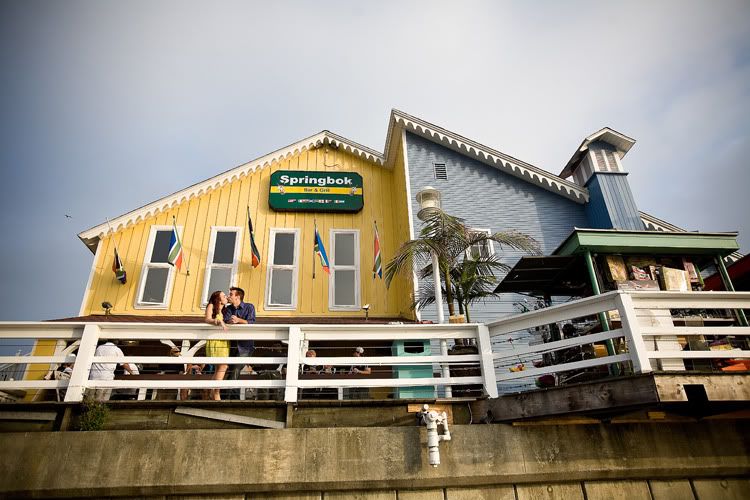 Comments (1)