Why do I love…
…to second shoot?
Because there's no stress!
You tend to get to work for amazing people.
And its just a completely different experience at a wedding.
I get to walk around and look for interesting happenings or be in places one normally wouldn't go. Oh and get those sometimes awkward side-angle shots that you just love!
I would be nowhere near where I am today if it wasn't for all the second-shooting I've been able to do with Rachel Williams and Karey Michelle! Two already amazing photographers who have also become good friends!
I tagged along with Rachel the other week, and headed up to Pasadena for a wedding. The ironic part was, the wedding was located at this incredible mansion that I actually helped Karey shoot a wedding at last summer! The family that owns it were friends of the couple getting married, so it was bizarre to be all the way up in Pasadena and to drive up to this same house again.
It was a fairly laid back and short wedding, which are always nice.
I didn't get too crazy, there wasn't really anything I could climb onto or hang from so I had to settle for relatively normal shots. Still fun though, here we go!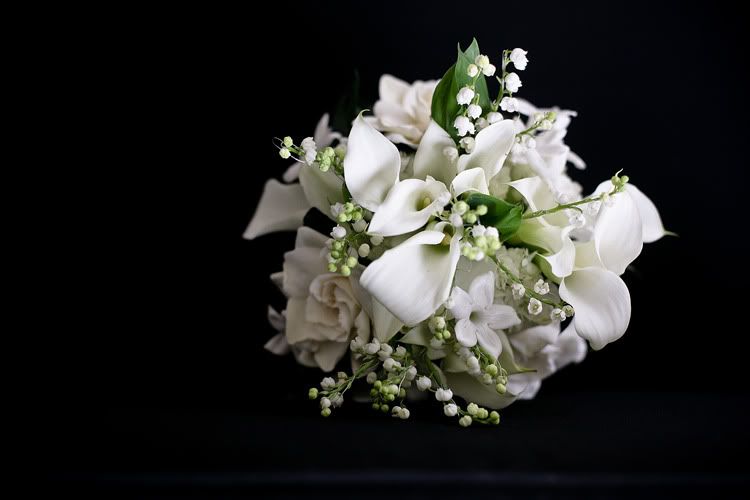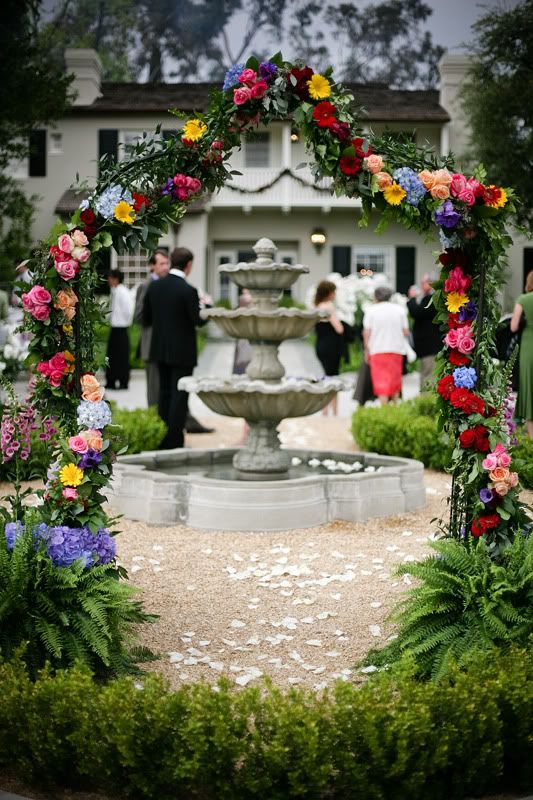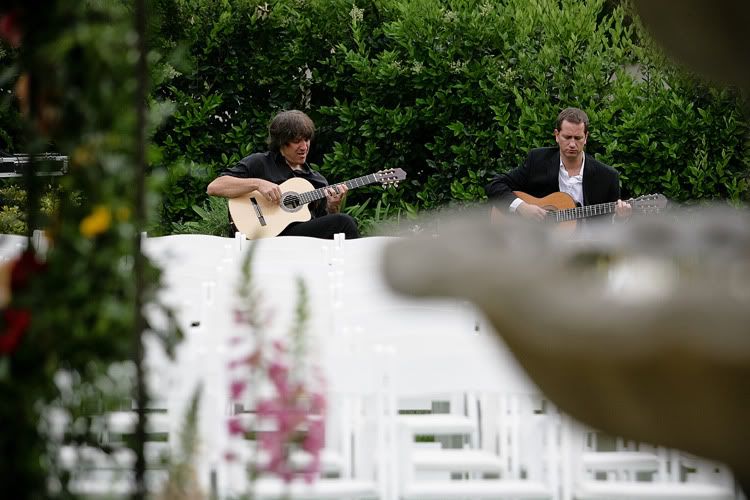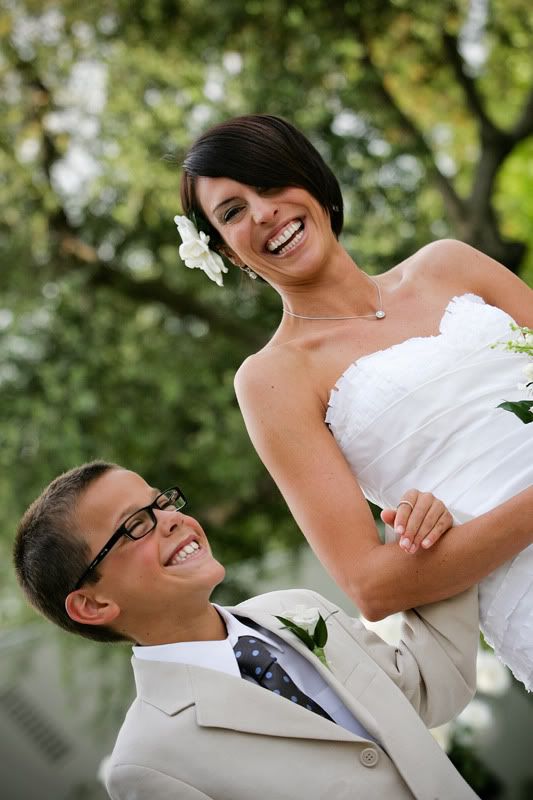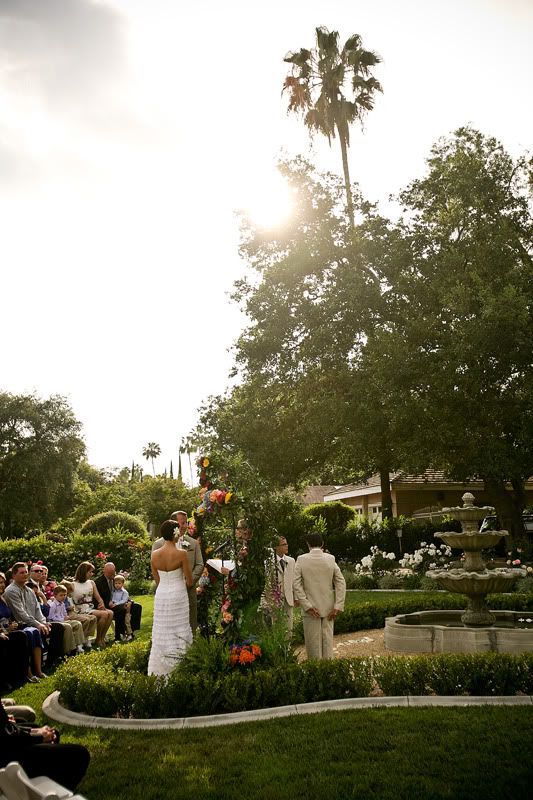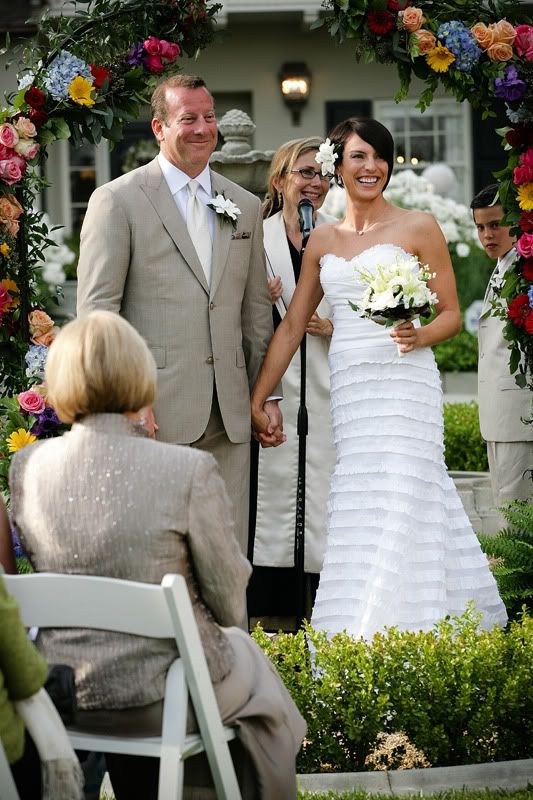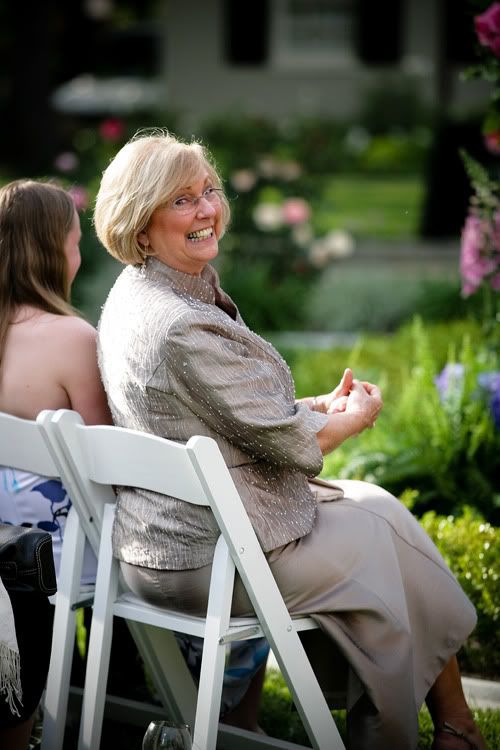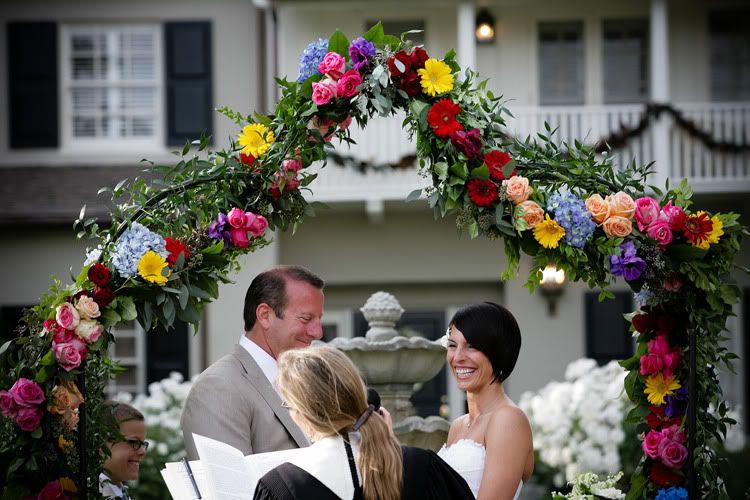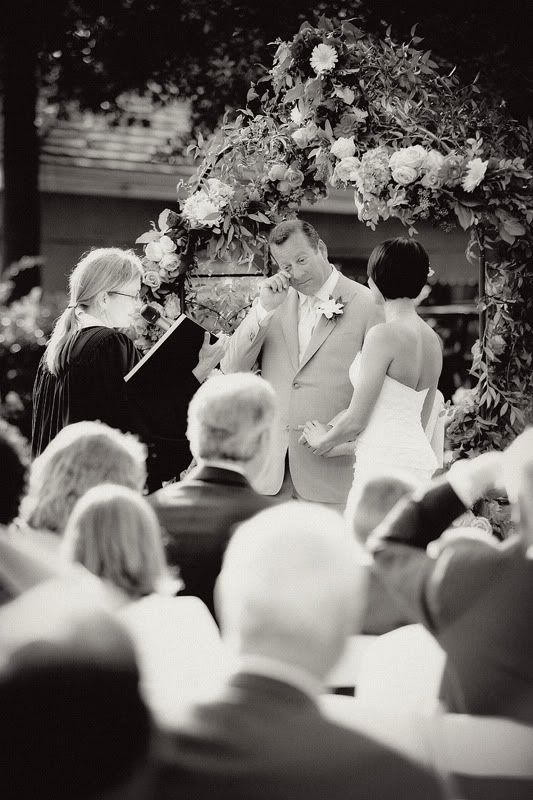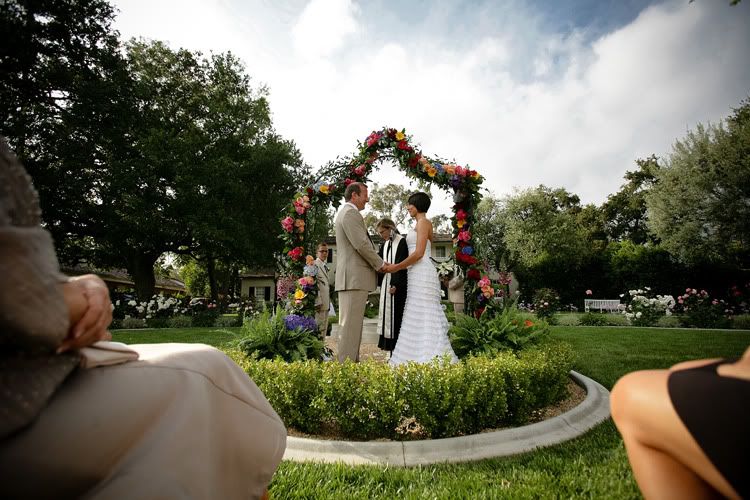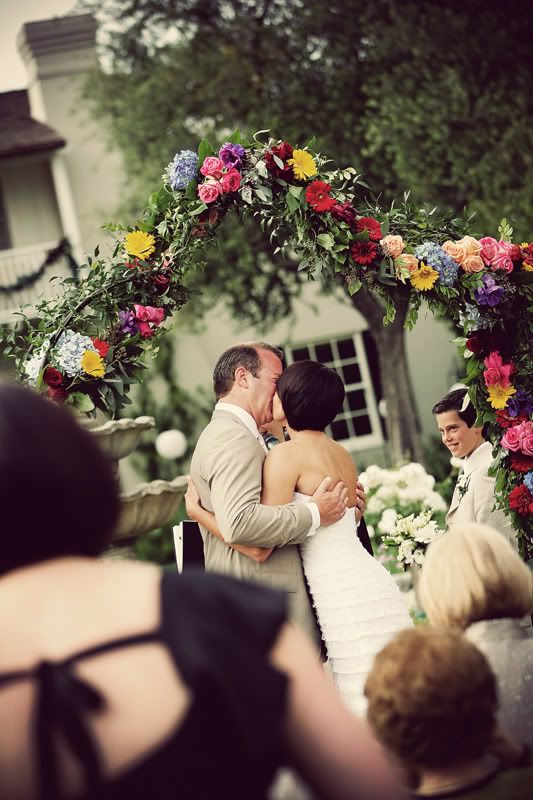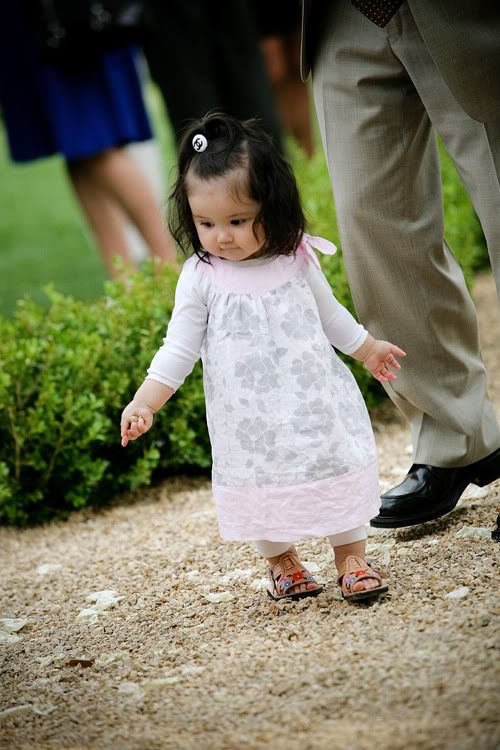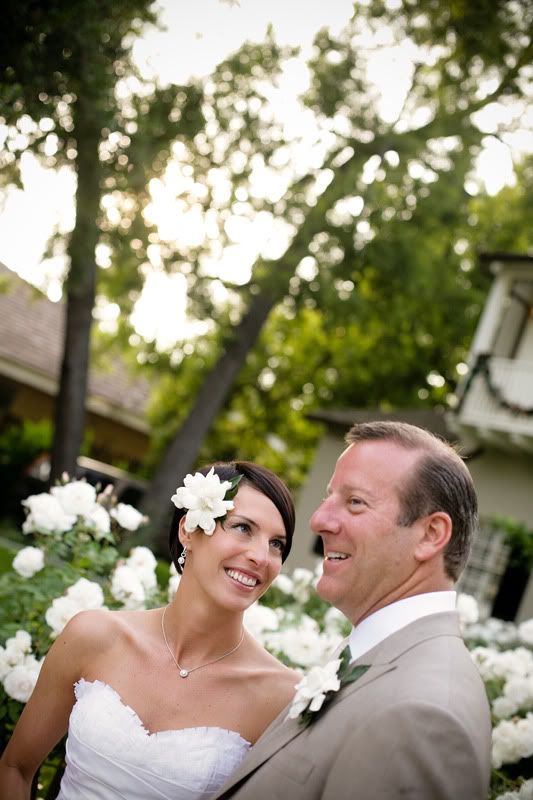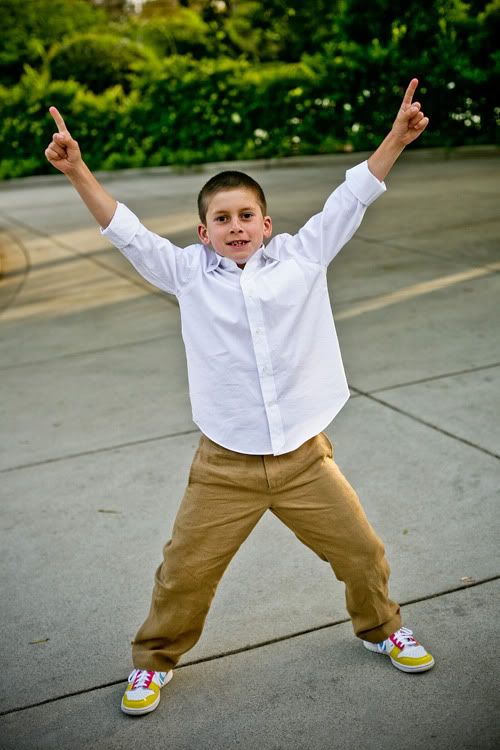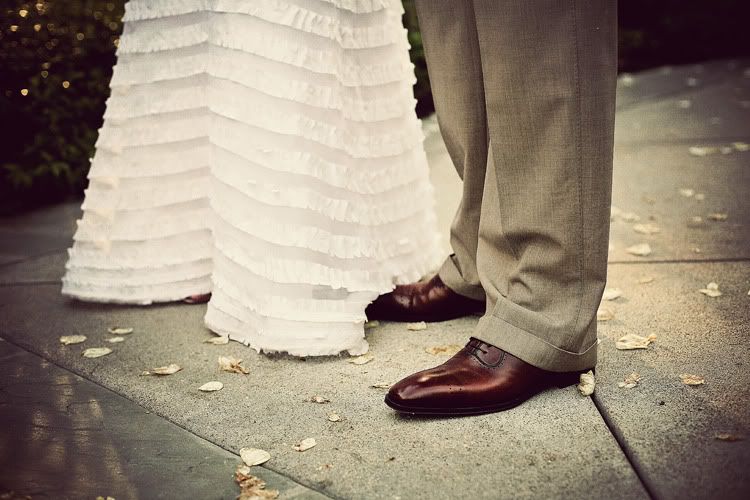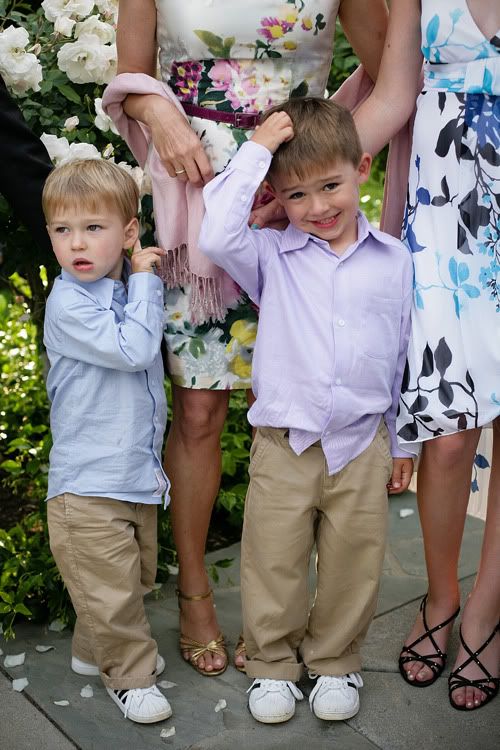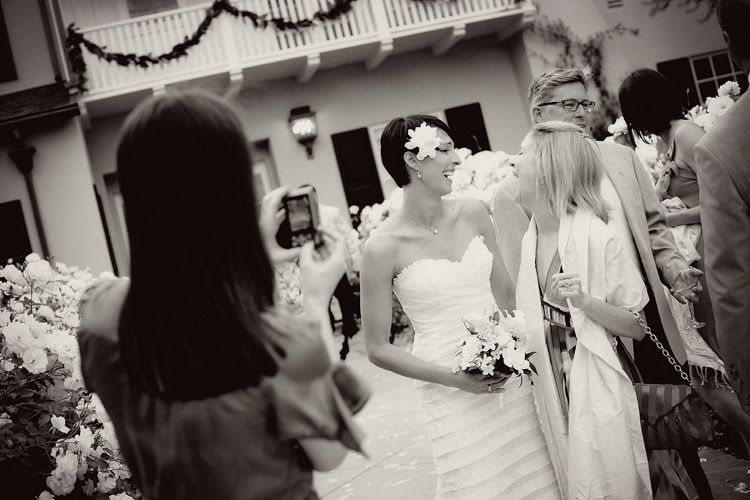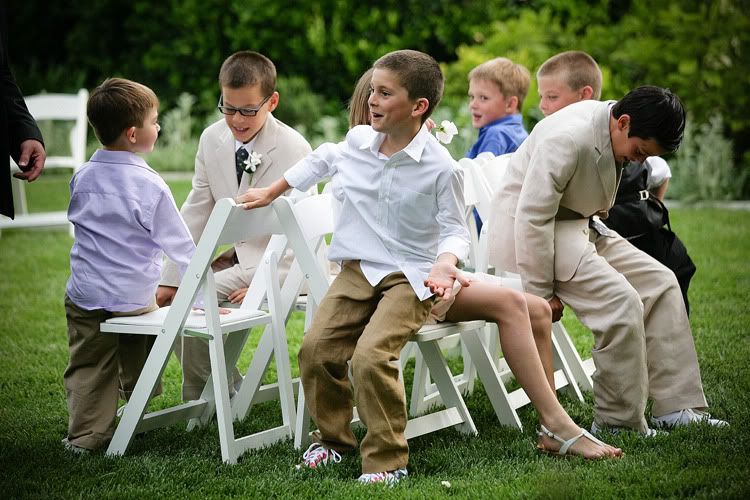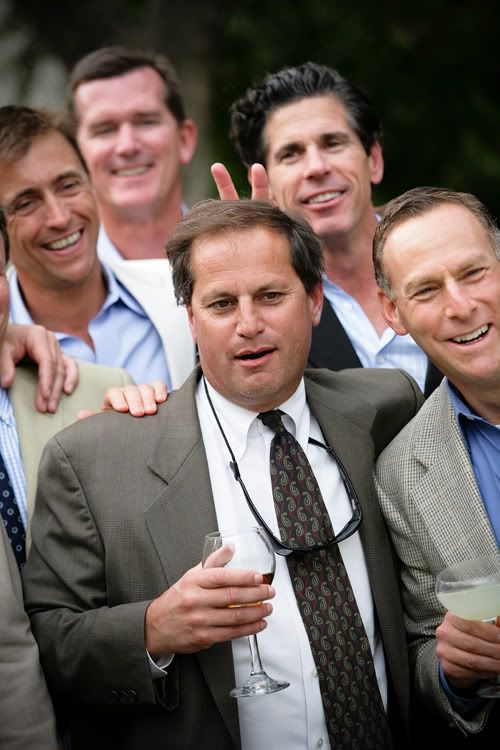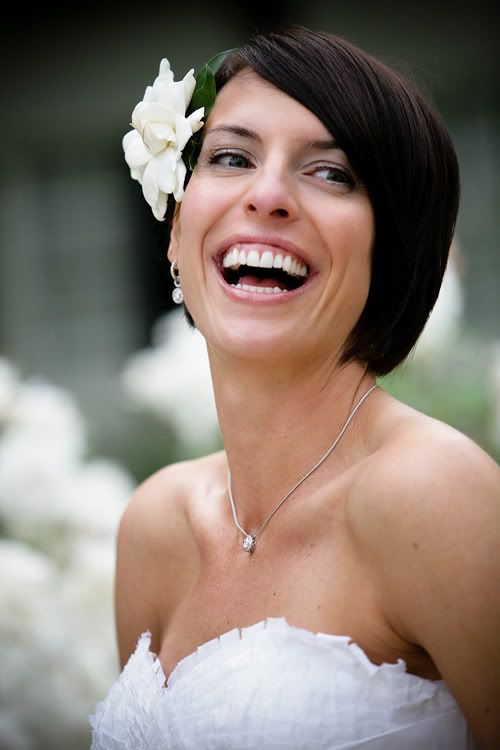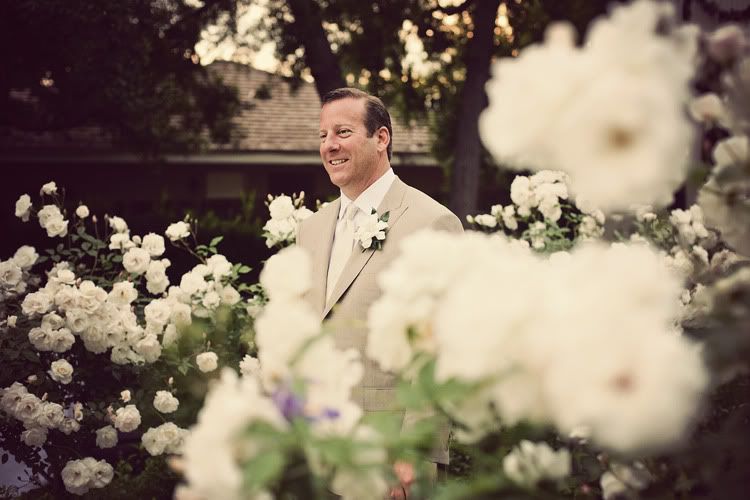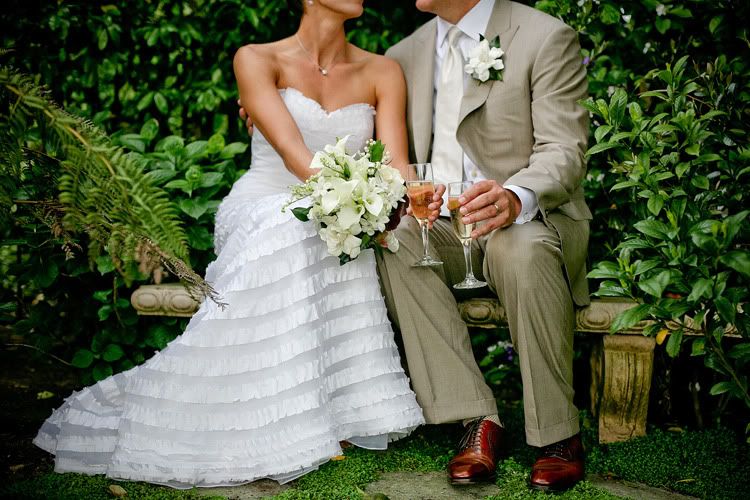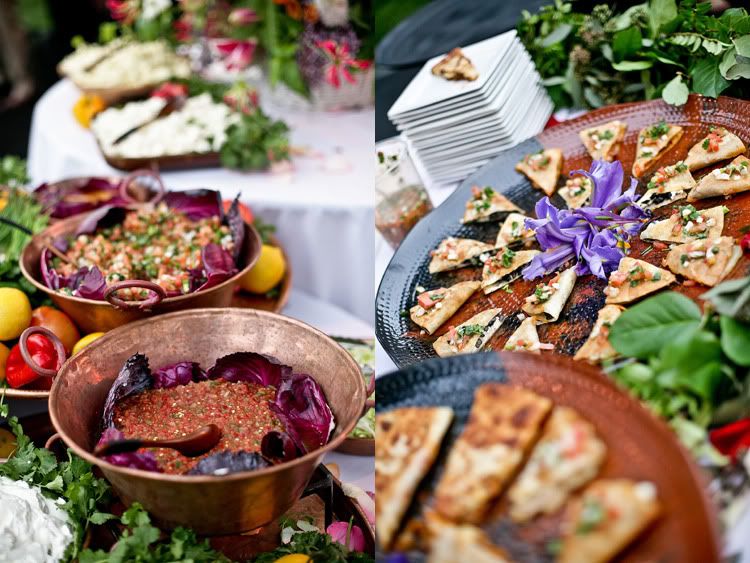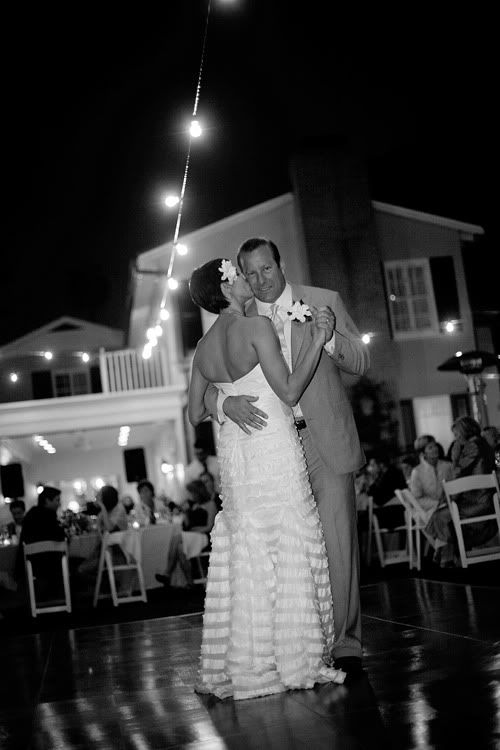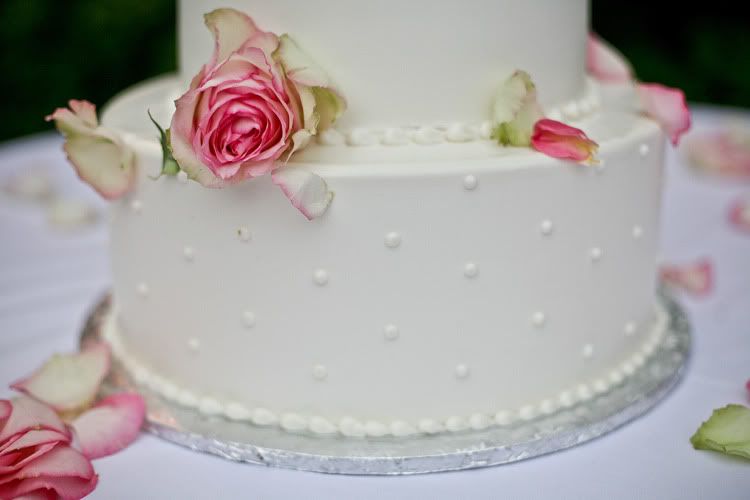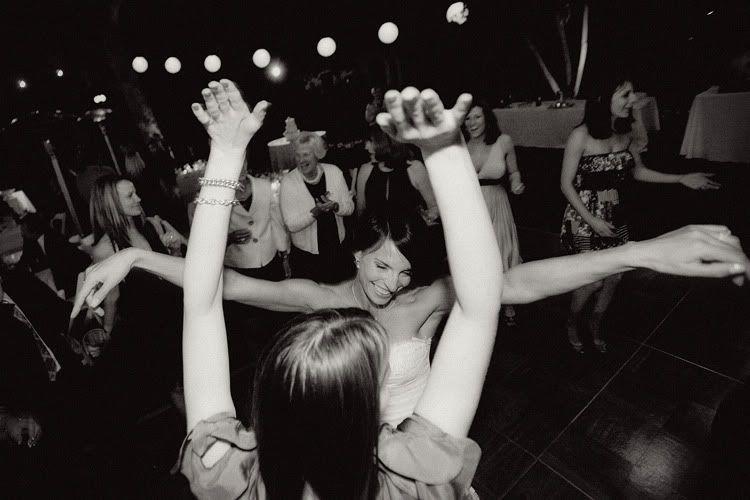 Comments (0)