Taylor's Birthday
Yesterday was Taylor's (my youngest niece) 2nd birthday! She is the cutest little 2 year old ever, she never takes that smile off her face. She is so carefree and literally just a bundle of joy, nothing gets her down. Even abuse from her older sister haha.
I have her trained pretty well in front of my camera already too, shes going to be my little model for years and years.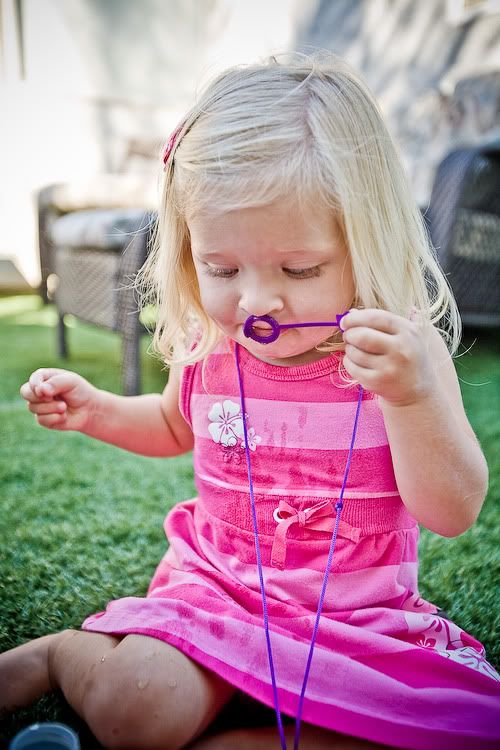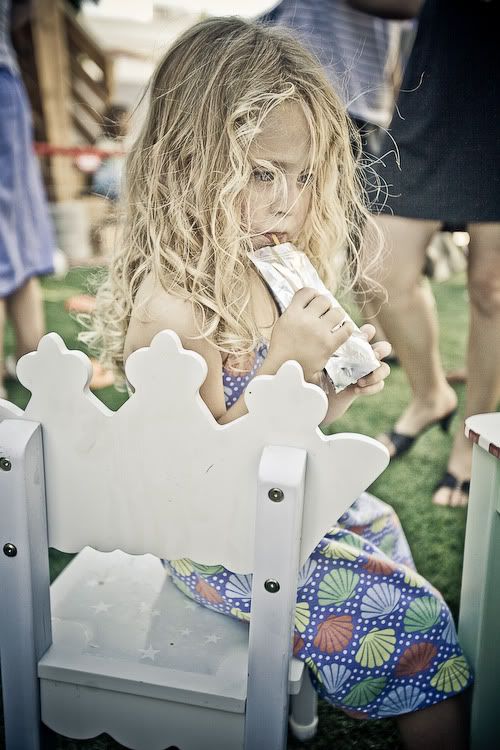 This makes me so happy inside, seeing my niece play the best sport on earth.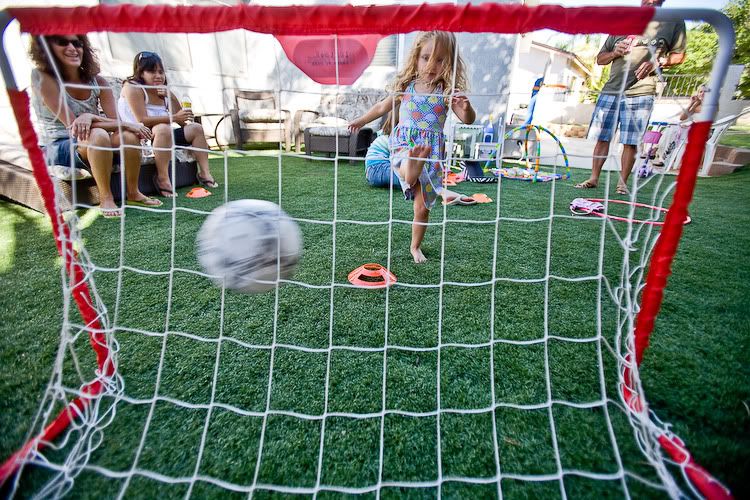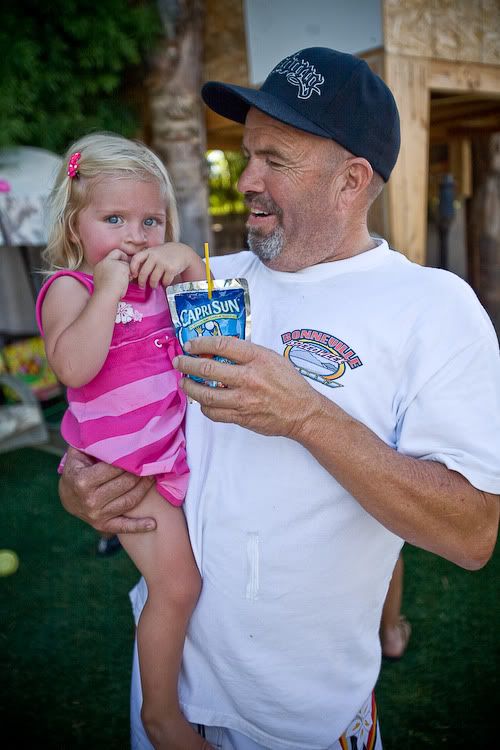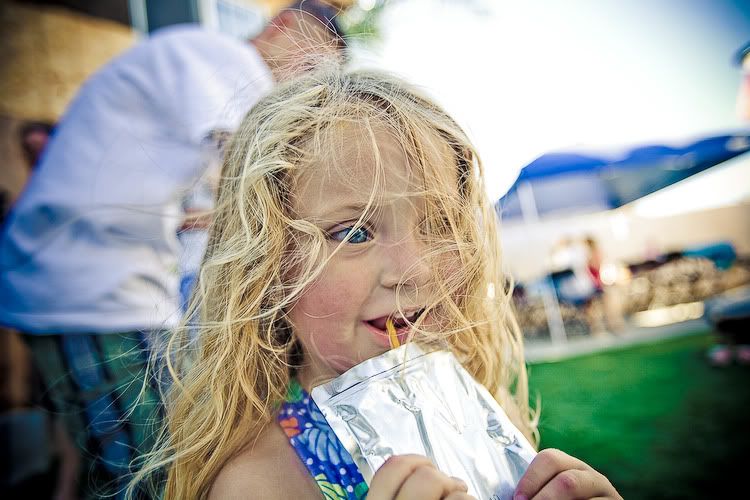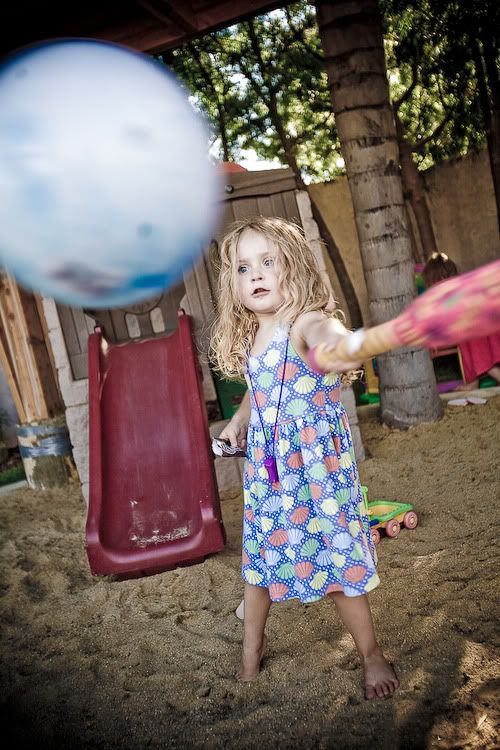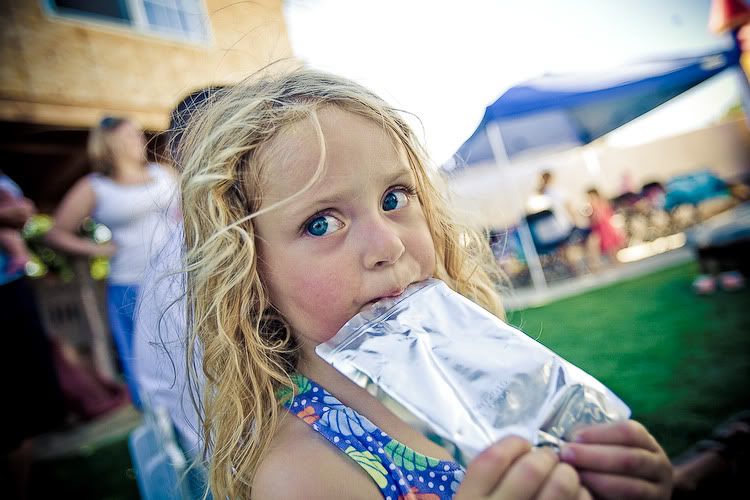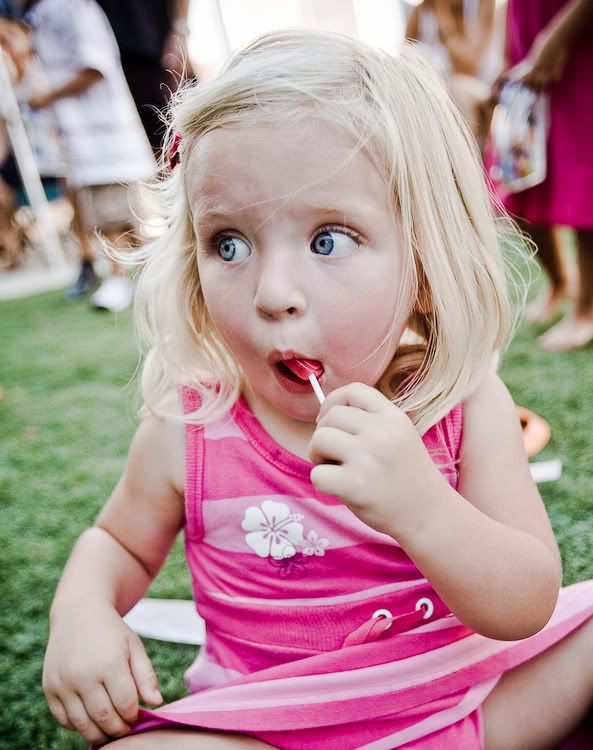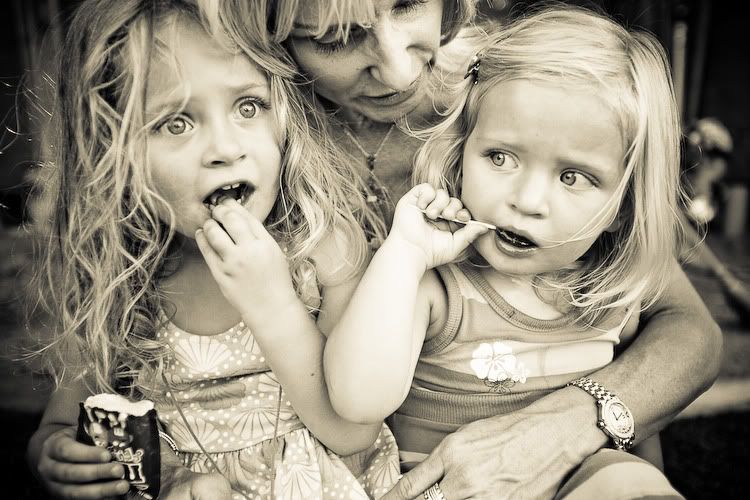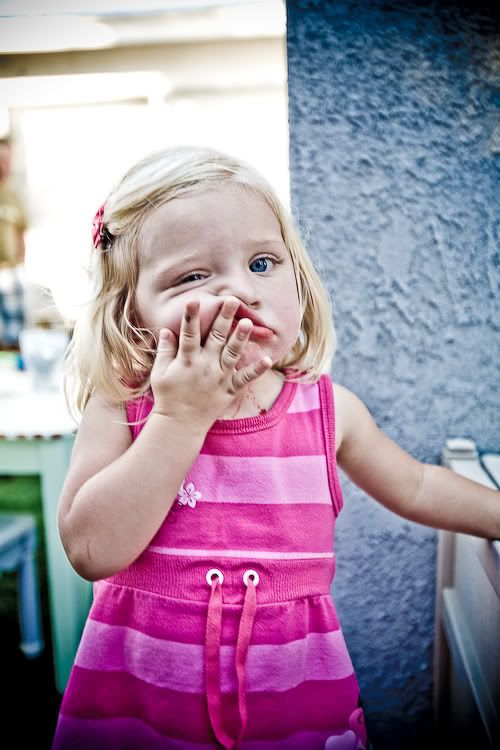 No that is not blood, its frosting from the cake!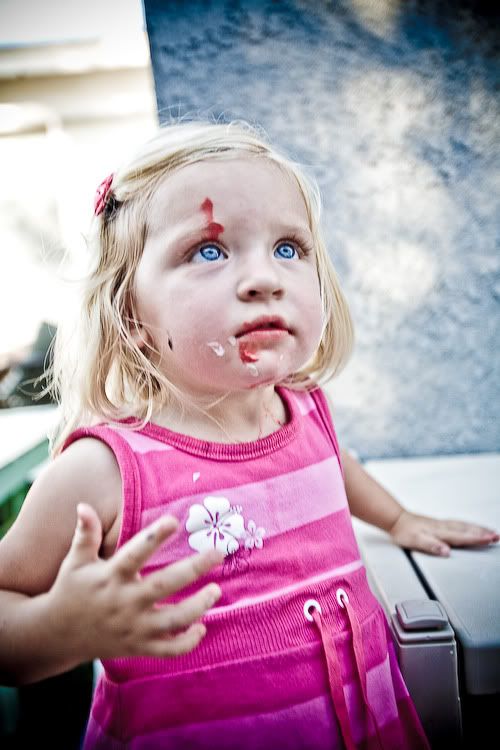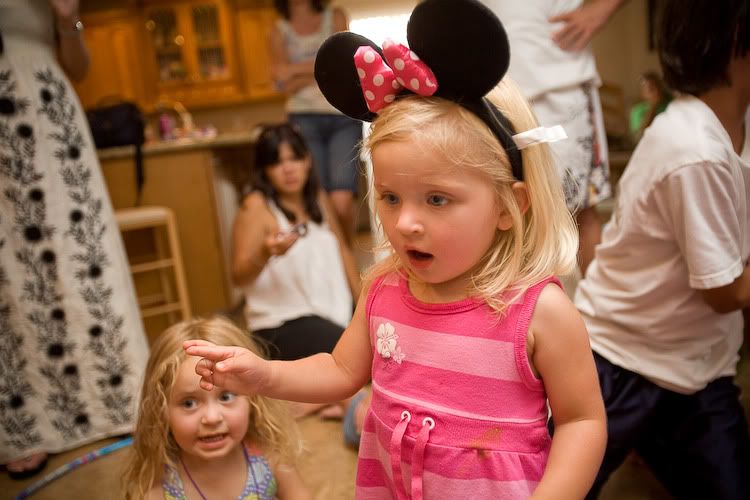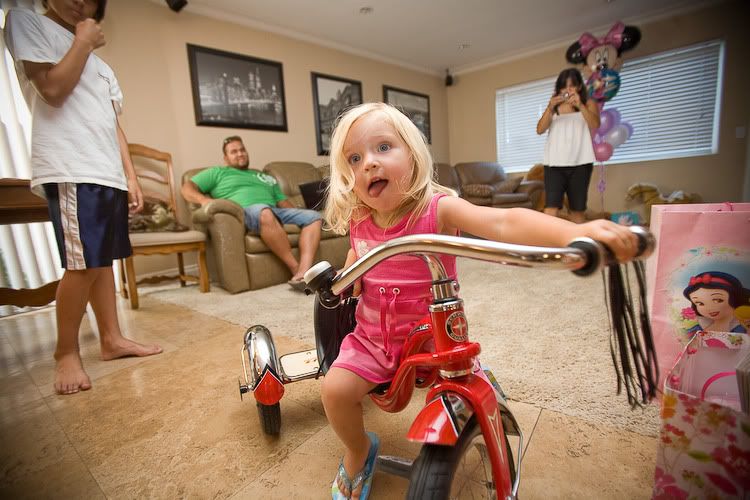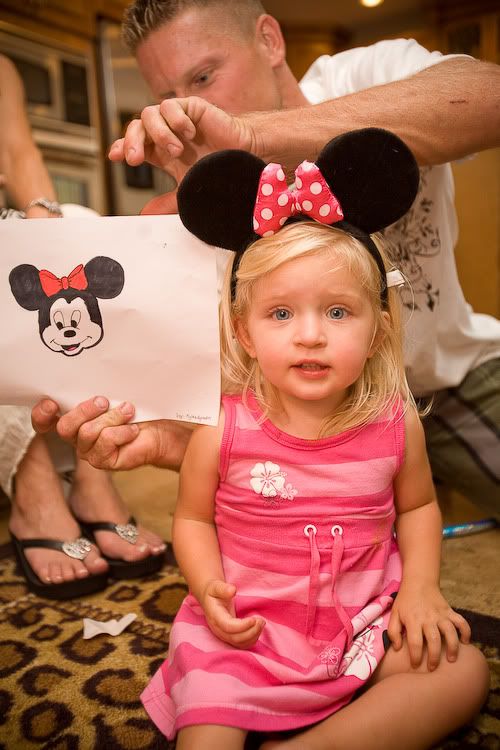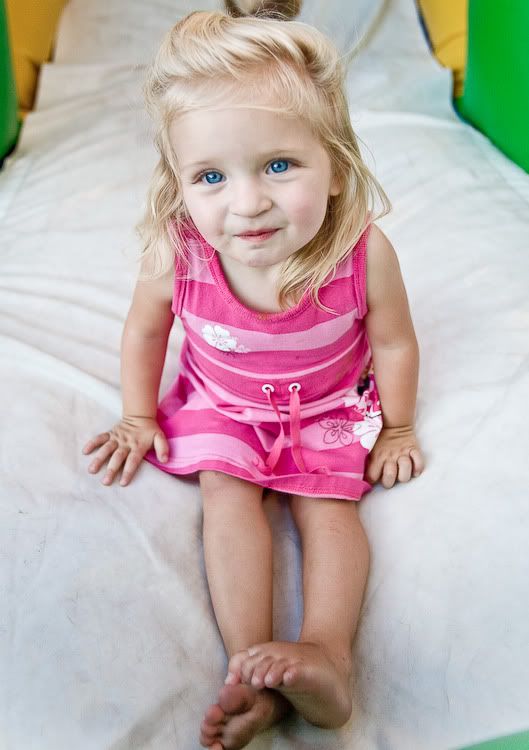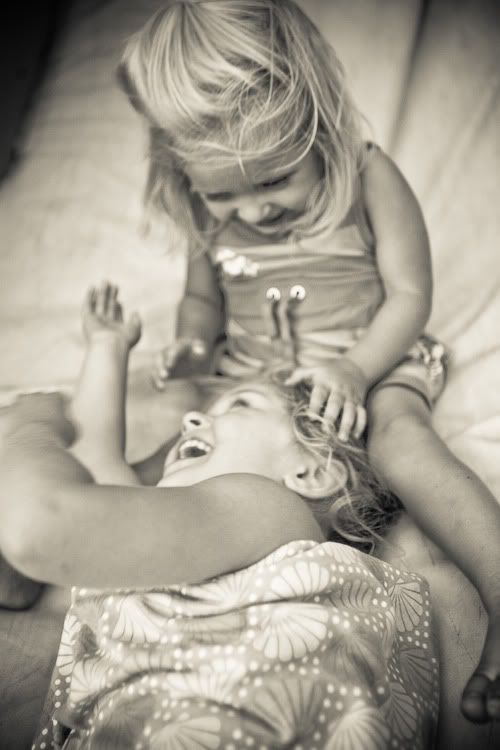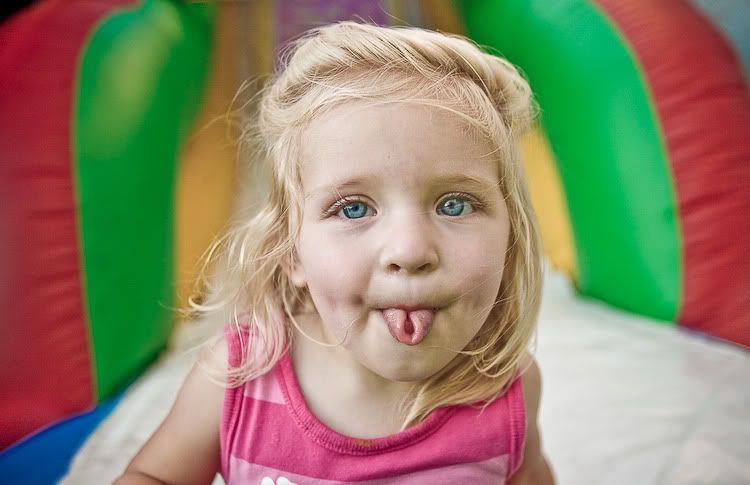 Comments (1)