Cindy + Tony = Wedding
Here we goooooo….
Cindy has been a long time friend that I've gotten to know through her sister (and my close friend) Katie! If you remember last November I shot Katie & Ryan's wedding. So here we were Round 2 of weddings for the Stuck family!
I met Tony about a year and a half ago, he is a super gentlemen. Soft spoken, kind and a wonderful man for Cindy. He is also from New Zealand, which I find to be quite awesome since I am a huge Lord of the Rings fan (and of course the movies were filmed there!) So naturally, I am a bit jealous that Tony basically grew up in Middle Earth.
I was so excited when Cindy & Tony asked me to shoot their wedding a couple months ago, because they are extremely classy and elegant people, and that's how I felt shooting throughout the day of their wedding. Cindy was stunning, elegant and gorgeous. Tony looked rather ravishing, and had the sweetest striped tie ever (I want one now). Shooting all these beautiful people makes my job too easy.
Okay, on to the photos: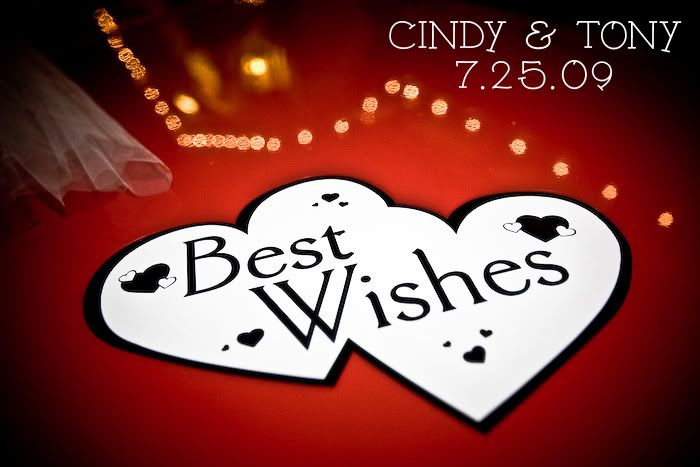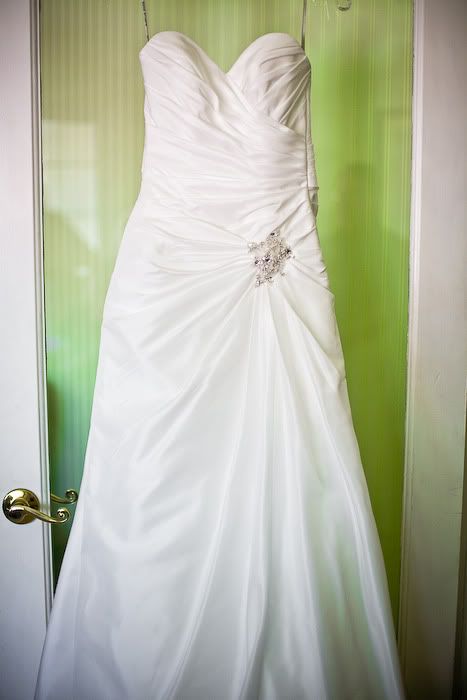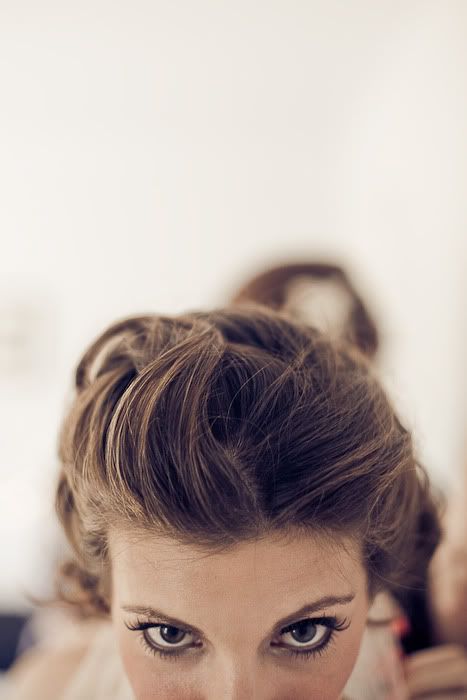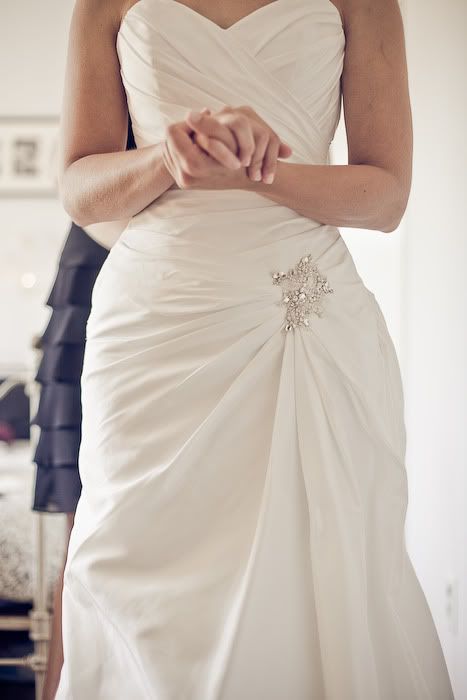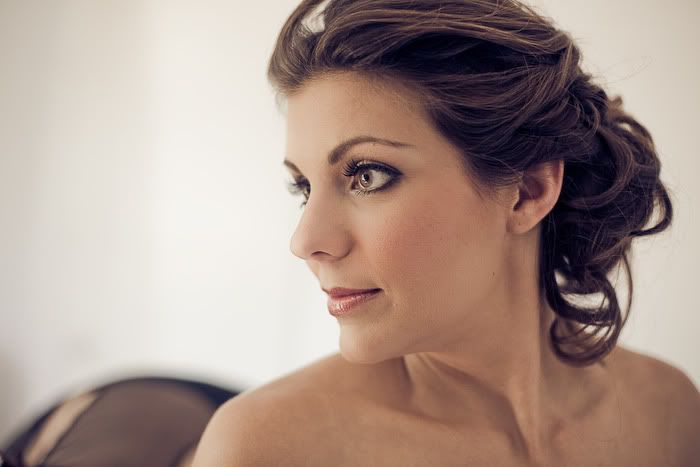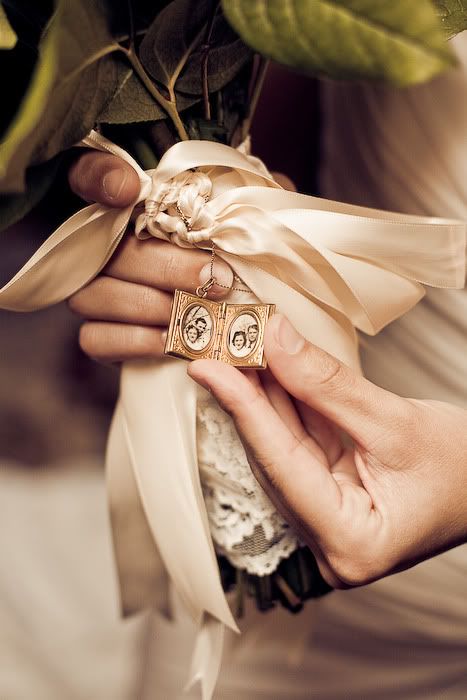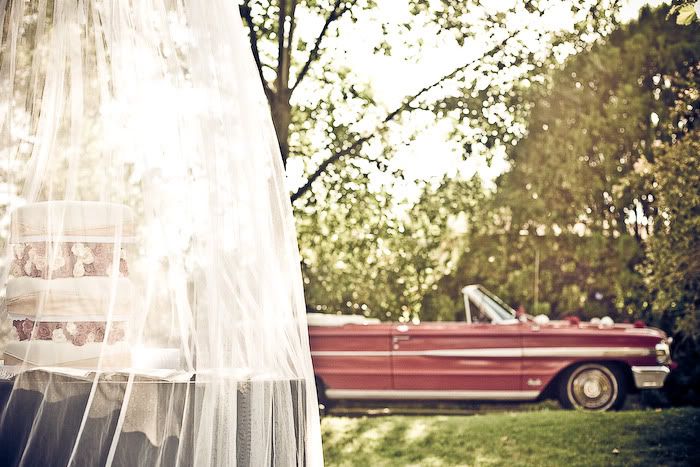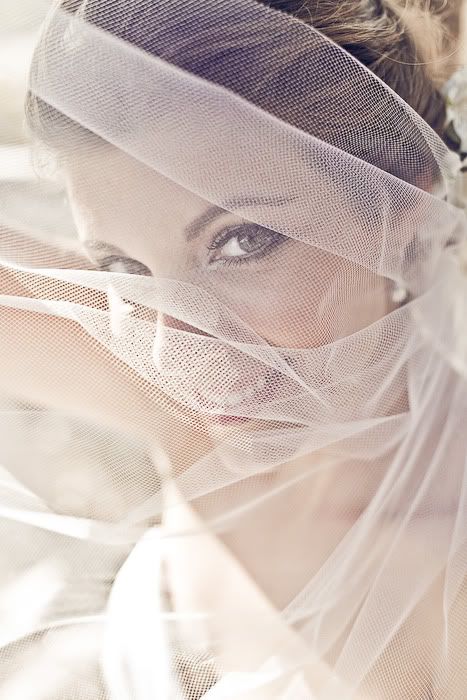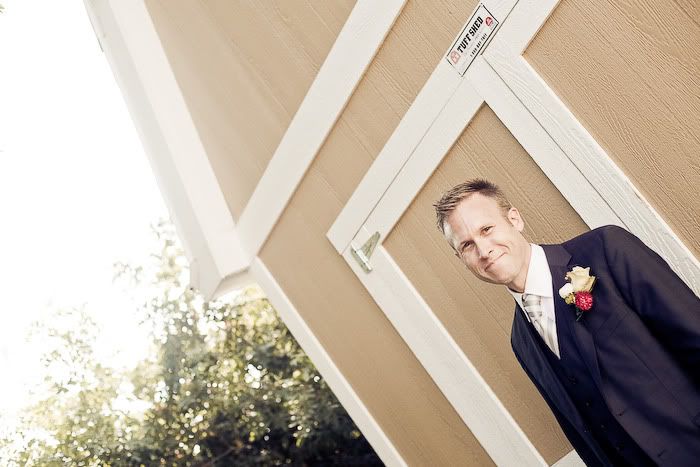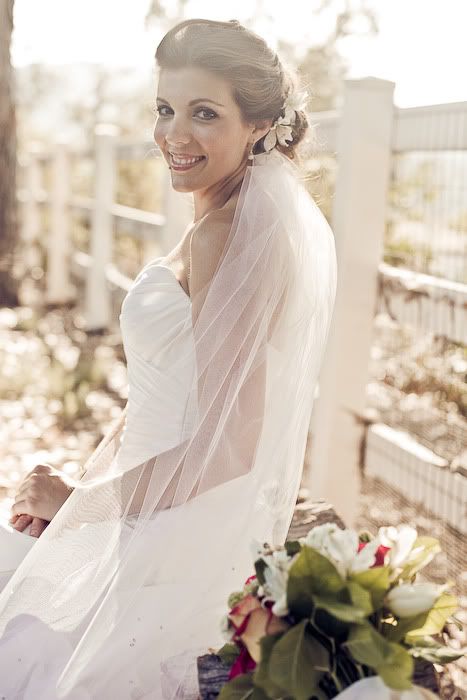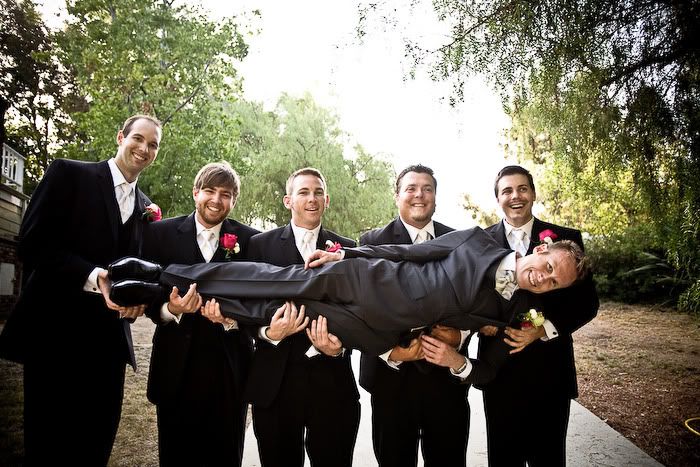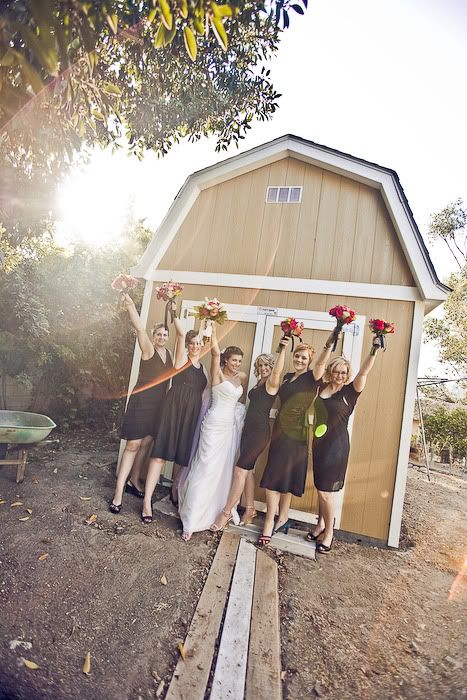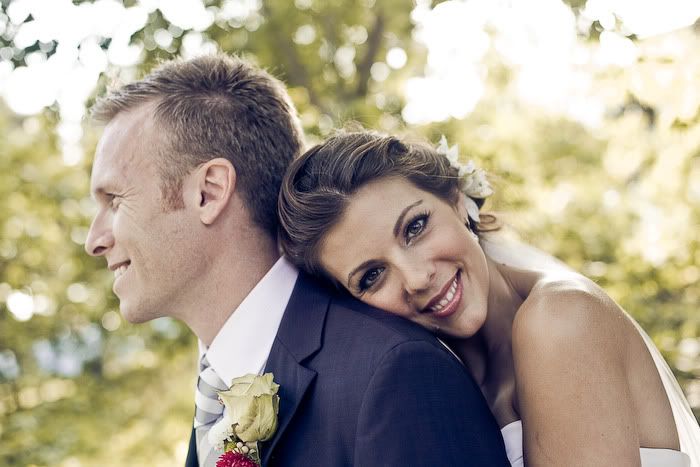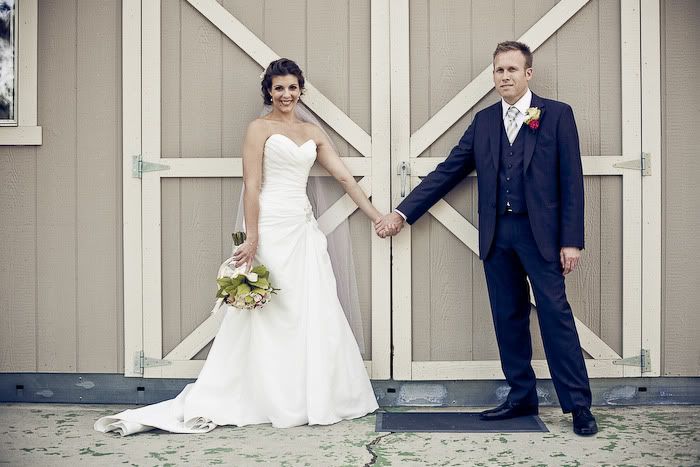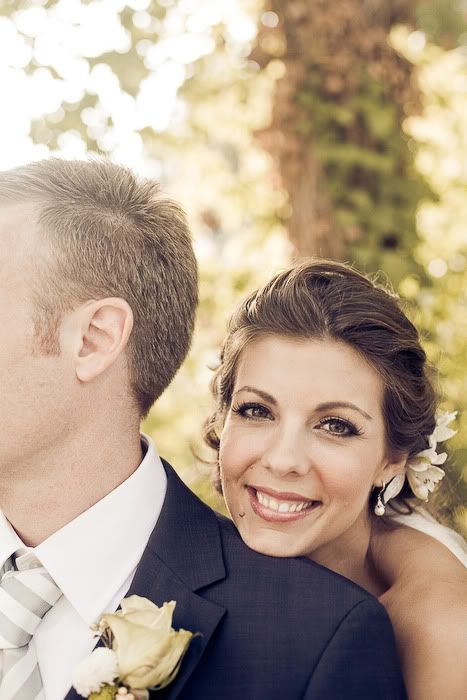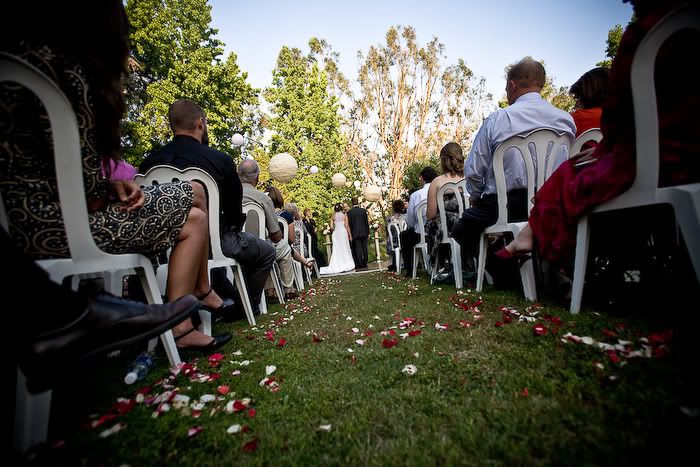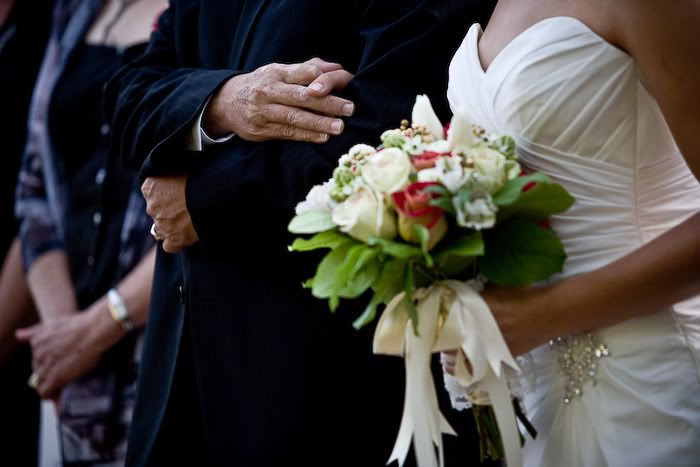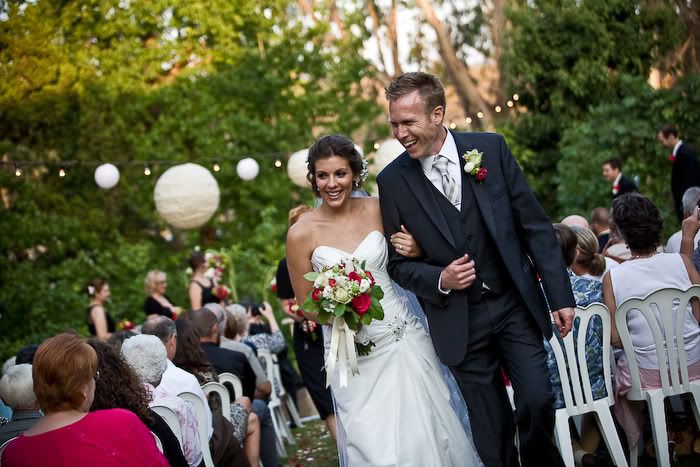 DOIN' THE HAKA (Traditional Māori Dance of New Zealand)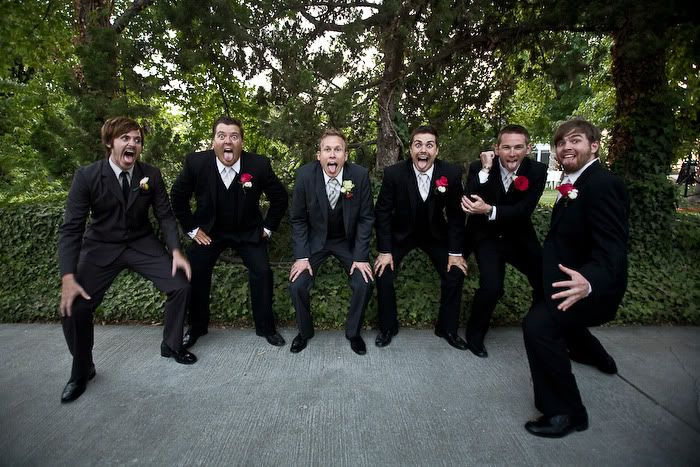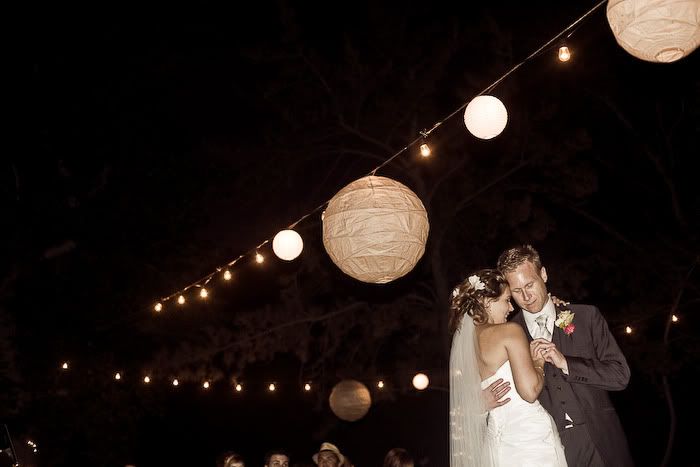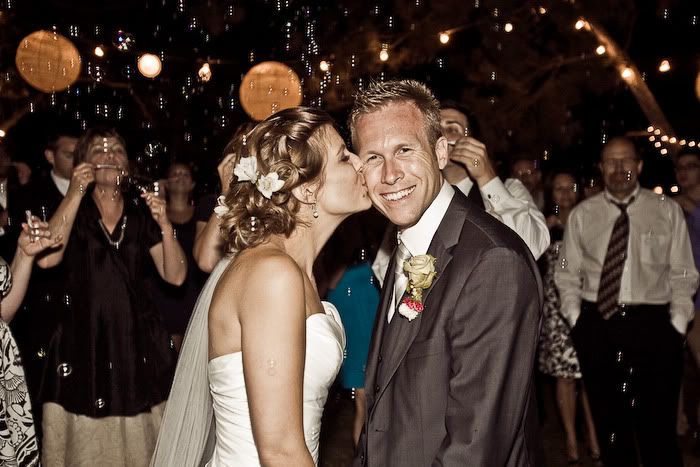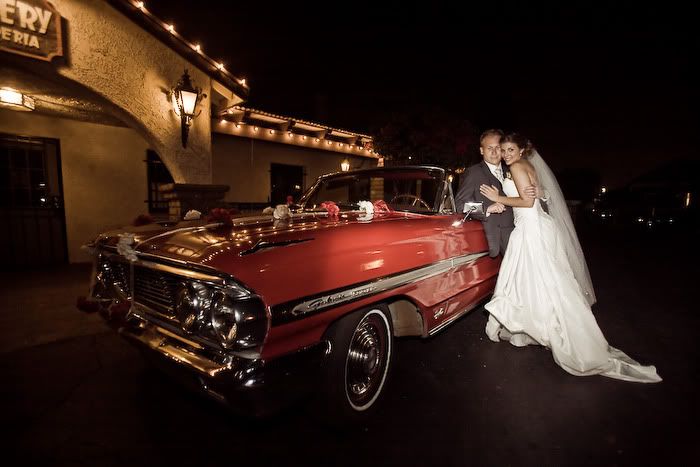 Comments (1)