Kelly & Michael
These two people are amazing!!!
I've known Michael for a few years, and he is one of the most fun people to be around. His smile is contagious, he lives life how it is meant to be lived. I was sooooooo stoked when I found out he got engaged, and I had the pleasure of meeting Kelly when I shot their engagement pics a few months back. She is the perfect match for Michael, and they are both incredibly smart too!
The thing I loved most about their wedding, was how freakin obvious they were in love, and it was the type of love that just pours out of them. They had so much fun, and I really felt that came through in the photos. I couldn't ask for better people to shoot then for two people who just straight up love life and each other, and aren't afraid to show their personality…it was pretty much just a sweet wedding all around.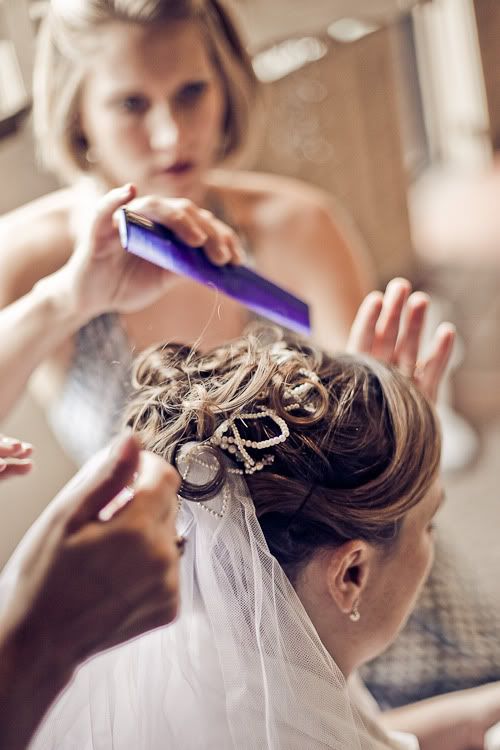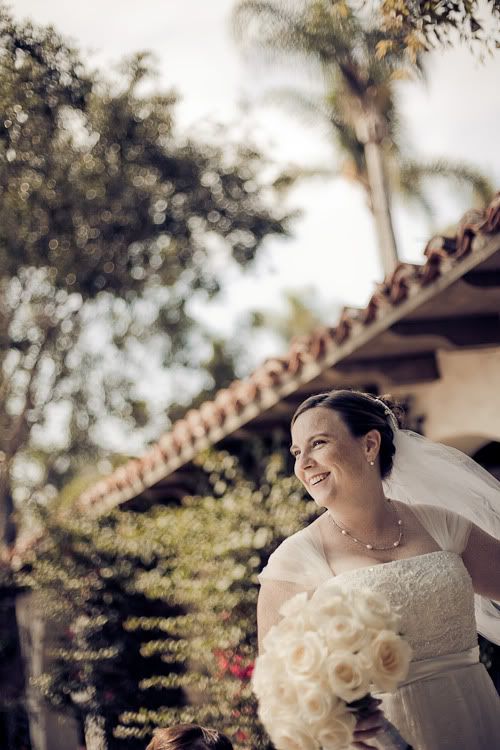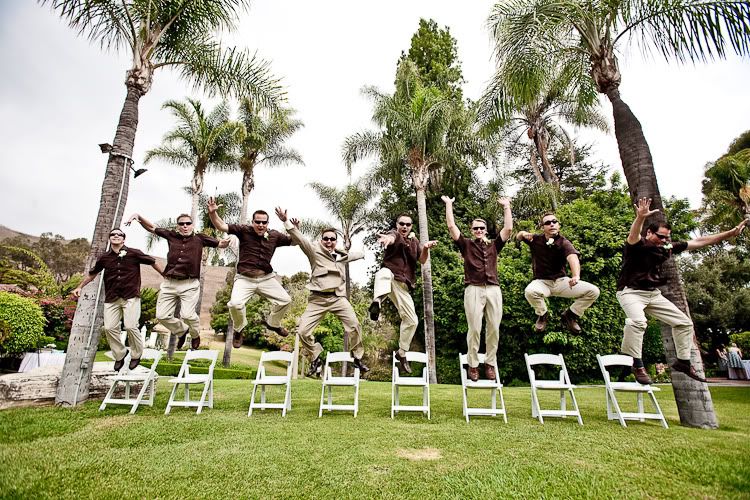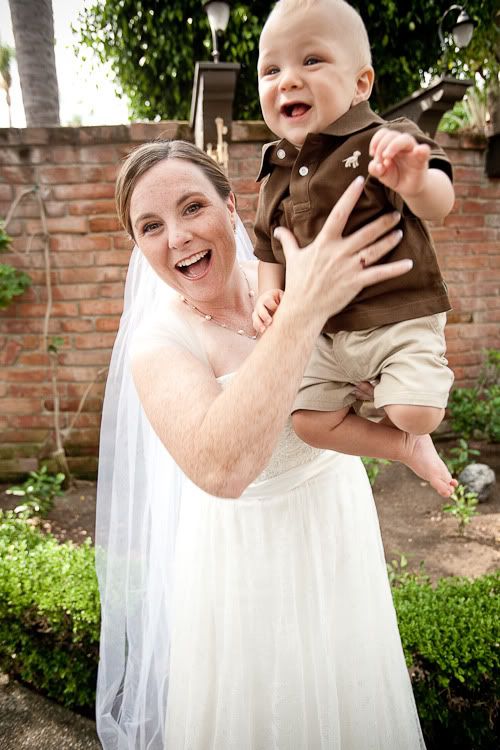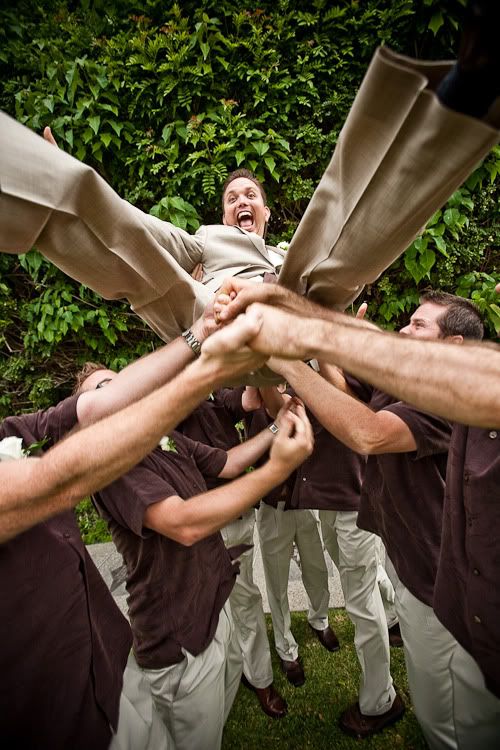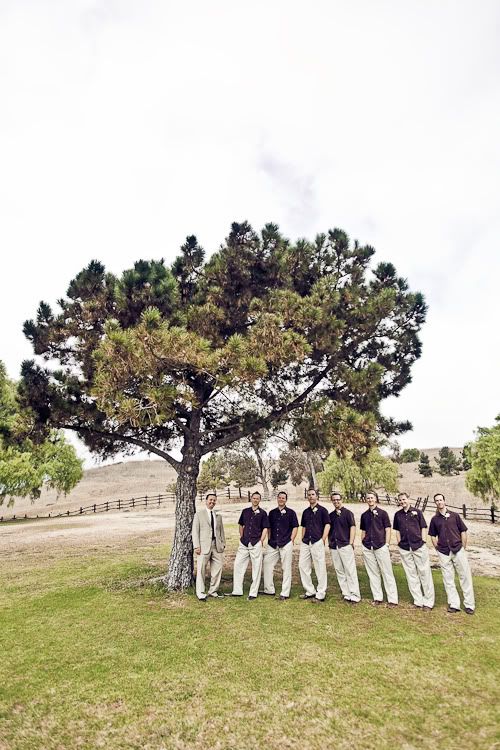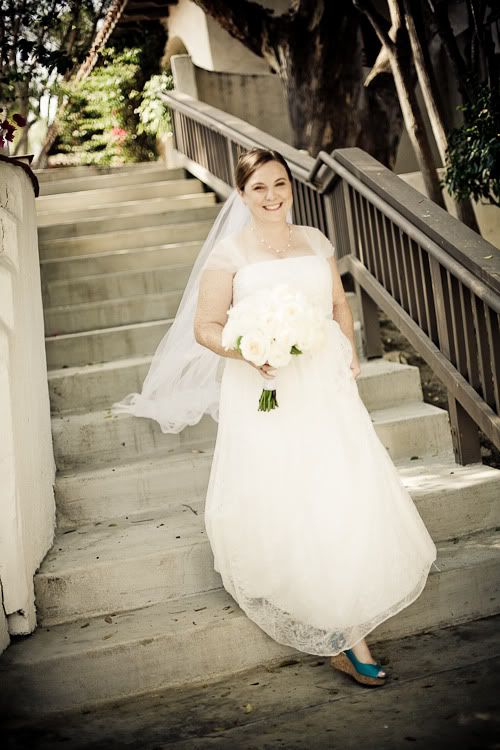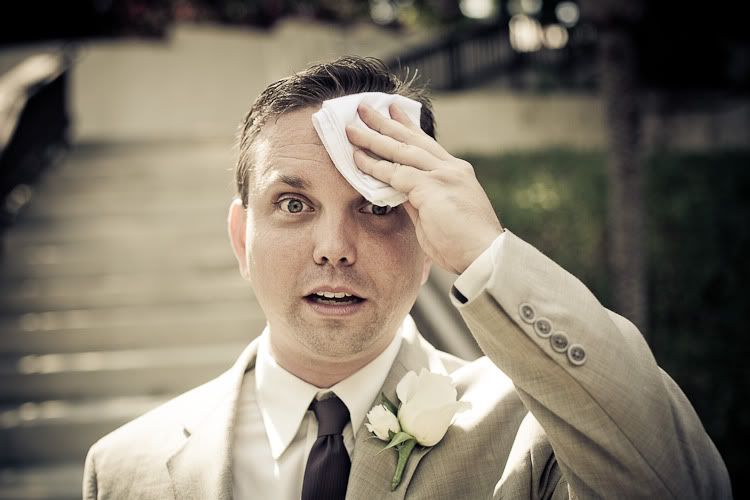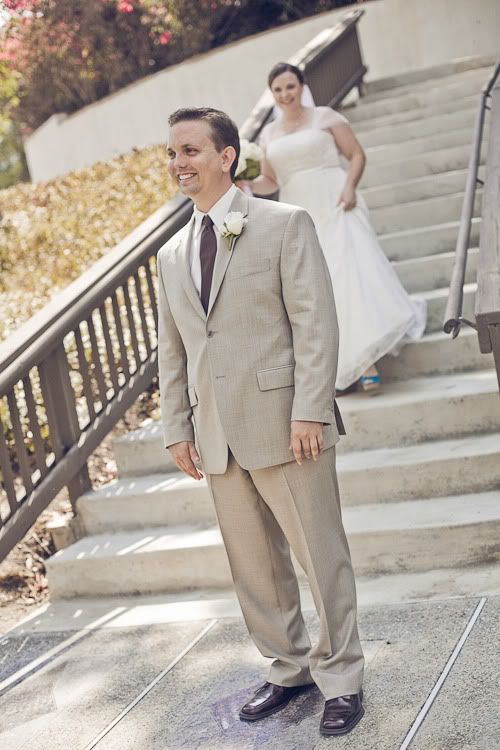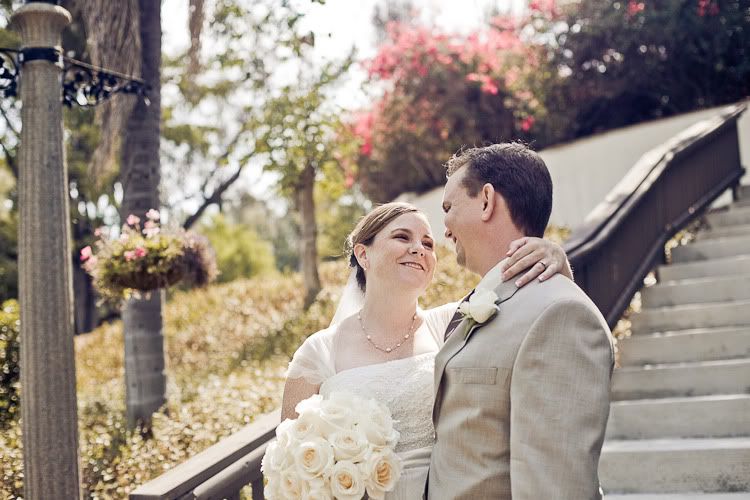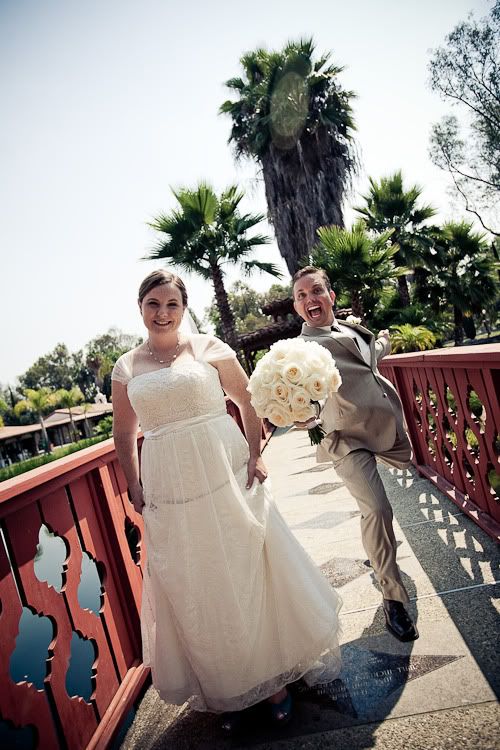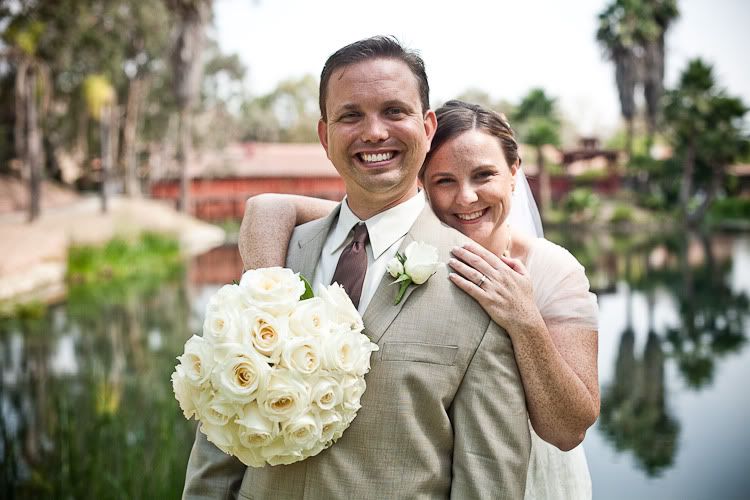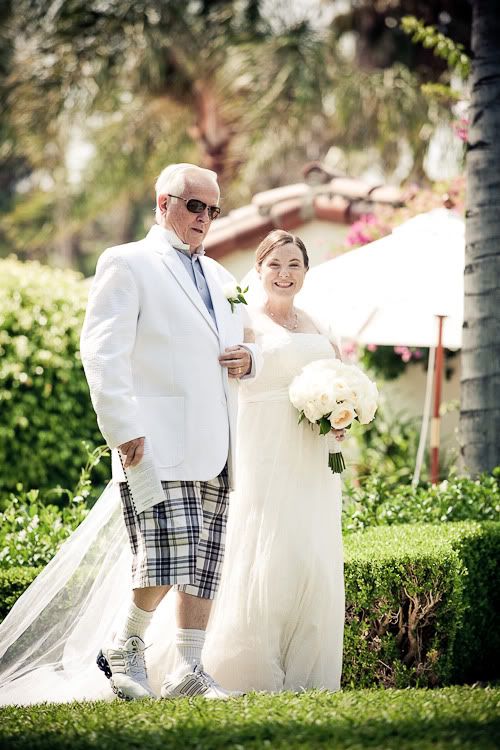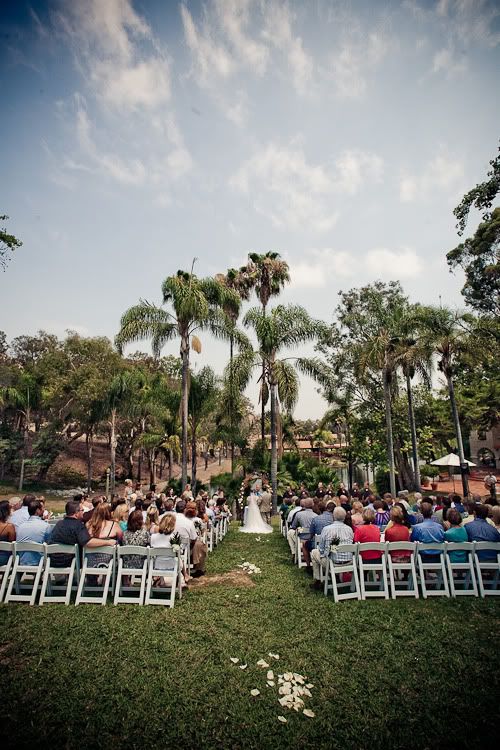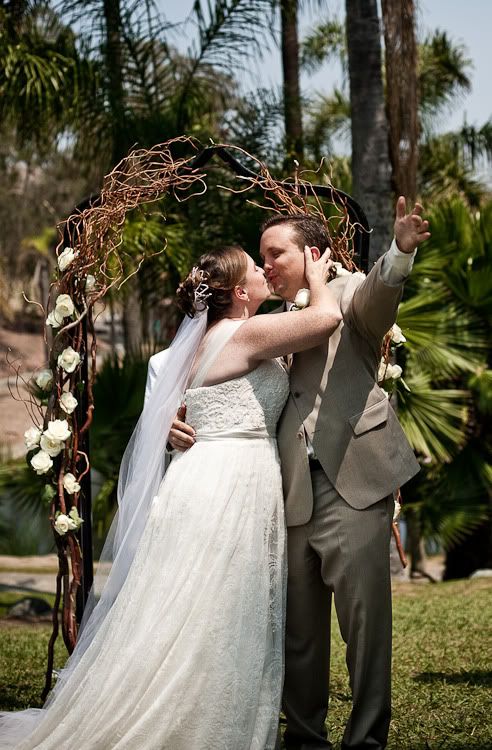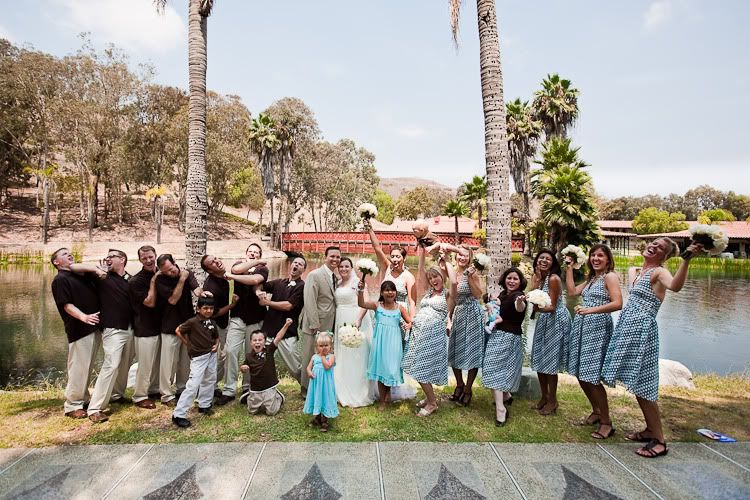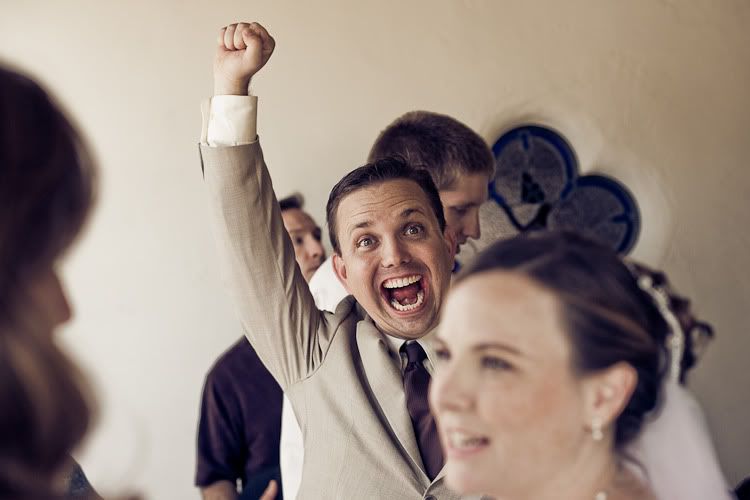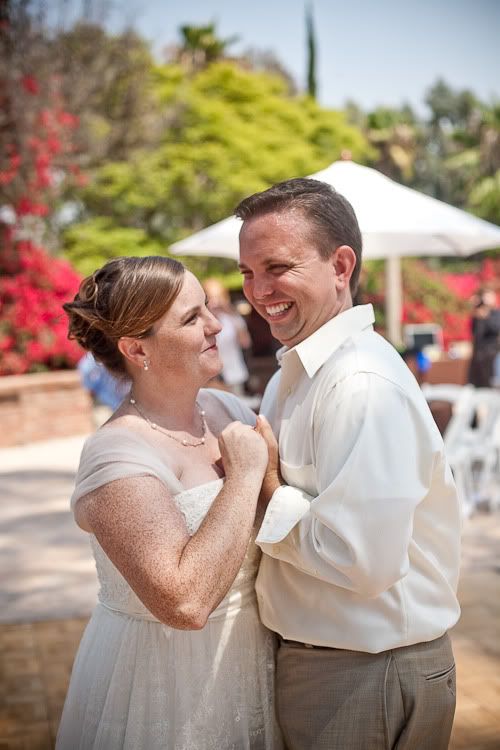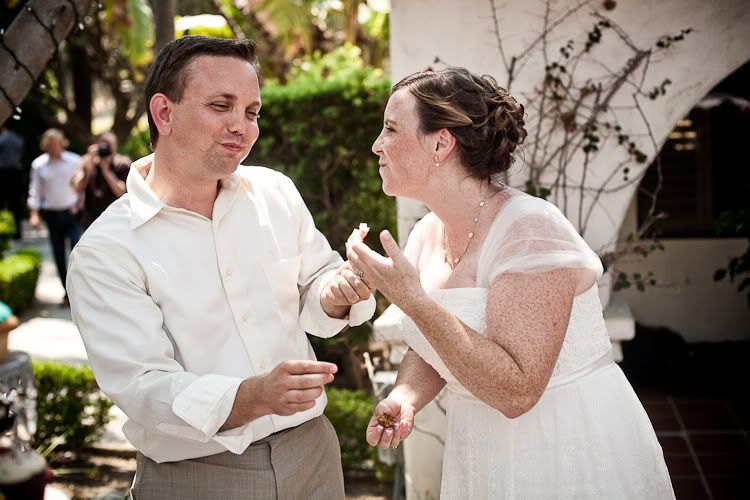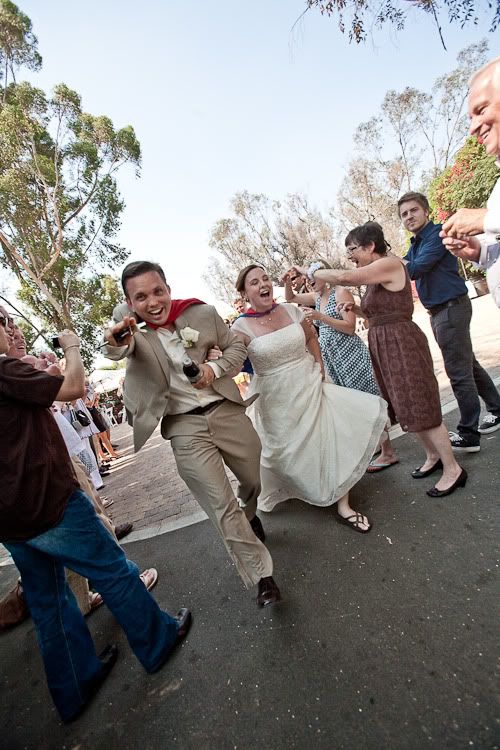 Comments (0)