Leah + Charlie = Wedding
Its awesome when two awesome awesome awesome awesome people marry each other! Leah and Charlie both melted my face with their kindness and love. I am eternally happy to have played a part in their wedding. I don't know what else to say, they both just rule at life.
And were gonna do some fun/epic post-wedding pics of them pretty soon, I cant wait to shoot them again already. Look out for that.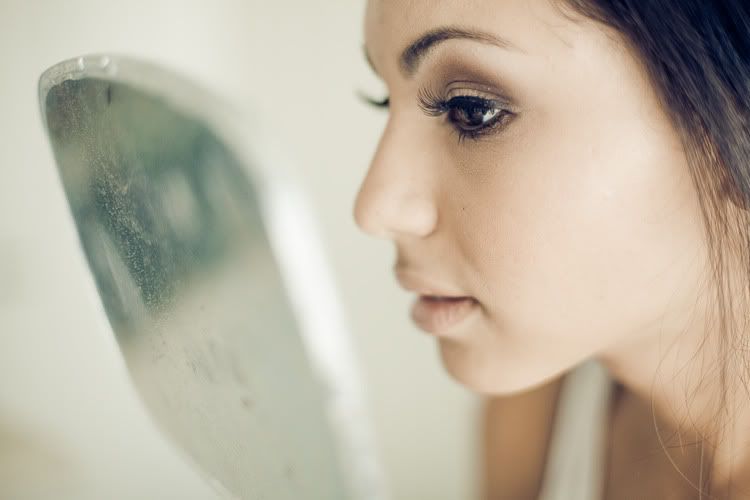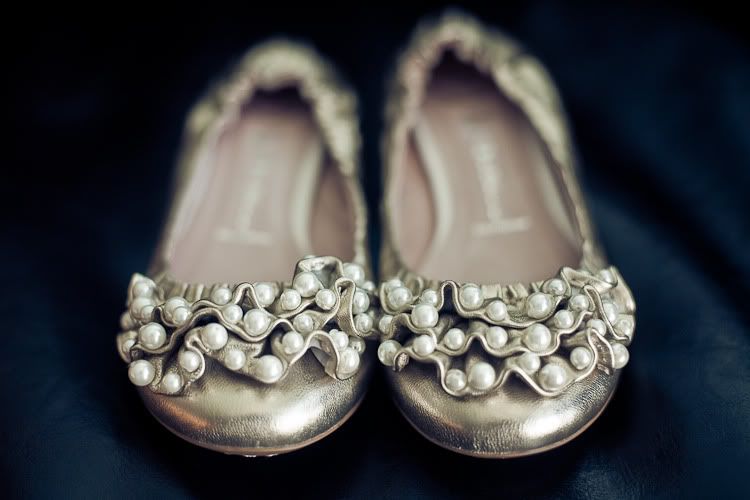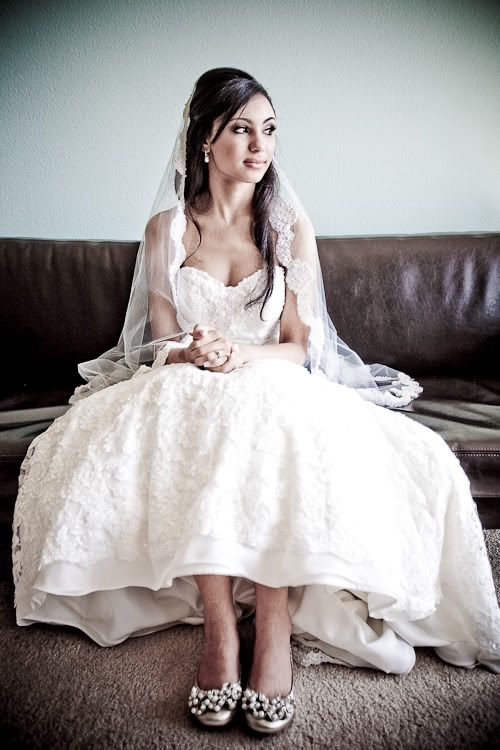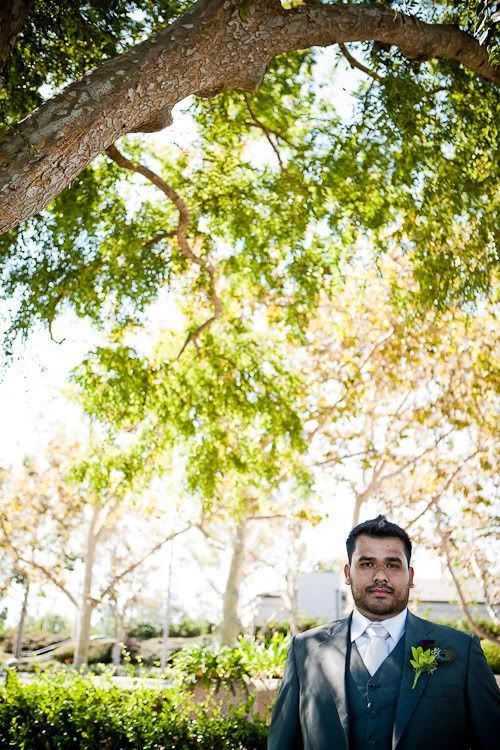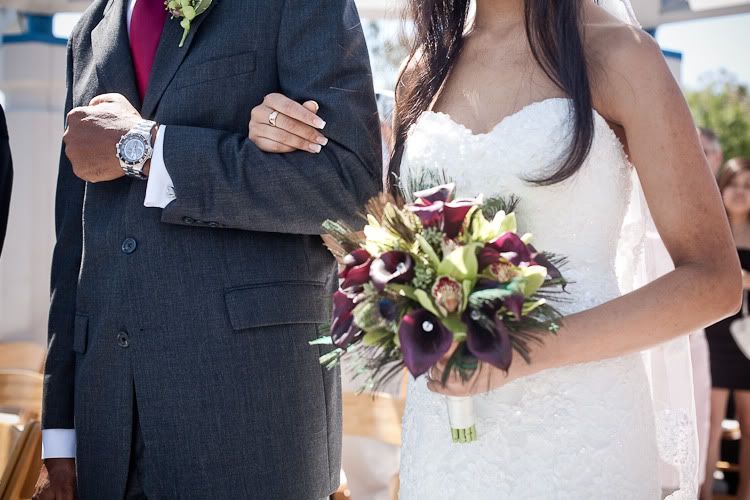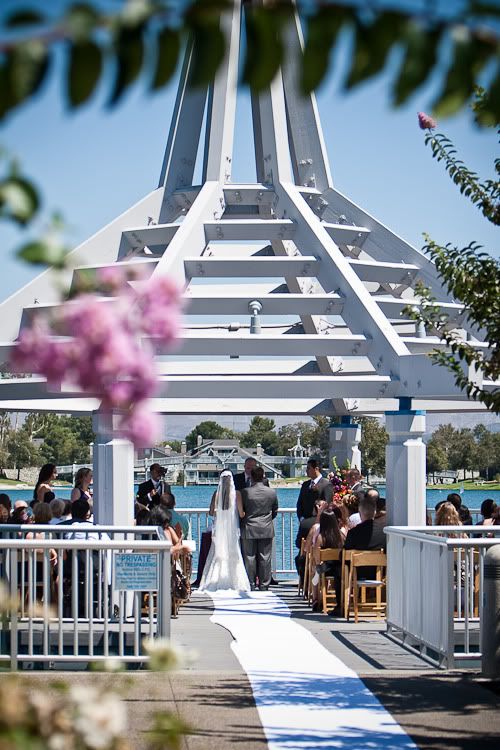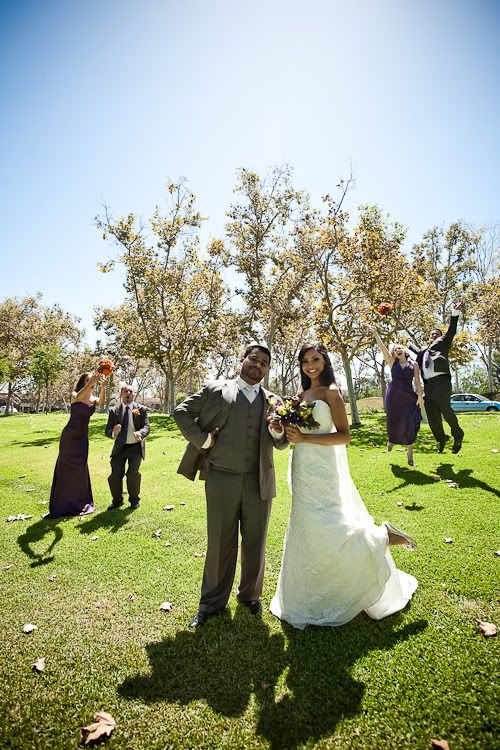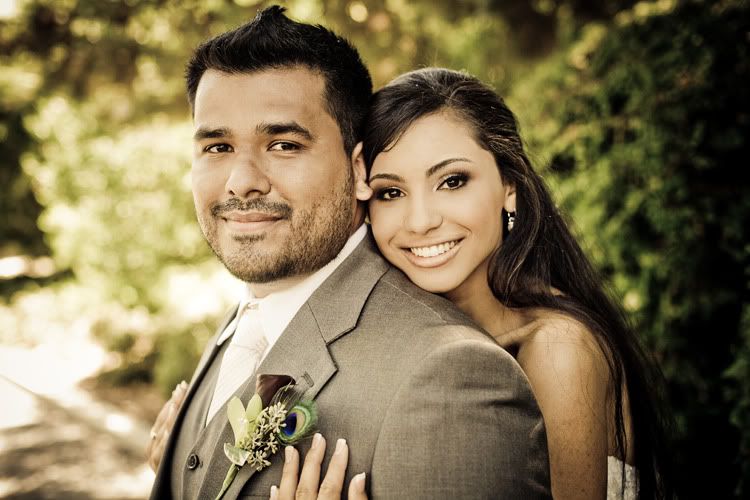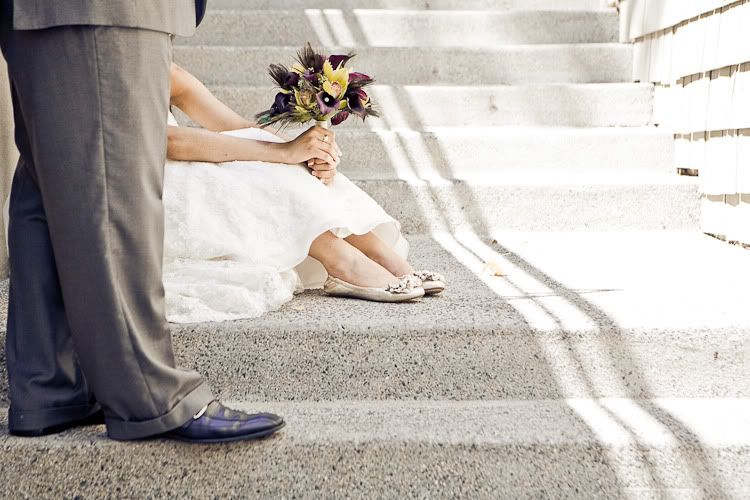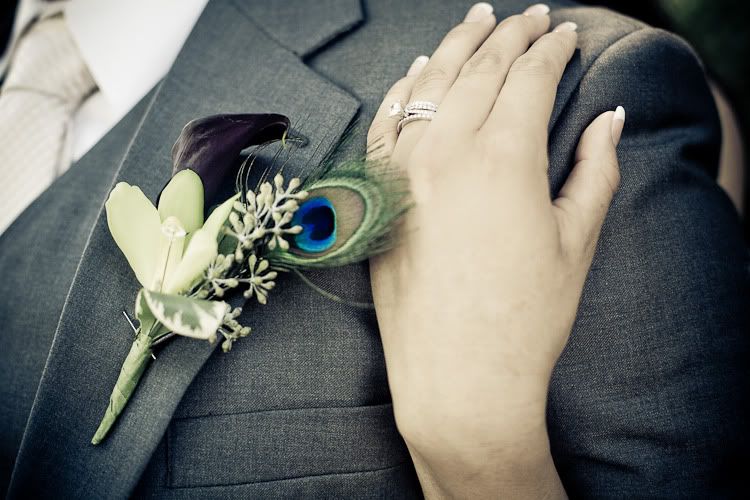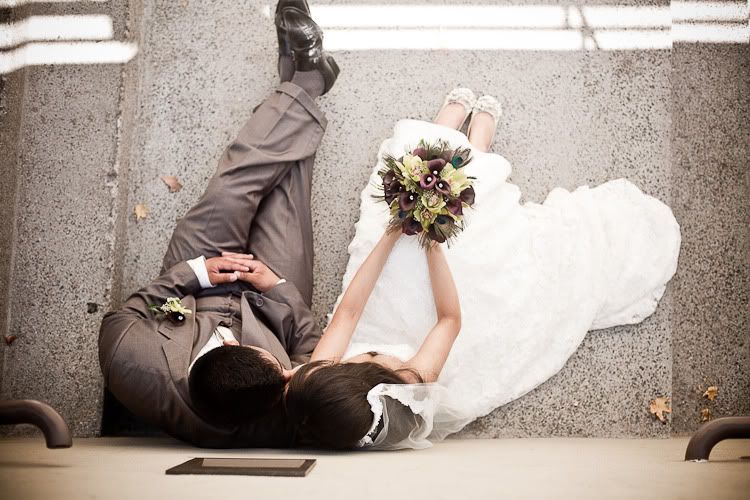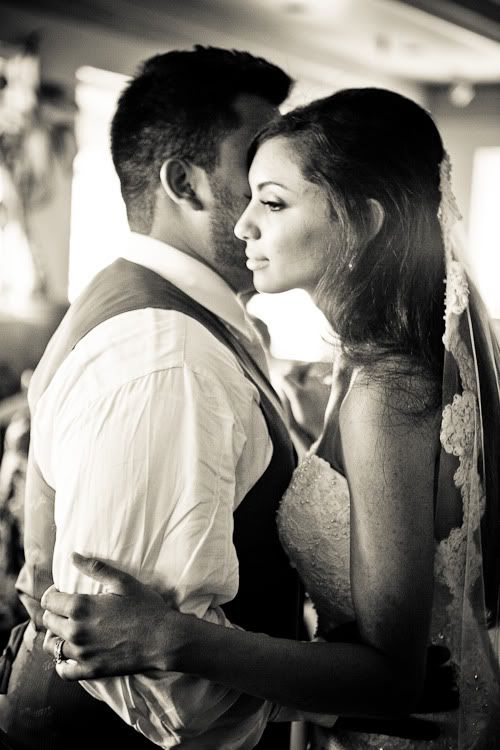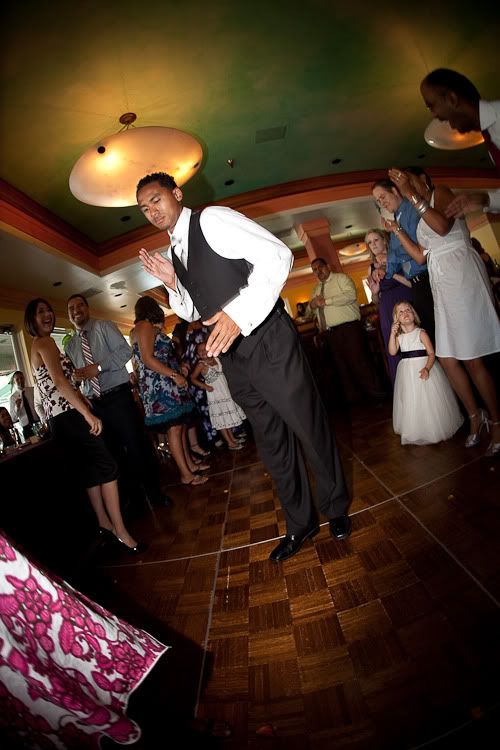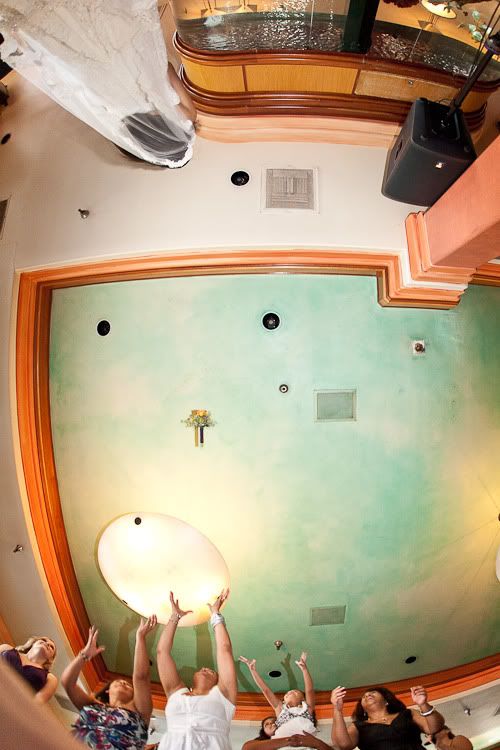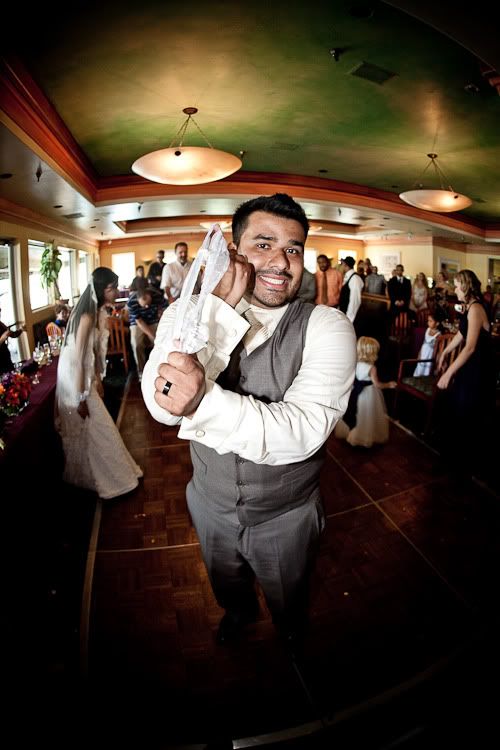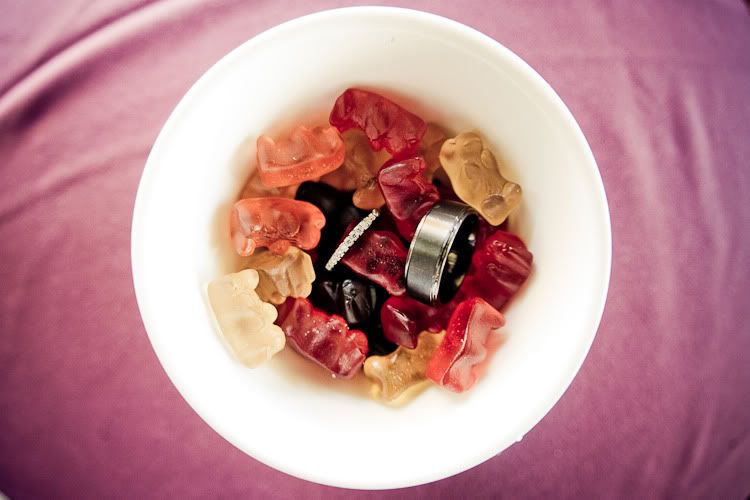 Comments (2)