Leslie's Art/Product Shoot
My friend Leslie Schneider is amazing, and she makes amazing hair pieces and jewelry! She is starting her own business, so look out for her website and Etsy account soon, and buy all her things!!
I got to do a super sweet photoshoot with some of her products, and with the help of my stunningly beautiful friends as models it was the easiest and most fun shoot Ive done.
My favorites…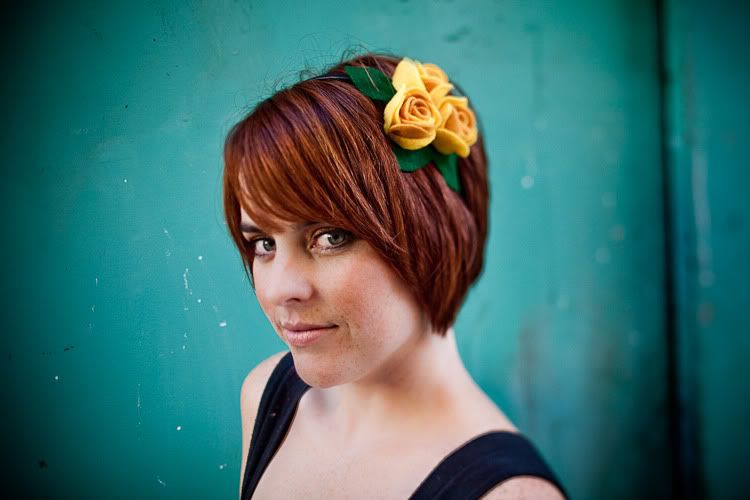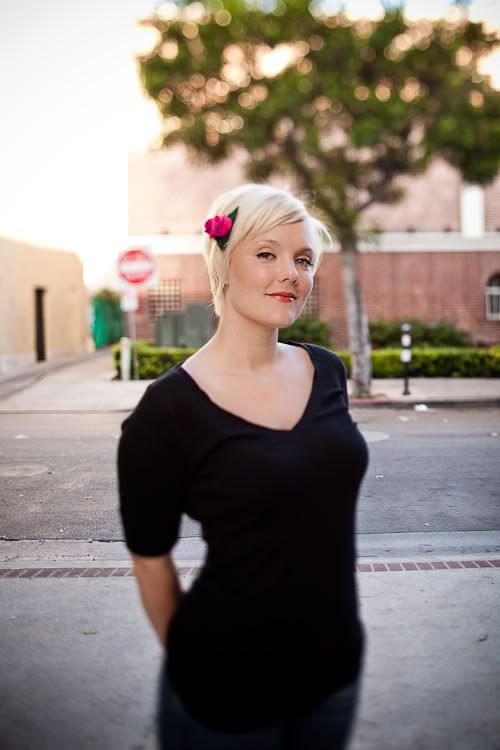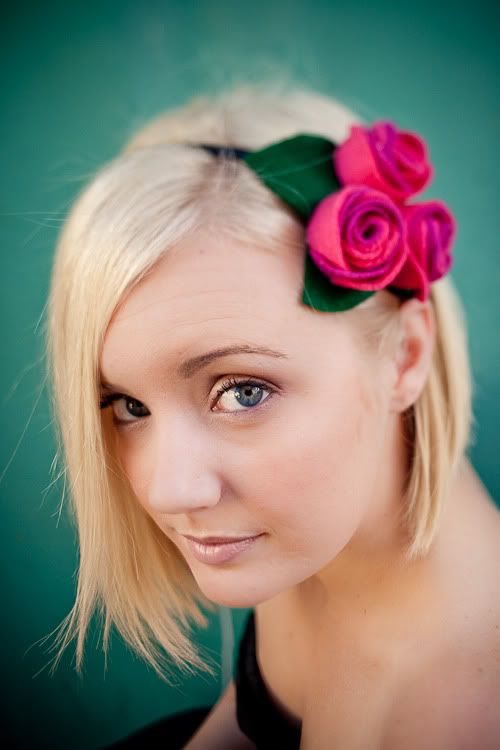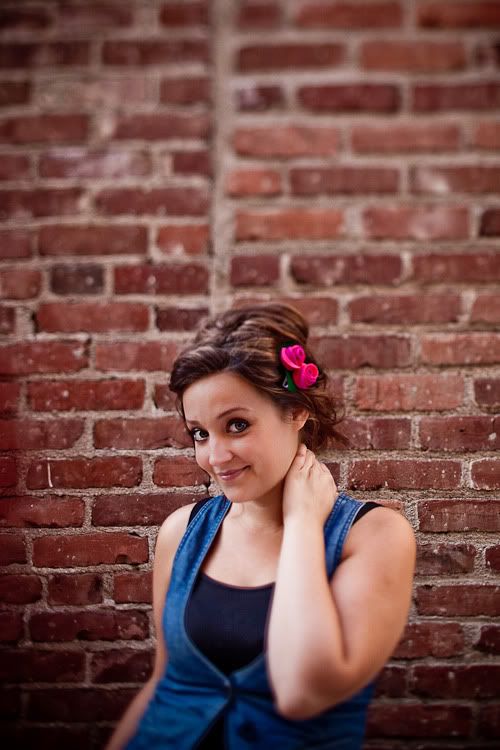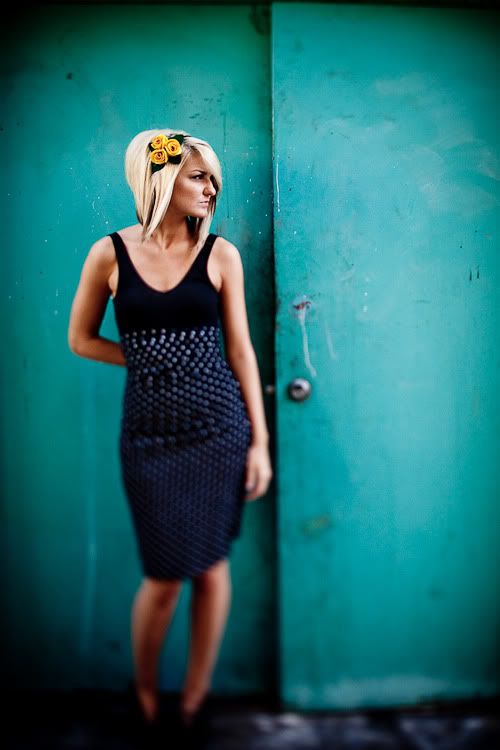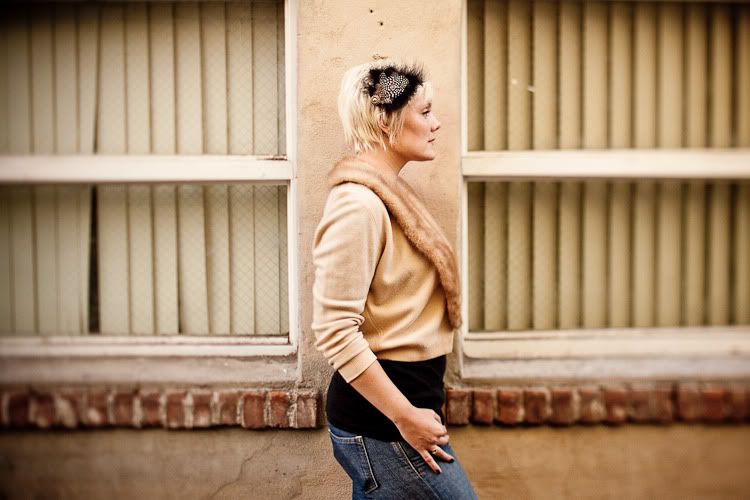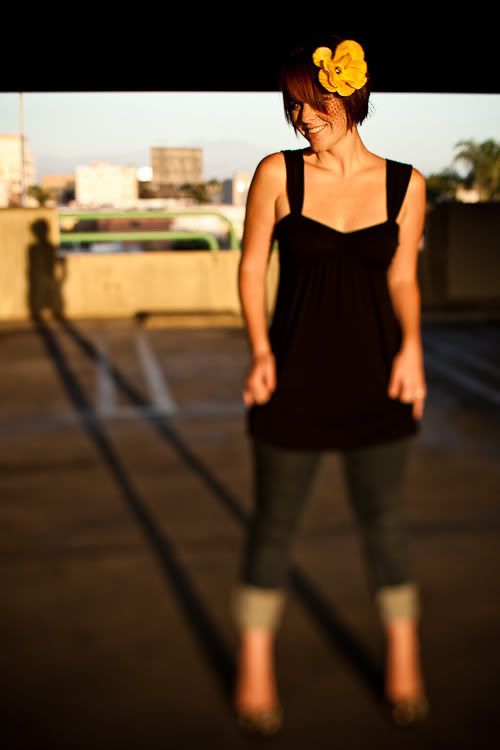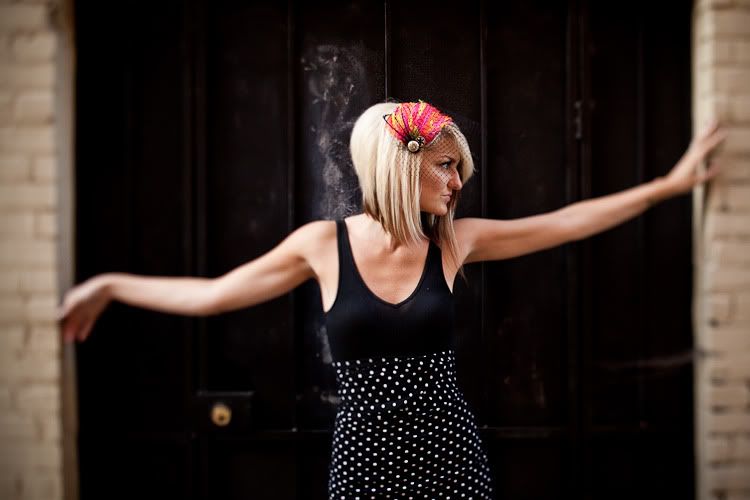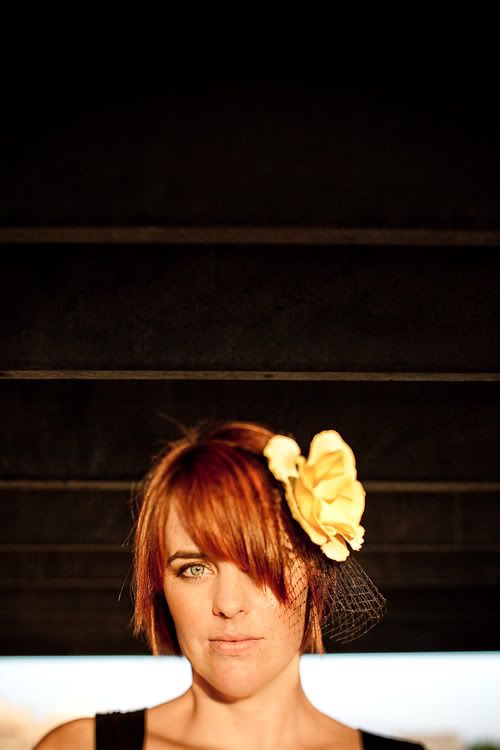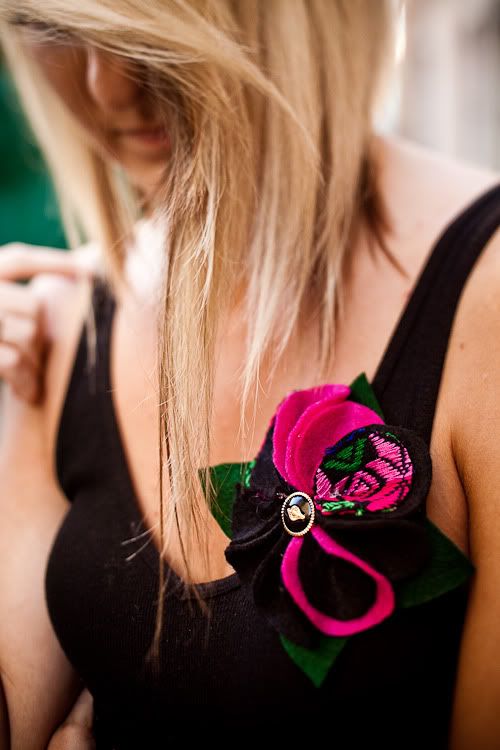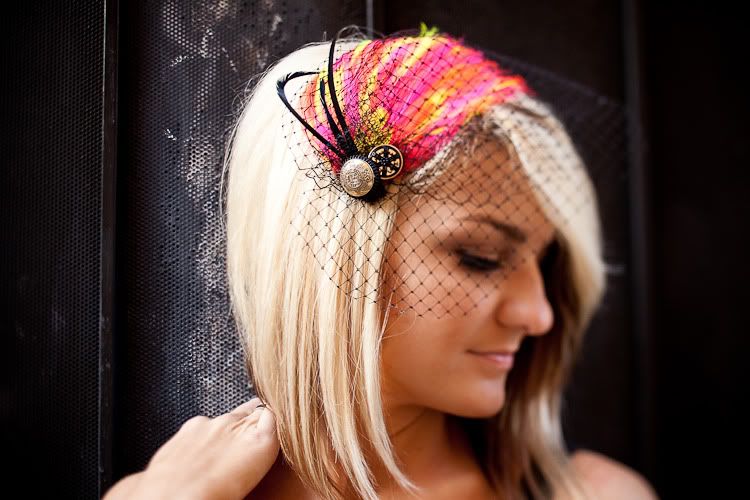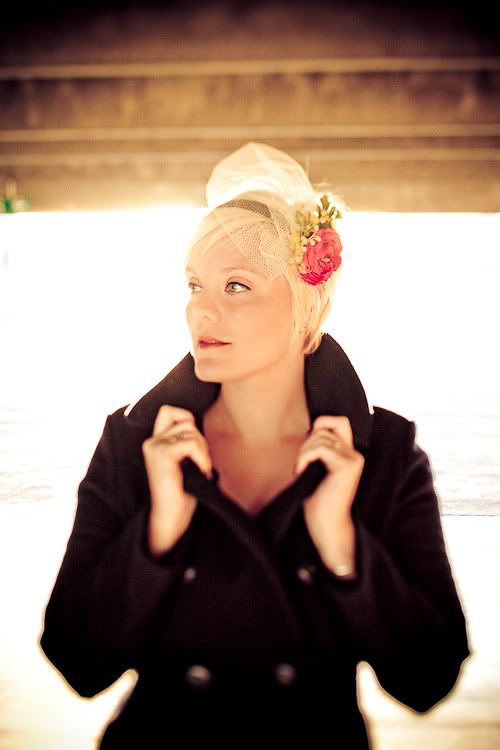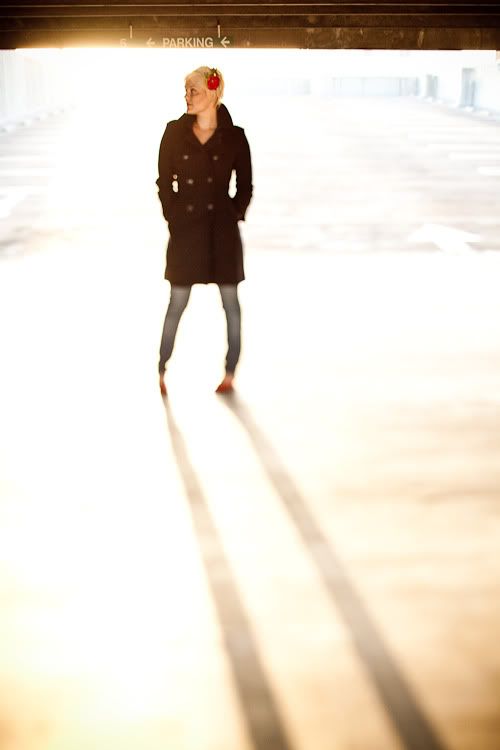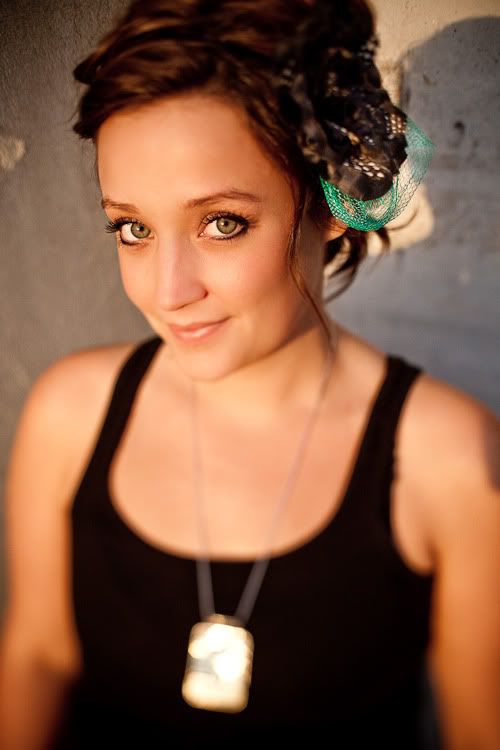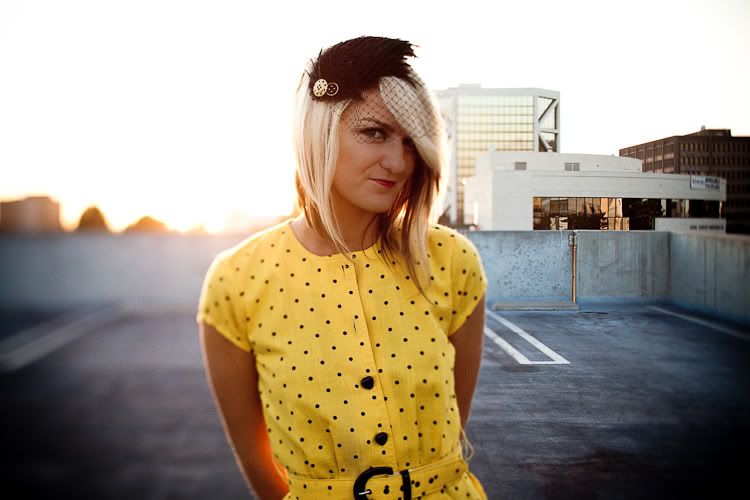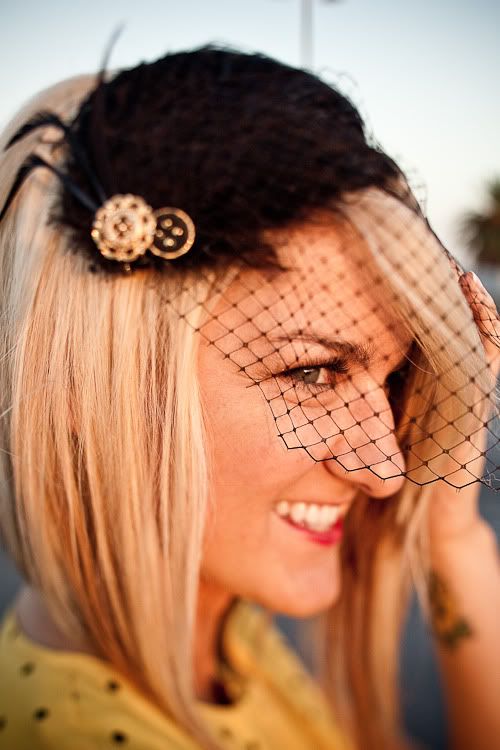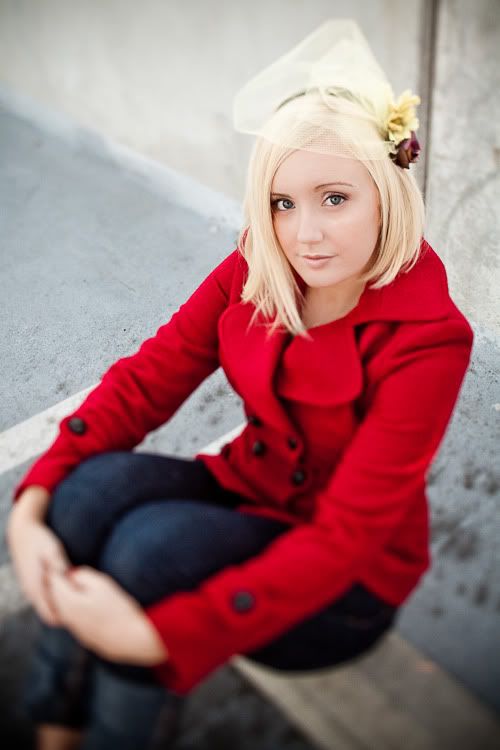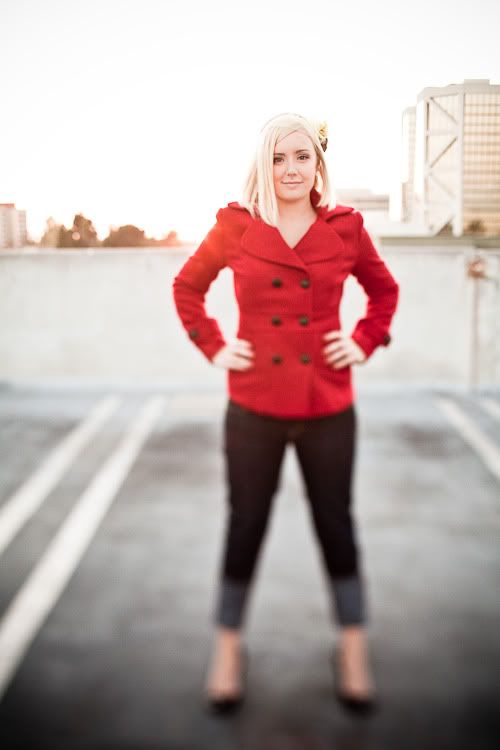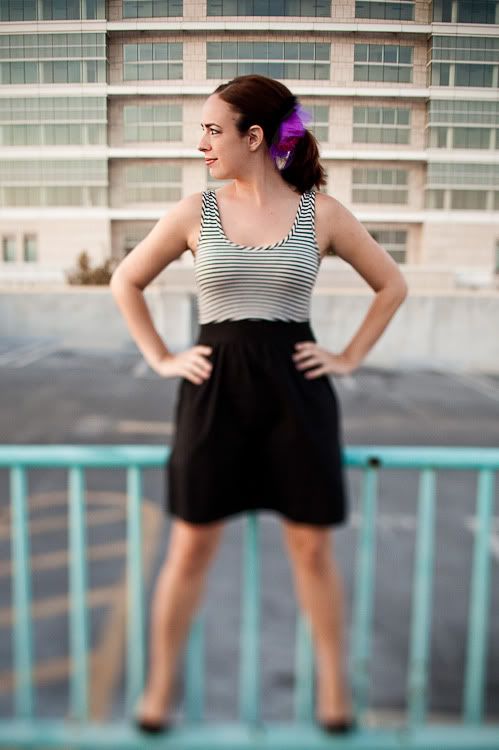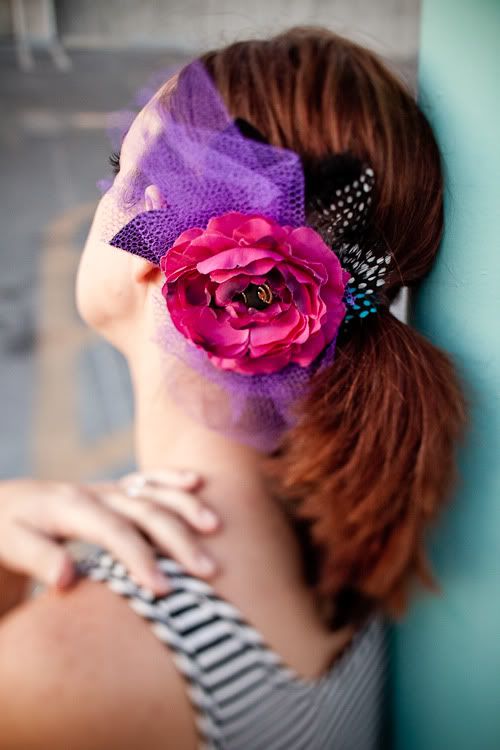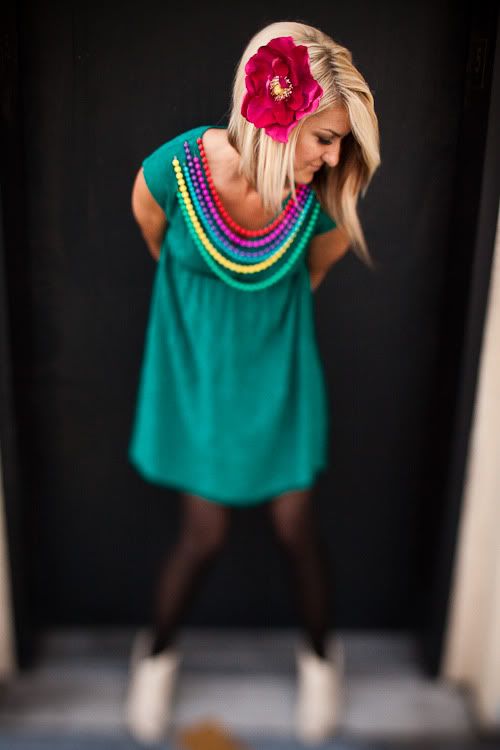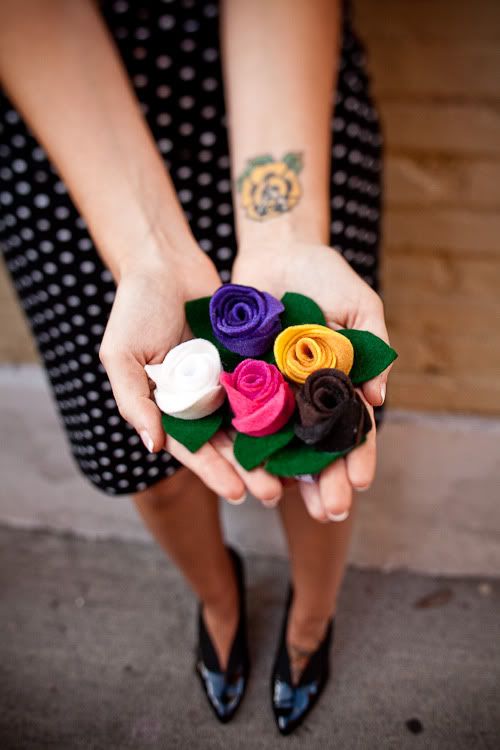 Comments (2)