The Harris Fam
I love all of these people!
Sometimes I think I should be paying them, because they are pretty good entertainment when we do these shoots. This is my second year in a row of doing their family pics, you can see last years here.
I loved every photo I took of them this day, they are just a fun photogenic family, and they will do anything I ask them to haha. But half the time they just do it on their own and I get to point the camera and click it.
Now that its getting close to the holidays, if youre thinking about some awesomely sweet family pics, you better hire me soon, starting to get filled up! Go to my website www.johnrobertwoods.com and you can book me through my 'contact' section!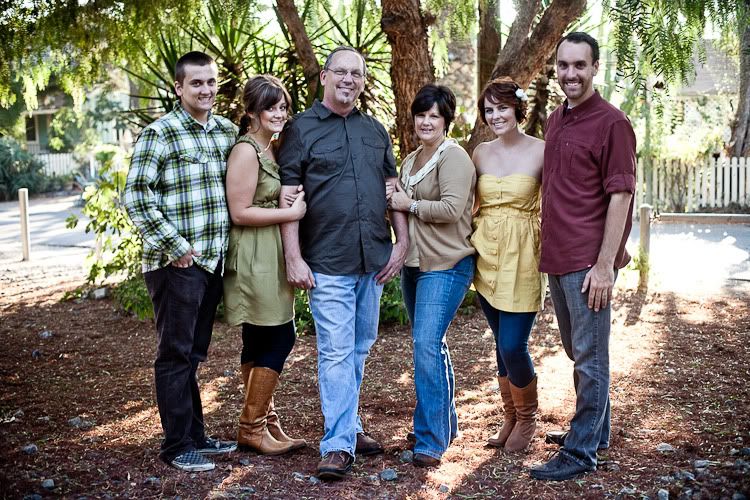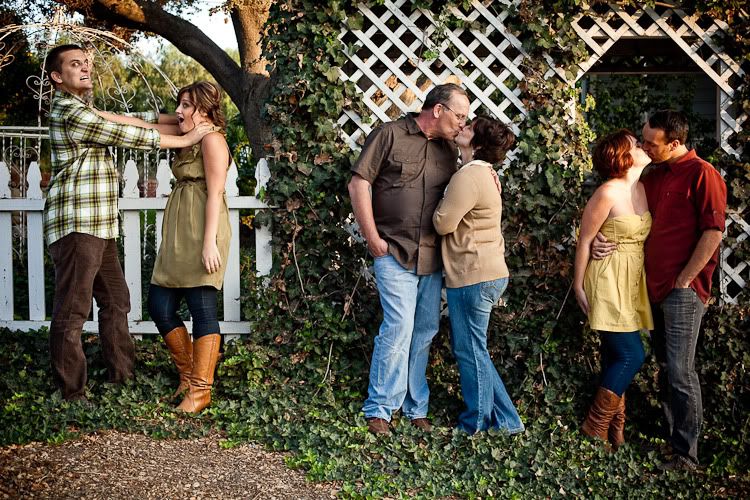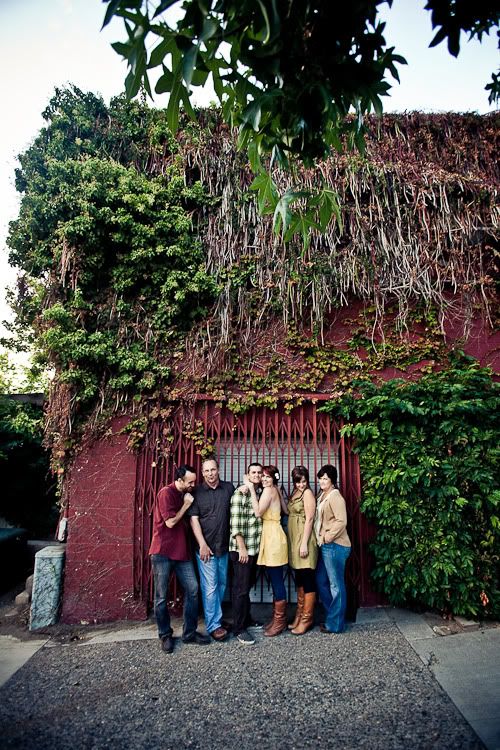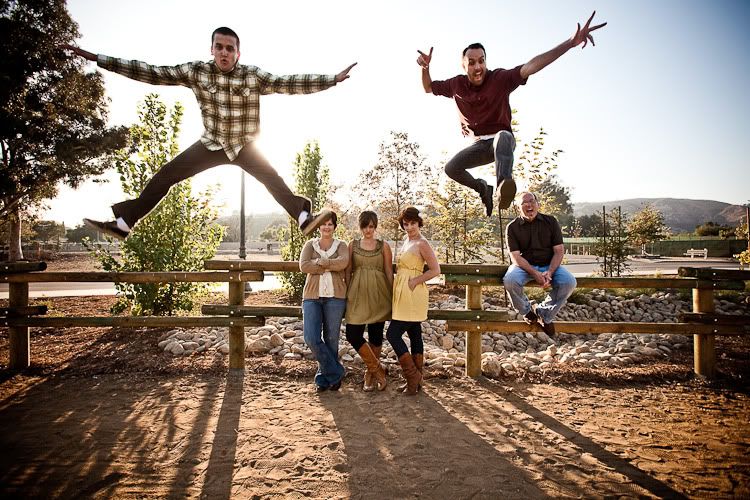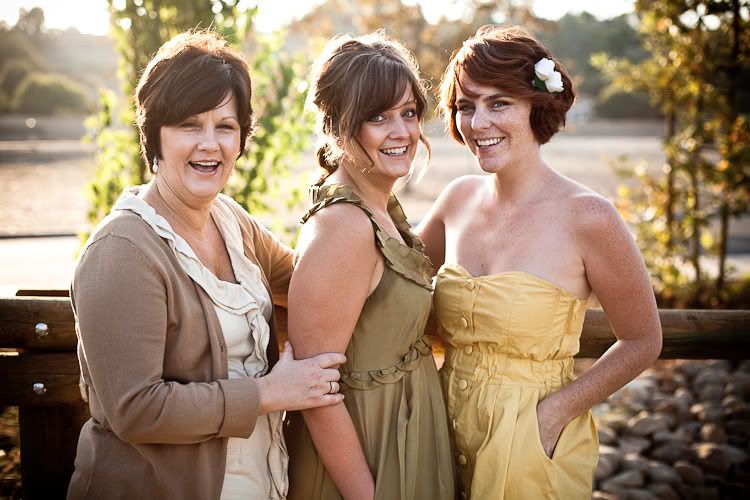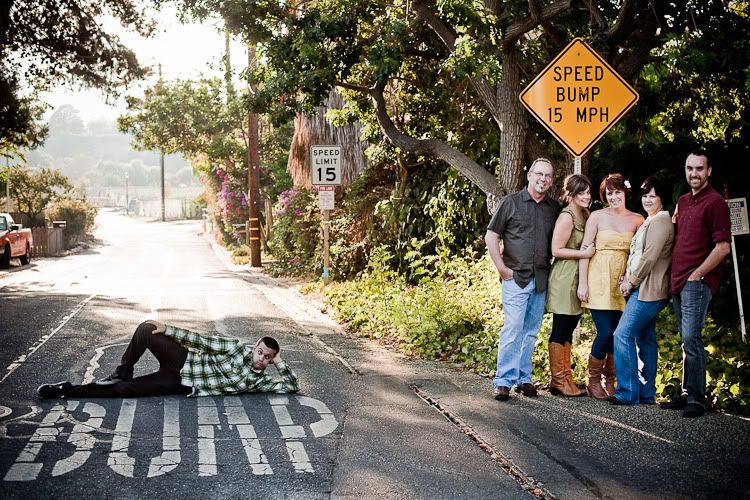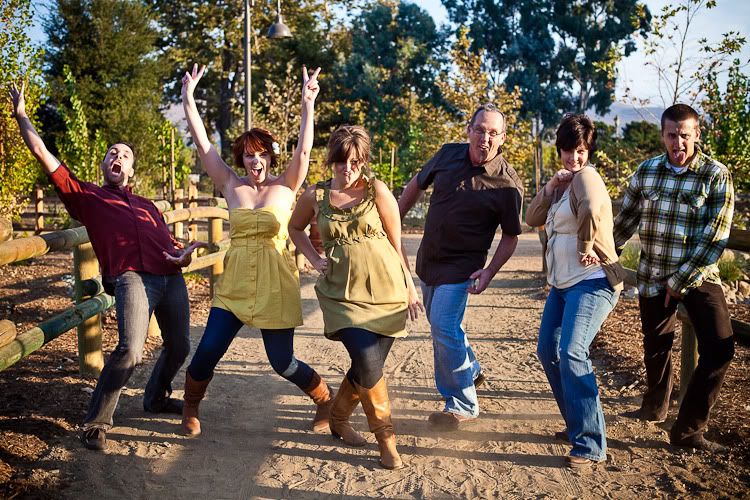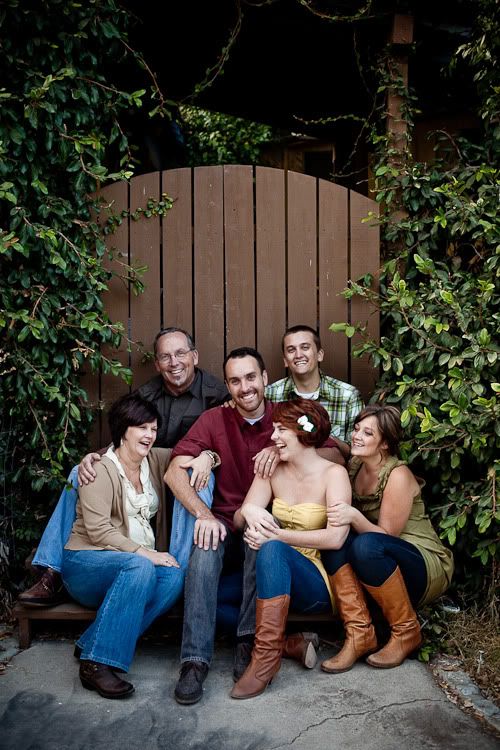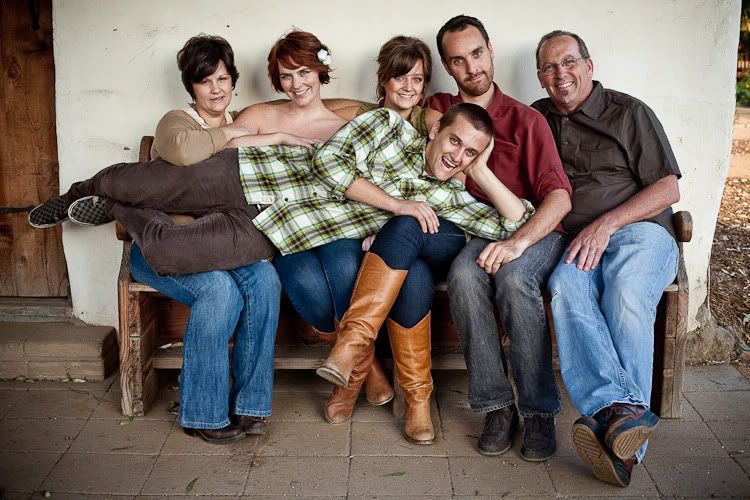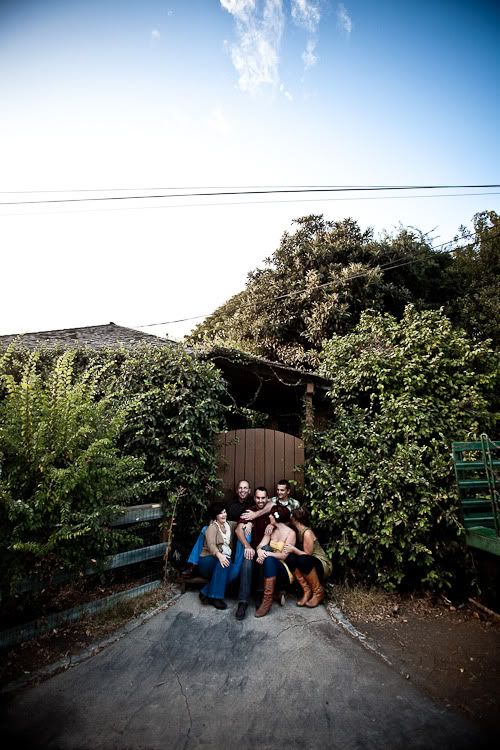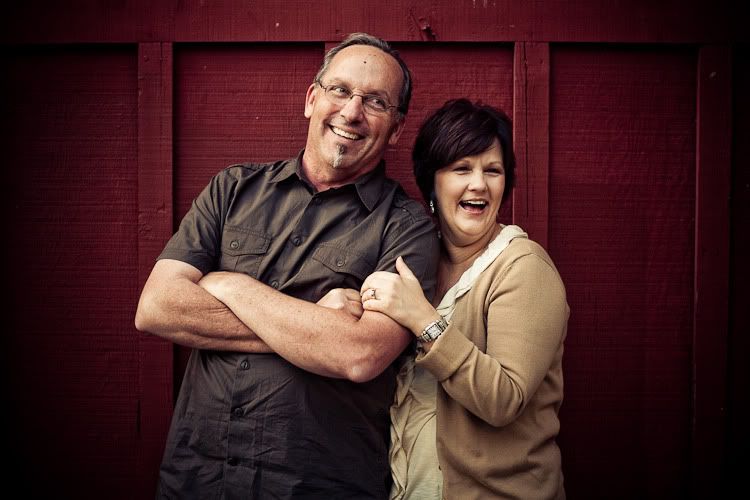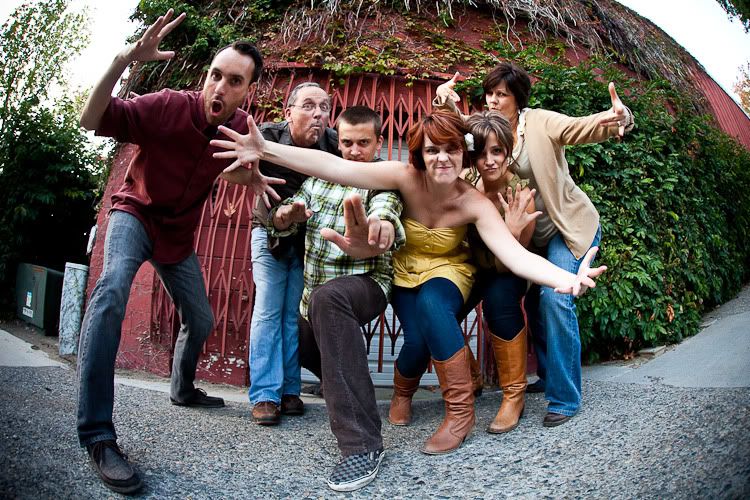 Comments (0)