Cassie – Headshottttttttttts
Day 3 in a row, can you believe it? I can't.
This was a quick, fun headshot/modely type of session. Did it all in about an hour, in Downtown Santa Ana, which is becoming one of my new favorite places to shoot. Cassie rocked it!
Ill have another blog up this week again, so keep checking back for you daily dose of awesome.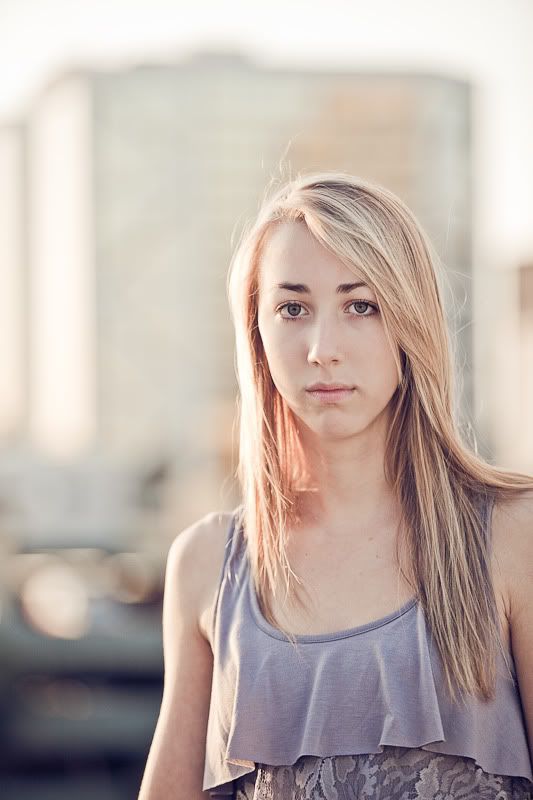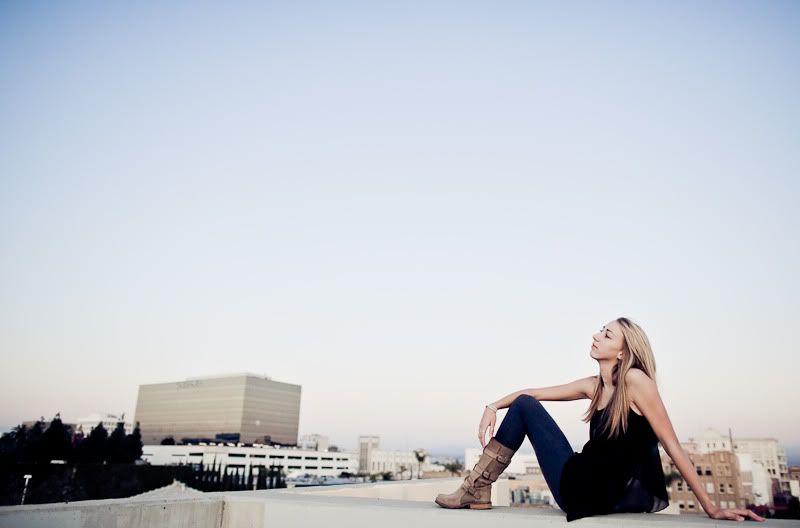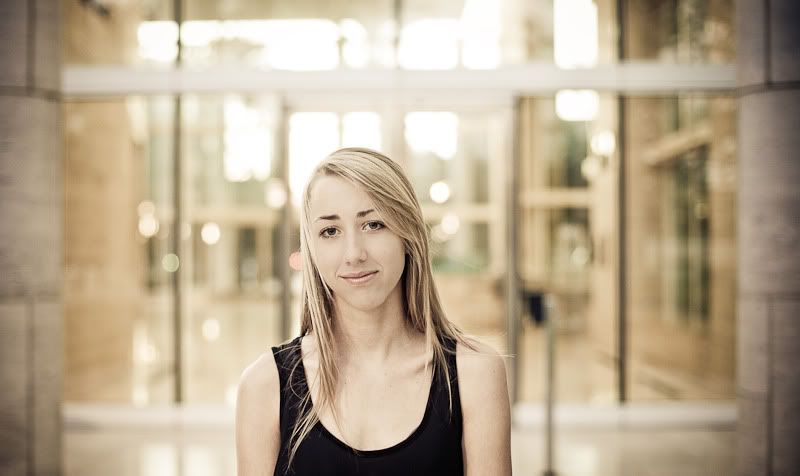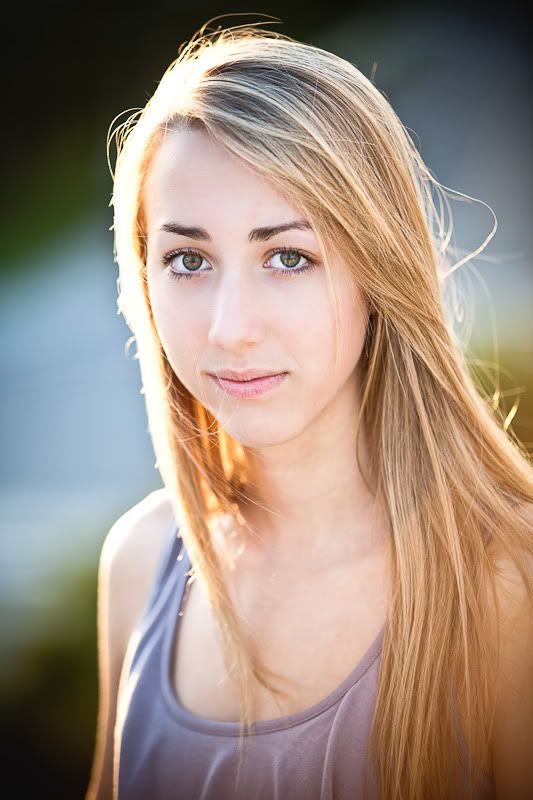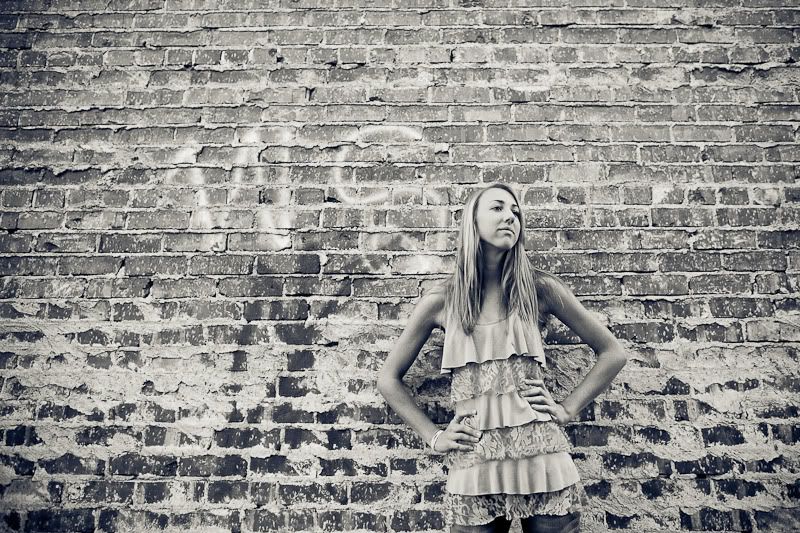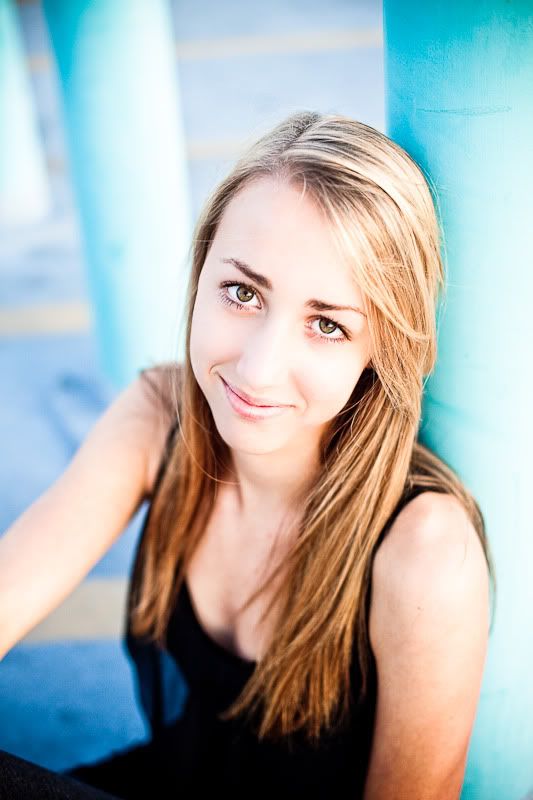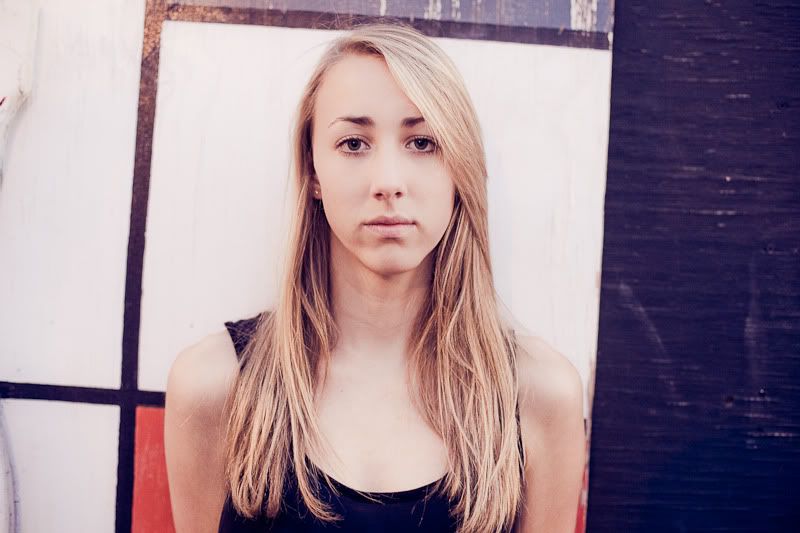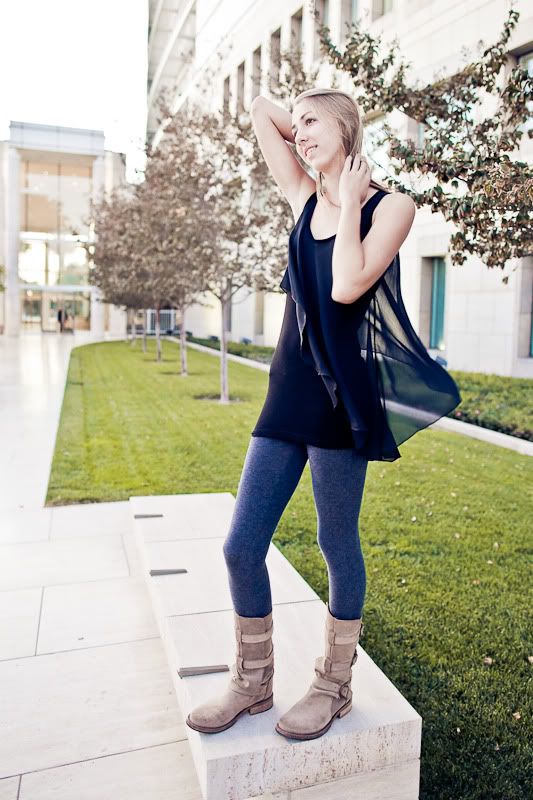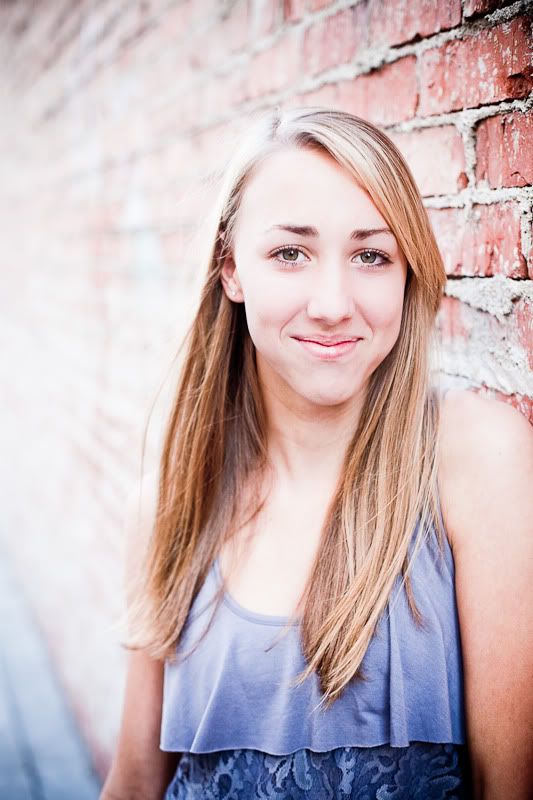 Comments (0)