The Abandonato Family
Catching up on some blogging, heres a fun family shoot I did the other month! Its awesome to work with families that rule, like this one, I get such great clients!!
Im still booking family shoots, though its a little tight to get them in before Christmas now. But if you have a sweet family and want me to capture something fairly awesome, go to my website and find the "contact" section and get in touch with me!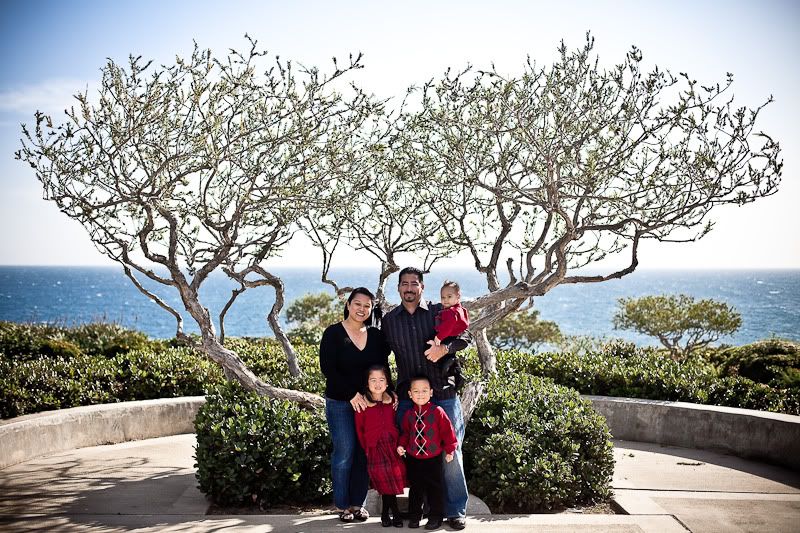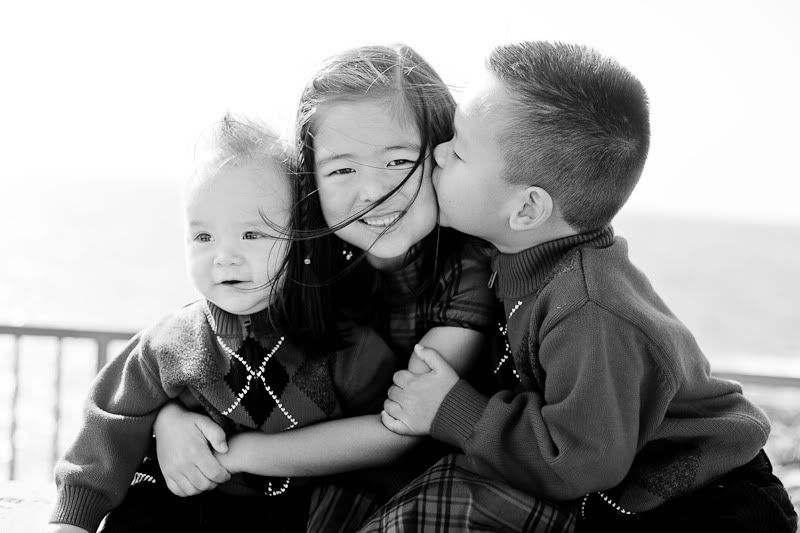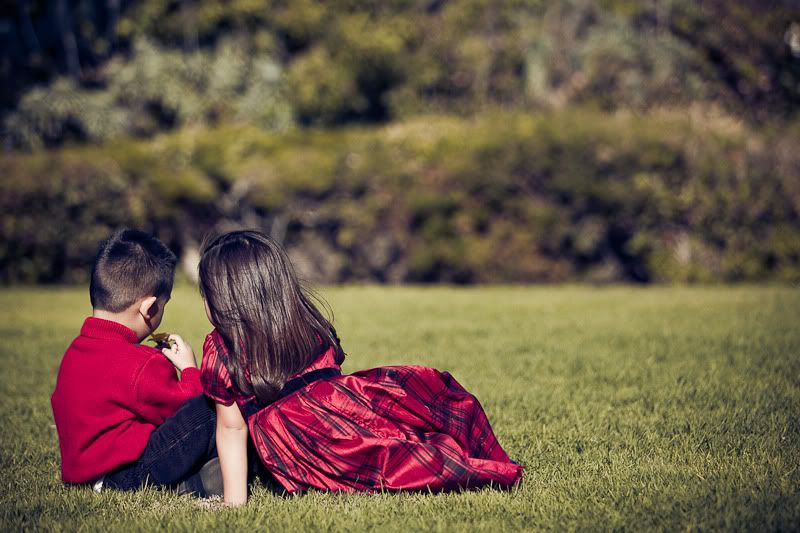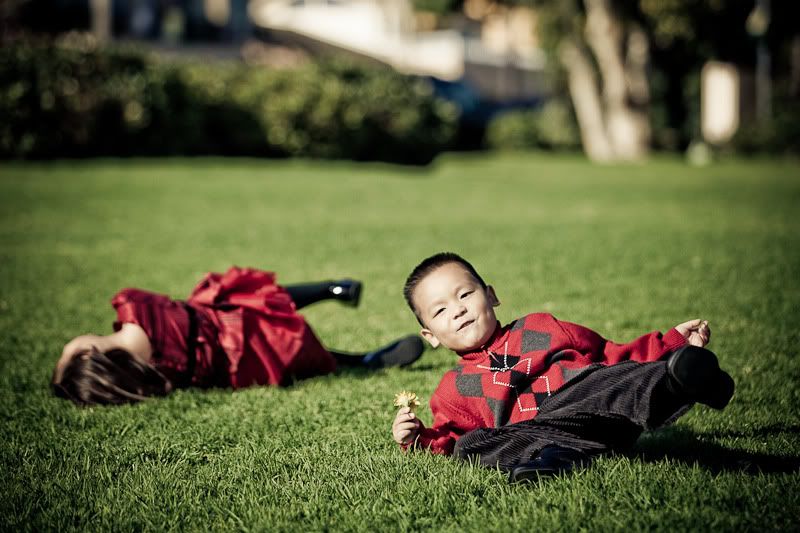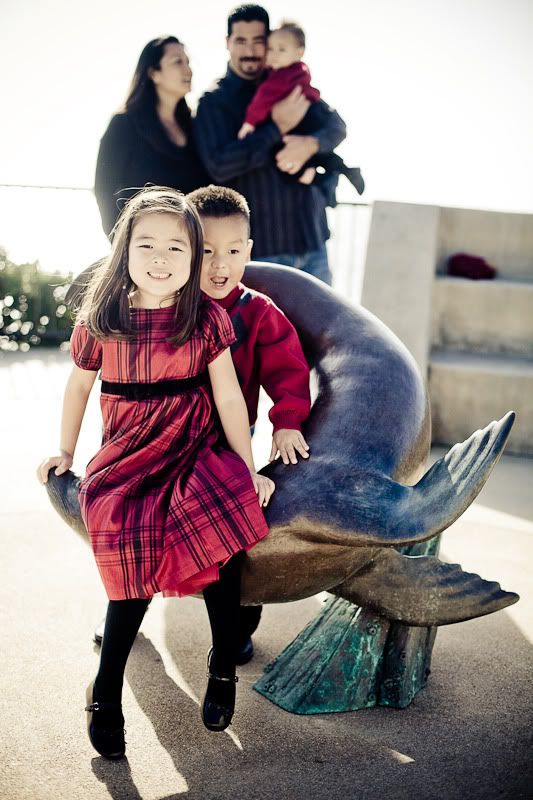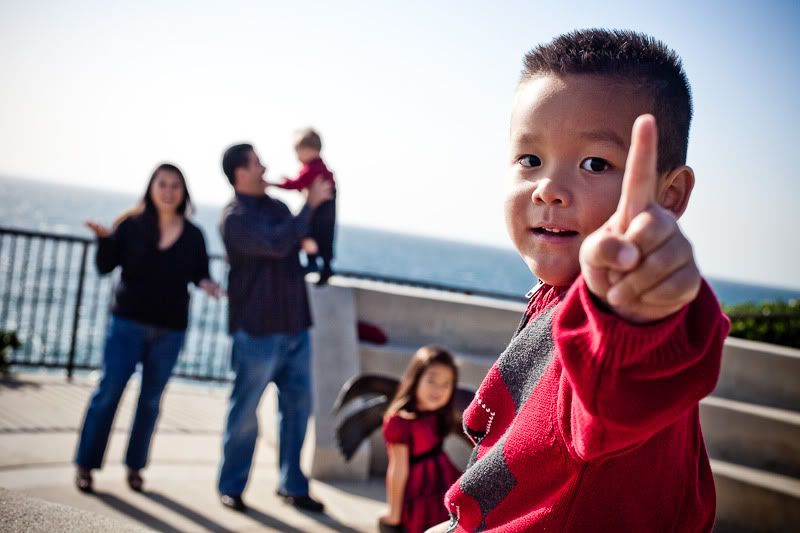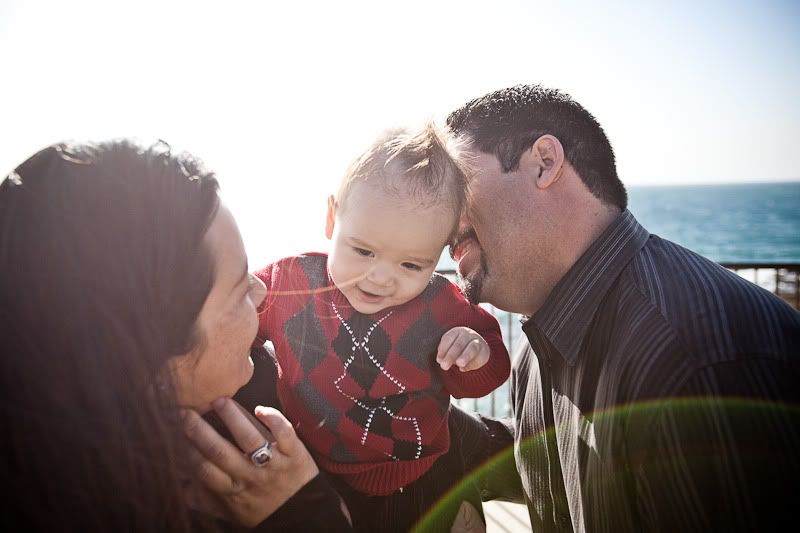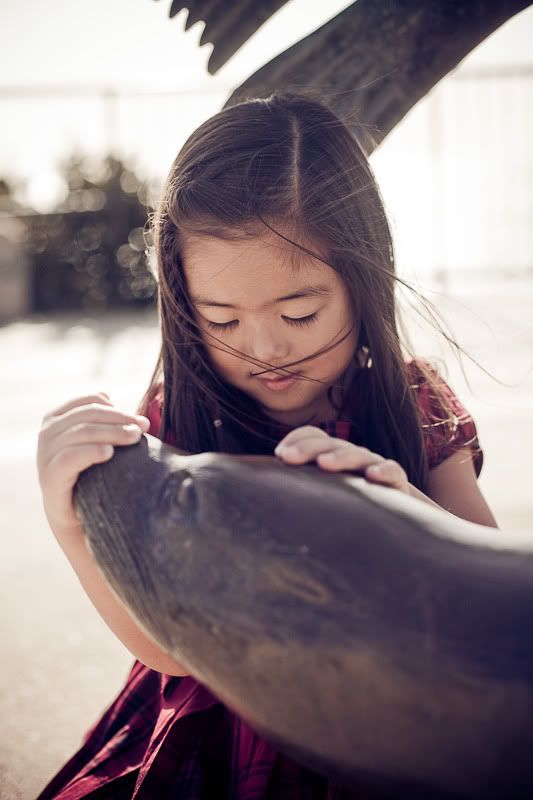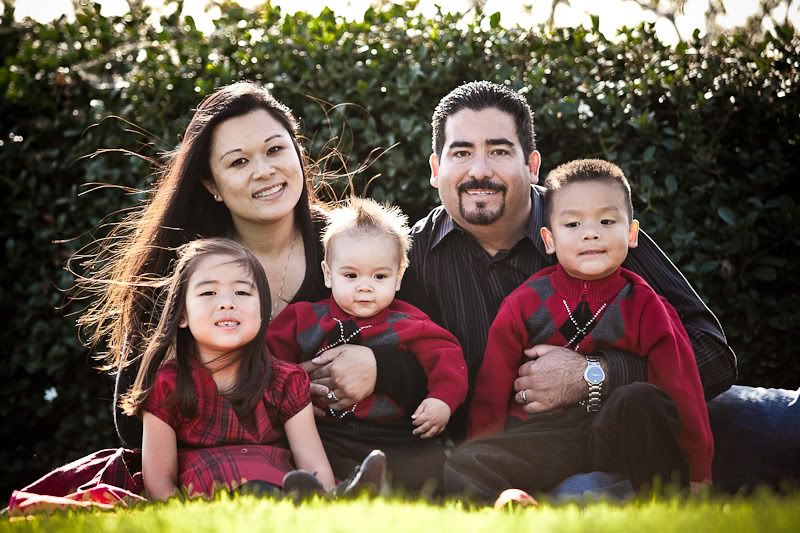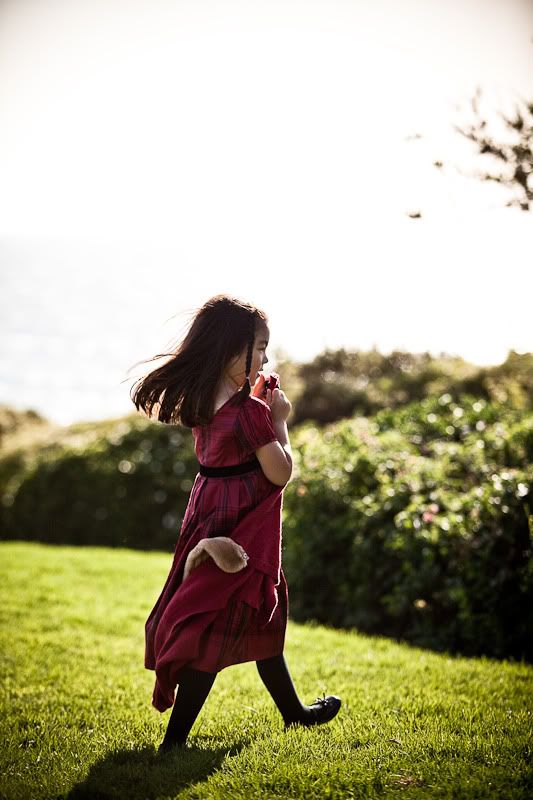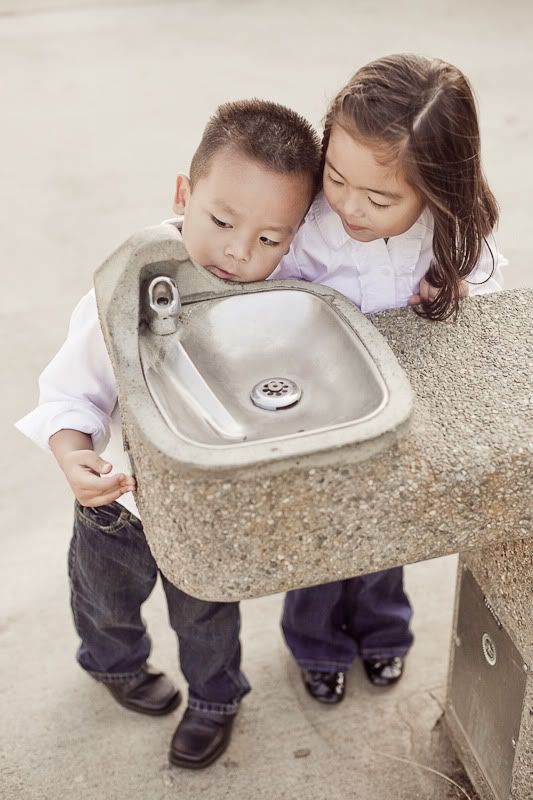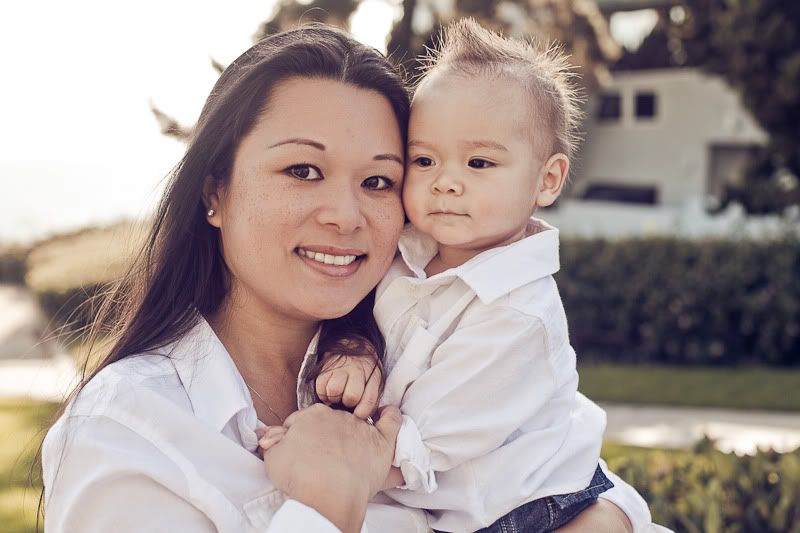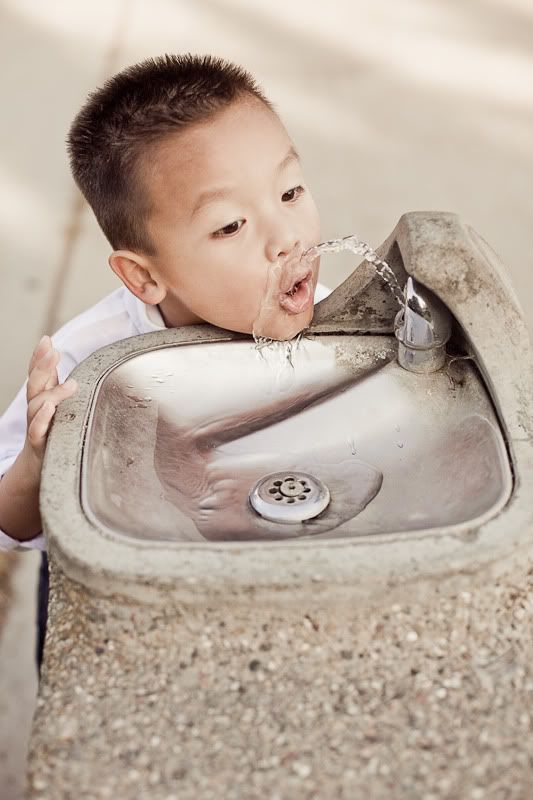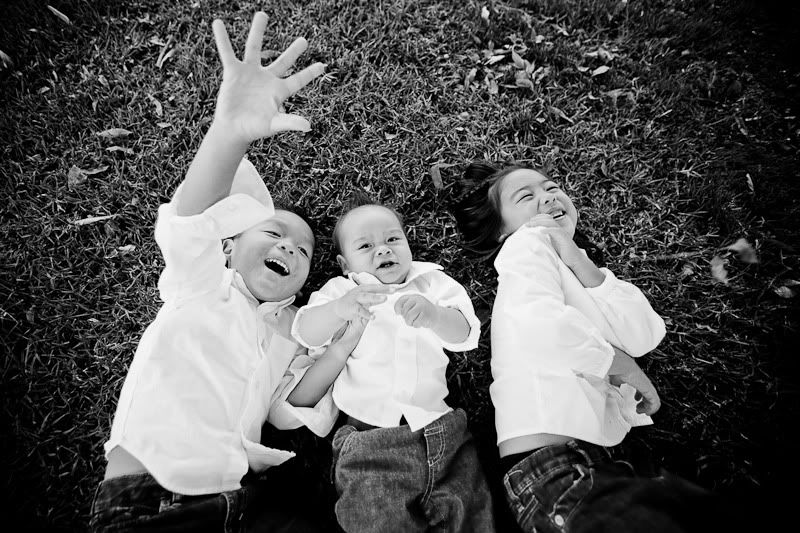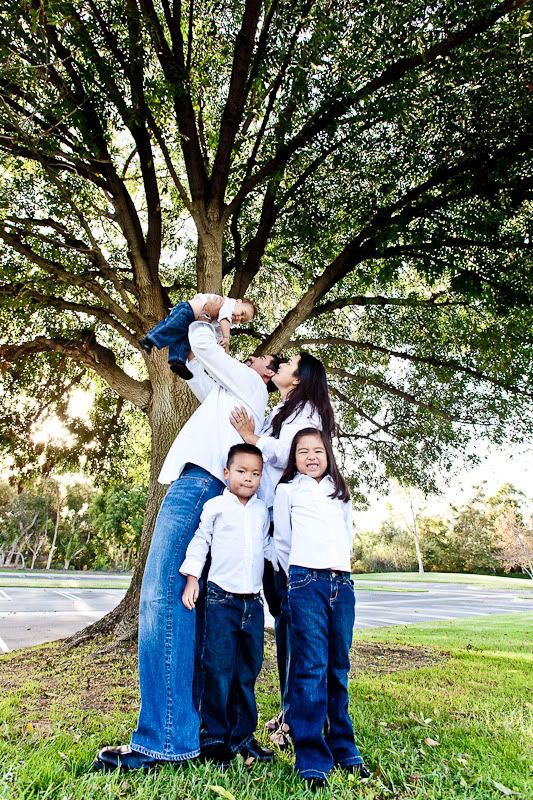 Comments (0)