Candy & Grand Kids
Here's my latest family shoot of my Aunt Candy and her grand kids (my cute little second-cousins). We had fun over at the Great Park in Irvine. Apparently it was closed that day…? But that never stops me, went in through a construction entrance, and we had the whole place to ourselves, well except for a bunch of construction guys digging giant holes.
Me – 1, Great Park Trying to Keep Us Out – 0. Ha!
That balloon still frightens me at the thought of going on it when its in the air.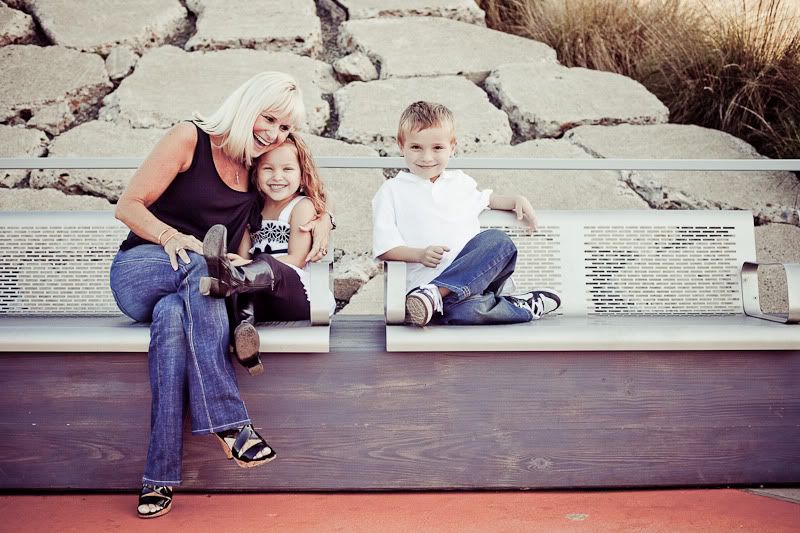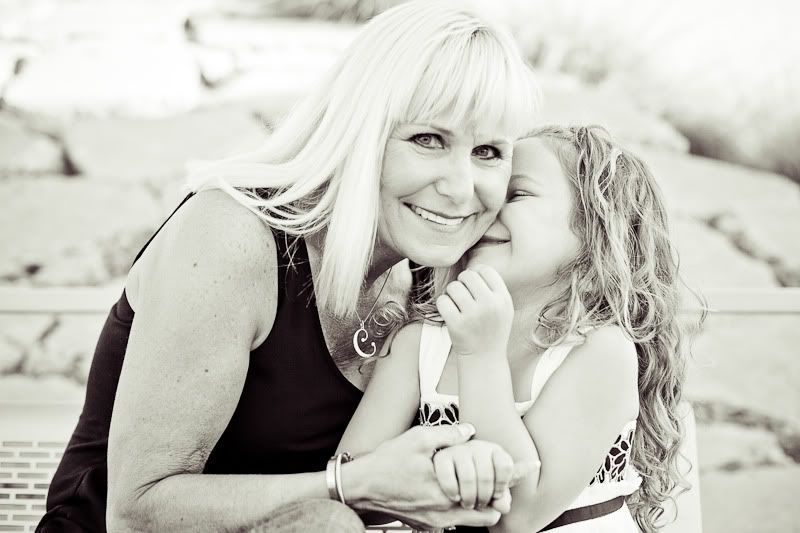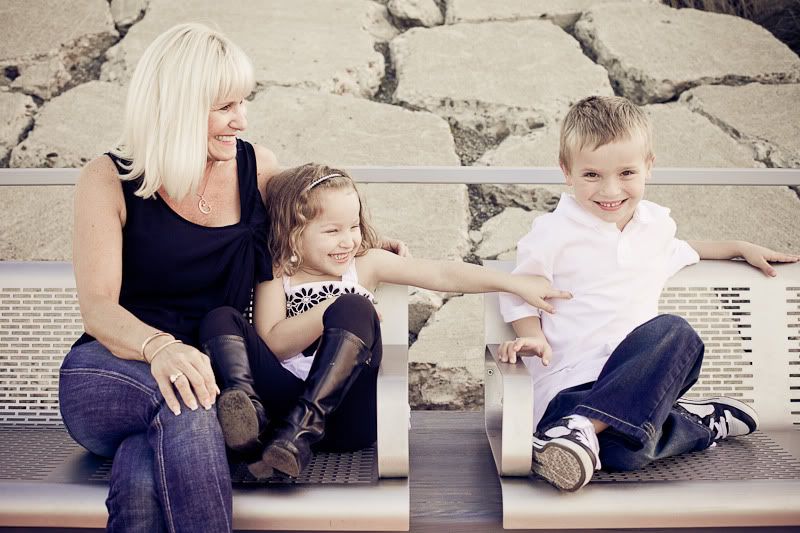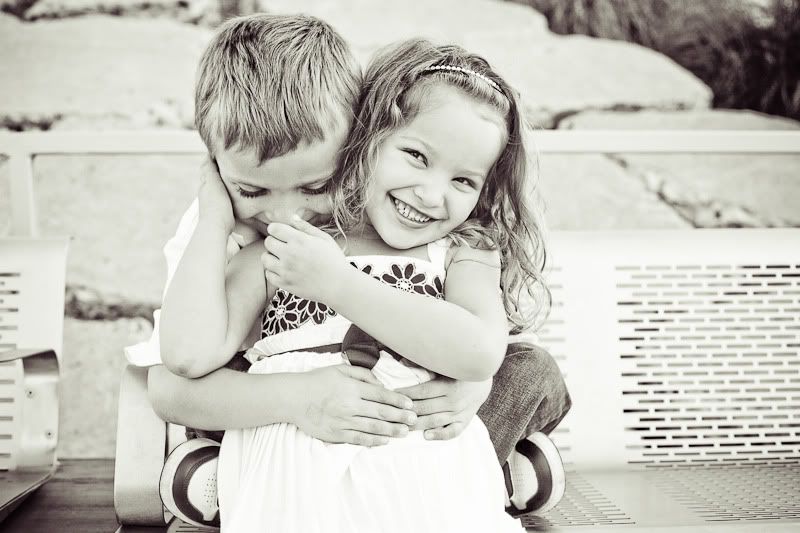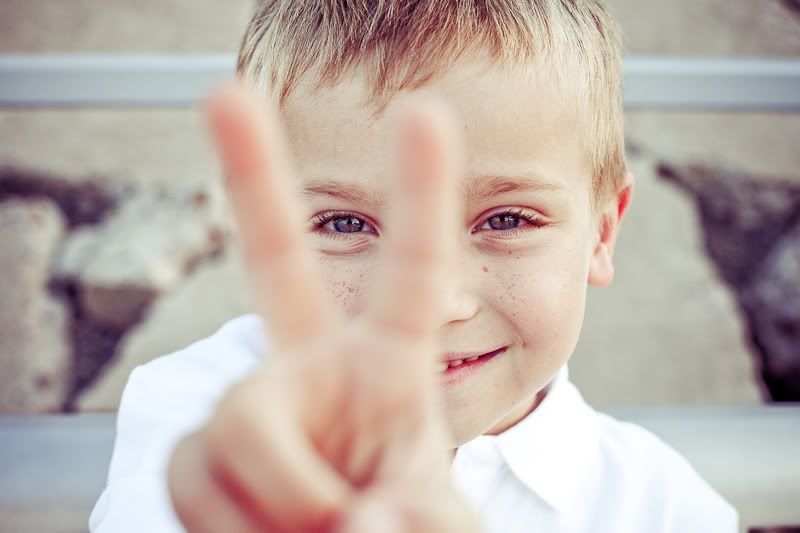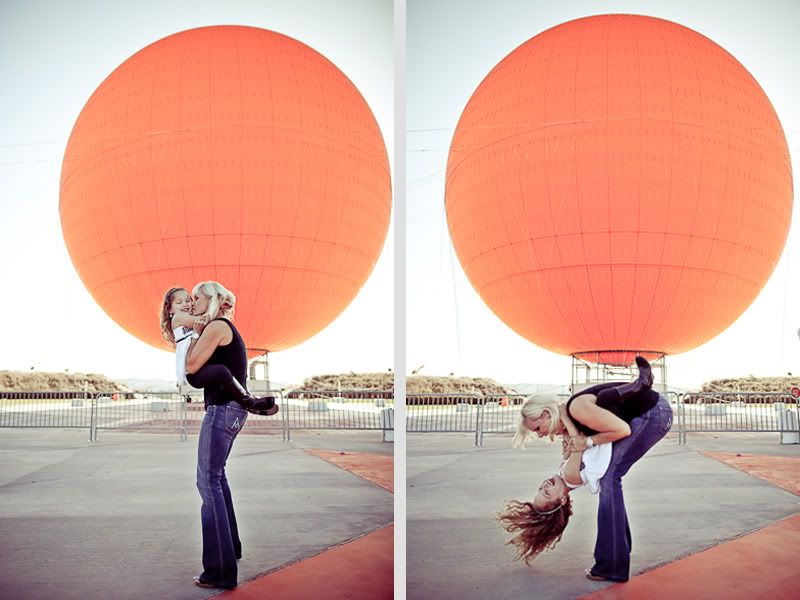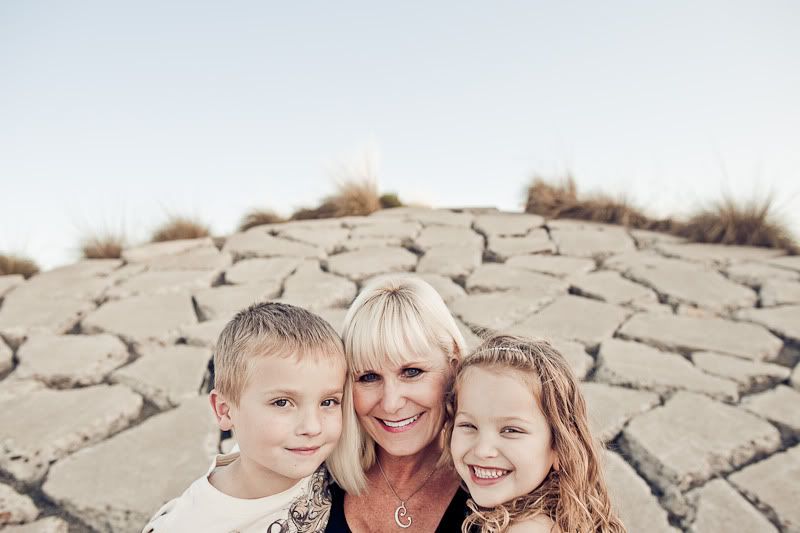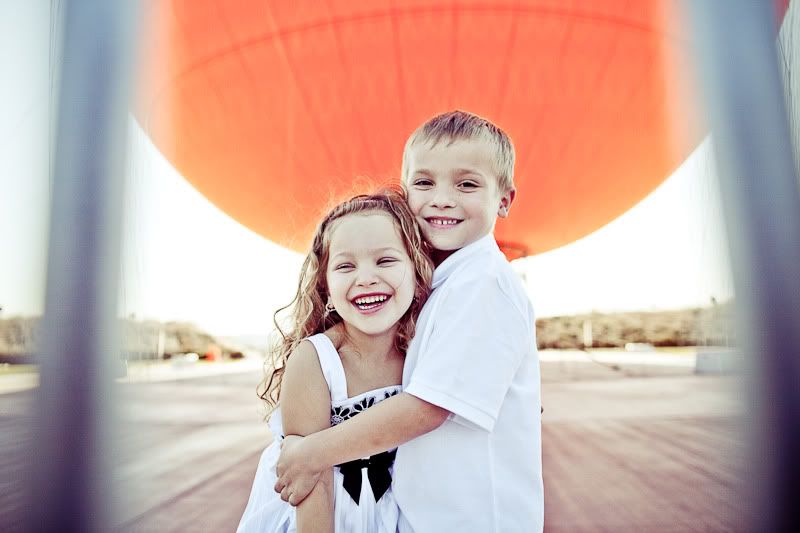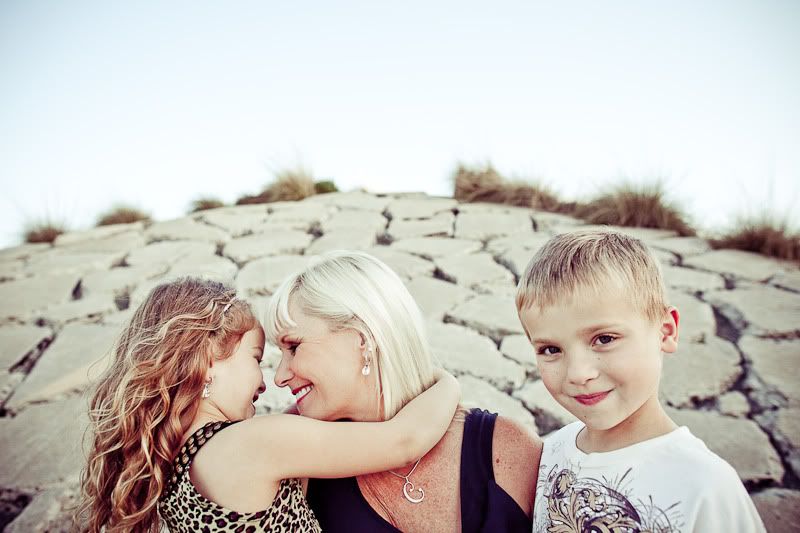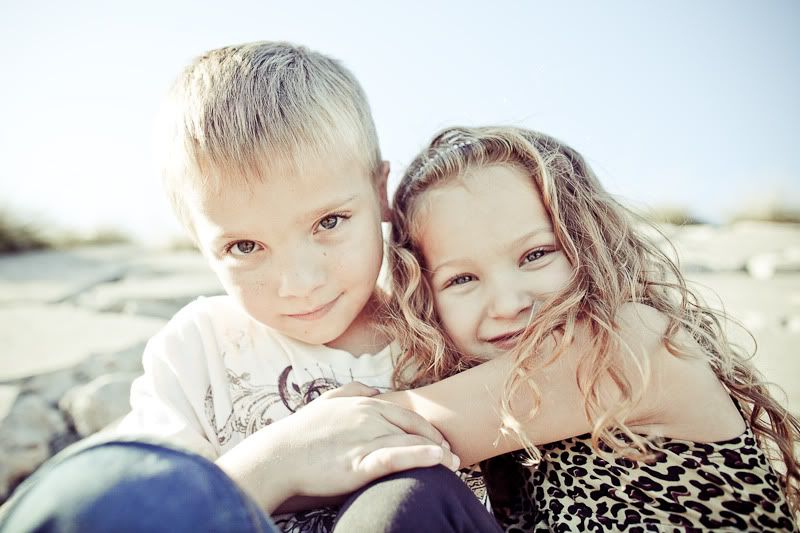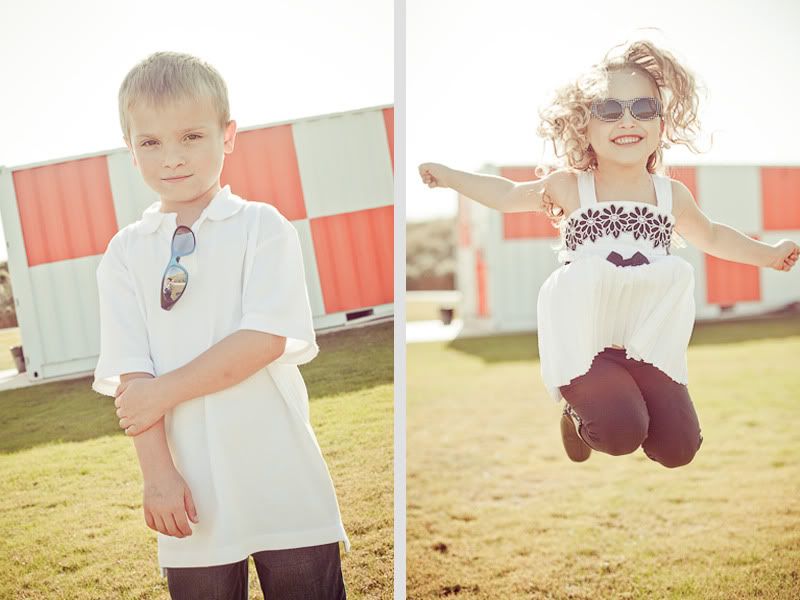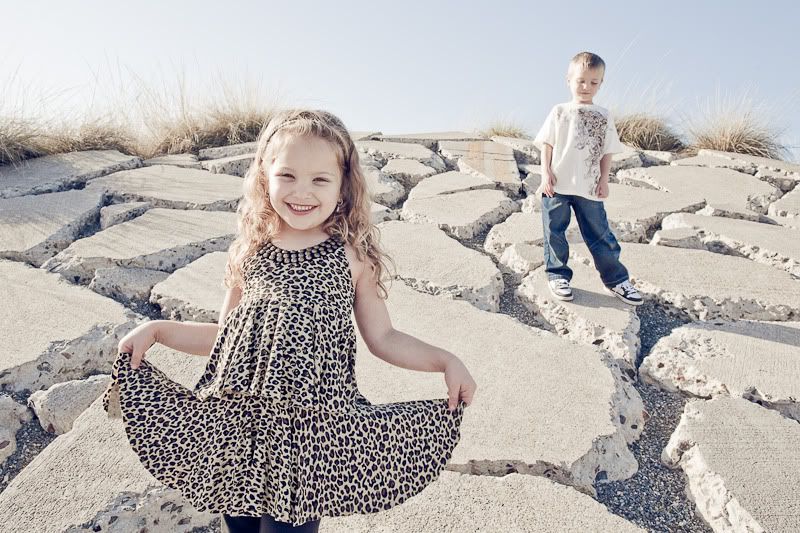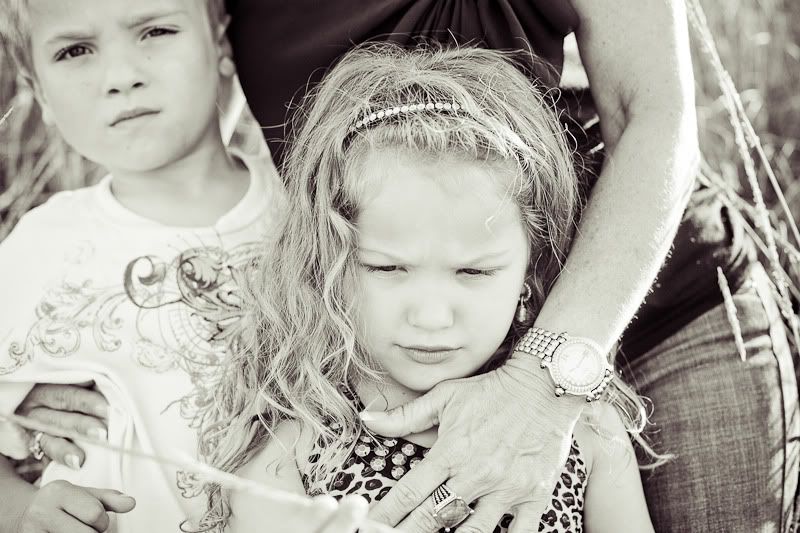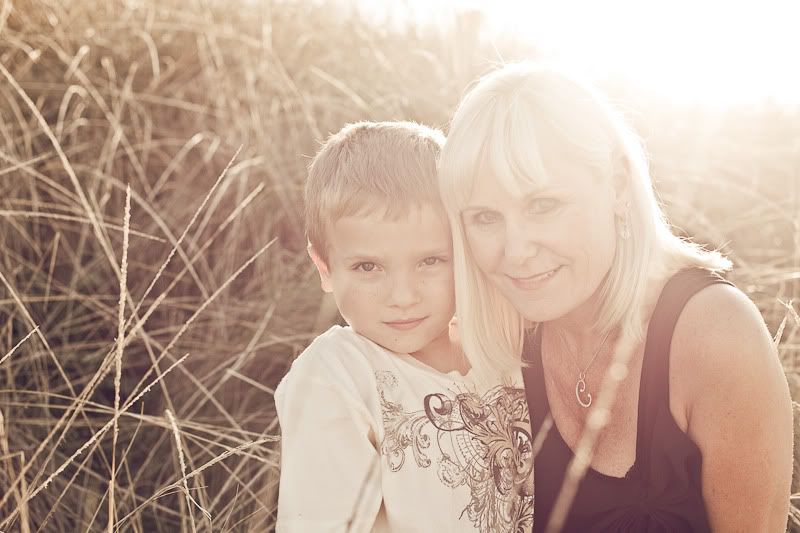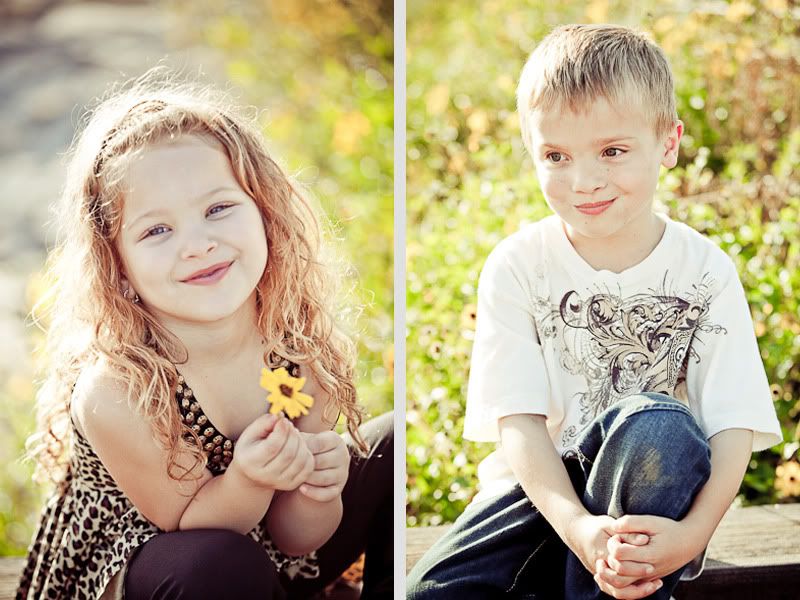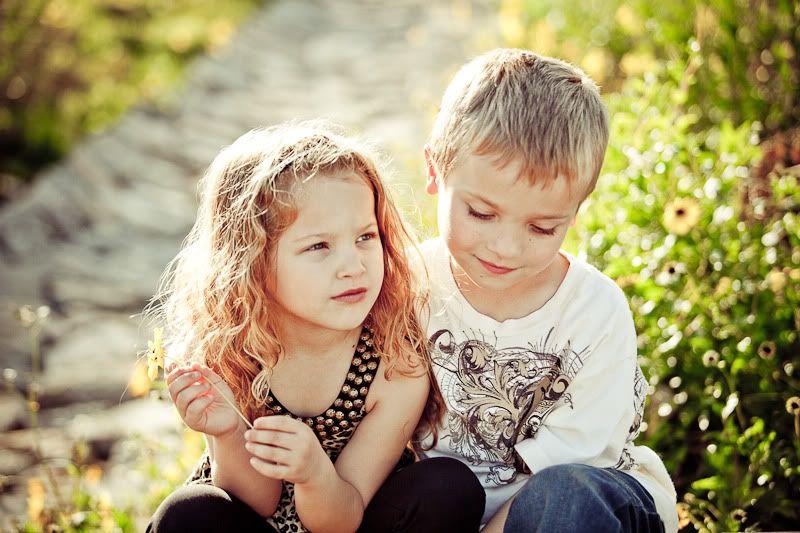 Comments (0)