PacSun T-Shirt Collab!
A couple months ago I was presented with the opportunity to work with PacSun on an artist collaboration project. I immediately jumped on-board and they helped me design two custom t-shirts that include my art, in the form of concert photos. They came out rad!!! Huge thanks to PacSun for working with me and supporting local artists!
They come in girl's v-necks only. There is a dark grey with some yellow coloring, and a mostly white with grey and black. They are available in all the PacSun's across Orange County, and you can also buy them on-line here (click the "nollie" tab, the 3rd and 4th ones on the page are mine, look for my name!):
http://shop.pacsun.com/content.jsp?pageName=artist-collab&art=byas
I would love for you to support both PacSun and myself, and look good while doing it! Buy one for your mom, sister, girlfriend, niece, cousin, aunt, daughter, second cousin and even grandma…no age limit on these.
Now, I know you're probably wondering, "Well what do they actually look like on someone?" And i've already answered that question…because my good friend Leslie was kind enough to model for me for a quick photo sesh to show these shirts off. Enjoy…and buy.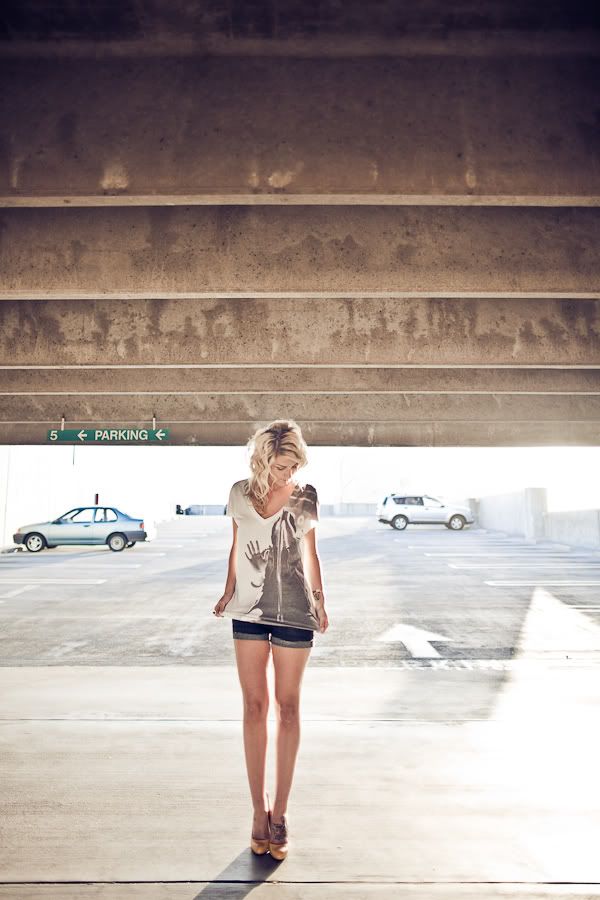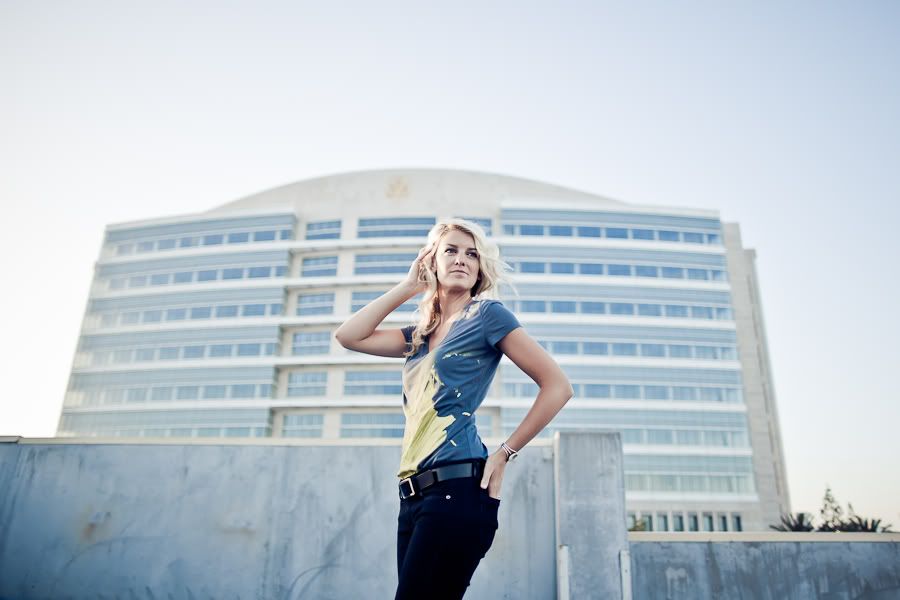 Comments (9)