"I am always doing things I can't do, that's how I get to do them."
.
"There is nothing more poetic and terrible than the skyscrapers' battle with the heavens that cover them."
– Federico Garcia Lorca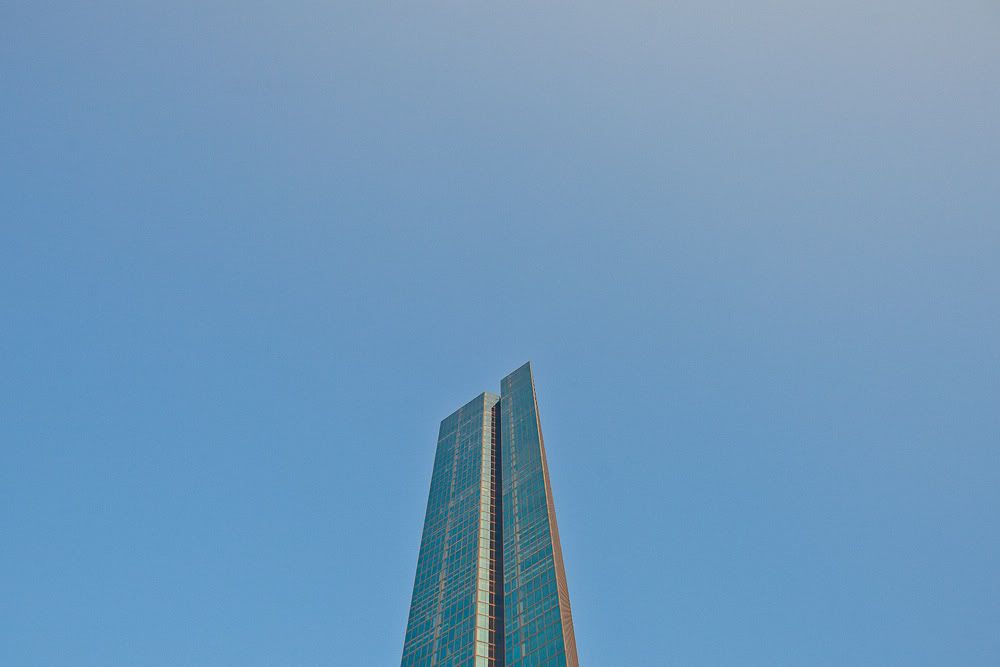 (Hancock Tower Boston, MA)

.

.

.
"An easy thing, O Power Divine, To thank thee for these gifts of Thine, For summer's sunshine, winter's snow, For hearts that kindle, thoughts that glow…"
-Thomas W. Higginson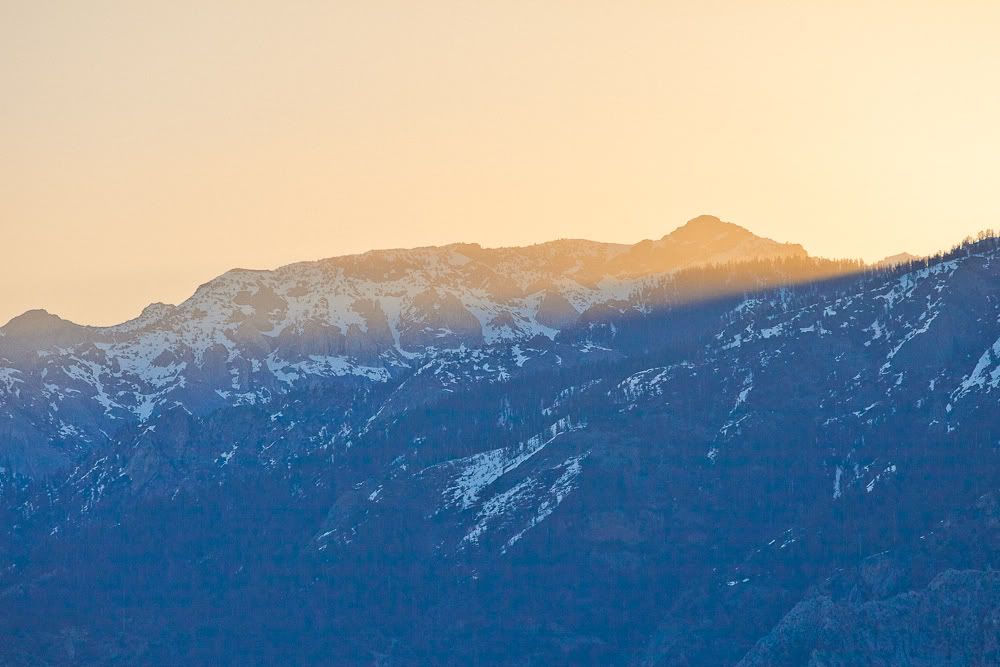 (First light Sequoia National Park)

.

.

.
Our masks, always in peril of smearing or cracking, in need of continuous check in the mirror or silverware, keep us in thrall to ourselves, concerned with our surfaces."
– Carolyn Kizer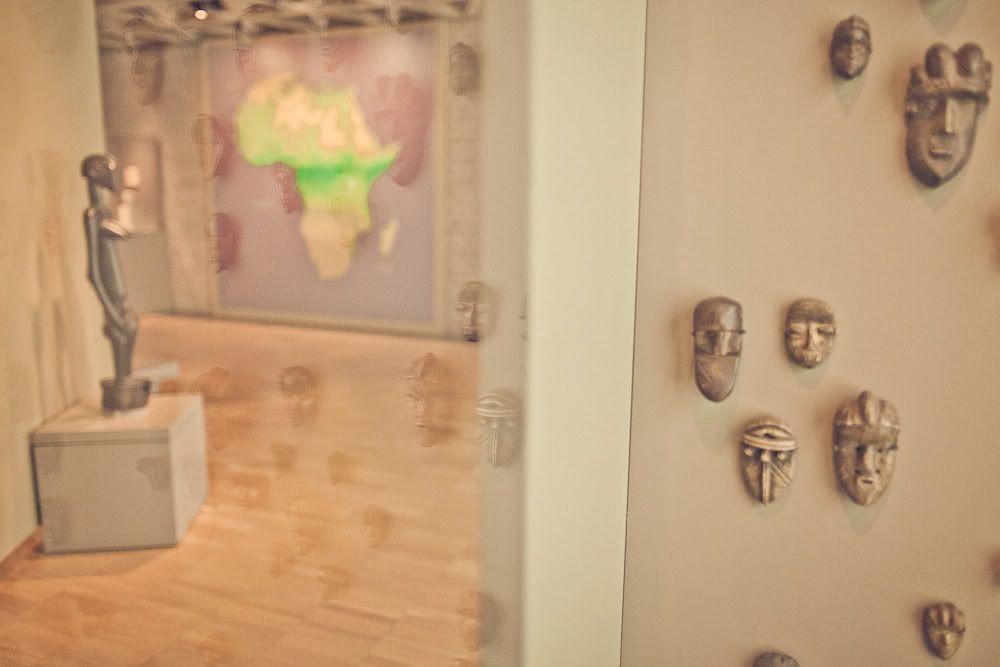 (art exhibit in New Haven, CT)

.

.

.
"All things are subject to decay and when fate summons, monarchs must obey."
– John Dryden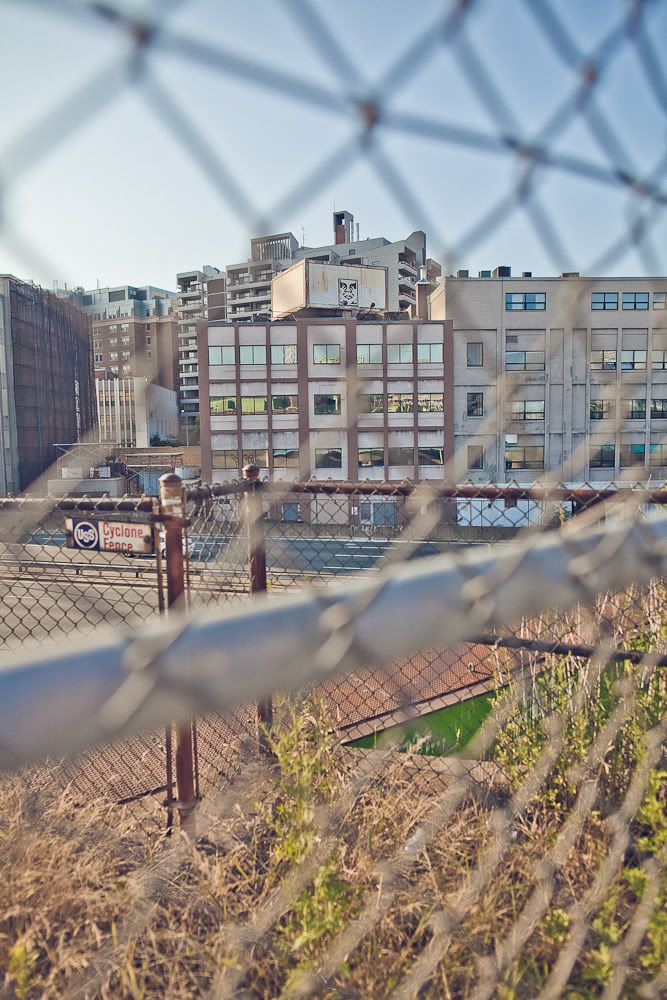 (Above the Mass Pike Boston, MA)

.

.

.
"A light was upon it for which his language had no name. All that he saw was shapely, but the shapes seemed at once clear cut, as if they had been first conceived and drawn at the uncovering of his eyes, and ancient as if they had endured for ever. He saw no colour but those he knew, gold and white and blue and green, but they were fresh and poignant, as if he had at that moment first perceived them and made for them names new and wonderful."
– J.R.R. Tolkien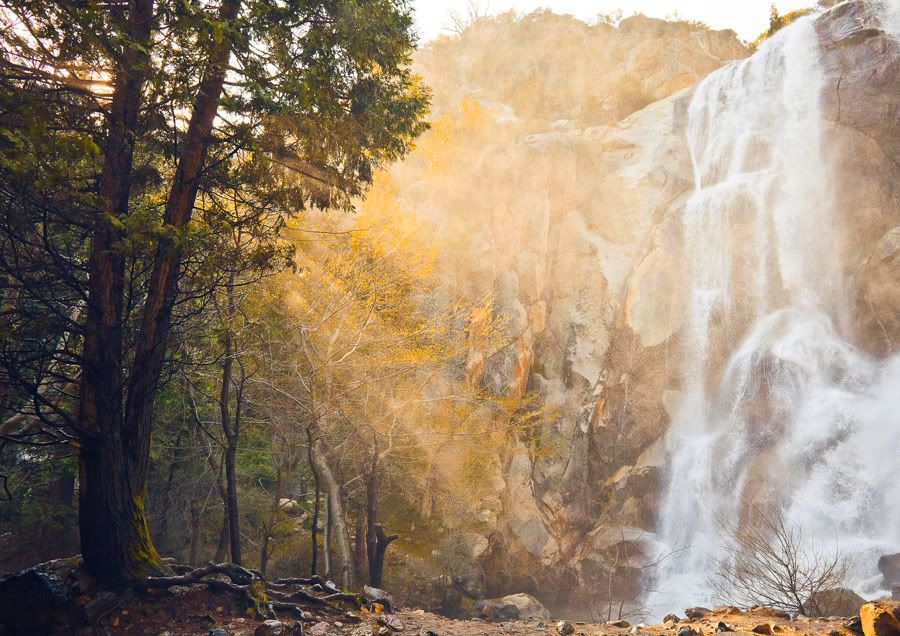 (Sequoia National Park)

.

.

.
"All is created from the great Trinity of positive, negative and the originating point. From the multiplicity of this and the interplay of countless pieces of intelligent creation we have the majesty of complex creation that boggles the mind."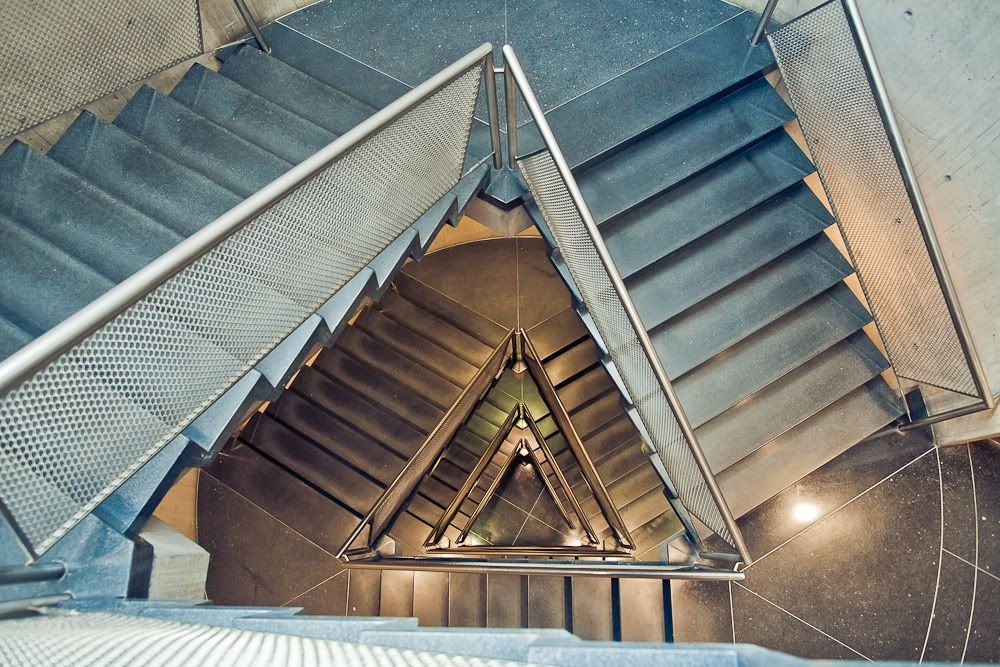 (New Haven, CT)

.

.

.
"There is many a boy here today who looks on war as all glory, but, boys, it is all hell."
– William Tecumseh Sherman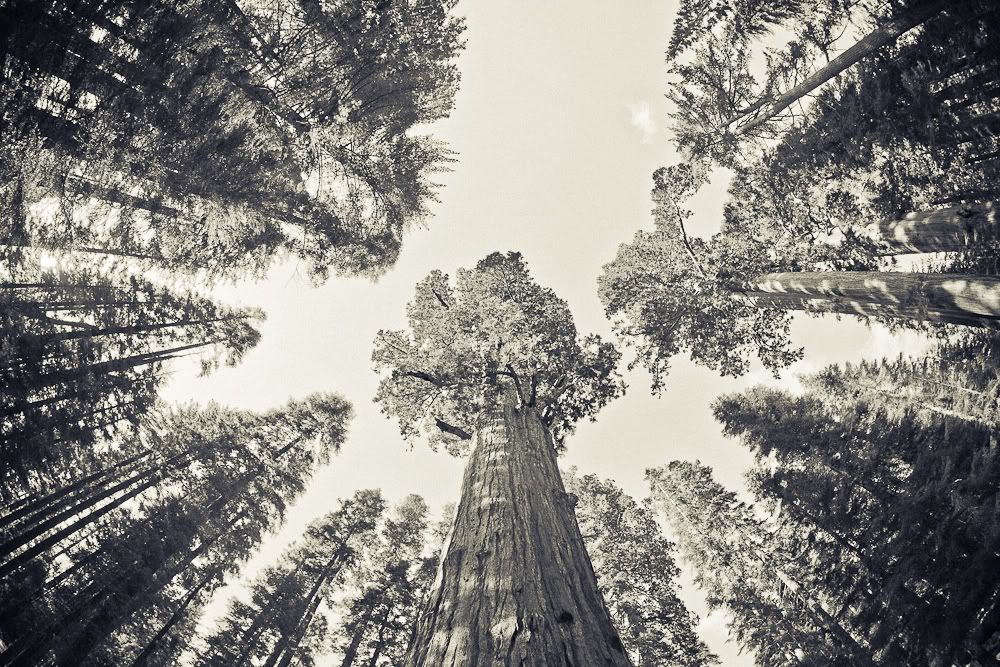 (Sequoia National Park)

.

.

.
"At the age of four with paper hats and wooden swords we're all Generals. Only some of us never grow out of it."
– Peter Ustinov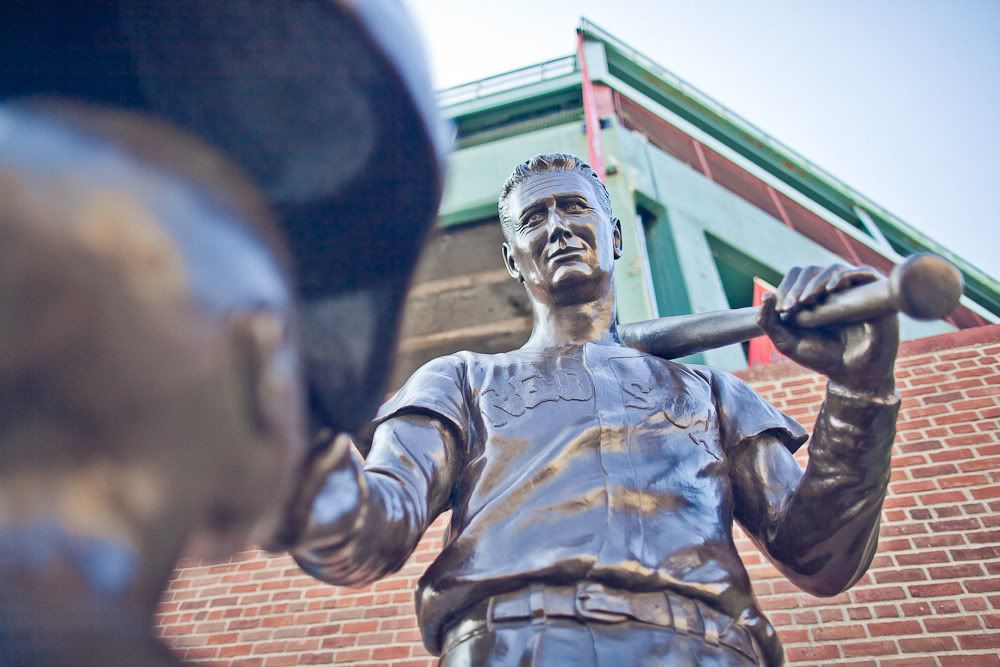 (Fenway Boston, MA)

.

.

.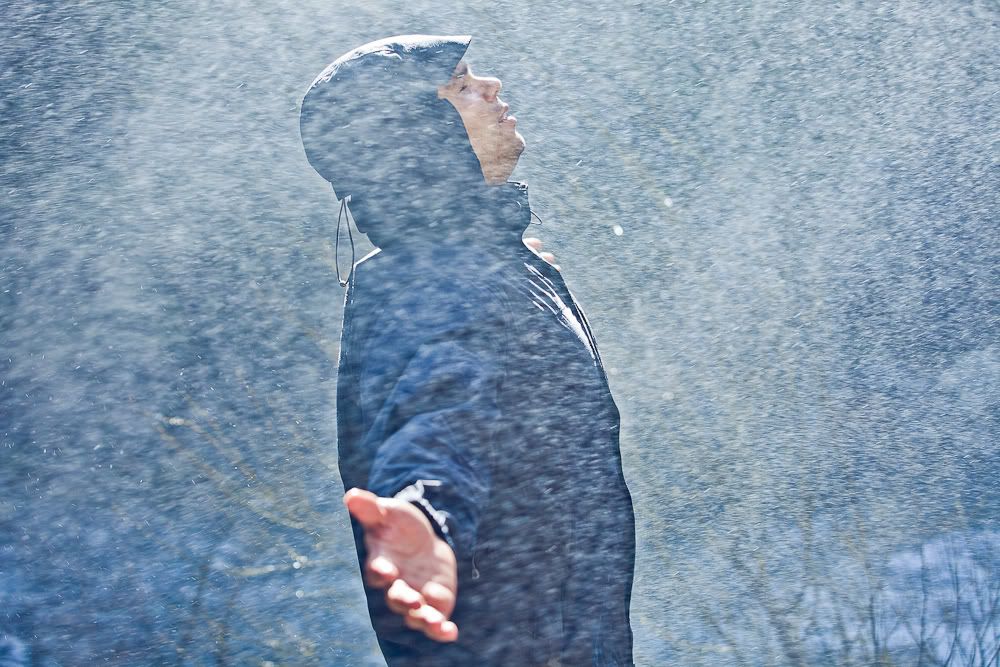 (Sequoia National Park)

.

.

.
"It comes down to the fact that you supply the blue, and they supply the other colors and mix them with your blue, and maybe there's some blue left in the painting and maybe there isn't. Maybe there wasn't supposed to be any there in the first place."
– Viggo Mortensen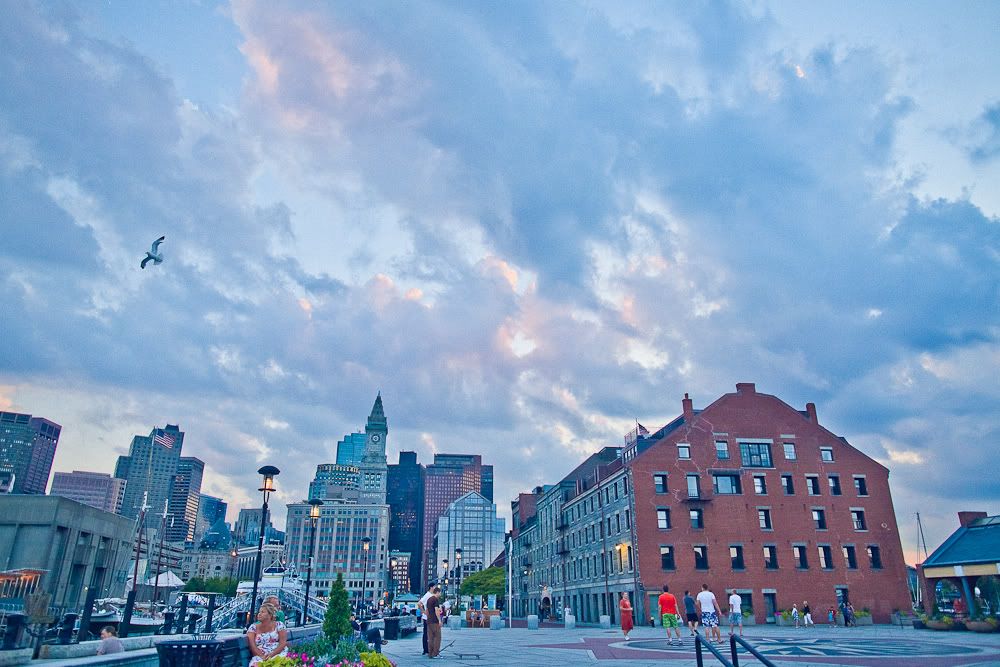 (Boston Harbor Boston, MA)

Comments (2)