Michele + Jason = Wedding
This was a ridiculously fun wedding, the creative half of my brain was spinning out of control. I've always been fascinated by Japanese culture, so I was a little giddy to shoot this Japanese-American wedding. Michele is half-Japanese and Jason is All-American Texas. In their engagement shoot we went for more of the cowboy Texas theme, their wedding was a little bit different.
Michele and Jason wore traditional American wedding clothing for some photos, before changing into traditional Japanese kimonos for more photos and the ceremony. It was a win + win for me because I was able to do a ton of shots of them, I might have been having more fun then them im not sure…
They also had their family and friends help make origami cranes, of which a thousand were strung up behind the cake, stunningly. Of course then granting a thousand years of happiness and prosperity upon them. Most excellent.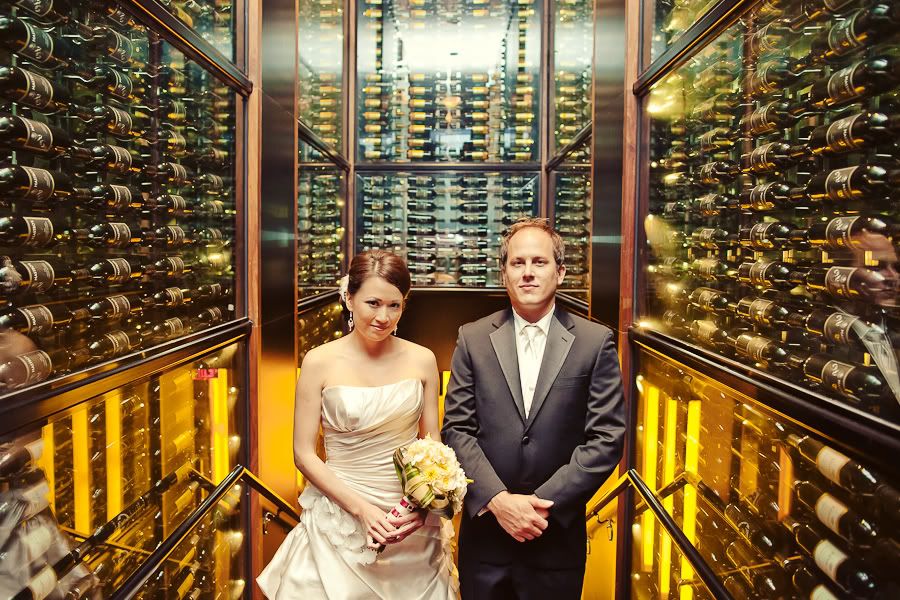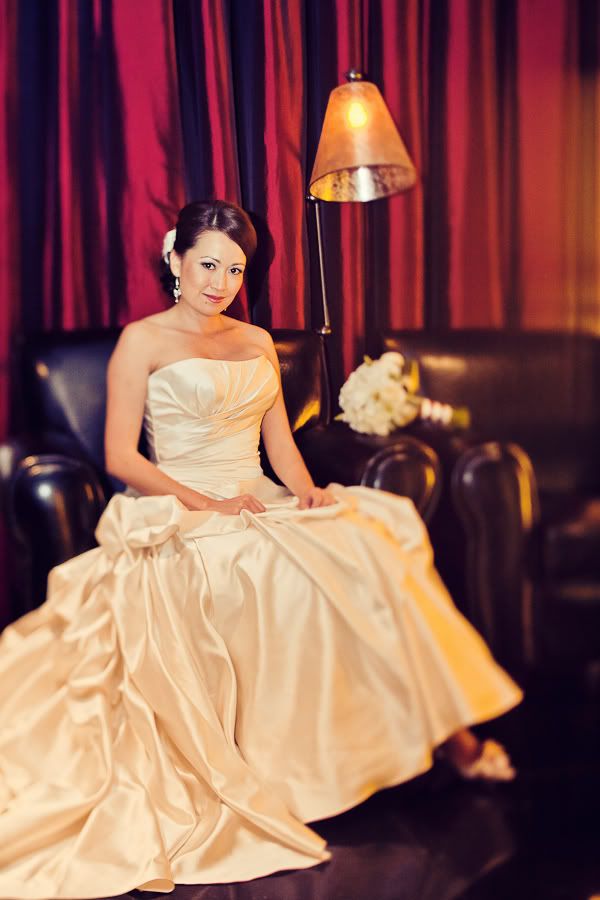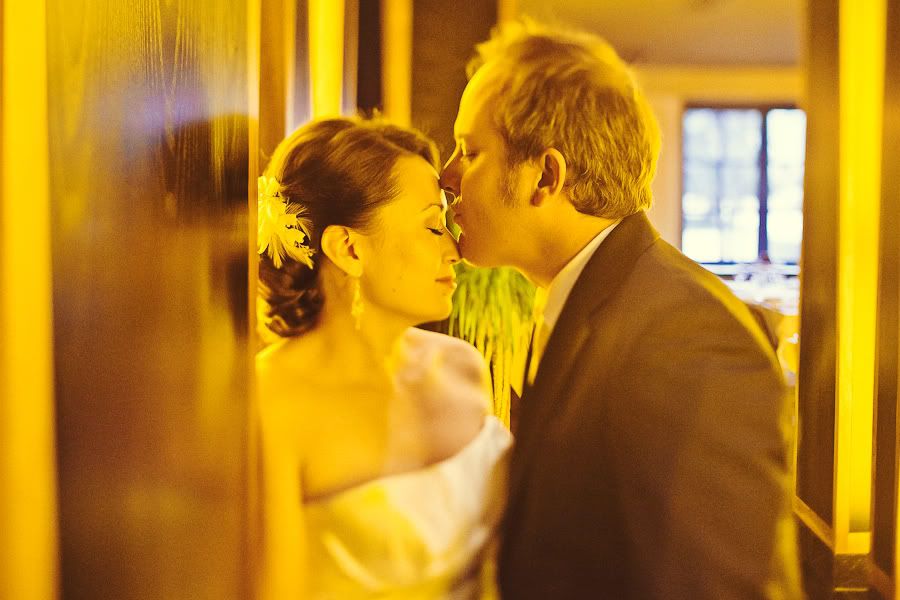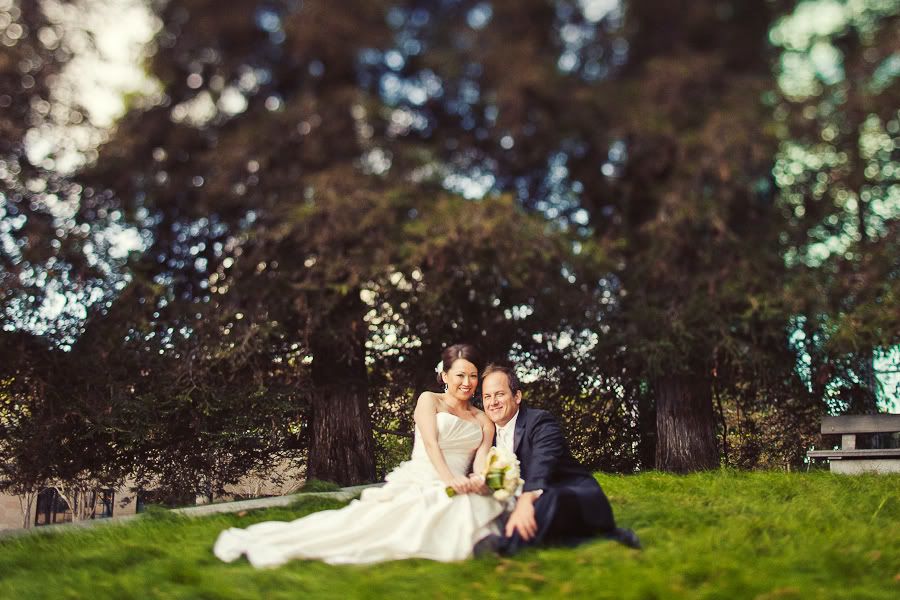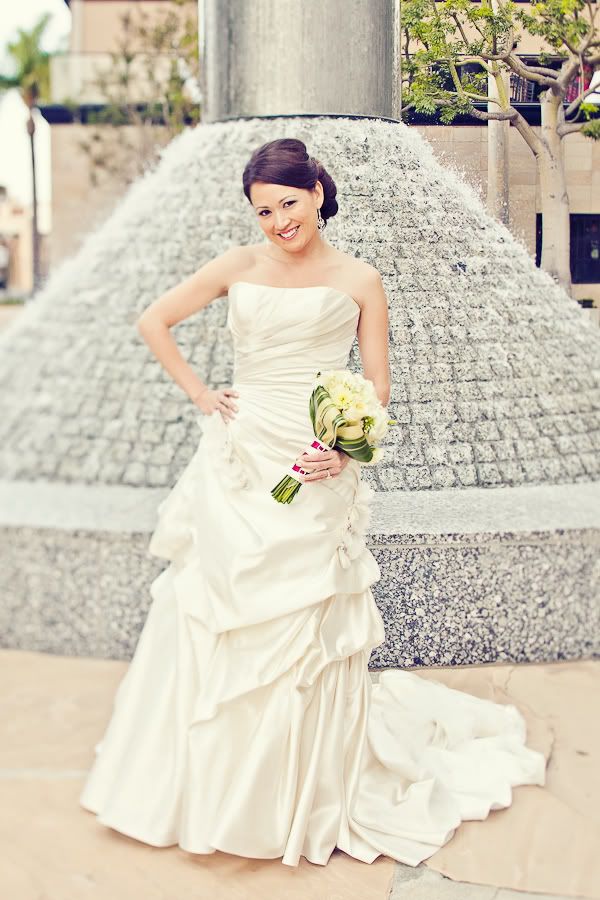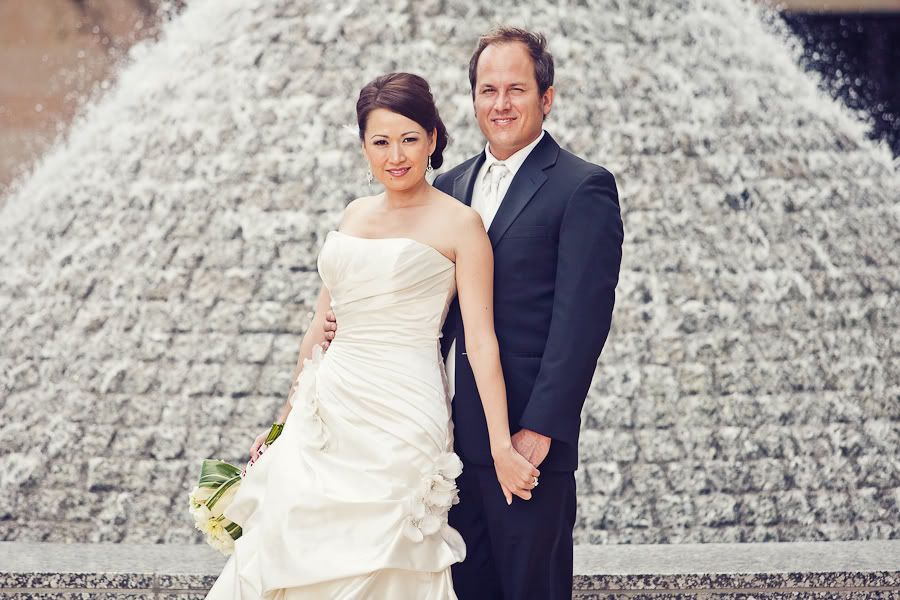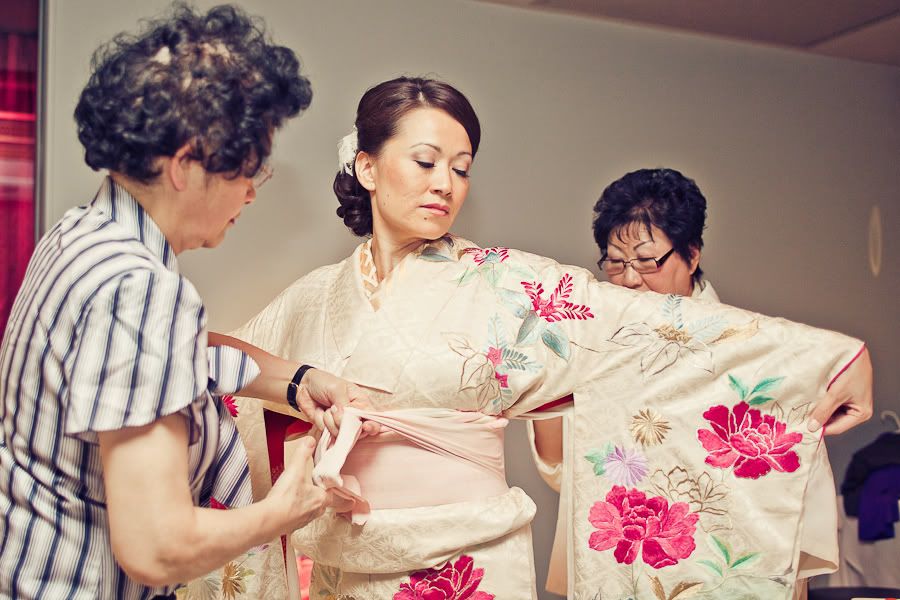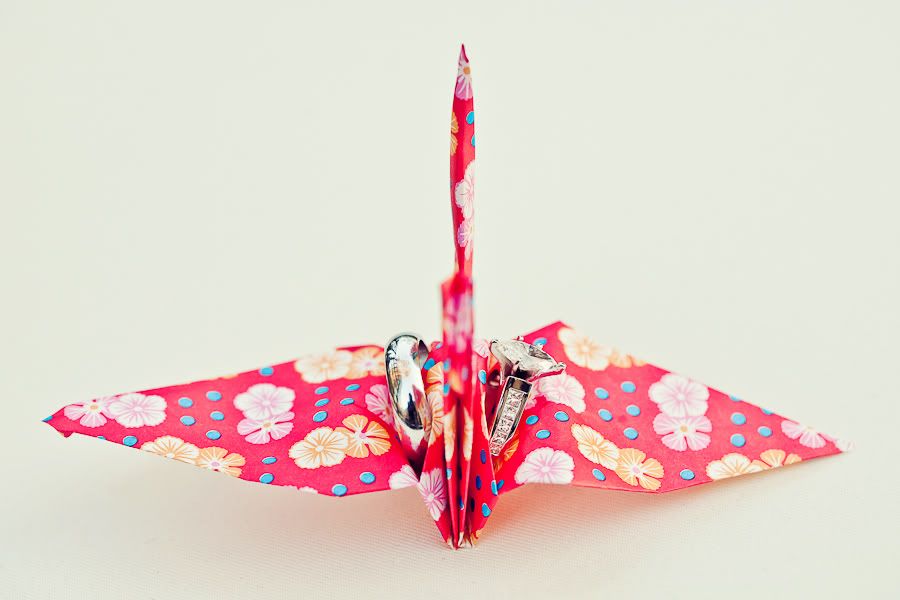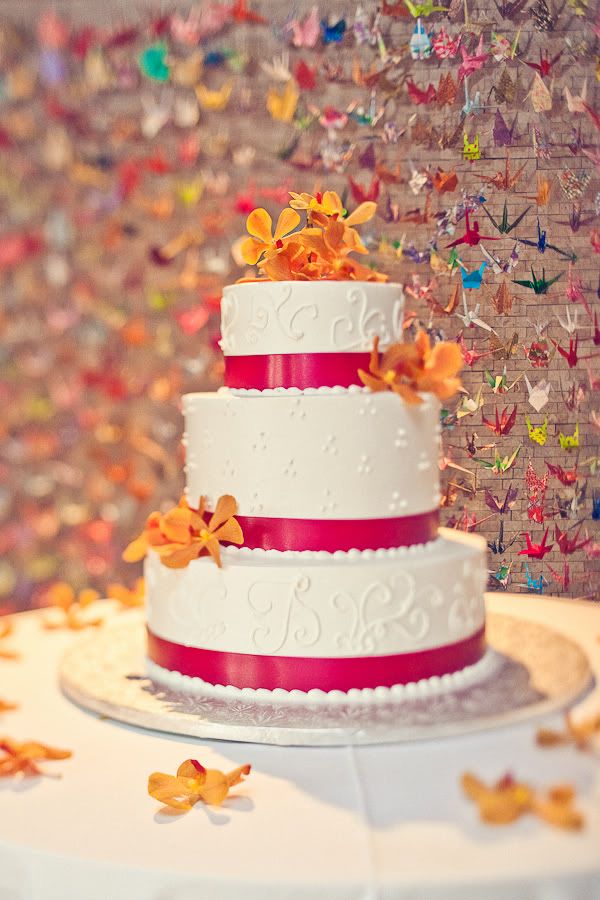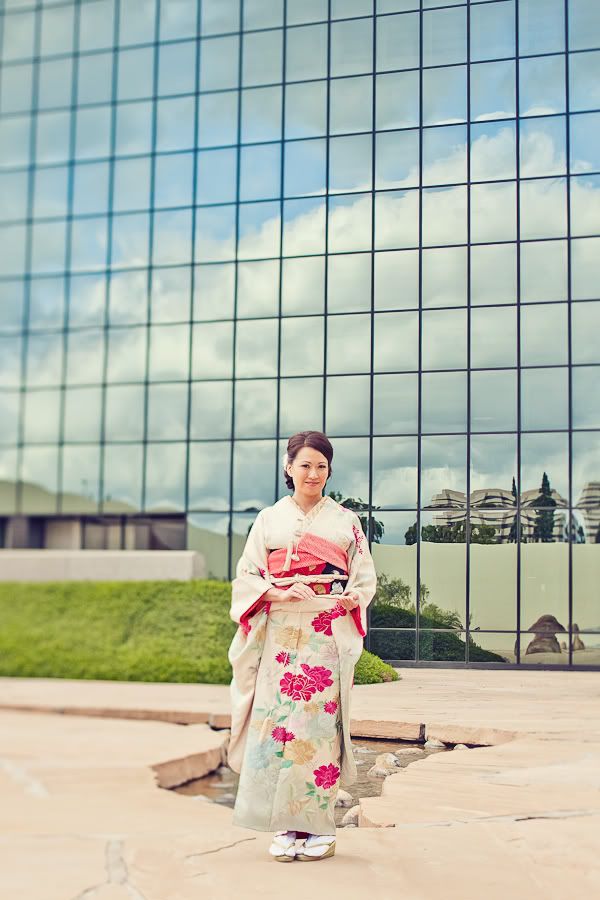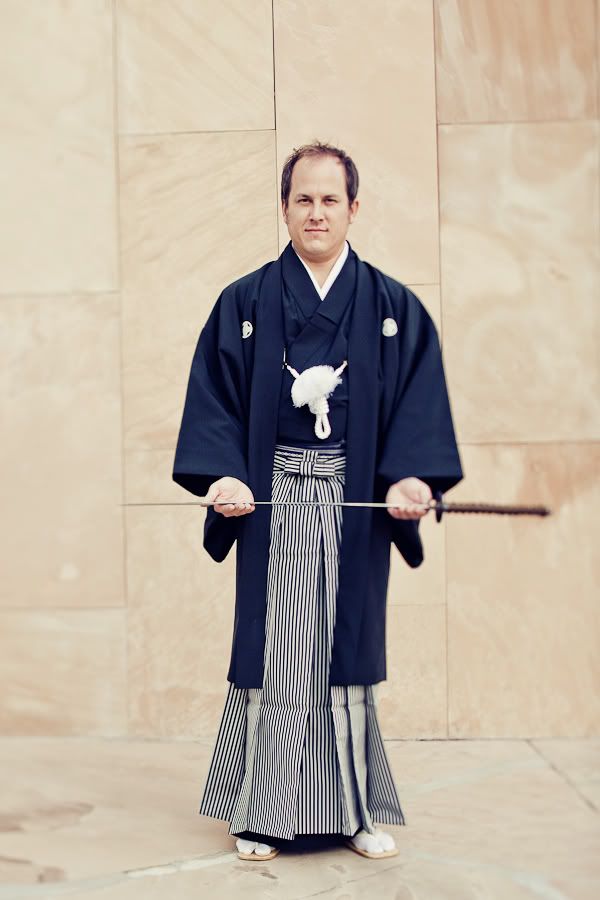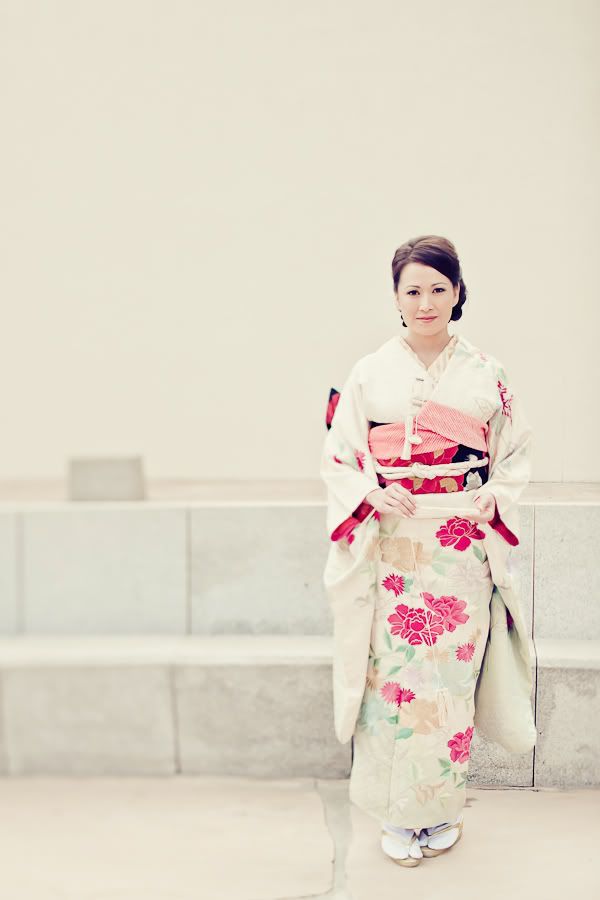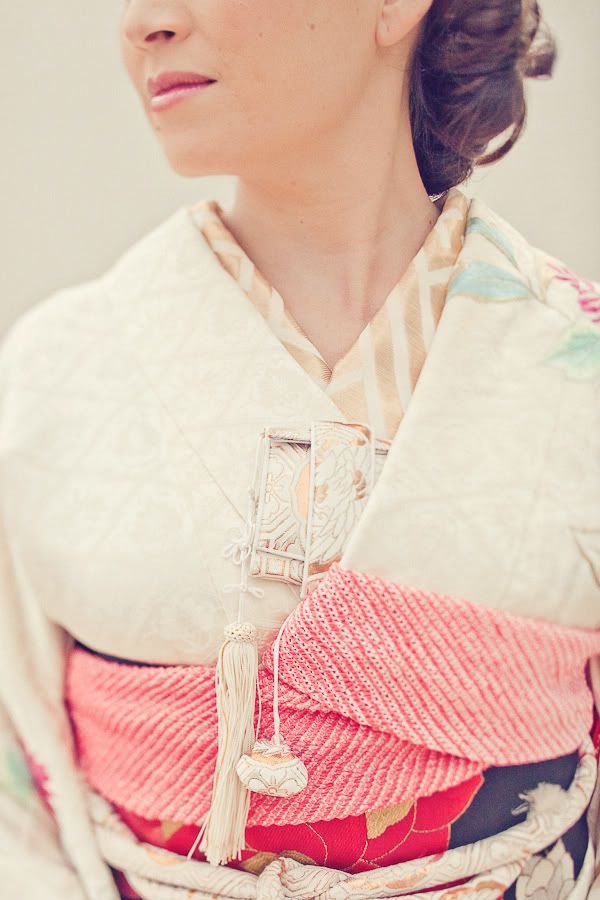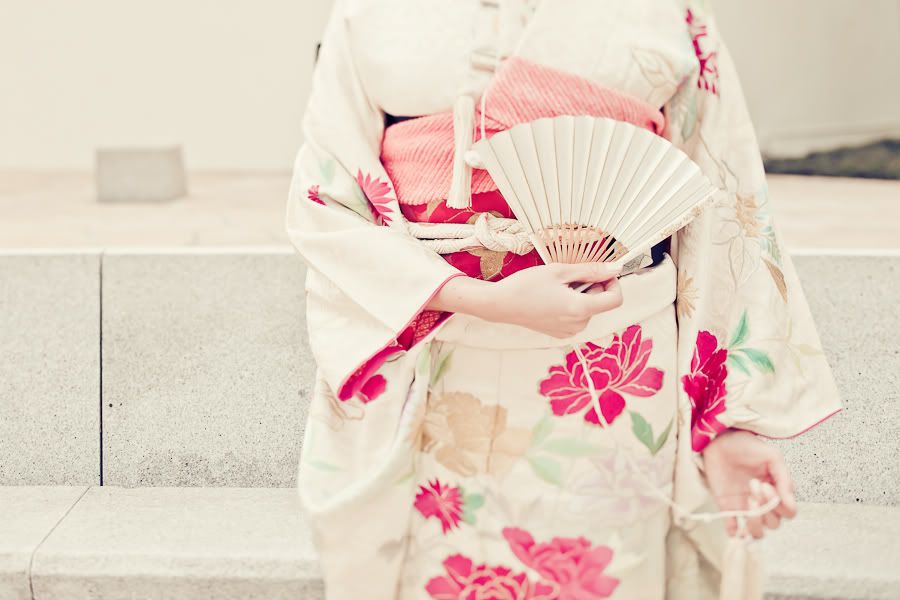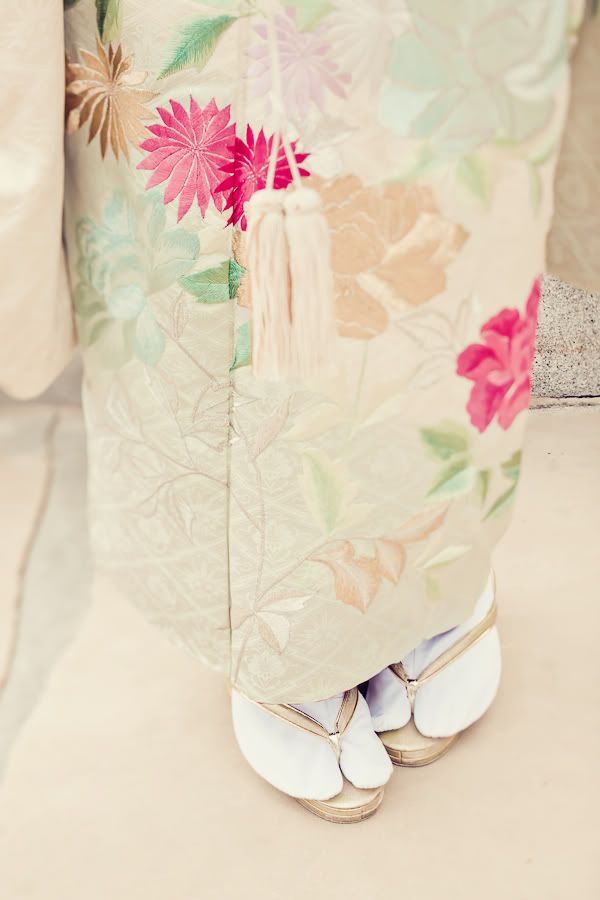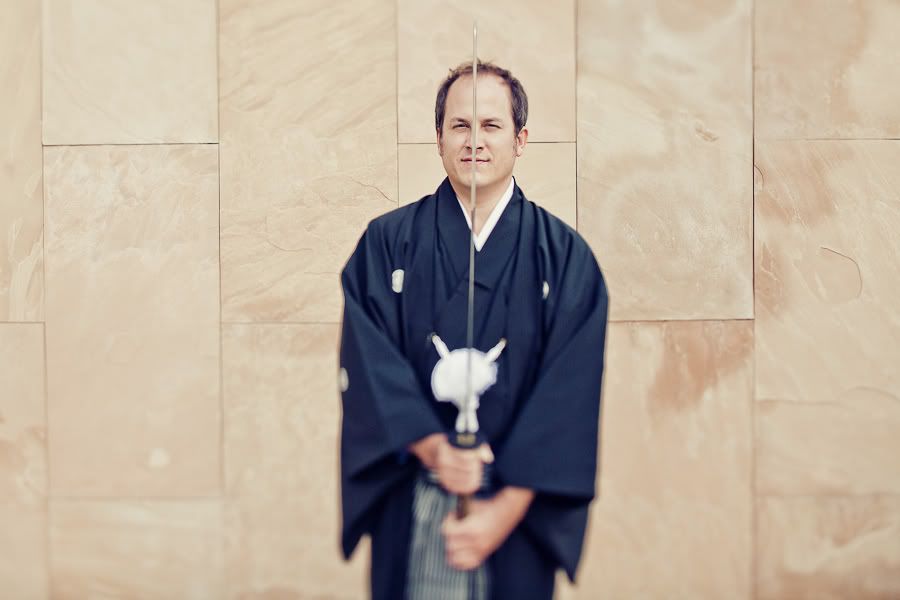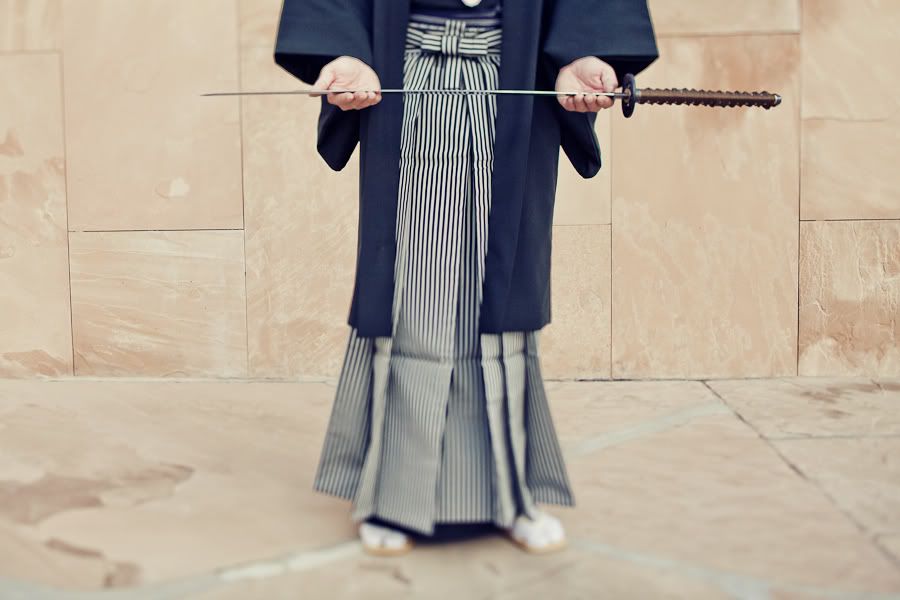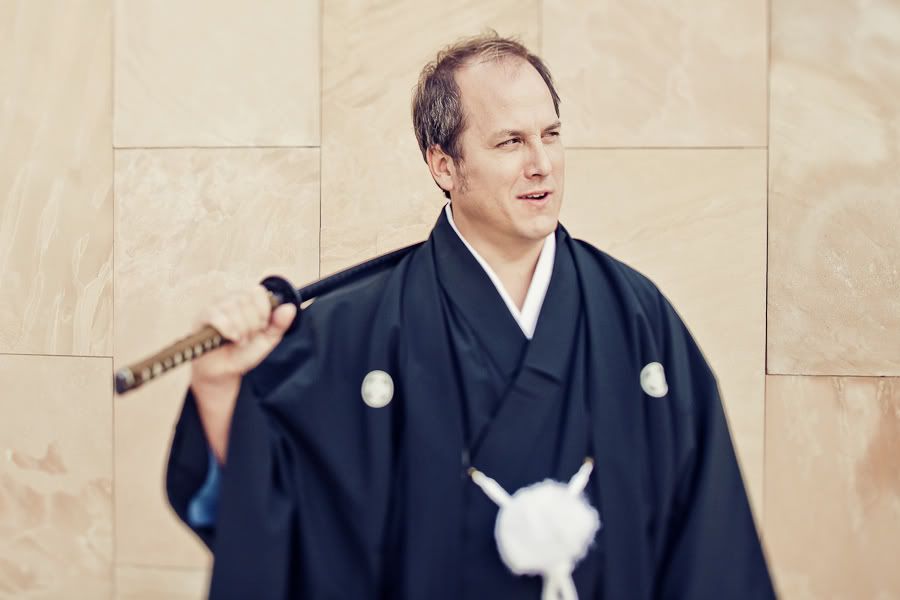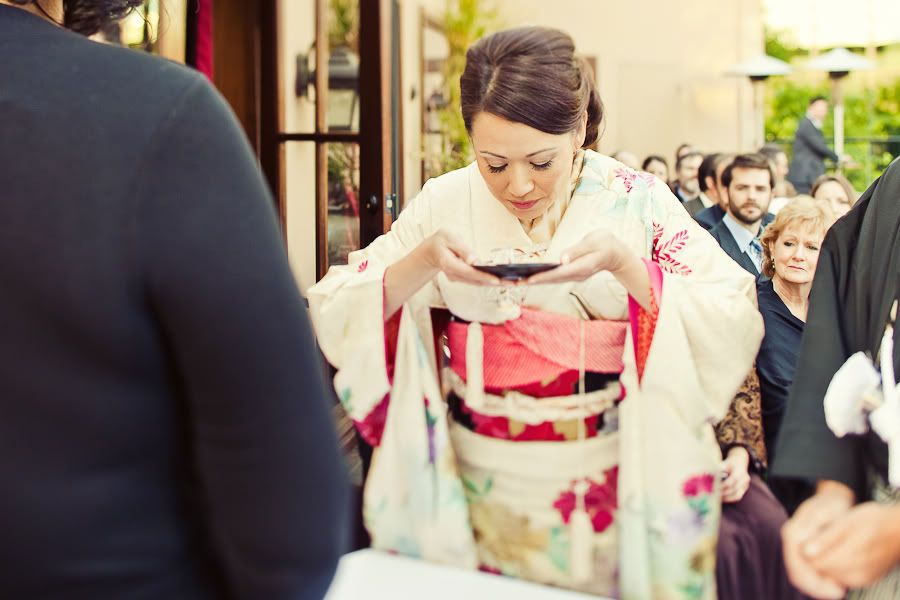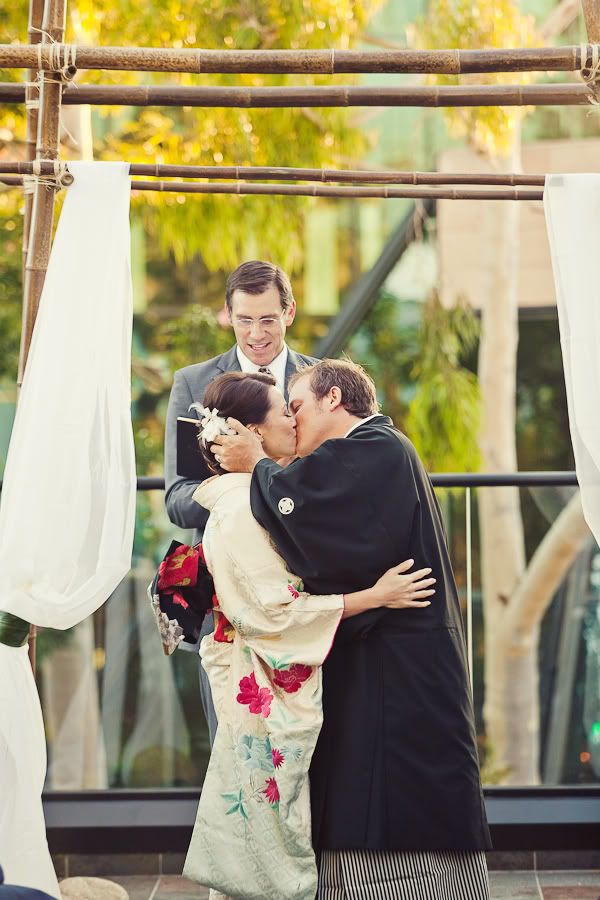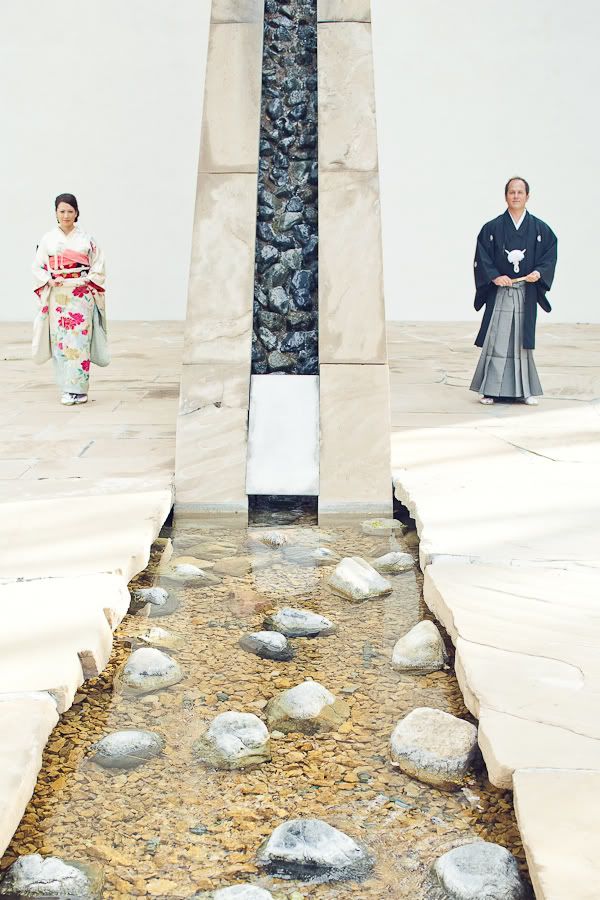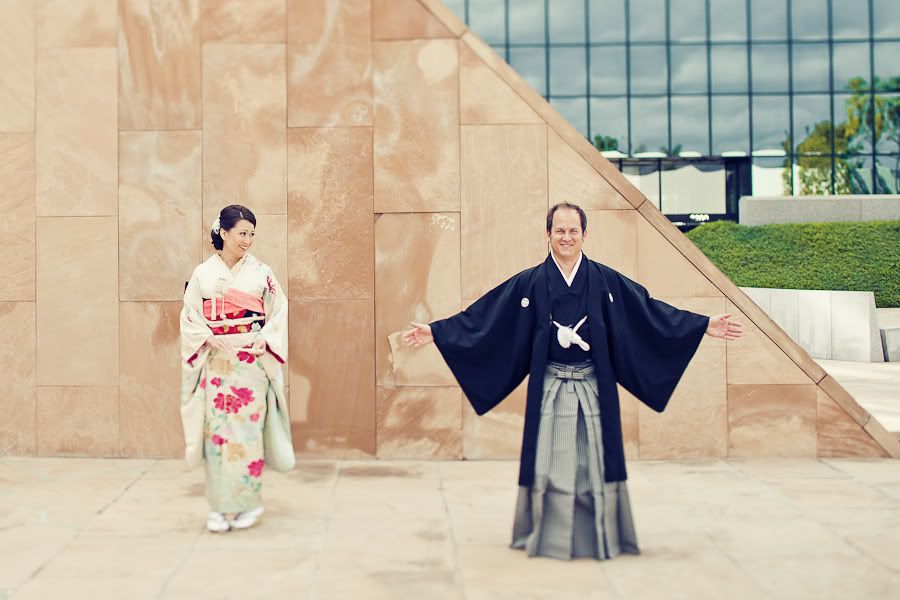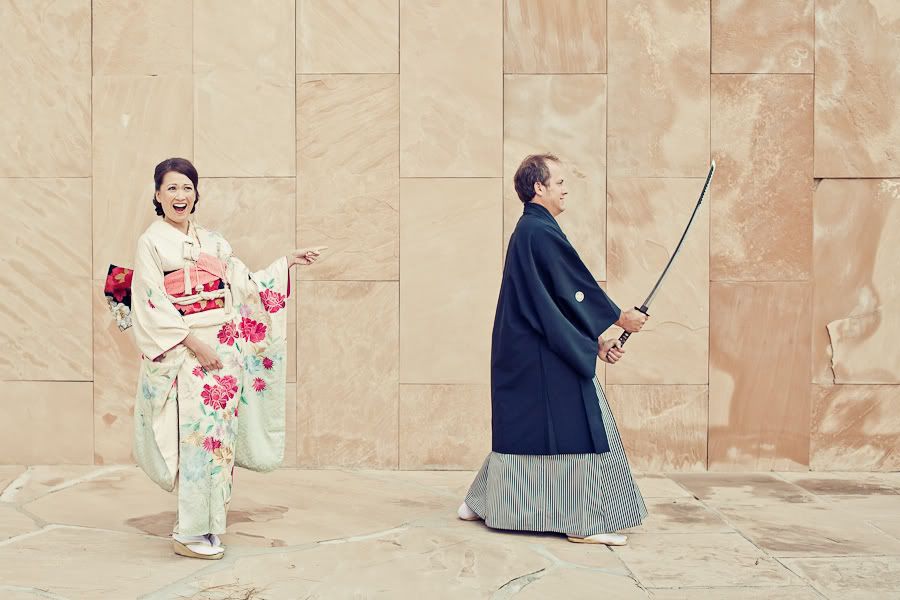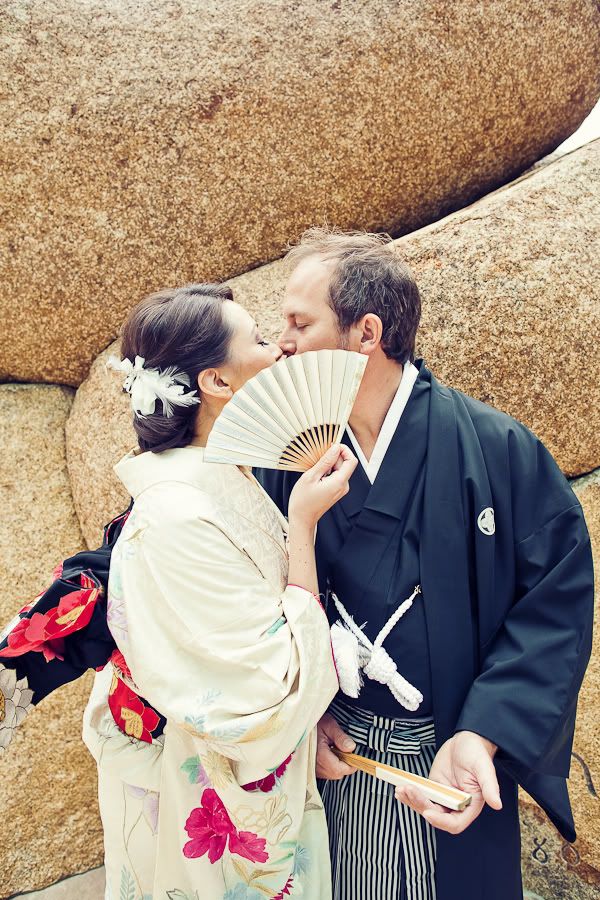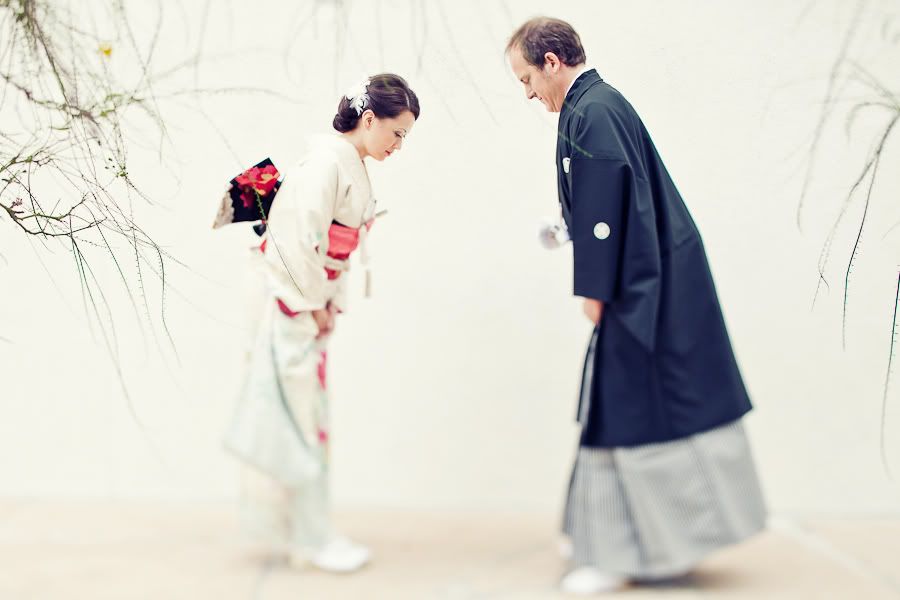 Comments (2)