Lindsey + Joey = Wedding
Lindsey and Joey are two fantastic people. I wish you could have seen what the weather was like as I pulled up to meet the entire bridal party to start photos for the day. It was an absolute downpour of rain coming in sideways, so much so that it rendered an umbrella useless. We braved it all, and after a few minutes the rain started to let up.
Just as we were finishing shots with all the bridal party, you could tell the sun was trying to break out. As we started photos of Lindsey and Joey together the skies parted, blue appeared, birds started flying freely above, I think I even heard some angels singing. Even though it got cloudy again, that moment was an pure brilliance.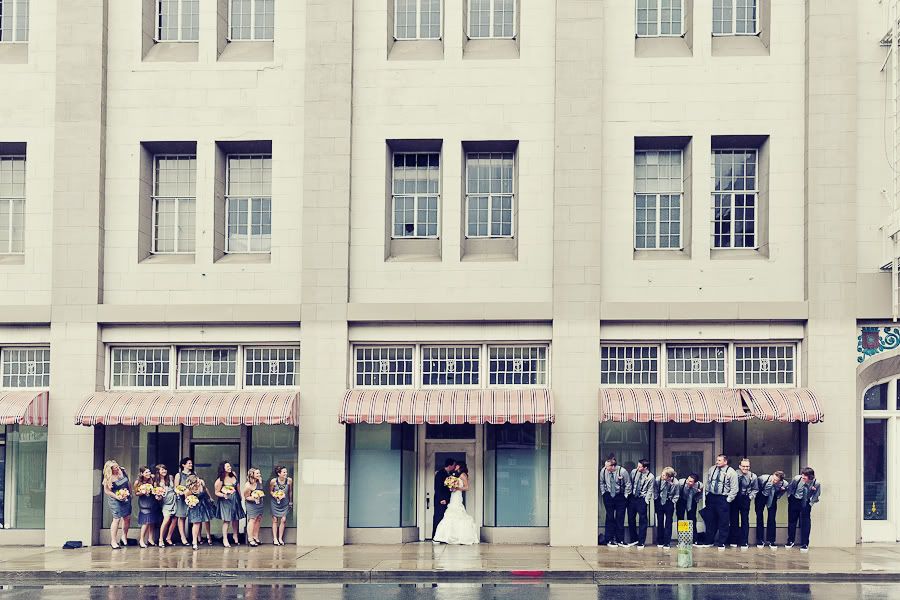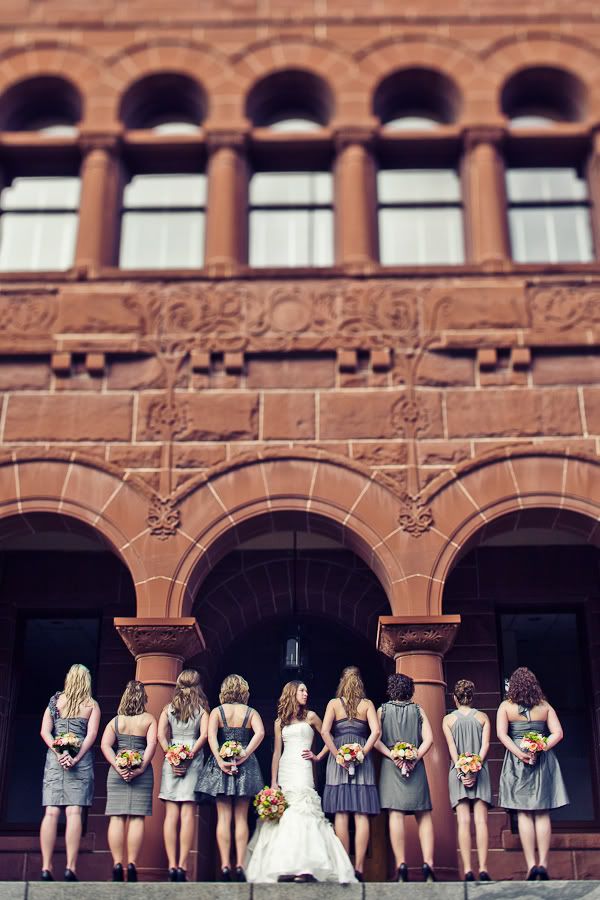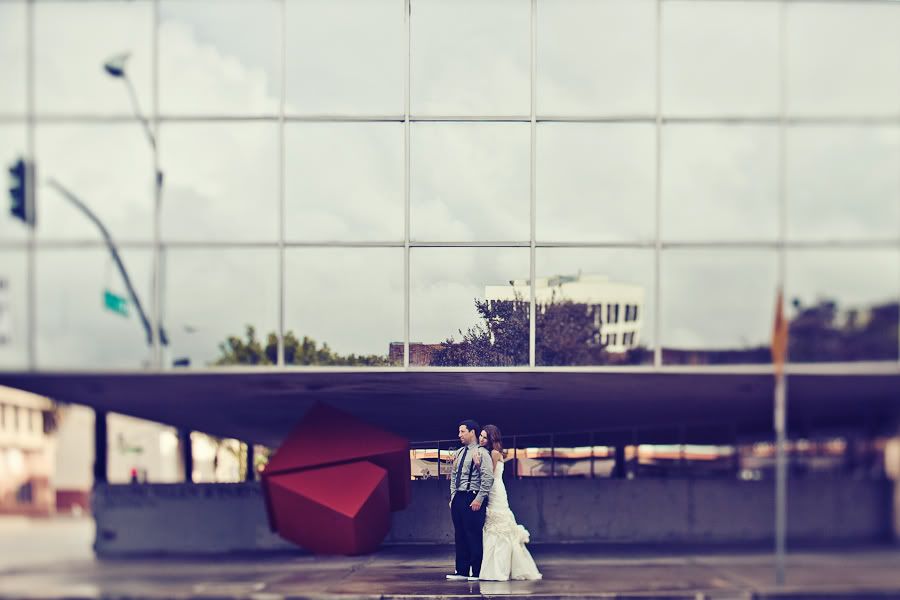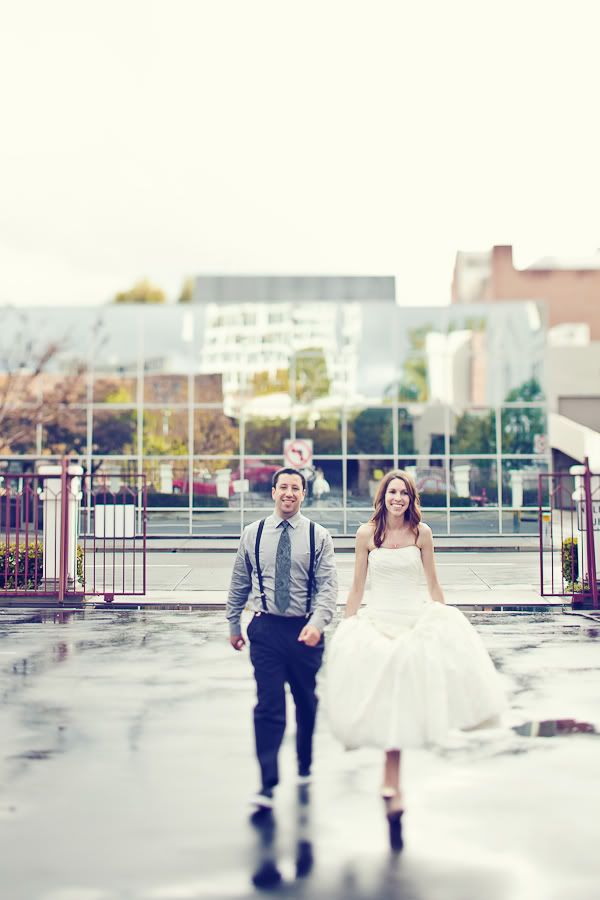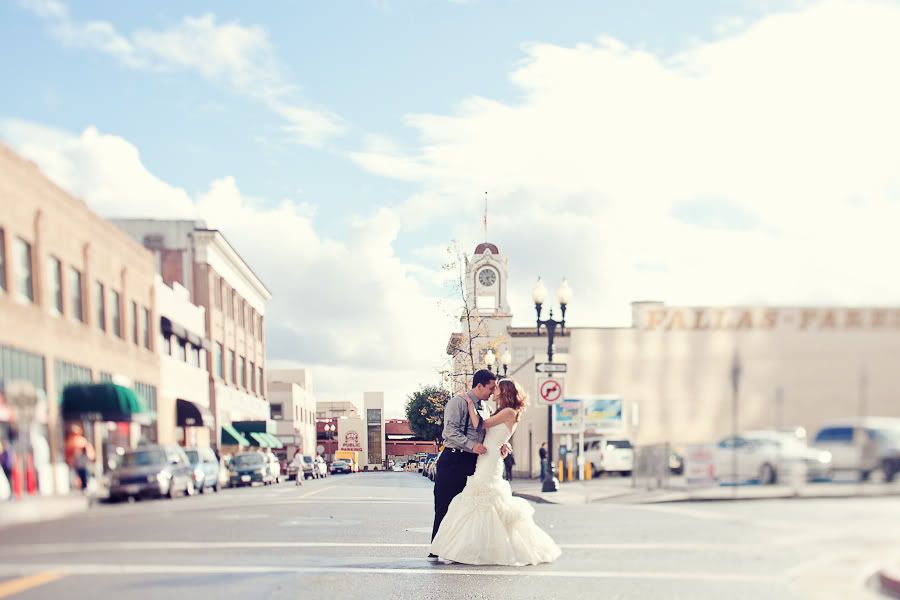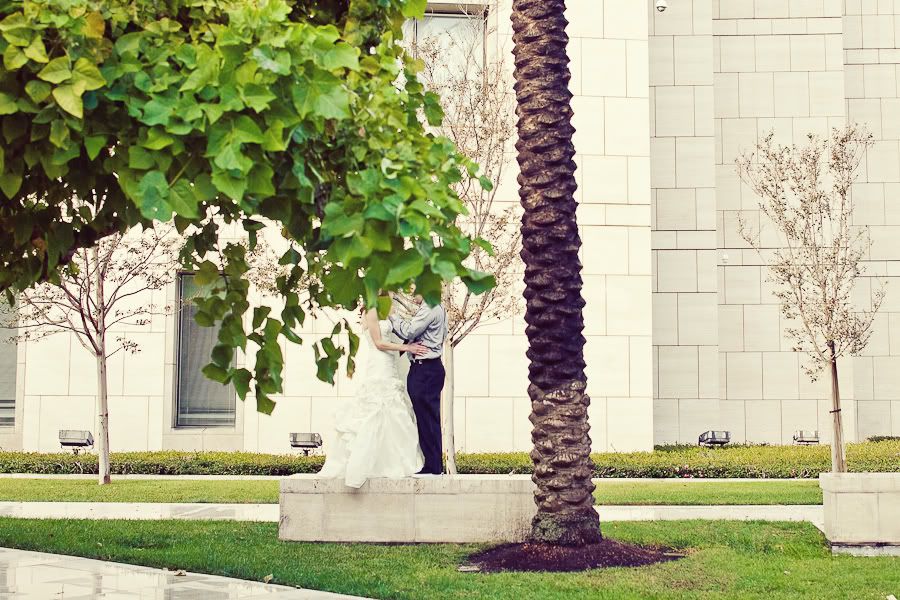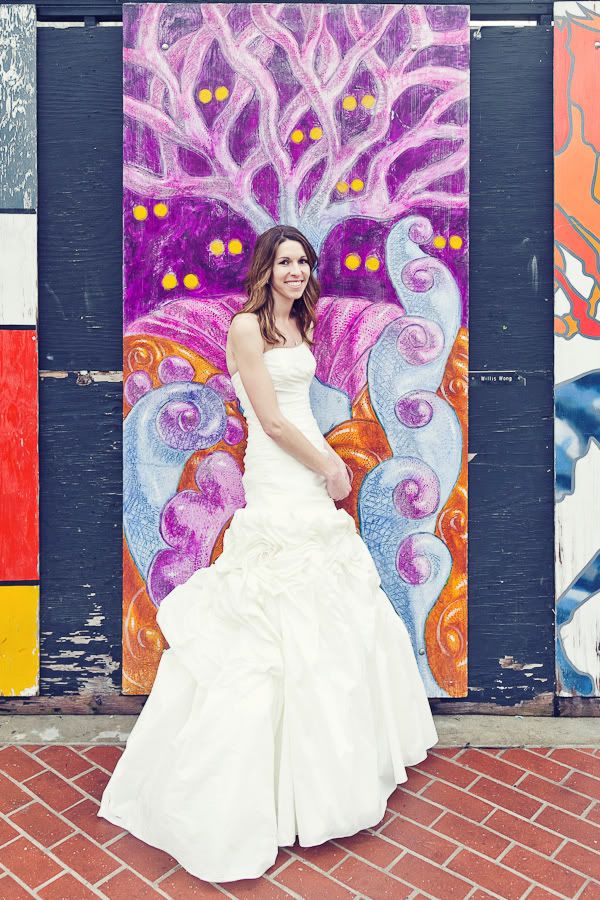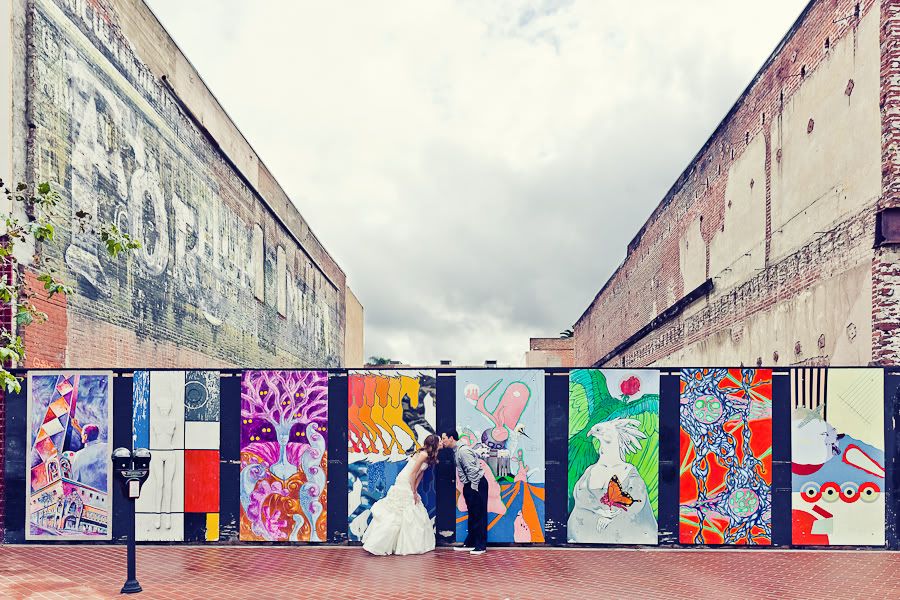 Comments (0)