Karey + Zak = Wedding
I was so stoked that Karey asked me to shoot her wedding, after learning so much from her over the years! Here is there engagement session from awhile back. This was an amazing wedding, full of amazing people. The ceremony and reception were both at Soka University in Aliso Viejo, CA. Insane location as you will see, also helps having an amazing designer like Jesi Haack, and an awesome second photographer like Jered Scott. Oh, and to round out the crew Nick Bowser of Crafthouse Productions was doing the video. Pretty much everyone at this wedding ruled. Loved the rock n' roll/johnny cash theme. I could talk about this wedding forever, so ill stop now. Enjoy.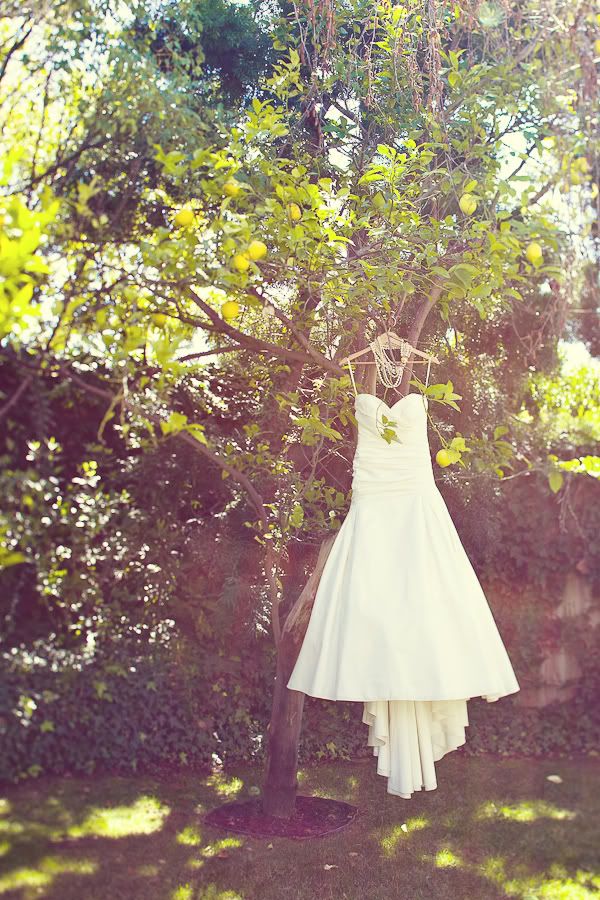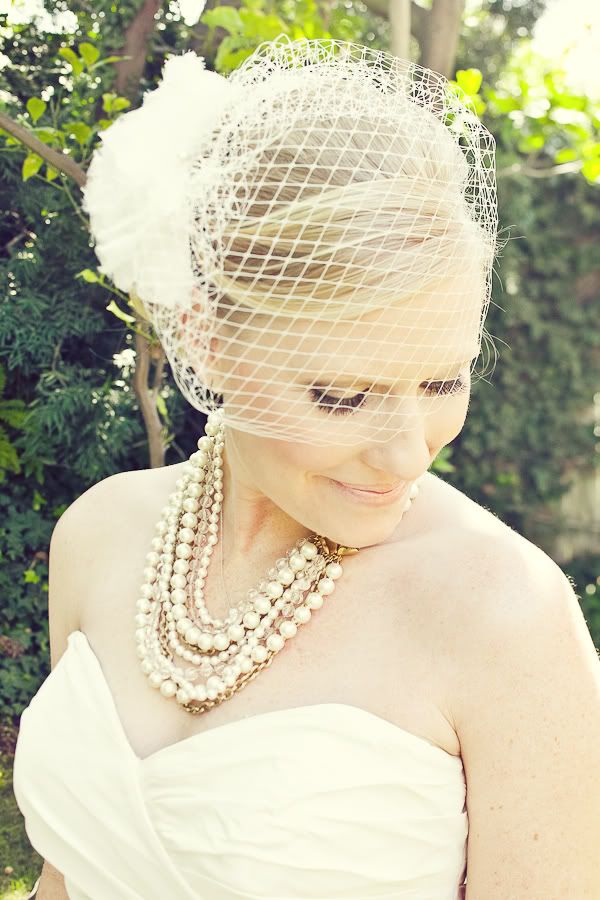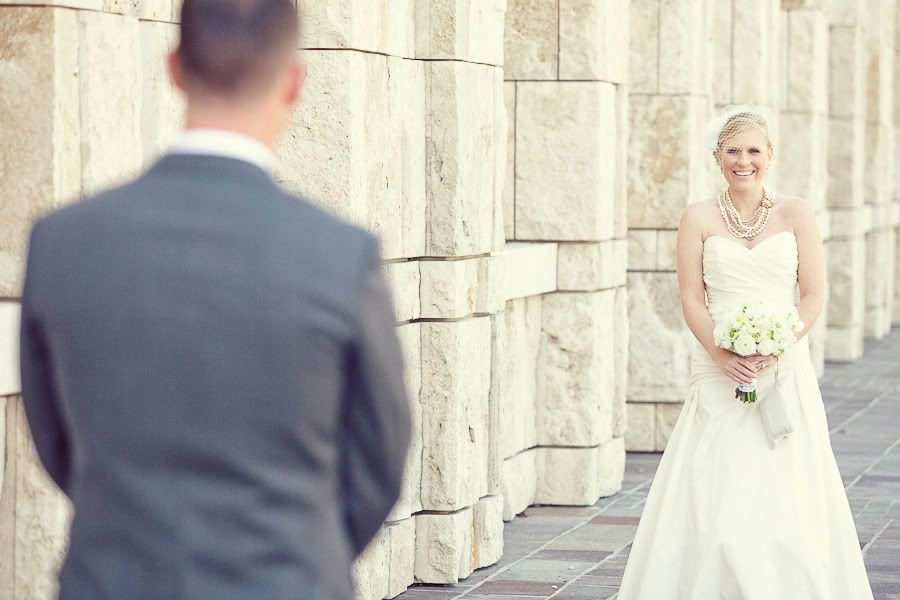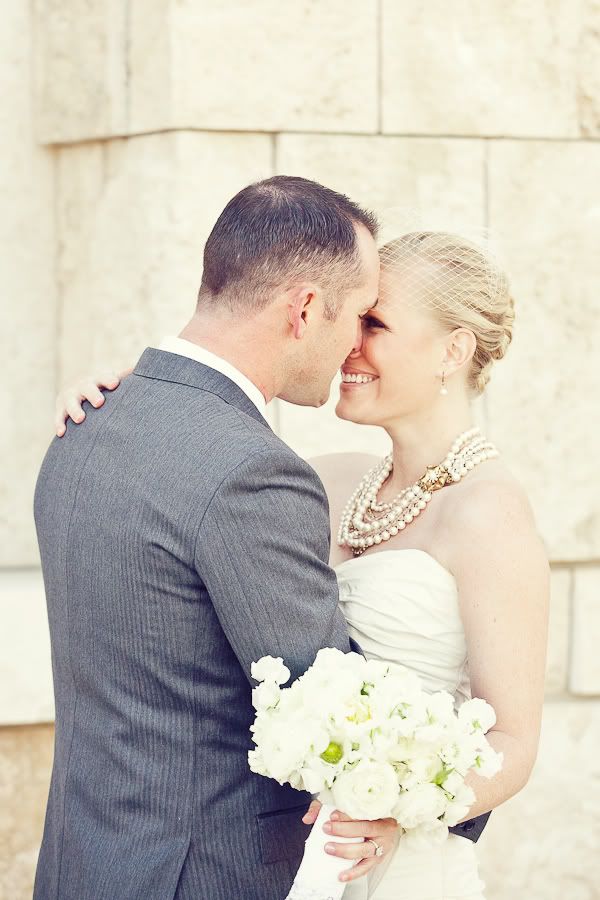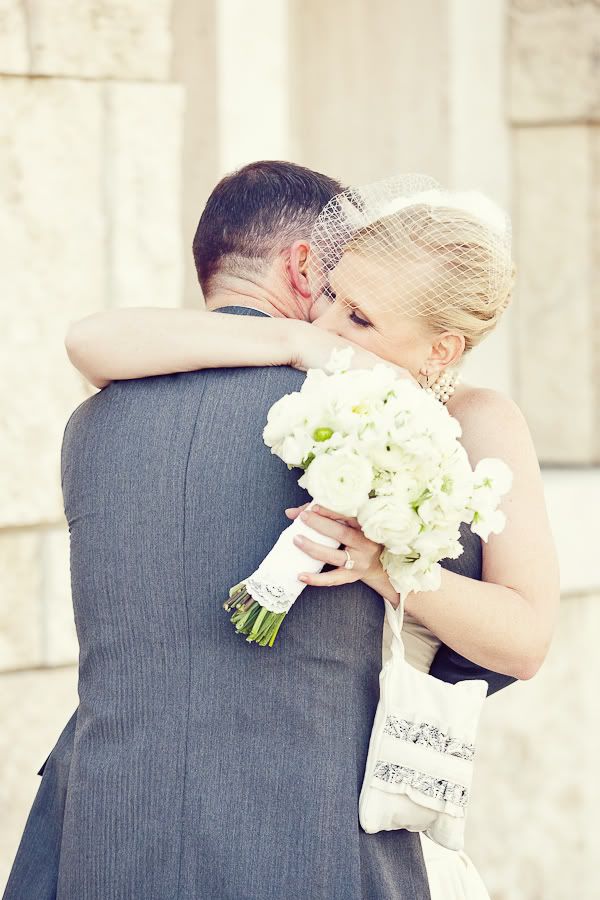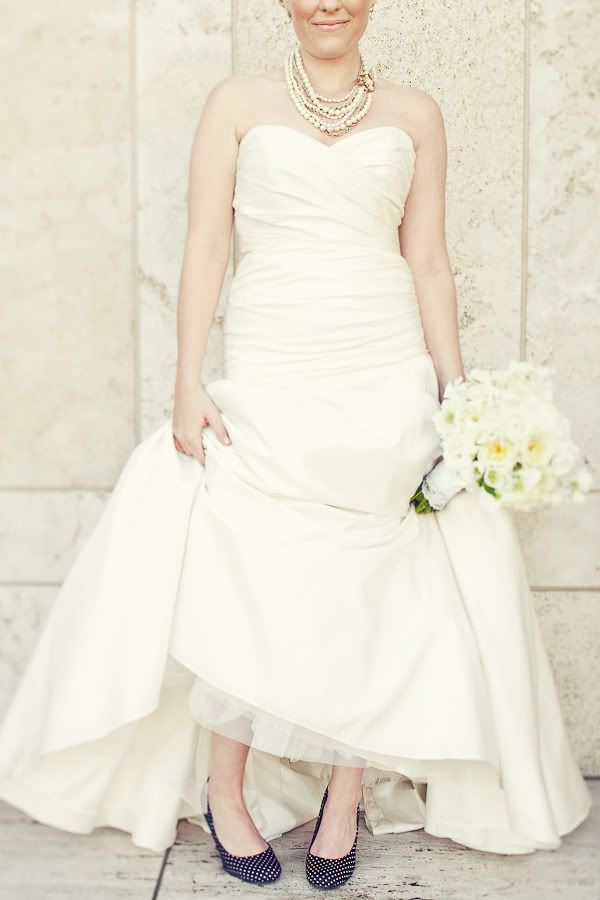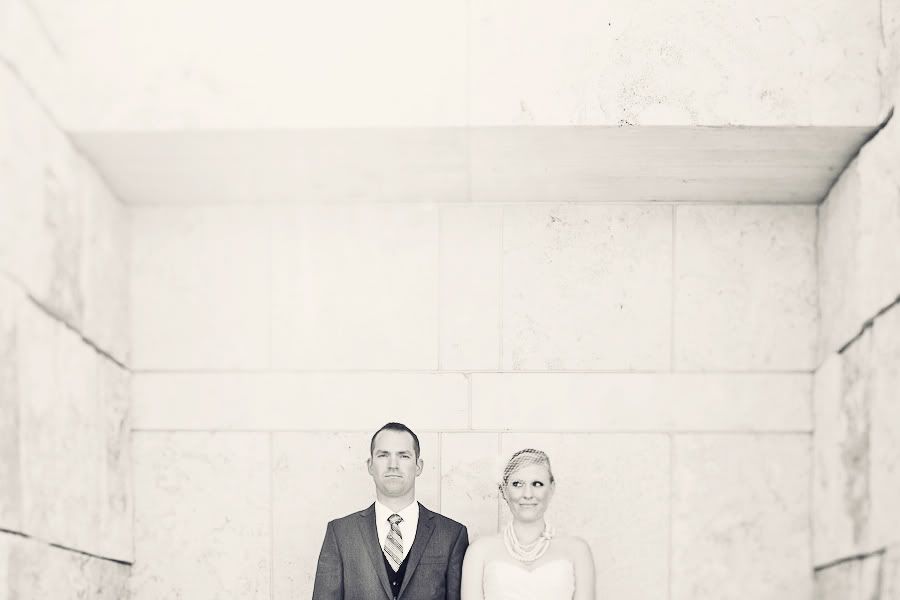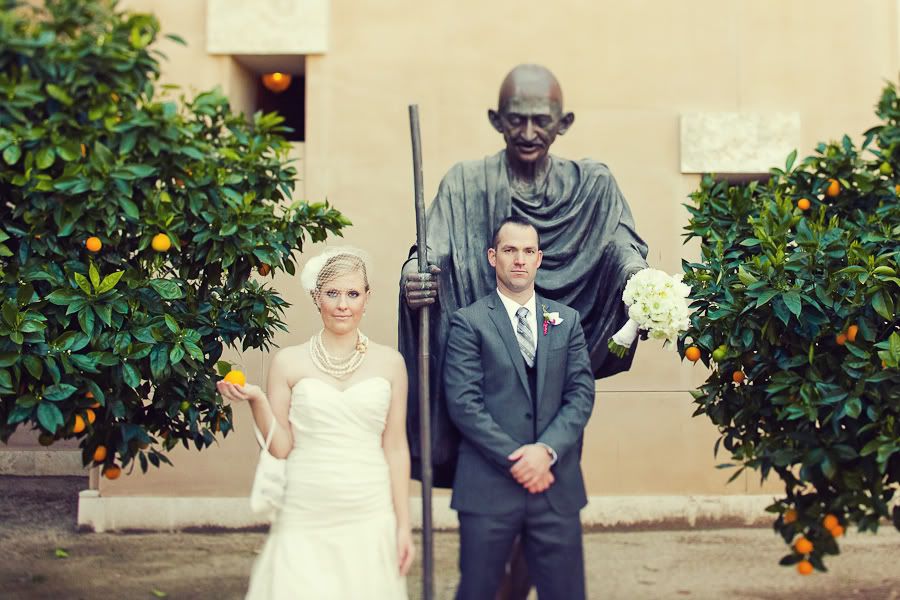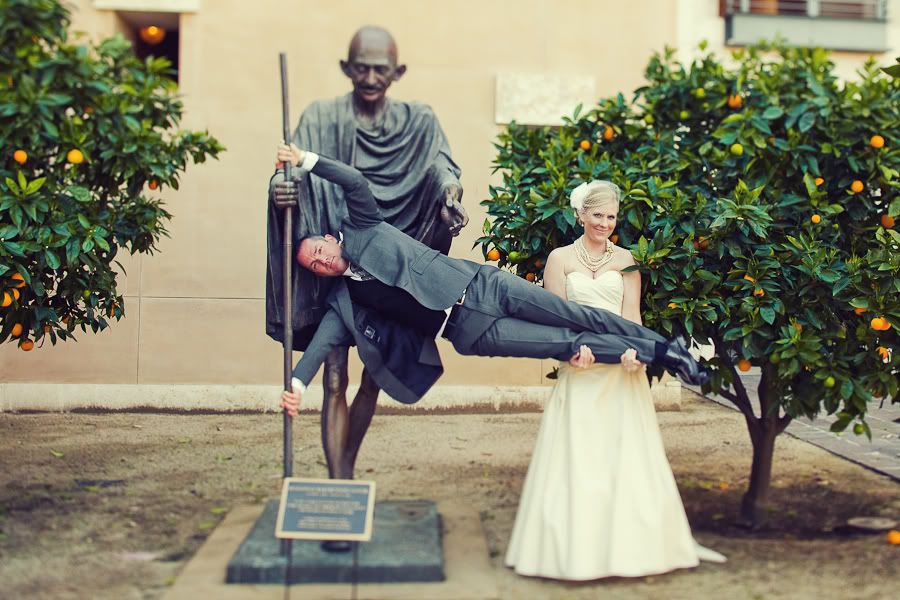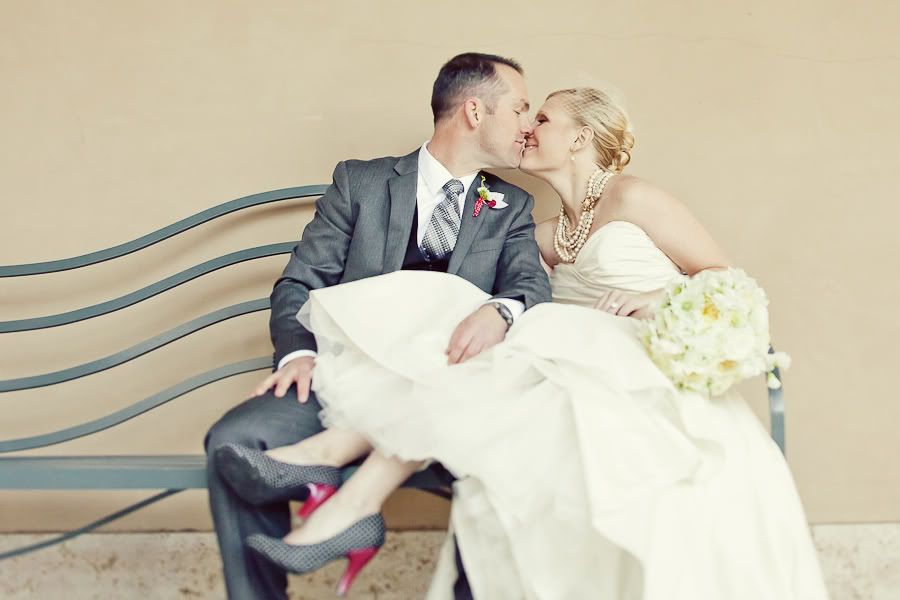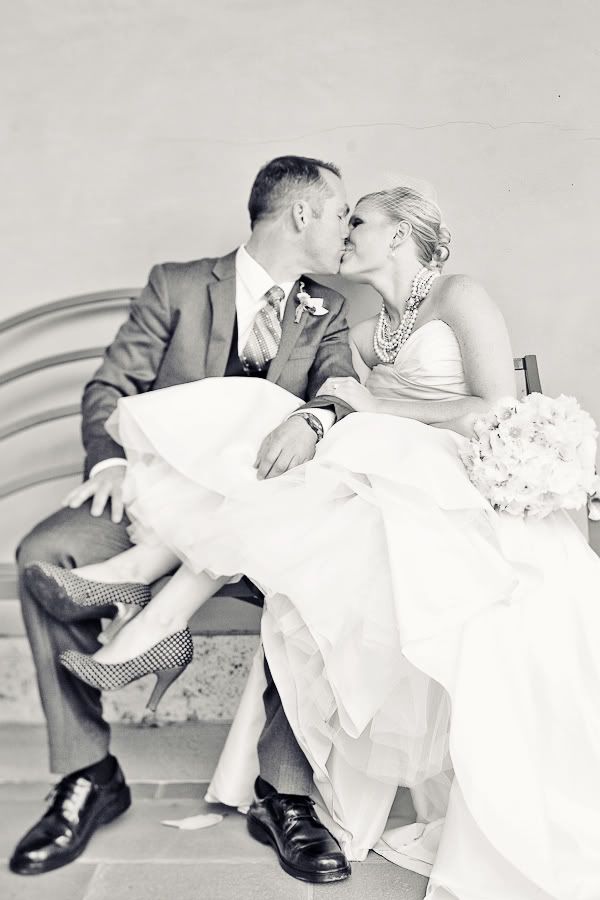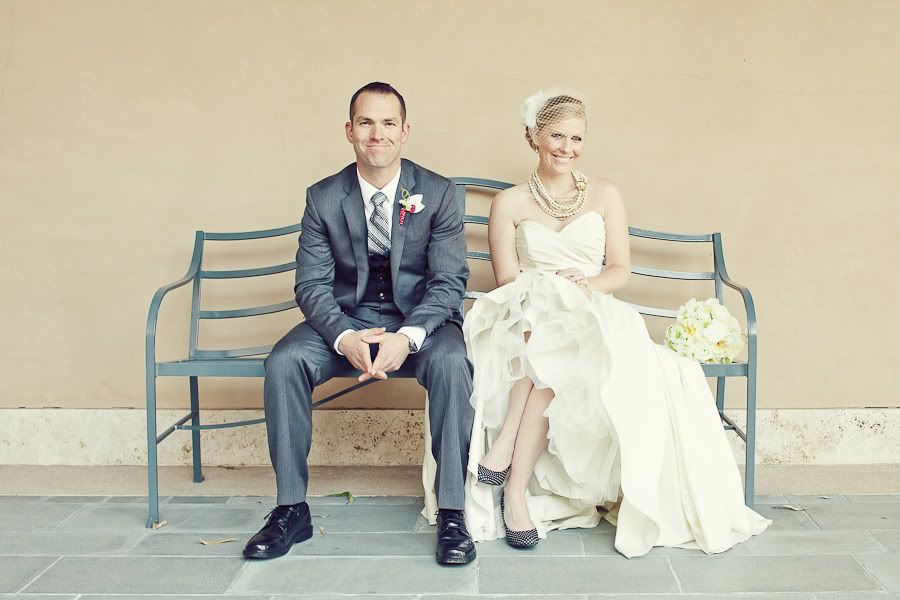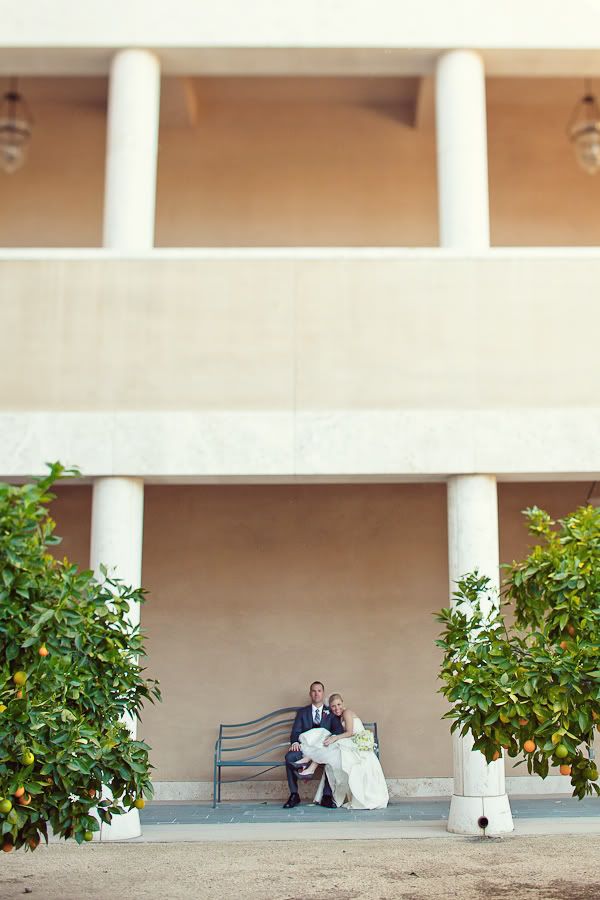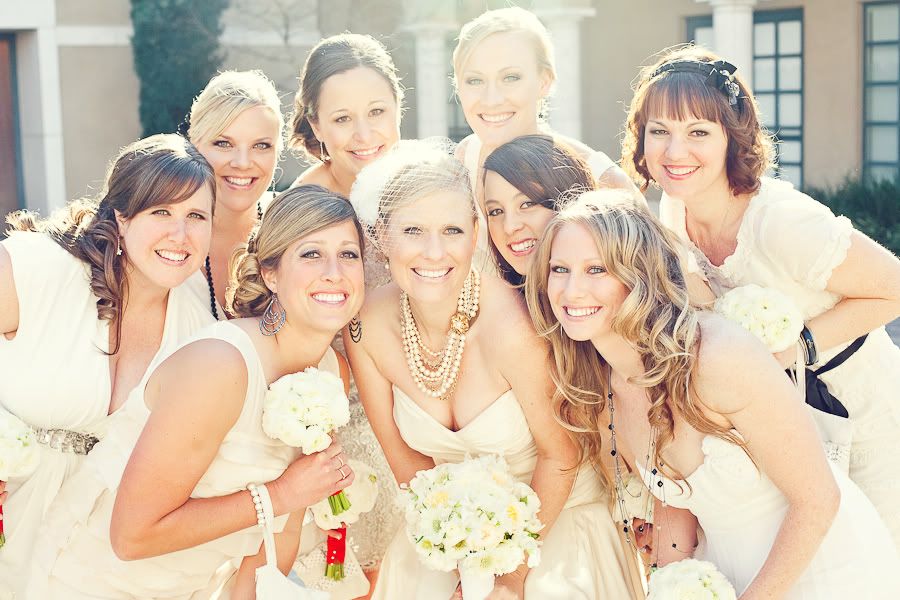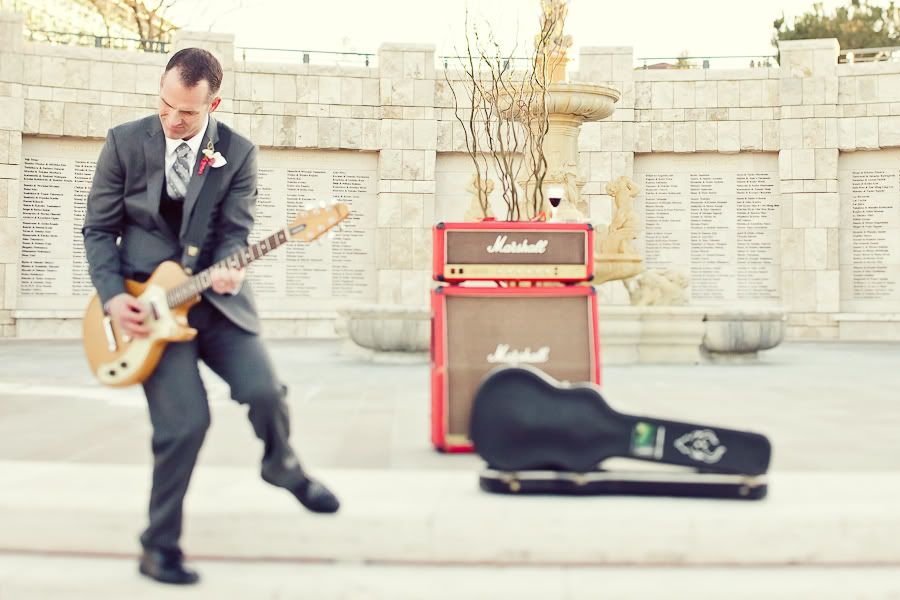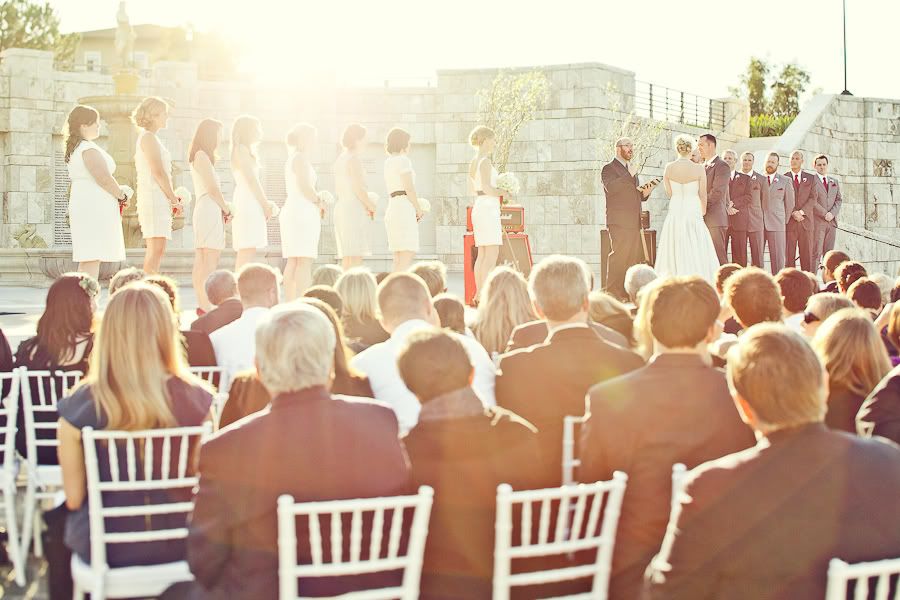 This one was taken by Jered, rad!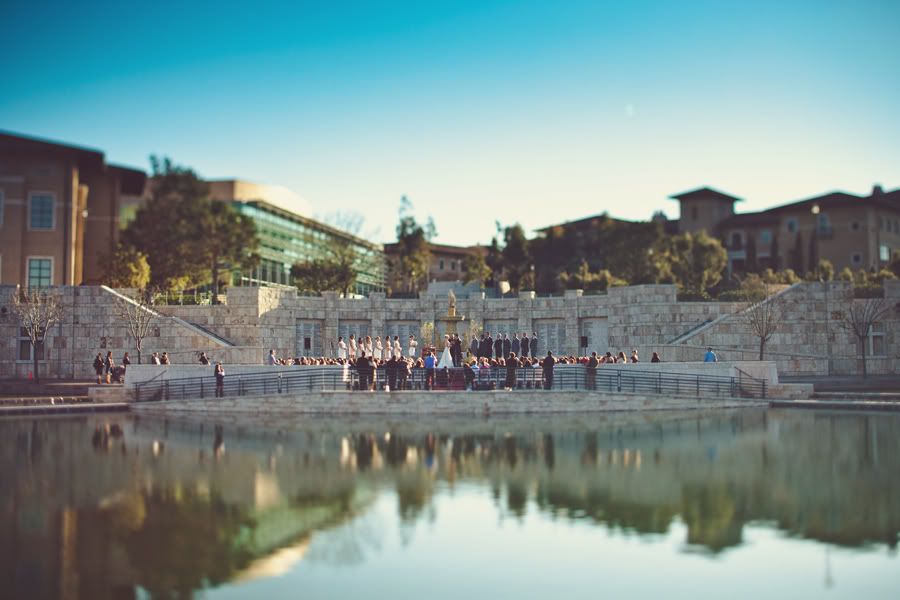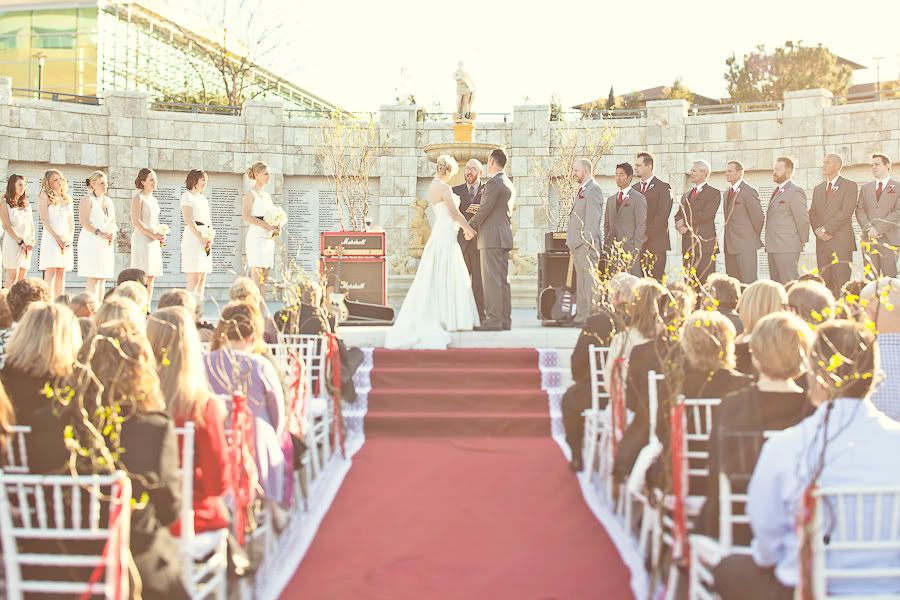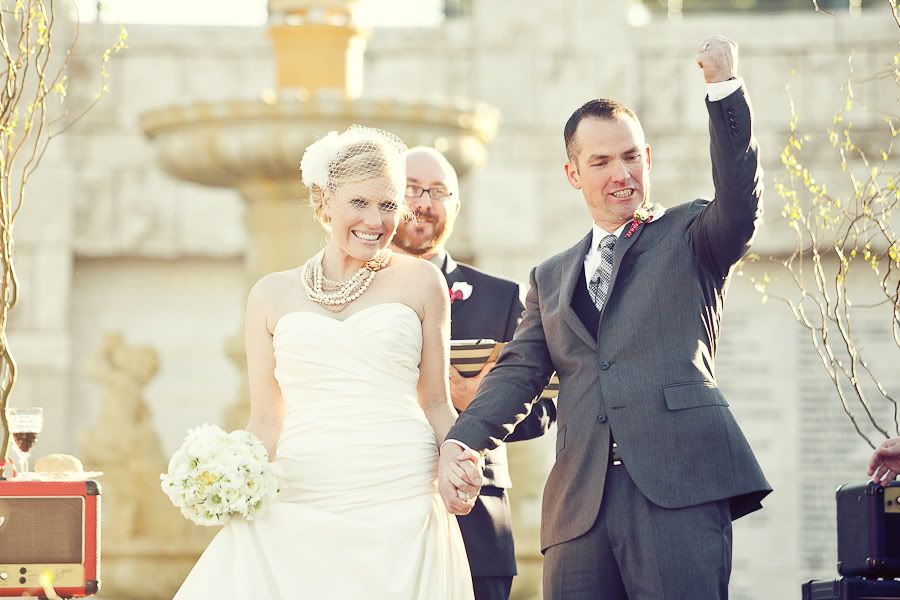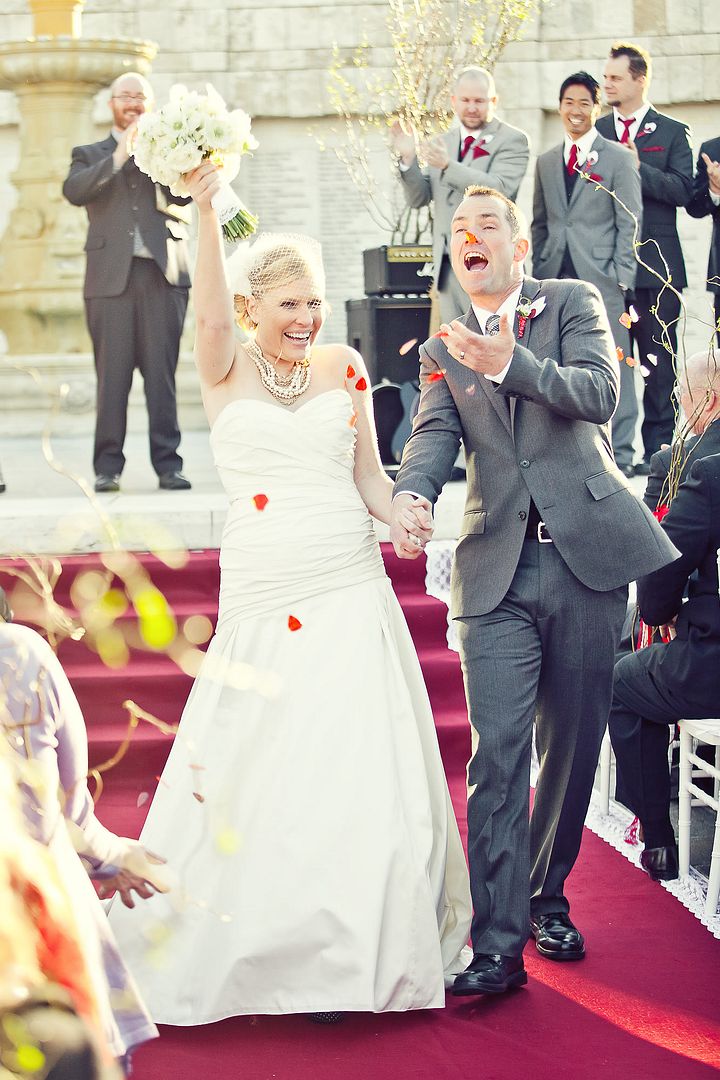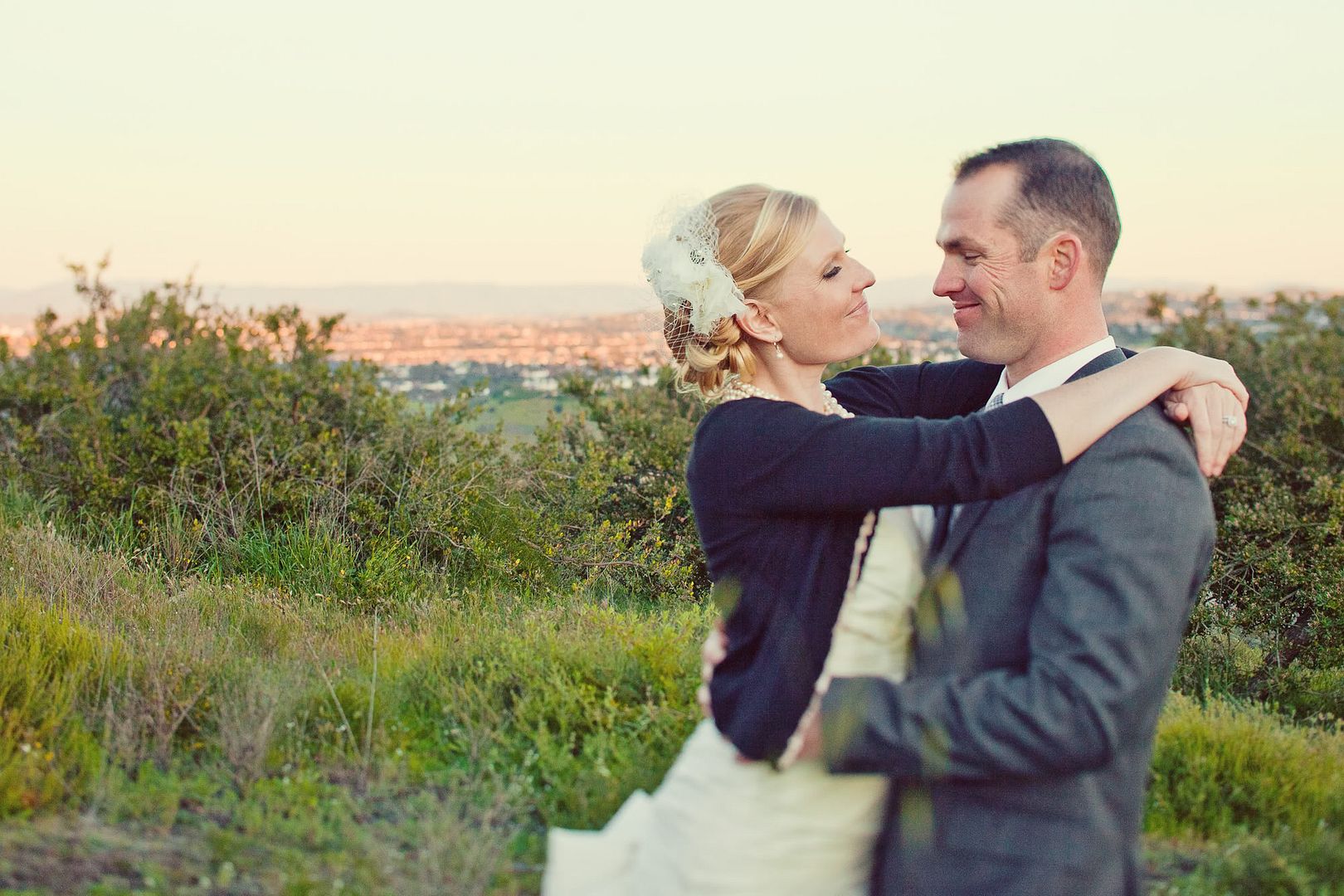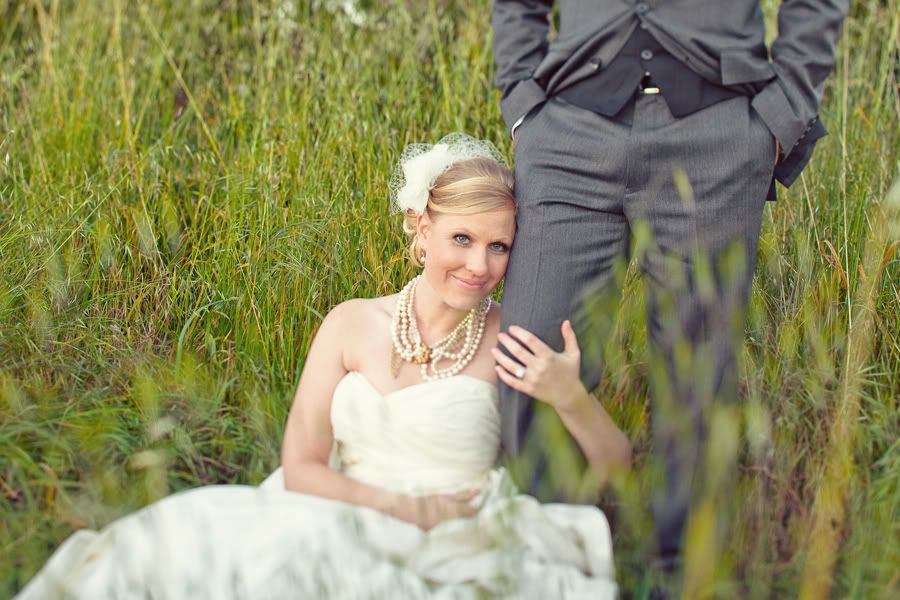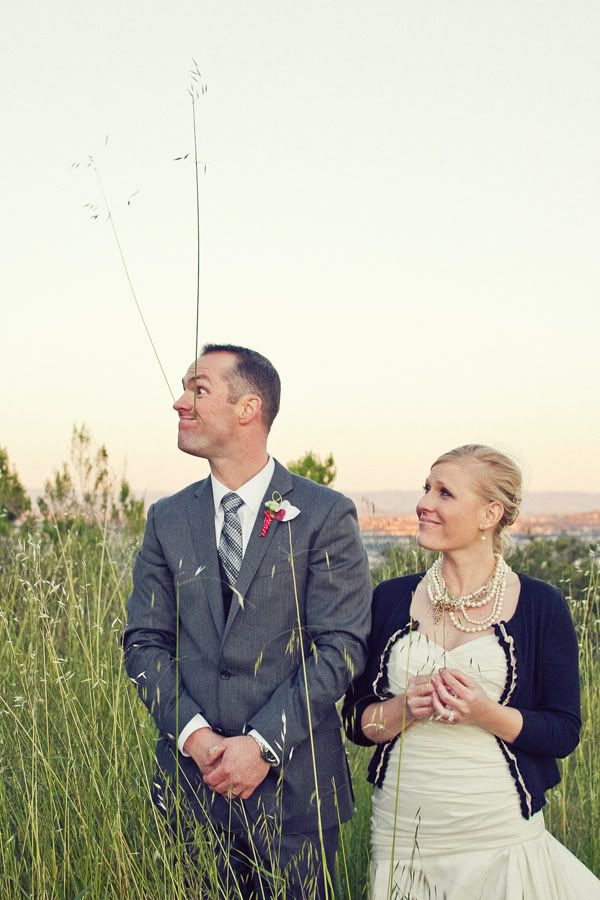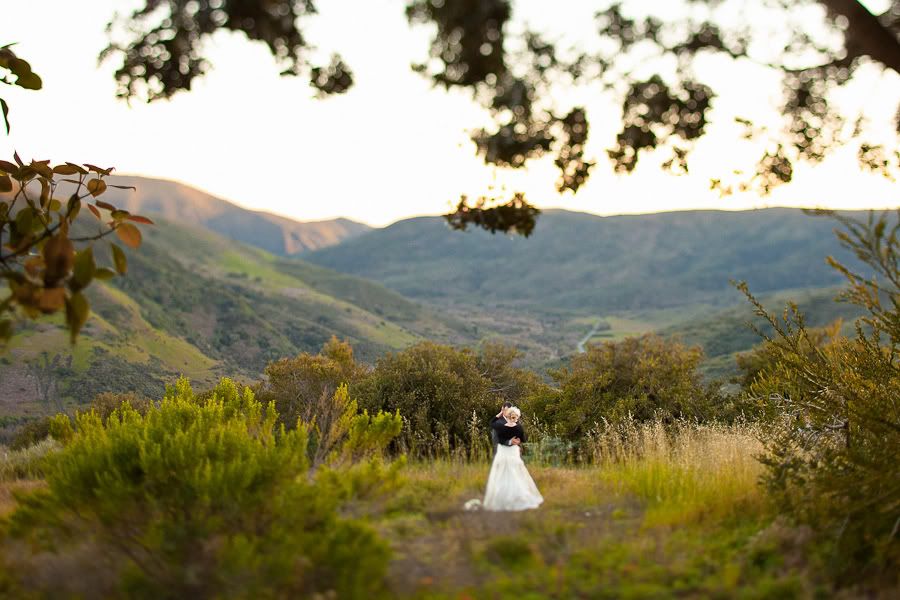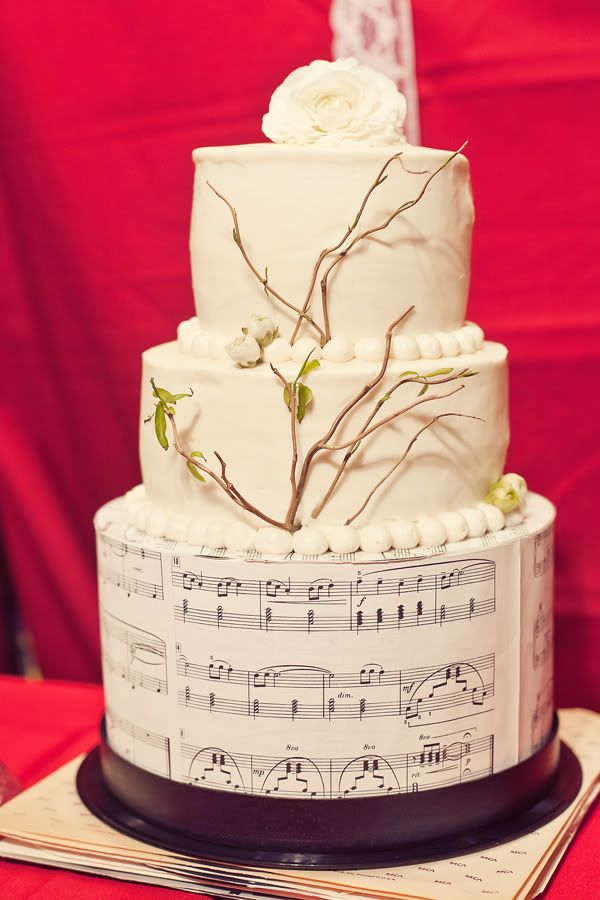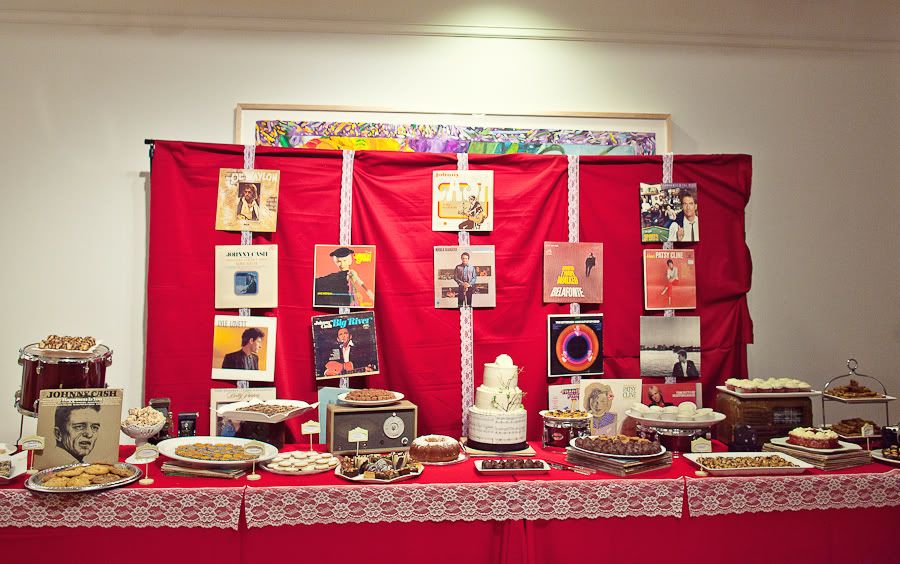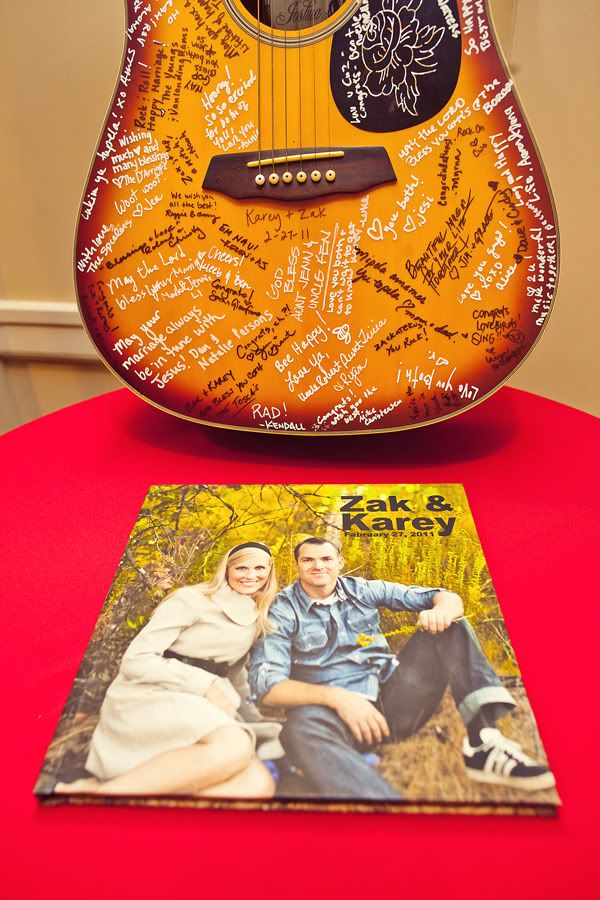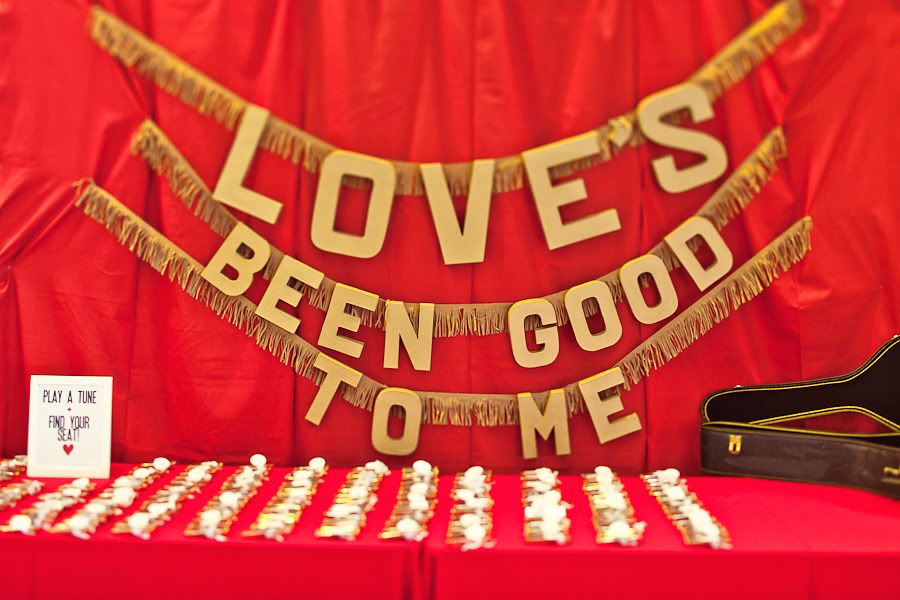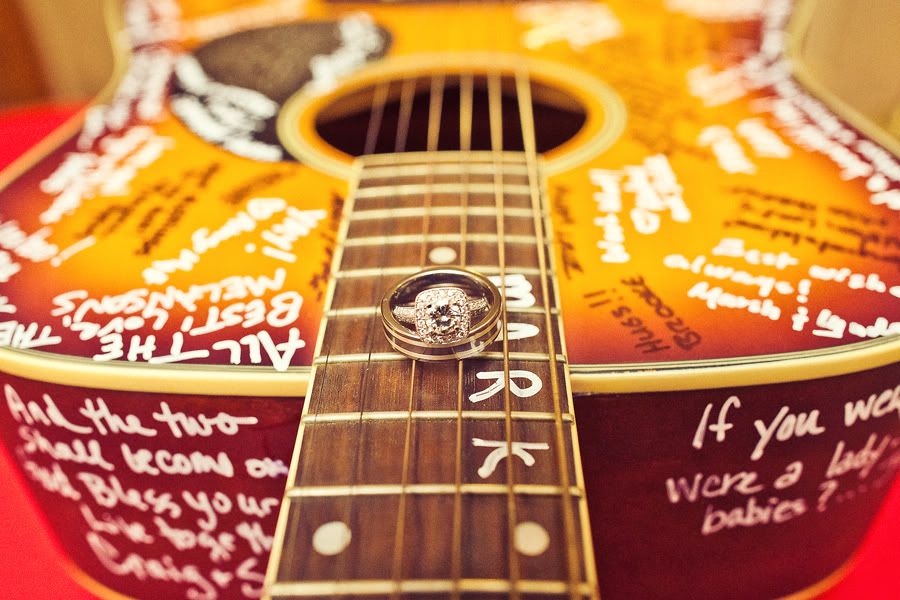 Comments (2)