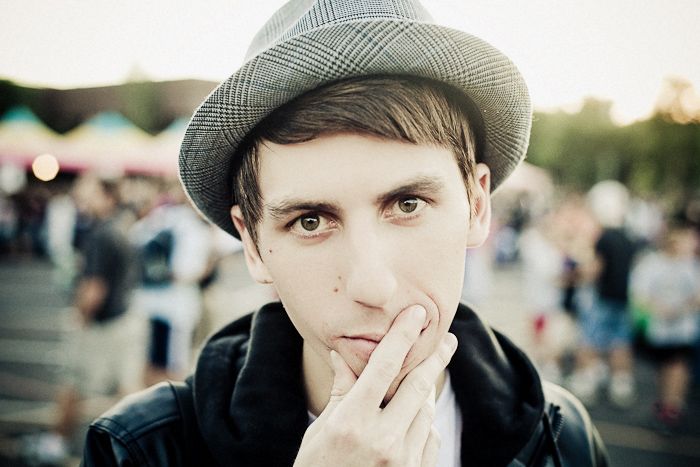 I have shot everything from punk concerts in venues all over Orange County to models on Los Angeles rooftops. But my sole focus is weddings, because there is just something about the connection im able to make with a couple who are about to share their lives together that is fascinating to be around. Ever since I was a kid I loved to be the one to tell stories and recount something great that I experienced…I guess thats why I love it so much now that I get to do it with photographs. And this quote by Aaron Rose has inspired me in much of my work…"in the right light, at the right time, everything is extraordinary".
About Me:
I love my family. I love my friends. I love the life that has been given to me and I feel crazy blessed by every experience I am able to be part of. I am based in Southern California, and love it here, but I do travel often, wherever the wind or an engine will take me.
I'm a pretty big fan of laughing and enjoying life's simple things. I love real music, traditional tattoos, disneyland, exploring national parks and a good cup of tea. If im not shooting or sleeping, most likely I am eating something delicious, food is fun. I also love English soccer, and will wake up at 6-7am on weekends just to watch games live, thats dedication!
Music is a very big part of who I am and it's a big reason I got started, and interested, in photography. My first ever paid shoot was for a band back in 2003, when I was still shooting film too. I used to be frightened of shooting people (true story) now I do it for a living. Trying something that scared me at first ended up changing my life, and I wouldn't have it any other way now.
I still photograph families, babies, concerts and national parks and portraits whenever I have enough time off from weddings. Oh yeah and I guess I should say that I have a degree in Photo-Communications from California State University Fullerton. But I'm a firm believer that passing a bunch of classes in school didn't turn me into an artist.
My Tools:
Canon 5D MKIII // 5D MKII
24mm 1.4 // 35mm 1.4
50mm 1.4 // 45mm 2.8 t/s
100mm 2.8 // 135mm 2.0
from instagram
let's create
contact